Excursions
Venice
When designing for home appliances you often times find yourself on a trip, visiting a supplier in the greater Venice area. Scattered throughout modern but in old settings are great Italian manufacturers who blend their years of experience with automated technology like it is nothing.
Any process that can be controlled by a machine. Yet at the same time, In Venice no-one seems to be nowhere near losing their sense of craft. In fact, these manufacturers are pushing things forward. It's sort of strange and wonderful, how these Italian manufacturers manage to work for so many design markets—producing bazaar objects next to ridiculously ostentatious goods. Though, what struck is a sense of purpose. A thoughtfulness is applied; a consciousness of products and their impact on the world. In their eyes, the problem of ecology is daunting but solvable and going there, you are witnessing first-hand how they are pushing their clients to invest in small innovations. It certainly sparked our curiosity, to question what the future of Italian production holds. What we saw and who we met on our most recent trip made us question, will Italy be the industry leader once again, showing the world a more sustainable production of consumer products?
Thinking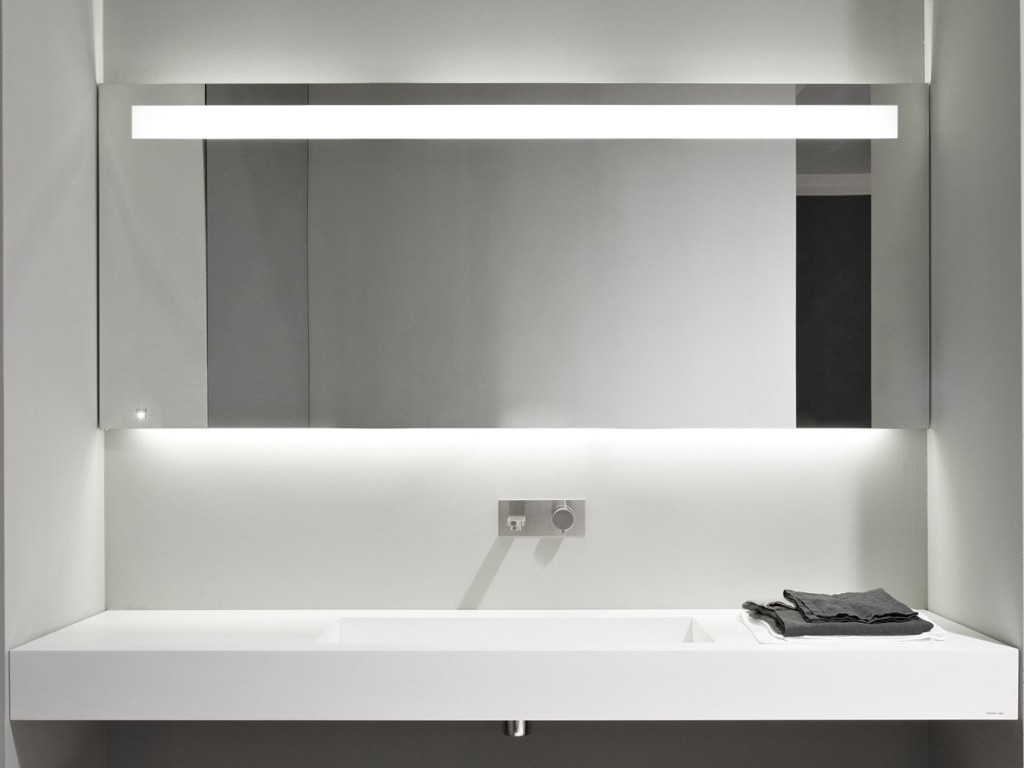 Water Faucet
You try to locate the sensors, looking for those dark coloured lenses usually placed in the stem of the faucets. But you can't see anything! It's 'minimalism'. You place your hands a wide as you can, moving frantically to try to maximise the chance for a reflection to hit the sensor—it still doesn't work.
Read more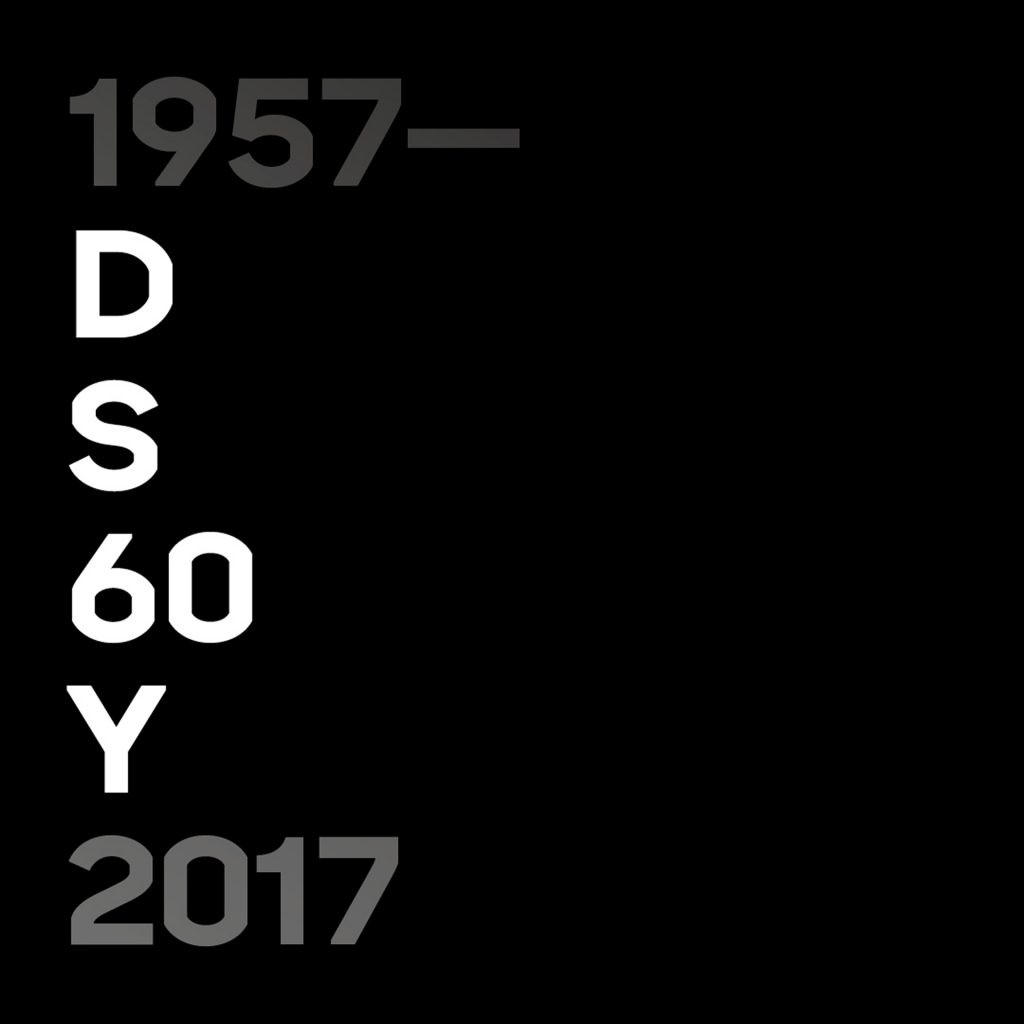 DESIGN SWEDEN 60 YEARS
Design Sweden is an independent organisation set up with the purpose to nurture and enable designers living and working in Sweden and those operating abroad. Celebrating 60 years this year, the organisation is continuing to engage in design from an industry as well as a public perspective. This years anniversary celebrations include an evening of talks around the theme of […]
Read more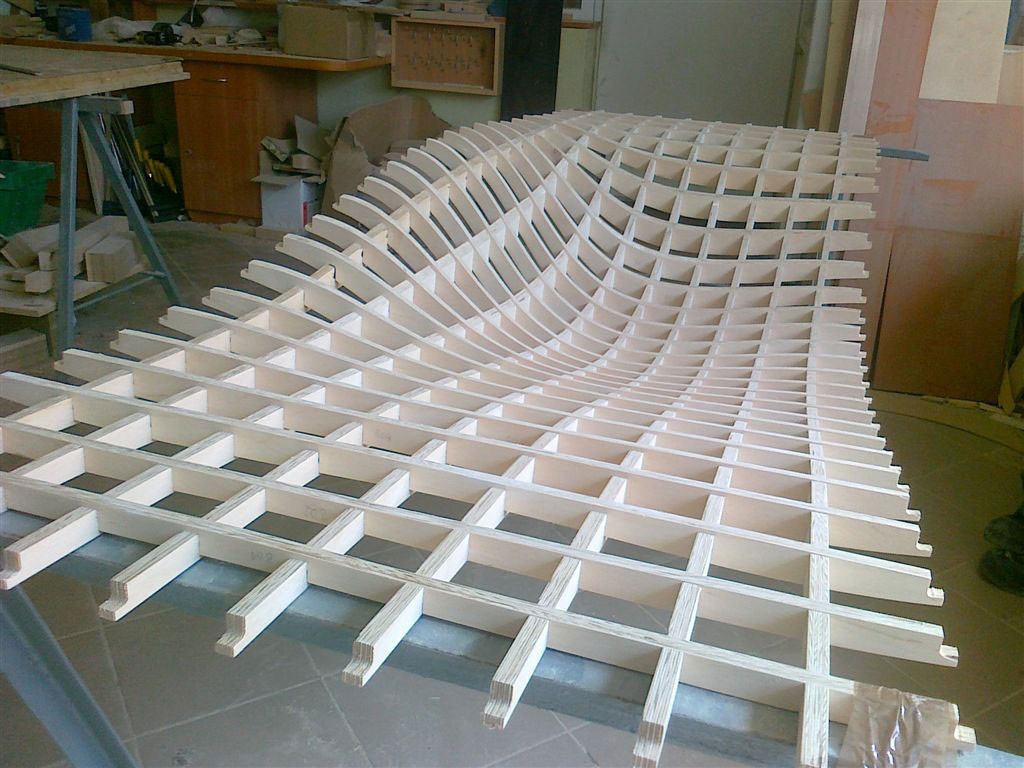 Comforty Living
In 2009, Comforty Living invited a number of renowned European designers to compete for a contract — Andersen & Voll from Norway, Philippe Negro from France, to name a few. We were invited to Warsaw to each design a sofa. The best piece was then picked by a jury and put in production.
Read more