Excursions
ATELJÉ LYKTAN – OGLE MINI
Right in the centre of Milan, Swedish lighting brand ateljé Lyktan is present with a pop-up exhibition for this year's design week. Located between the Duomo and the Sforzesco Castle, ateljé Lyktan presents a hospitality display in an intimate setting. A perfect suite, including an installation of the extended Ogle Mini range designed by Form Us With Love.The exhibition is open daily, 10 am – 6 pm, throughout Salone del Mobile.
Le Suite di Palazzo Segreti, Via Maurizio Quadrio 15, 20154 Milan.
Thinking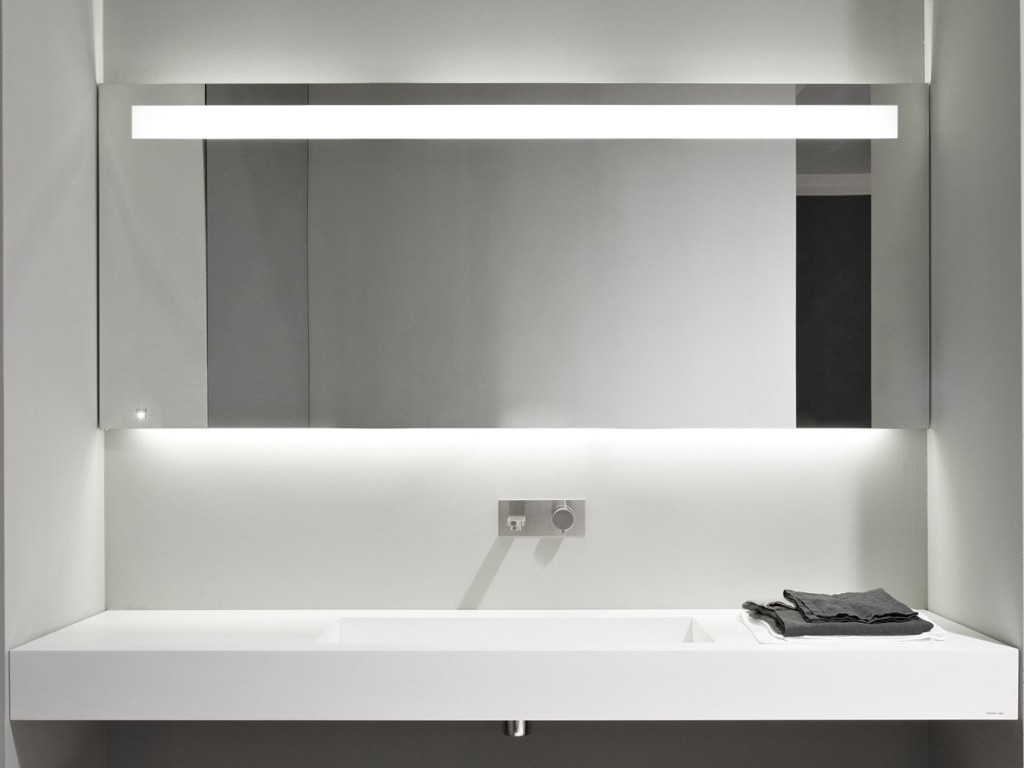 Water Faucet
You try to locate the sensors, looking for those dark coloured lenses usually placed in the stem of the faucets. But you can't see anything! It's 'minimalism'. You place your hands a wide as you can, moving frantically to try to maximise the chance for a reflection to hit the sensor—it still doesn't work.
Read more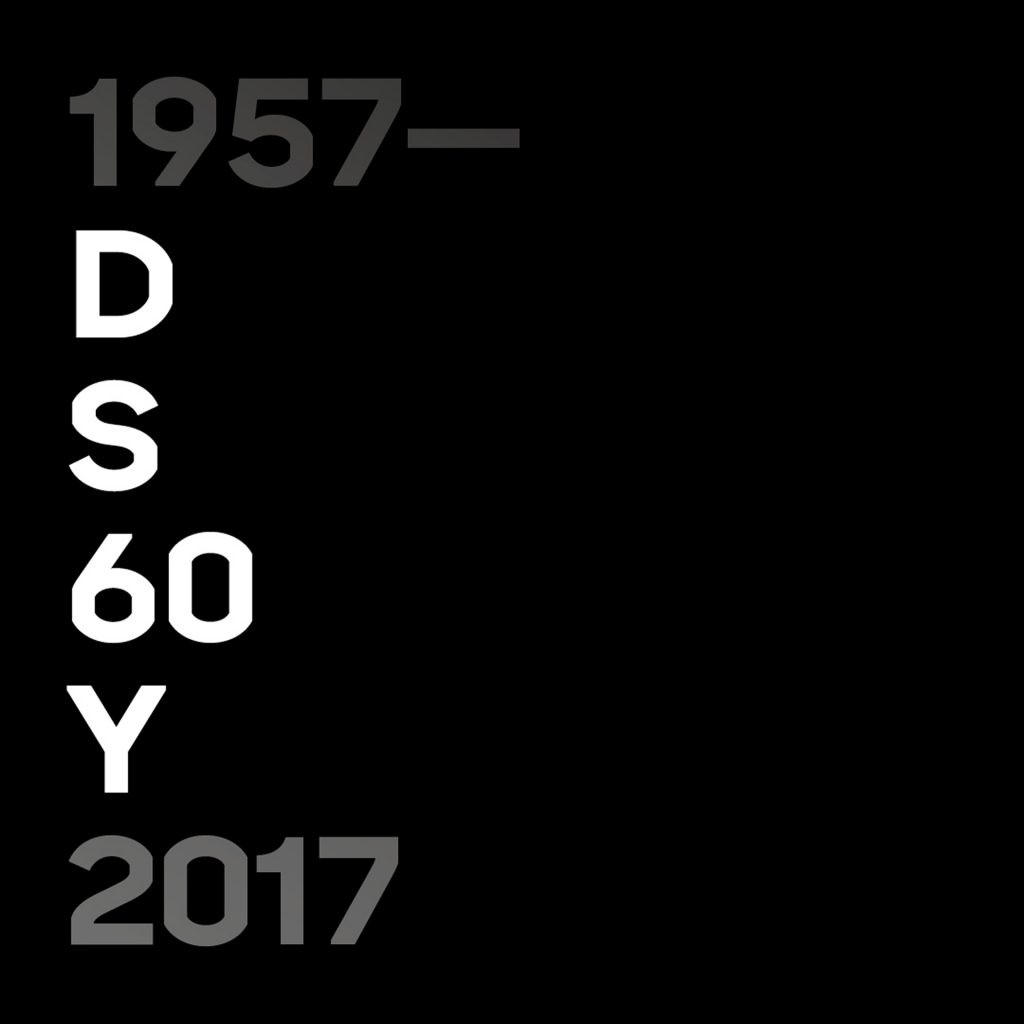 DESIGN SWEDEN 60 YEARS
Design Sweden is an independent organisation set up with the purpose to nurture and enable designers living and working in Sweden and those operating abroad. Celebrating 60 years this year, the organisation is continuing to engage in design from an industry as well as a public perspective. This years anniversary celebrations include an evening of talks around the theme of […]
Read more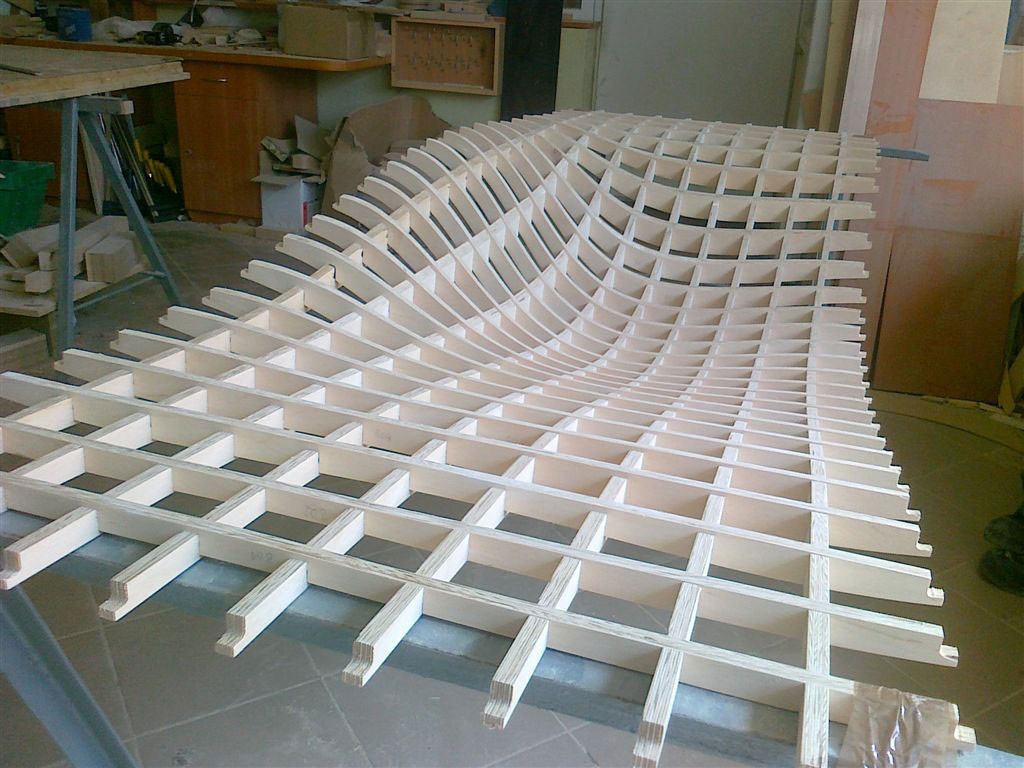 Comforty Living
In 2009, Comforty Living invited a number of renowned European designers to compete for a contract — Andersen & Voll from Norway, Philippe Negro from France, to name a few. We were invited to Warsaw to each design a sofa. The best piece was then picked by a jury and put in production.
Read more