Futurise
B.I.O
Back while we were in college, John and I had this naive ambition to challenge IKEA with the world's flattest packet. It was actually a really well thought through project with the name Bendable Interior Objects, which later morphed into the beginnings of Form Us With Love.
The package was about as big as a delivery pallet, and inside would be the items the customer wanted. However, each of these exam projects required text-heavy documentation that we soon tired of making. We couldn't really see the point of this kind of supporting texts. We just wanted to save the world from bad products. We'd never related design to monetary gain; with a very Swedish idealism that design is a right we all have. That design is for everyone. So to begin with this notion to align a collection with an IKEA-esque parallel felt natural. The irony was of course that IKEA products nearly always need a written manual!
In 2007 though we revisited some of these Bendable Interior Objects (BIO); office products made from a single piece of thin steel, punched into self-explanatory folds. We bought a coat hanger, coat hook, stool, waste paper bin, desk tidy and a clock into being. With no need for any manuals, and delivered completely flat.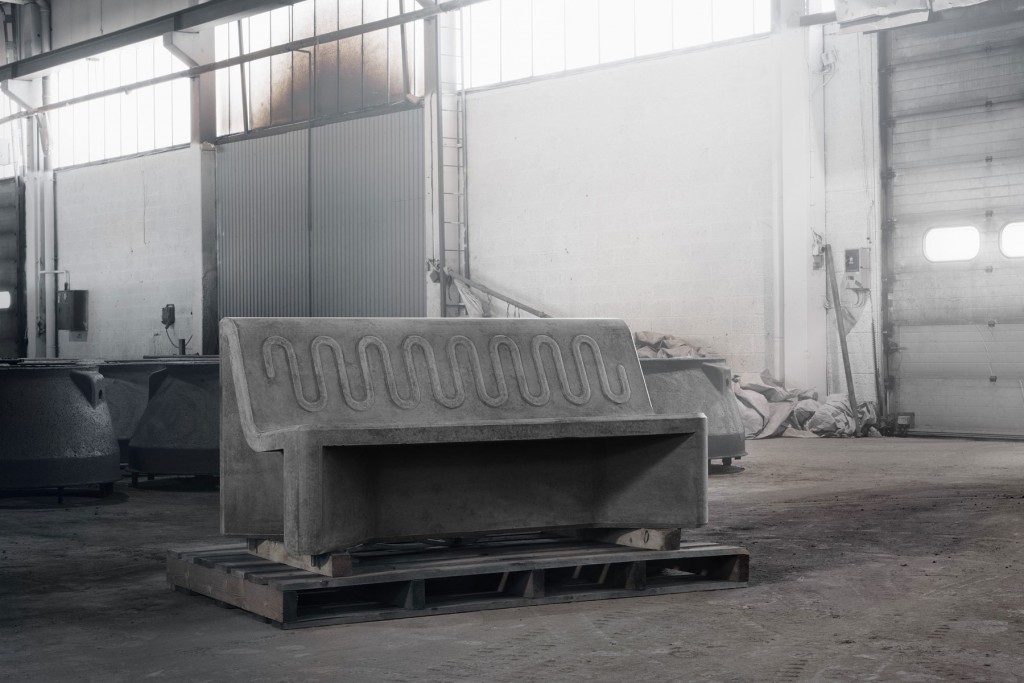 Warm Bench
Gottsunda is a civic concept created for a municipality of Uppsala, just to the north of Stockholm; and was part of Santa & Cole's range.
At a glance the piece seems harsh and unfriendlRe: FUWL books 160113, mail 1 of 2.y, yet there's a visual warmth and realism to using moulded concrete. It's a material we've all seen so it gives off a familiarity and durability of course, which a piece for public areas requires.
Read more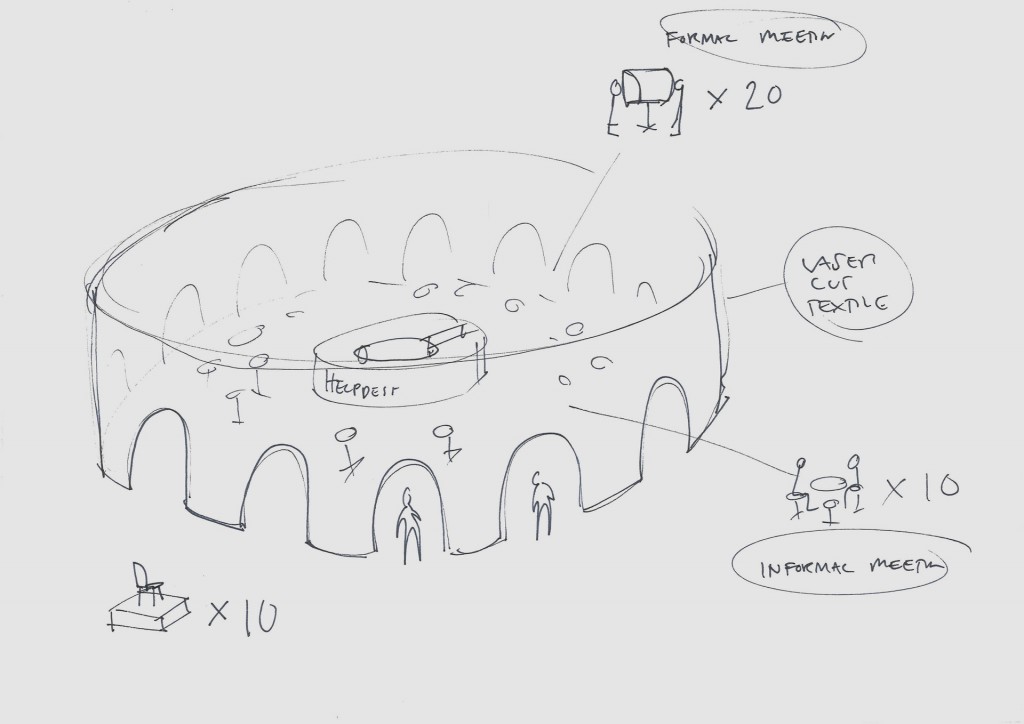 Greenhouse
The future designer is one whose work is aimed at change. It's not a choice, given the state of our planet and how we as people have instigated its spiralling decline. In part designers are to blame of course, as is anyone who's contributed to the act of consume and discard.
Read more
Click to see more