Case studies
Case Studies / Ateljé Lyktan
Ateljé Lyktan
ATELJÉ LYKTAN
2009–Present
SITUATION
Swedish lighting manufacturer, ateljé Lyktan approached Form Us With Love to initiate the development of a new creative strategy to reposition the company as a premium brand. The main challenge was to leverage ateljé Lyktan's rich historical past and deep industrial knowledge to lure in new contract projects on an international scale. The brief included a stipulation that the studio design a new collection to differentiate ateljé Lyktan from other manufacturers in the sector.
ACTION
In total, three collaborative collections were released including iconic pieces like the Ogle spotlight, the innovative Plug Lamp and communal lighting shelter, Hood.
Form Us With Love strategically built and communicated each collection focusing on processes and transparency; a very successful tactic that soon saw others follow suit.
OUTCOME
Repositioning a company with a lengthy background is one of the trickiest branding assignments; requiring a delicate structured process that doesn't unsettle its existing customer base, while still being progressive enough to lock in new interest.
In four short years, ateljé Lyktan has flourished in its new premium position—with the three strategic collaborations deployed into its range enjoying widespread acclaim from press and industry alike. Not to mention a steady upward curve in its results year on year since first approaching the studio.
Case Studies / All projects
Studio
Studio / About
FORM US WITH LOVE
SANKT ERIKSGATAN 106
113 31 STOCKHOLM
SWEDEN

INFO@FORMUSWITHLOVE.SE
PRESS@FORMUSWITHLOVE.SE
JOBS@FORMUSWITHLOVE.SE
+46 8 218 002
About
Form Us With Love, is the international design studio founded in 2005. Since its conception, the studio has burned with a passion for design and its democratic potential. Its belief is that we all have a right to meaningful design.
At the studio's core lies a process that blends traditional creative practices with a lean, strategic application. The central intention is to evolve with the needs of each project, its place in the market and the ever-changing needs of real people.
Today, the work of Form Us With Love falls into three areas: Consultancy—an engagement in products, ranges, collaborations and spaces for clients around the world, Ventures—disciplined and holistic approaches to launch and build brands, Civic—based on knowledge transfers and sharing of experiences, actively contributing to the broader spectra of design.
FORM US WITH LOVE
SANKT ERIKSGATAN 106
113 31 STOCKHOLM
SWEDEN

INFO@FORMUSWITHLOVE.SE
PRESS@FORMUSWITHLOVE.SE
JOBS@FORMUSWITHLOVE.SE
+46 8 218 002
Studio / Join us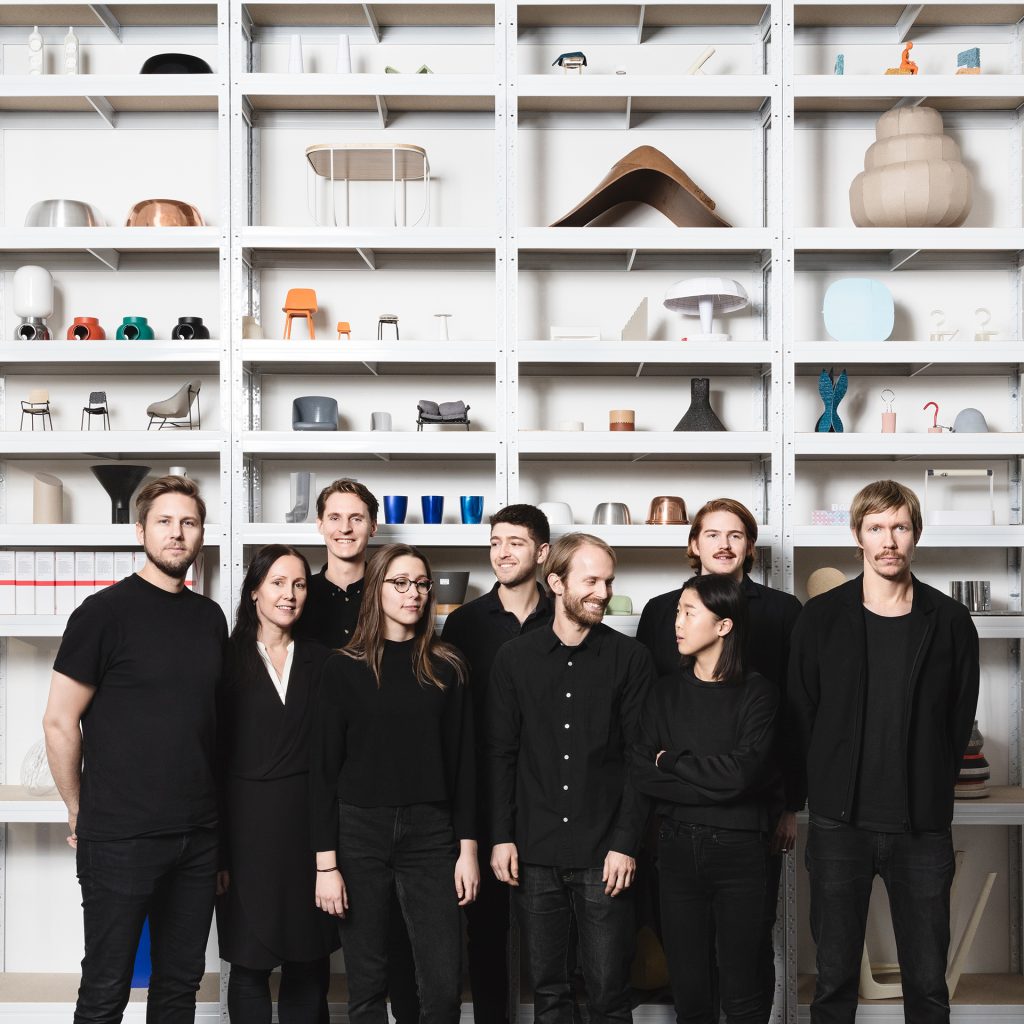 Form Us With Love is looking towards the future, giving our very best to design real change with our global clients, ventures, and civic projects. What's behind Form Us With Love is an international and driven team of designers collaborating towards this vision.
June 16th we hold our annual Summer Workshop for applicants interested in joining our one year Trainee Program and becoming a part of the team. We have three trainee positions open; Designer, Industrial Designer, and Content Manager.
Join us for the Summer Workshop on the 16th of June. The application deadline is May 20th. For more details, Download the attached PDF's.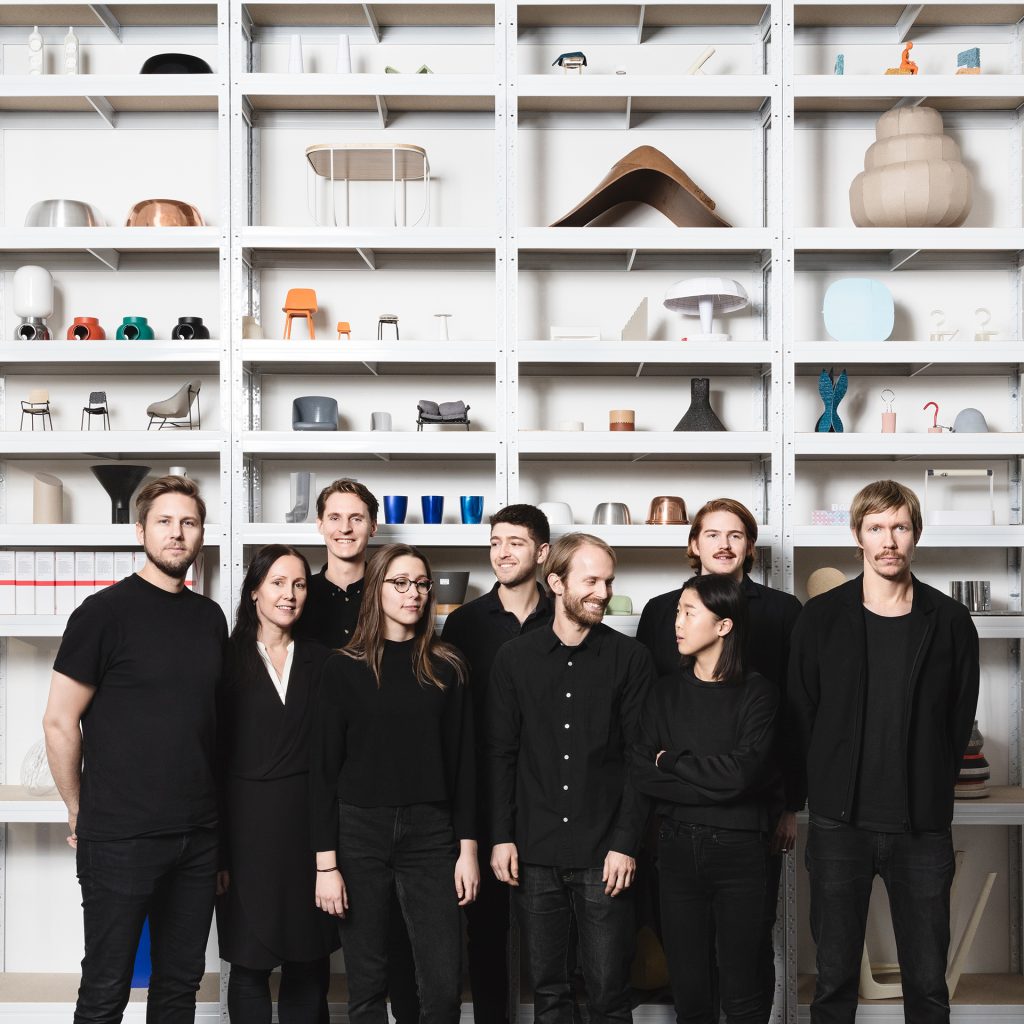 Studio / People