Case studies
Case Studies / Bolon
SITUATION
Bolon first came to Form Us With Love in 2009 with the ambitious challenge to develop a creative strategy capable of positioning the brand as the world's inonvative flooring company.
ACTION
The research Form Us With Love undertook showed that the most logical audience to use as an agent of change was the architectural community. The thinking being that this sustainably-produced, incredibly versatile material was so relevant for the demands of architecture right across the board. It just had to be pitched right so they could see, as the studio did originally, the huge creative potential. The strategy entailed peeling back the surface layers of the company to expose its aura of innovation and passion shared across the brand from its founders to coworkers. Form Us With Love implemented the strategy annually through a range of concepts including a new communication platform, fair installations, POS assets and sales collateral.
OUTCOME
Thanks to the studio's autocratic creative direction, it only took Bolon five years to doubled their revenues and more than secured a position as the most progressive flooring company in the world bar none. It has seen collaborations from influencers like the Campana Brothers, Jean Novel and Missoni, while its site-specific installations continue to grab column inches across the world.
Case Studies / All projects
Studio
Studio / About
FORM US WITH LOVE
SANKT ERIKSGATAN 106
113 31 STOCKHOLM
SWEDEN

INFO@FORMUSWITHLOVE.SE
PRESS@FORMUSWITHLOVE.SE
JOBS@FORMUSWITHLOVE.SE
+46 8 218 002
About
Form Us With Love, is the international design studio founded in 2005. Since its conception, the studio has burned with a passion for design and its democratic potential. Its belief is that we all have a right to meaningful design.
At the studio's core lies a process that blends traditional creative practices with a lean, strategic application. The central intention is to evolve with the needs of each project, its place in the market and the ever-changing needs of real people.
Today, the work of Form Us With Love falls into three areas: Consultancy—an engagement in products, ranges, collaborations and spaces for clients around the world, Ventures—disciplined and holistic approaches to launch and build brands, Civic—based on knowledge transfers and sharing of experiences, actively contributing to the broader spectra of design.
FORM US WITH LOVE
SANKT ERIKSGATAN 106
113 31 STOCKHOLM
SWEDEN

INFO@FORMUSWITHLOVE.SE
PRESS@FORMUSWITHLOVE.SE
JOBS@FORMUSWITHLOVE.SE
+46 8 218 002
Studio / Join us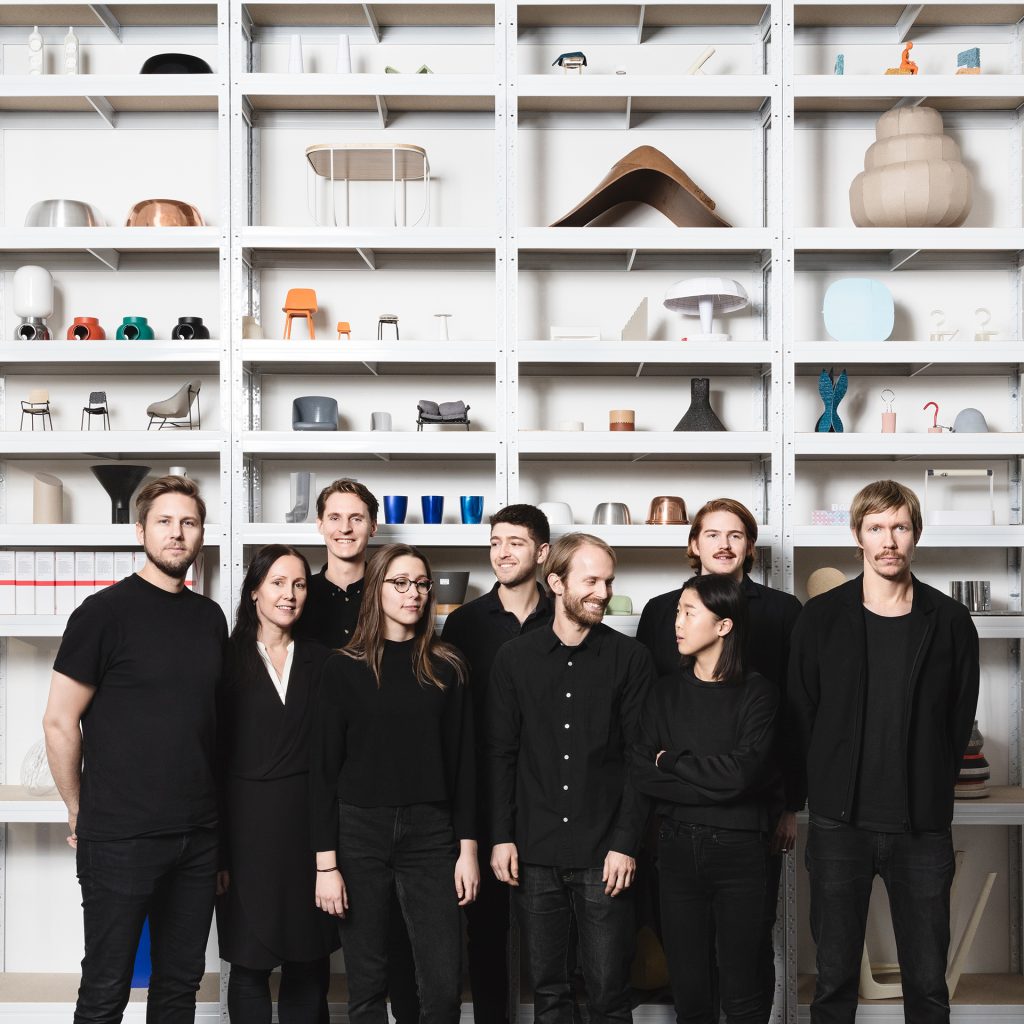 Form Us With Love is looking towards the future, giving our very best to design real change with our global clients, ventures, and civic projects. What's behind Form Us With Love is an international and driven team of designers collaborating towards this vision.
June 16th we hold our annual Summer Workshop for applicants interested in joining our one year Trainee Program and becoming a part of the team. We have three trainee positions open; Designer, Industrial Designer, and Content Manager.
Join us for the Summer Workshop on the 16th of June. The application deadline is May 20th. For more details, Download the attached PDF's.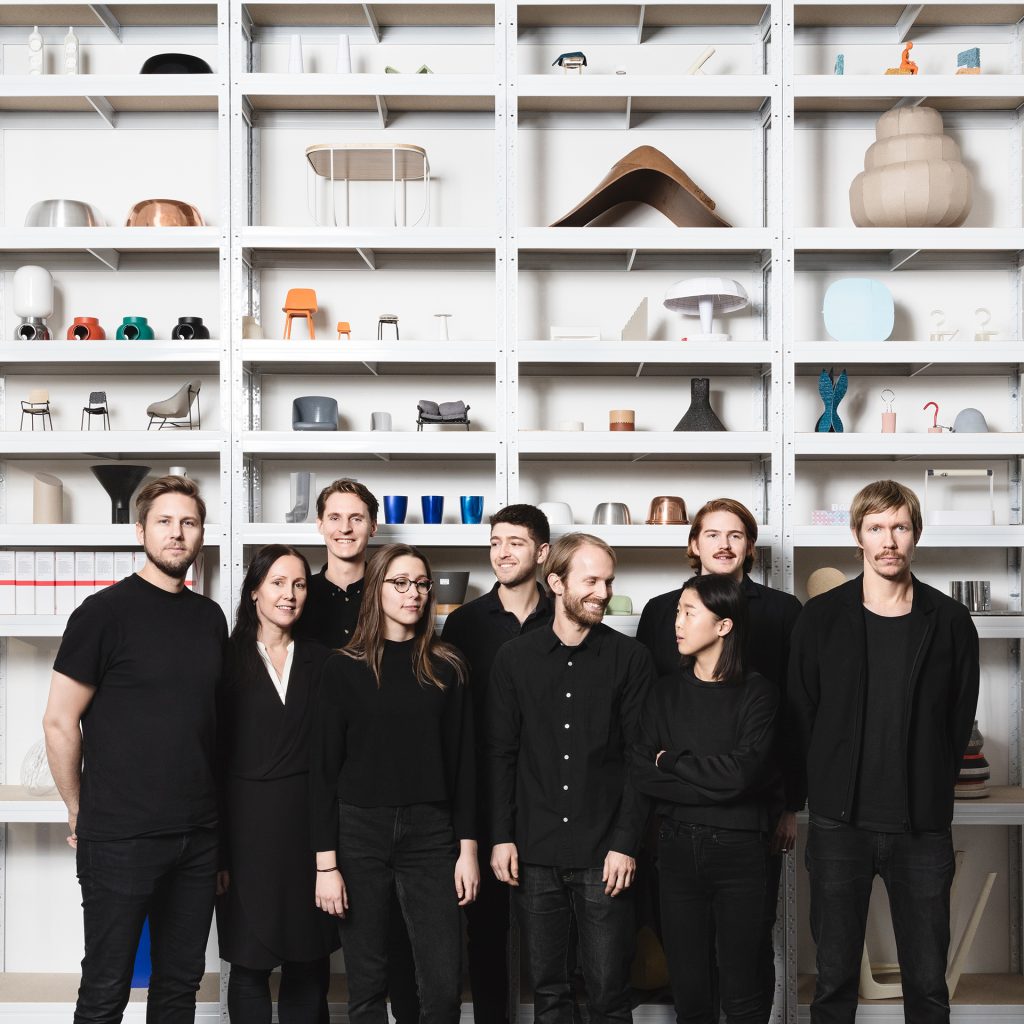 Studio / People