Case studies
Case Studies / IKEA museum
IKEA museum
Seventy odd years ago, IKEA was established to cater for people's need in the deep forests of the Swedish south. Now one of the worlds largest furniture retailers, IKEA invites the public to experience what it takes to cater for humanity, including driving forces and lesson learned, inside the very first of its kind—the IKEA museum.
With more than five years experience, in close collaboration with IKEA, designing products including the JANINGE chair, design studio Form Us With Love was invited to design three parts of the museum; the Introductory Hall, the Democratic Design Gallery and the Interactive Ball Room.
THE INTRODUCTORY HALL
Perhaps mostly recognised for his love of essentials, the founder of IKEA, Ingvar Kamprad, wisely decided to focus his business on affordable needs for everyone's home. Today, IKEA remains largely unchanged. With an ambition to set the scene as a somewhat intuitive beginning, Form Us With Love and the project team set out to build the Introductory Hall as a manifestation of IKEA's values—a flat pack journey installed on two sheltering walls. Effectively, a line up of artistically displayed items from the complete IKEA range, leading the visitor into the main exhibition.
'We felt that the first room of the museum should project what IKEA is all about, without feeling daunting. It should be powerful and inspirational, a mix of well known essential objects and elements of surprise. The aim is an intuitively strong and tactile experience,' says John Löfgren, Co-founder and creative director at Form Us With Love.
THE DEMOCRATIC DESIGN GALLERY
Three floors up, in the Democratic Design gallery you are invited behind the scene, getting a fair sneak peek into what's ahead. From first brief to final product, the public is given a chance to explore the formula behind IKEA—in the present, but more importantly in the sustained future. This installation by Form Us With Love, is all about opening up and unveiling previously untold stories about design, product development and quality control, all in place to meet the needs for the next generation.
'As designers collaborating with IKEA, we felt that this was a great opportunity to invite the public into our world. A 'work in progress' atmosphere, where you can touch and feel the various materials that IKEA products are, and will be made from in the future. We wanted to make the gallery a platform to understand the "why" behind the design decisions made,' says Jonas Pettersson, co-founder and CEO of Form Us With Love.
THE INTERACTIVE BALL ROOM
On the top floor of the museum an interactive sculpture is to be found. A large scale pipe construction, designed by Form Us With Love, vertically descends through the atrium, all the way to the ground floor. Inspired by marble runs, the installation allows young (and grown up) visitors to drop and follow the journey of a classic IKEA ball from the mandatory kids play room featured at all IKEA stores.
'We believe IKEA's attention to the youngest generation is worth embodying in the museum, that is why we proposed a playful installation running through the building, mirroring what we as designers experience as true and progressive IKEA DNA,' John Löfgren concludes.
Process
Process / Explore
IKEA – Kitchen
Our collaboration on the JANINGE collection had a profound impact on our understanding and admiration of the IKEA universe. We were therefore thrilled the day kitchen range manager, Gerry Dufresne, asked us to do an in-depth study of the kitchen. Together with product developer, Anna Granath, we began to unfold the complex world of the heart of the home.
Read more
Hardware
In an era where technological farsightedness has become a new measurement for success, very few unexpected design attributes have entered the hardware scene in the last decade. This spring, Form Us With Love set out to explore the realm of technology and it did not take long before all tables in the studio where filled with objects on review, along with the designers most precious everyday staples.
Read more
Process / Futurise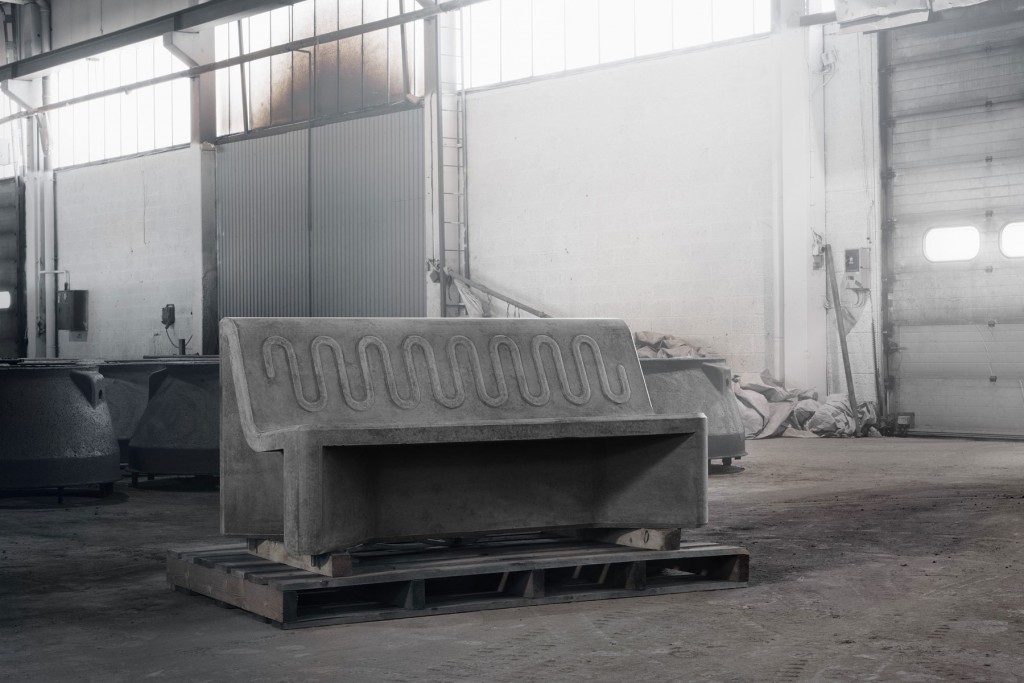 Warm Bench
Gottsunda is a civic concept created for a municipality of Uppsala, just to the north of Stockholm; and was part of Santa & Cole's range.
At a glance the piece seems harsh and unfriendlRe: FUWL books 160113, mail 1 of 2.y, yet there's a visual warmth and realism to using moulded concrete. It's a material we've all seen so it gives off a familiarity and durability of course, which a piece for public areas requires.
Form Us With Love undertook a lengthy process of research, holding workshops with residents of this specific municipality—one that some might describe as an impoverish neighbourhood. And the interactions from the meetings of the inhabitants of Gottsunda became the fuel for making the bench a piece that wants people to sit, talk and discover that there's more to folk than face value.
To make this happen, the studio set a series of heating loops within the bench, as they once did on the benches of Stockholm's more exposed subway stations, using the warmth created as a byproduct of the cooling process of making electricity in nearby power plants.
To sit down alongside someone you don't know and sharing a warmth instead of an uncertainty is something public architecture needs more of. Spaces that are inviting and generate a sense of shared pride and belonging should be encouraged on a wider level from those who plan such places.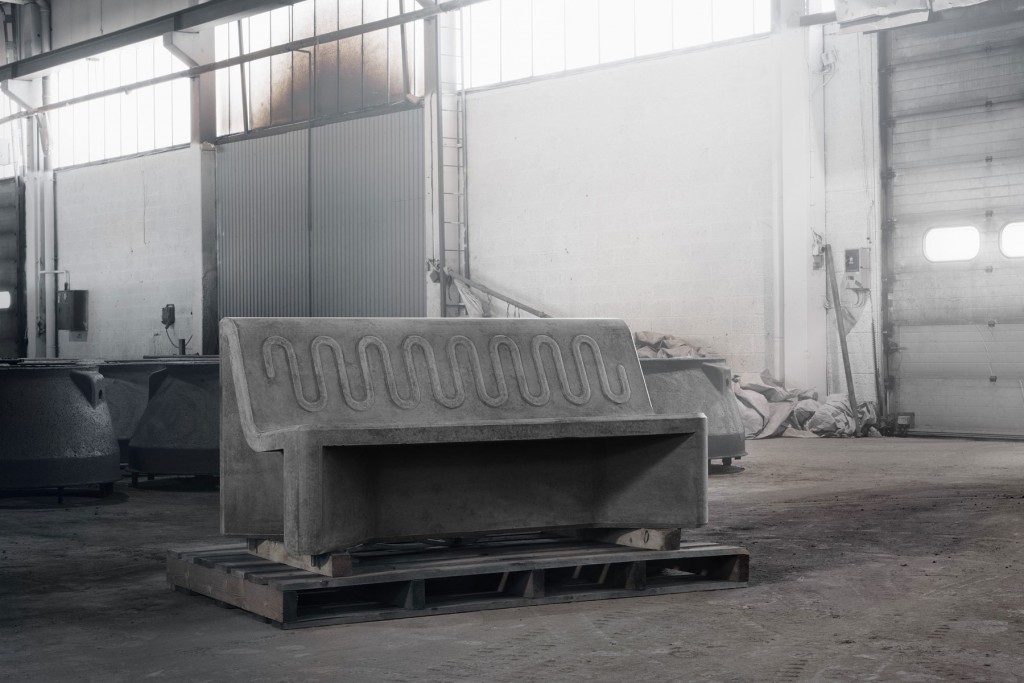 Process / Concept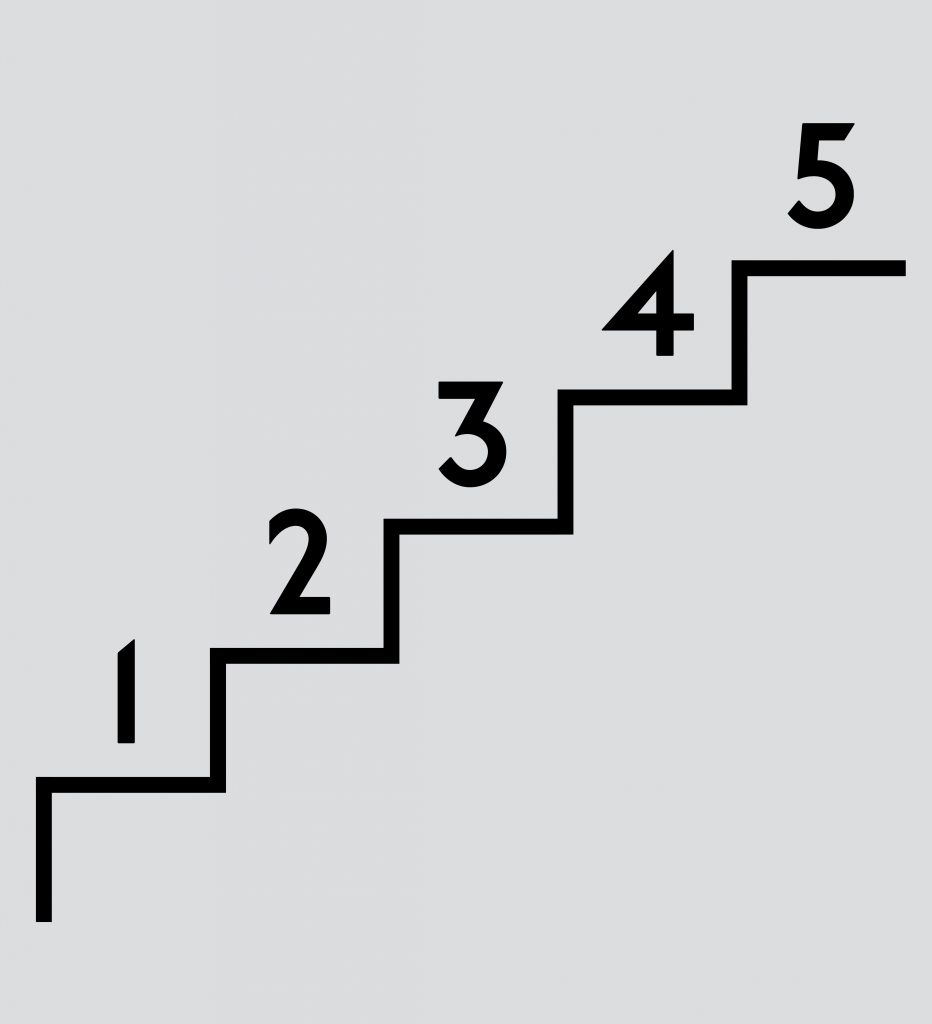 Greenhouse 2017
The advantage of curating a sequence of exhibitions is that you can learn from one exhibition and apply it to the next. Last year, Form Us With Love utilised their Greenhouse design at Stockholm Furniture & Light fair as a platform for dialogue. This resulted in an unpleasant discovery, unveiling that the perceived gap between […]
Read more
Process / Prototype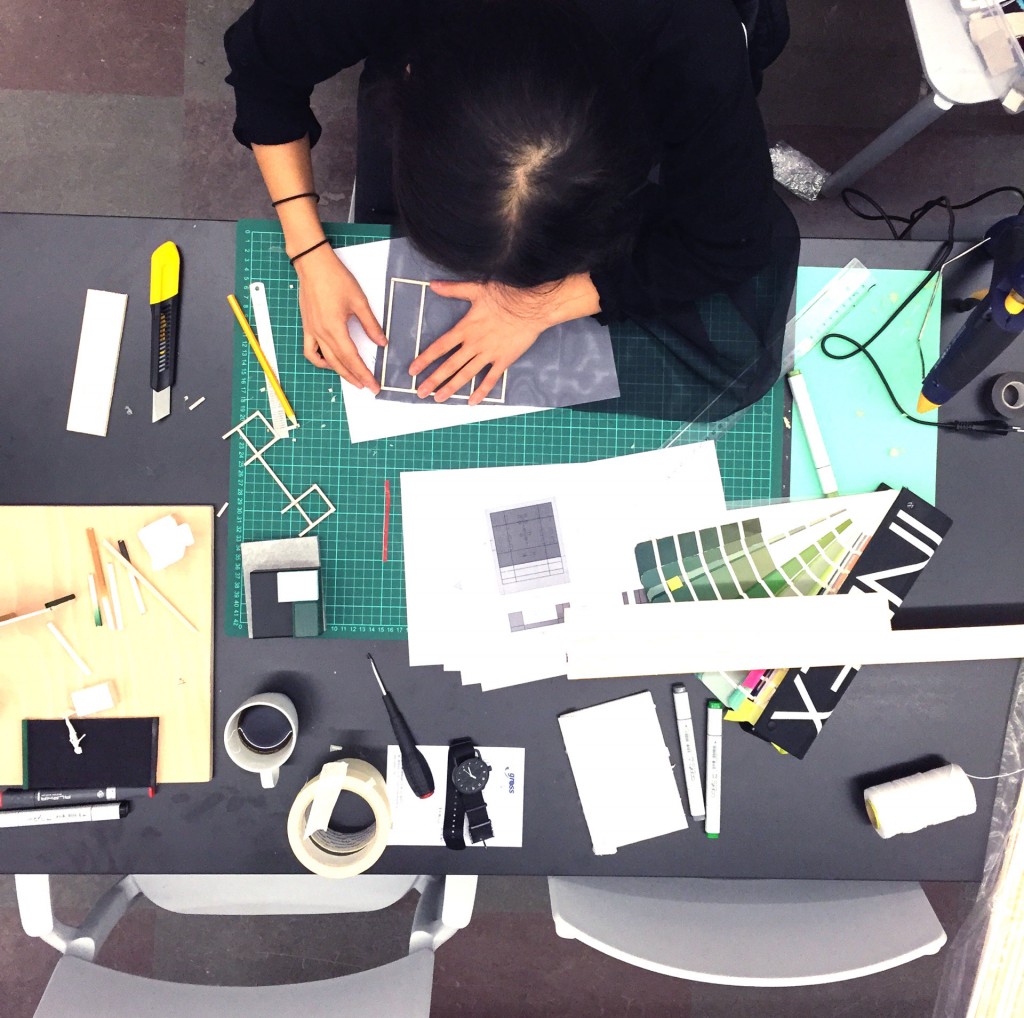 Greenhouse
Building a box should be easy. Four sides, a top perhaps. Corners. However, as a studio, we do tend to sweat the small stuff. As a result, it took many CAD drawings to find the quality we were looking for when designing Greenhouse 2016 and its simple box-like stands for the exhibitors.
Read more
Process / Qualify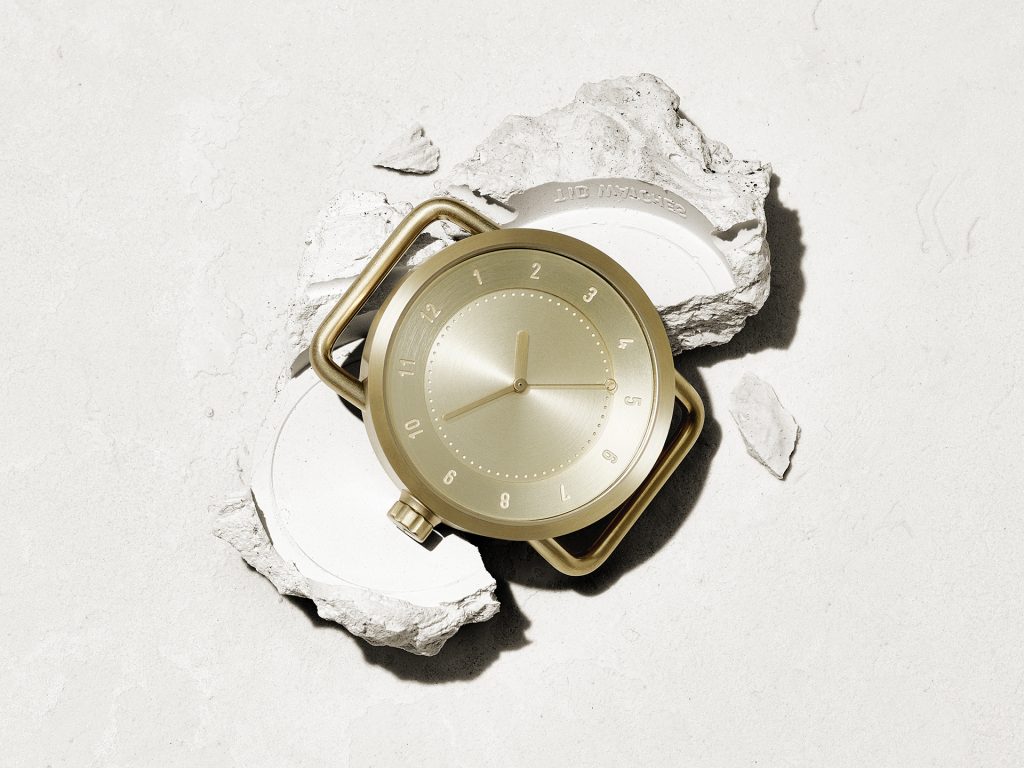 TID gold
In Fall 2016, Form Us With Love in collaboration with TID watches has brought an anticipated newcomer into the TID watch range, TID No1 Gold. This matt gold coloured watch, keeps the simplistic industrial look, but adds a pleasant component to the family, a somewhat affectionate take on No.1 steel.
Crafted in the same elegant manner, No1 Gold is made of stainless steel given a golden ion-coating. It´s an advanced surface finishing processes giving the watch its subtle glow. The harmony that this warm watch brings, is just the right amount of matte-versus-gloss, to complement and elevate this range.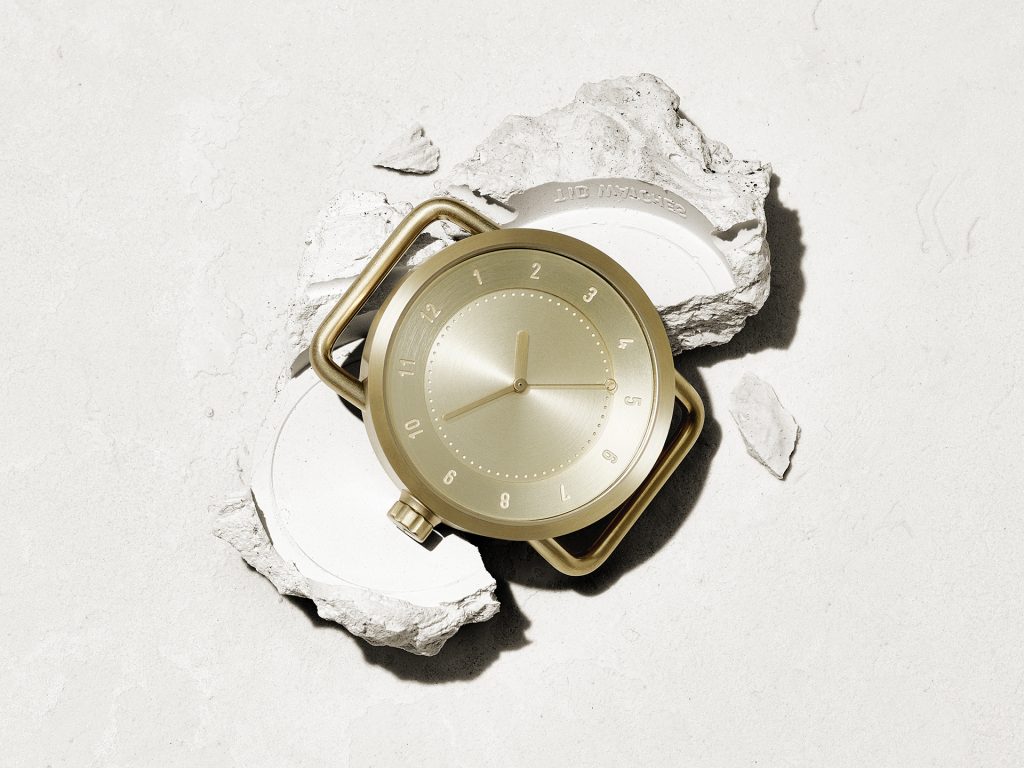 Thinking
Thinking / Excursion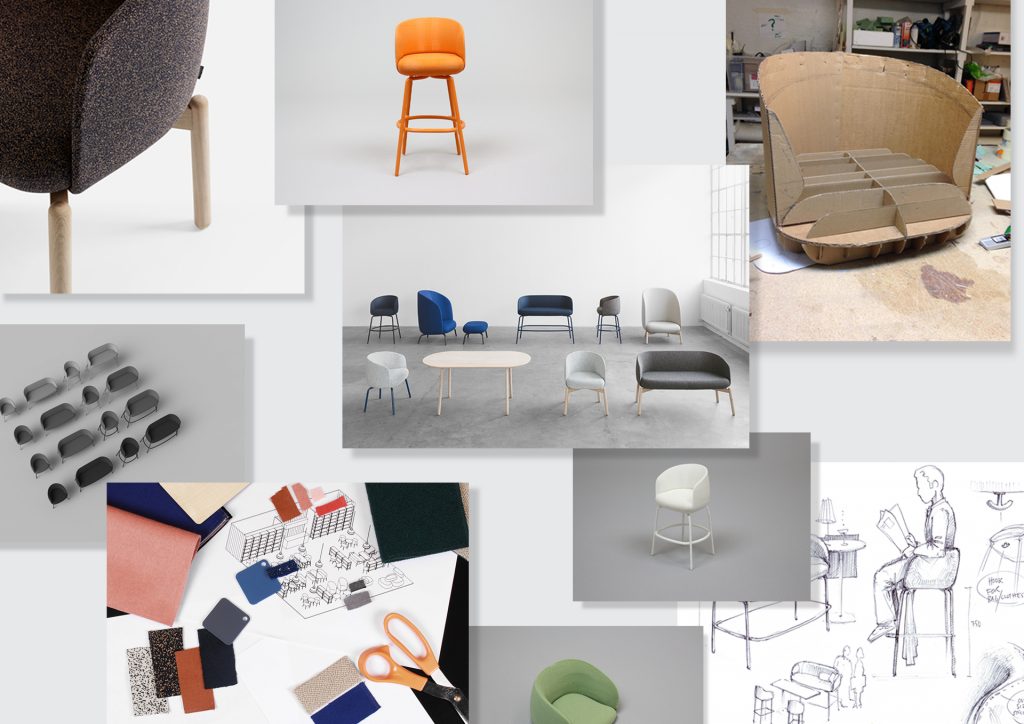 LIENERS DESIGN LOUNGE
This month, Form Us With Love participated in an evening symposium, held at the beautiful Marmorsaal in Weissenburgpark, Stuttgart, Germany. In a series of talks, hosted by Liener büromöbel, design was tackled in three sub-sections; team, room and process. Speakers included Prof. Ulrich Weinberg from Hasso Plattner Institut in Potsdam, Markus Schiffer, Country Manager at Buzzi Space […]
Read more
Prototypa – Milan
During Milan design week this April, Form Us With Love temporary moved their practice to engage in the second round of Prototypa—a four-day series of talks on the act of prototyping. Inhabiting a Milanese architect firm, located in the centre of the city, Prototypa brought four conversations in an honest setting, delivering actual and speculative design assessments to a […]
Read more
Thinking / Problems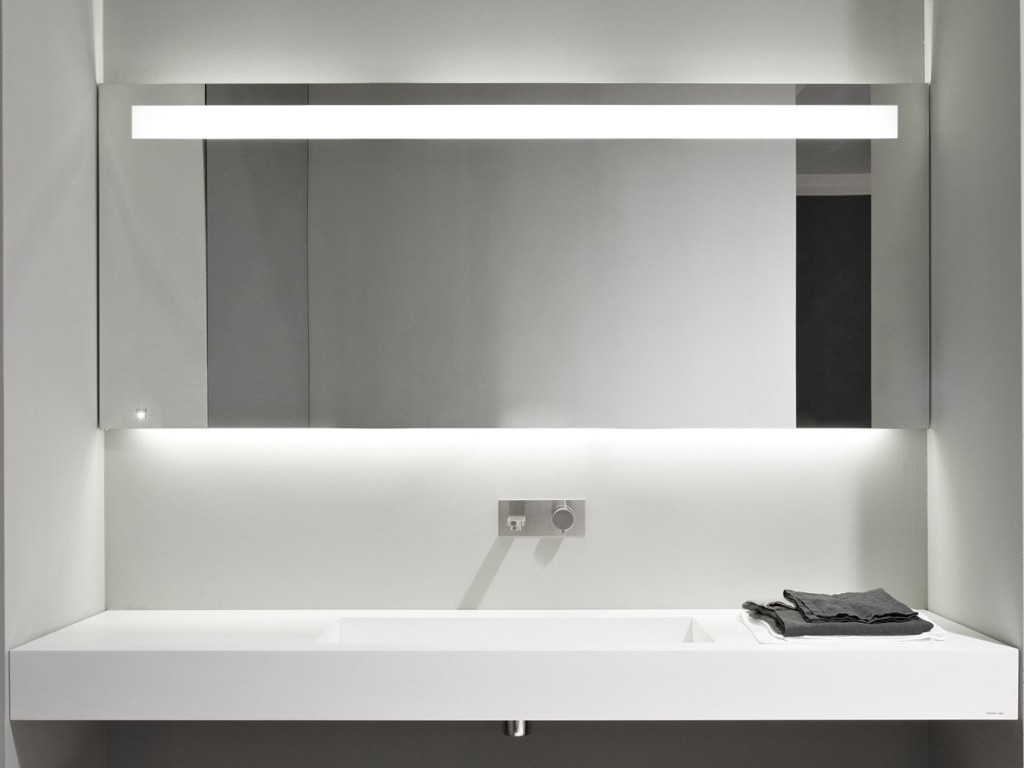 Water Faucet
You try to locate the sensors, looking for those dark coloured lenses usually placed in the stem of the faucets. But you can't see anything! It's 'minimalism'. You place your hands a wide as you can, moving frantically to try to maximise the chance for a reflection to hit the sensor—it still doesn't work.
You are patient and take a breather; since the sensor might need a few seconds. Still nothing. You realise you still have soap in your hands and begin to panic. Next, you move closer. Perhaps the sensor could not quite get the signal you were trying to prevail from a distance? Half your body is doubled under the faucet, like a large bird in a small box, which remains unresponsive. You see sense, and pull your hands away to try again rationally. Other people have washed and gone by now. Your frustration is apparent. And you've been staring at yourself in the mirror, soapy hands dripping, for a couple of minutes. You feel stupid. A master of nothing.
Automatic faucets have hidden lenses which are designed to look for different things, hence the confusion. Some sense how close you are, or by how much you move your hands, and others just require a really strong presence. Most of the time they are just not intuitive enough, bad design making your life difficult.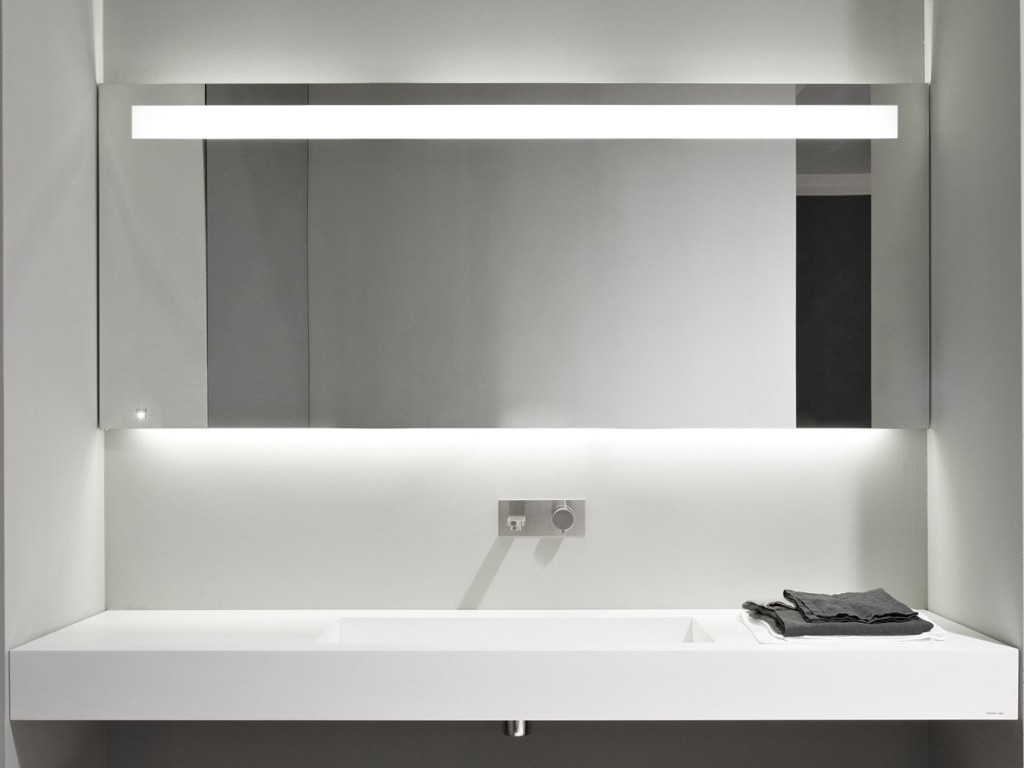 Thinking / Publications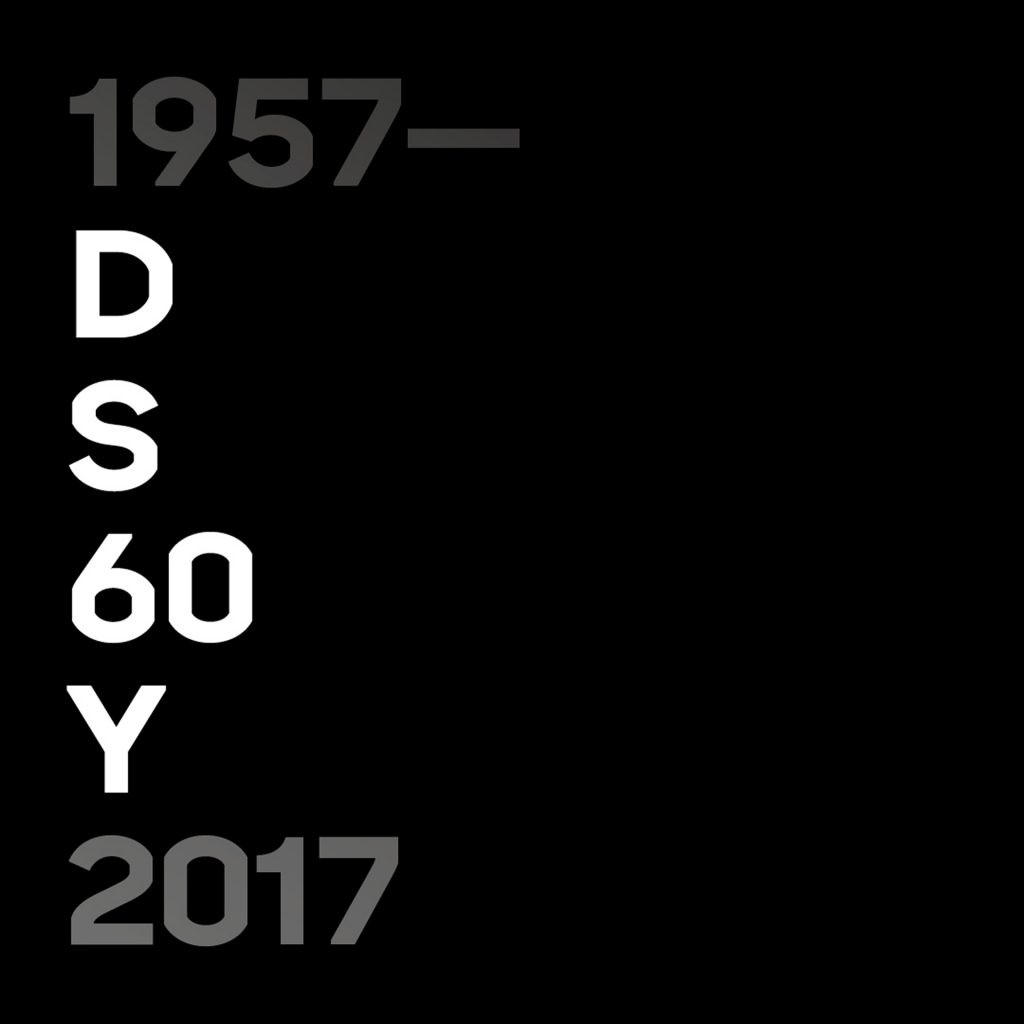 DESIGN SWEDEN 60 YEARS
Design Sweden is an independent organisation set up with the purpose to nurture and enable designers living and working in Sweden and those operating abroad. Celebrating 60 years this year, the organisation is continuing to engage in design from an industry as well as a public perspective. This years anniversary celebrations include an evening of talks around the theme of […]
Read more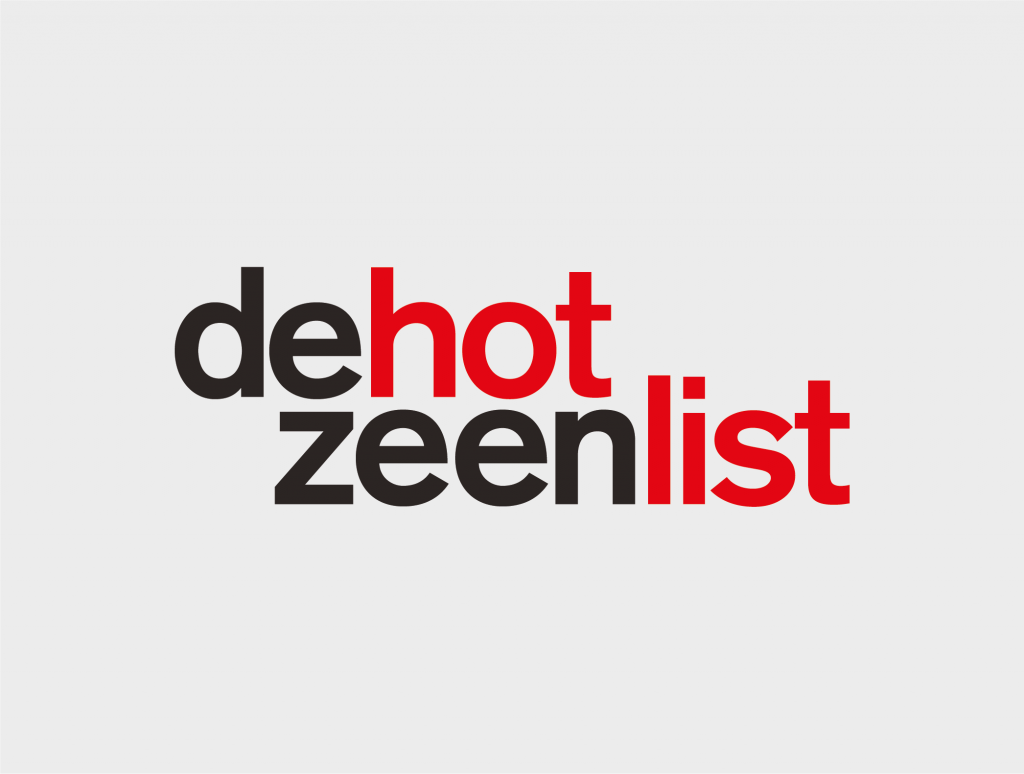 Dezeen Hotlist
The worlds best architects, designers and influential brands were ranked last week for Dezeen's annual 400 strong hotlist. Form Us With Love was proud and delighted to take a firm thirty-ninth place in the designers category, next to admirable design colleagues like Nendo, Thomas Heatherwick, Ronan & Erwan Bouroullec and Tom Dixon. Congratulation to the […]
Read more
Thinking / Mistakes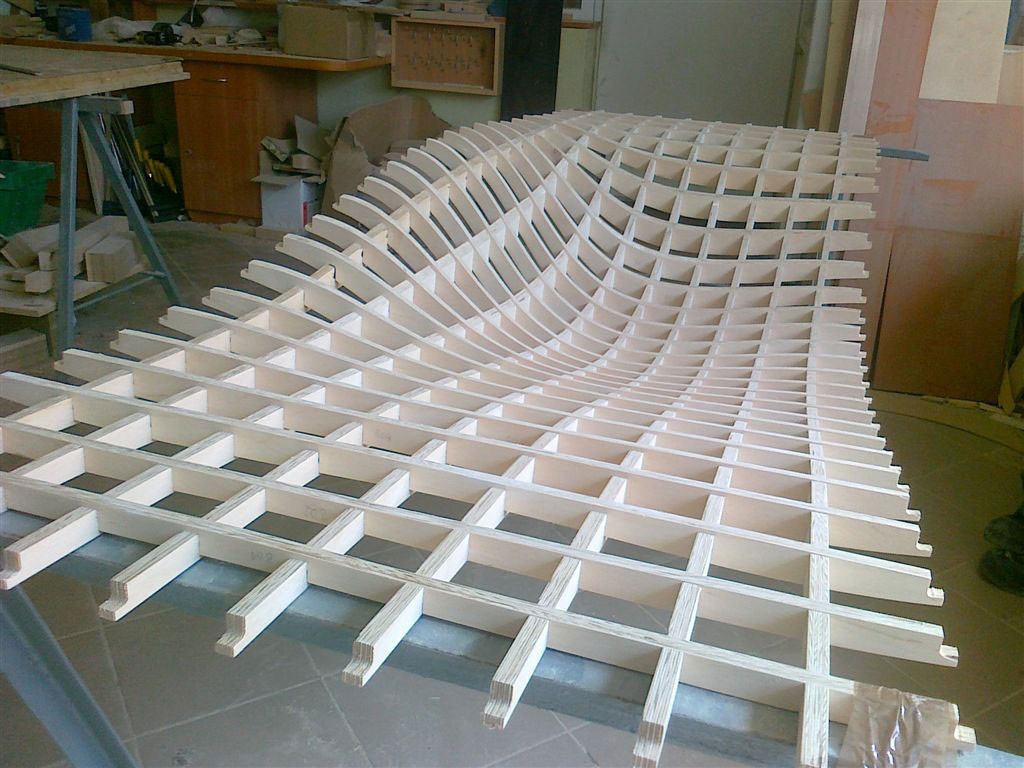 Comforty Living
In 2009, Comforty Living invited a number of renowned European designers to compete for a contract — Andersen & Voll from Norway, Philippe Negro from France, to name a few. We were invited to Warsaw to each design a sofa. The best piece was then picked by a jury and put in production.
Comforty Living is a brand divided in two parts; Comfort Living and Com40. The later being a manufacturer of sofas for IKEA. The challenge however, was not to make an IKEA sofa but quite the opposite. Comforty Living wanted us to present ideas for a premium sofa—working to virtually no restrictions.
We took the brief very literally and began researching the boundaries of a sofa and how to go beyond it. Our solution became something closer to art than a piece of furniture. We did not win the pitch, but cherished the fact that we had enabled our creativity to run past what was commercially viable, something which designers rarely get the chance to do. That 'behind every great product is a string of failed ones,' is a cliché. However, in the case of the 'sofa and beyond,' we actually aimed to fall short, which put us much closer to the target.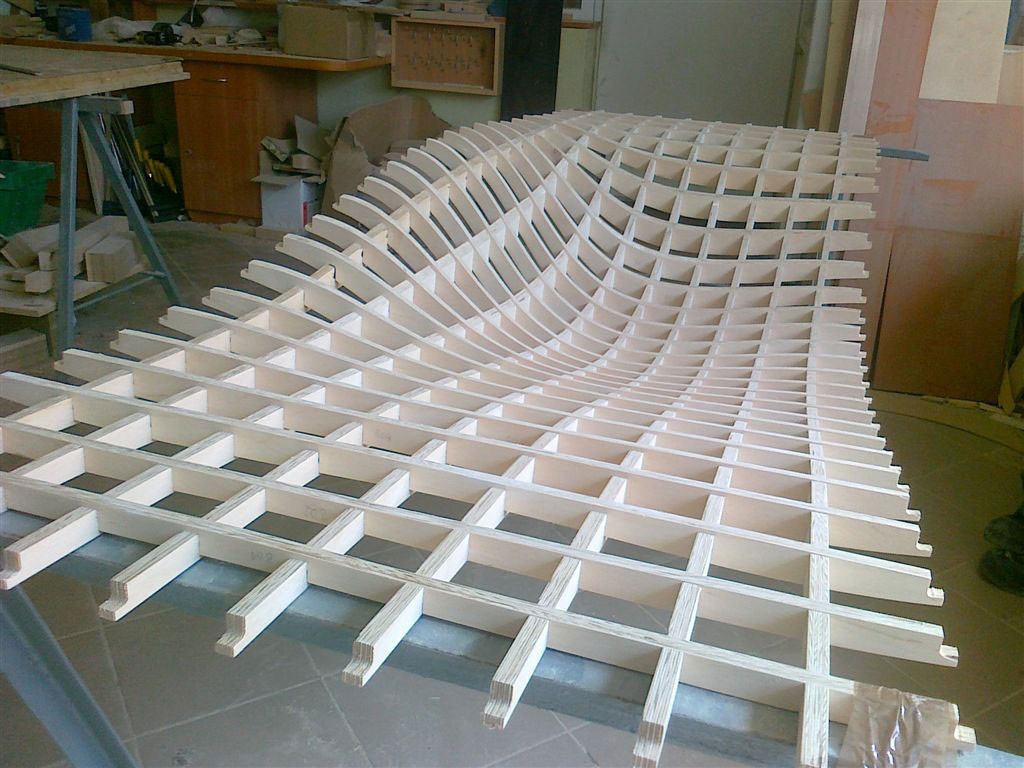 Studio
Studio / About
FORM US WITH LOVE
SANKT ERIKSGATAN 106
113 31 STOCKHOLM
SWEDEN

INFO@FORMUSWITHLOVE.SE
PRESS@FORMUSWITHLOVE.SE
JOBS@FORMUSWITHLOVE.SE
+46 8 218 002
About
Form Us With Love, is the international design studio founded in 2005. Since its conception, the studio has burned with a passion for design and its democratic potential. Its belief is that we all have a right to meaningful design.
At the studio's core lies a process that blends traditional creative practices with a lean, strategic application. The central intention is to evolve with the needs of each project, its place in the market and the ever-changing needs of real people.
Today, the work of Form Us With Love falls into three areas: Consultancy—an engagement in products, ranges, collaborations and spaces for clients around the world, Ventures—disciplined and holistic approaches to launch and build brands, Civic—based on knowledge transfers and sharing of experiences, actively contributing to the broader spectra of design.
FORM US WITH LOVE
SANKT ERIKSGATAN 106
113 31 STOCKHOLM
SWEDEN

INFO@FORMUSWITHLOVE.SE
PRESS@FORMUSWITHLOVE.SE
JOBS@FORMUSWITHLOVE.SE
+46 8 218 002
Studio / Join us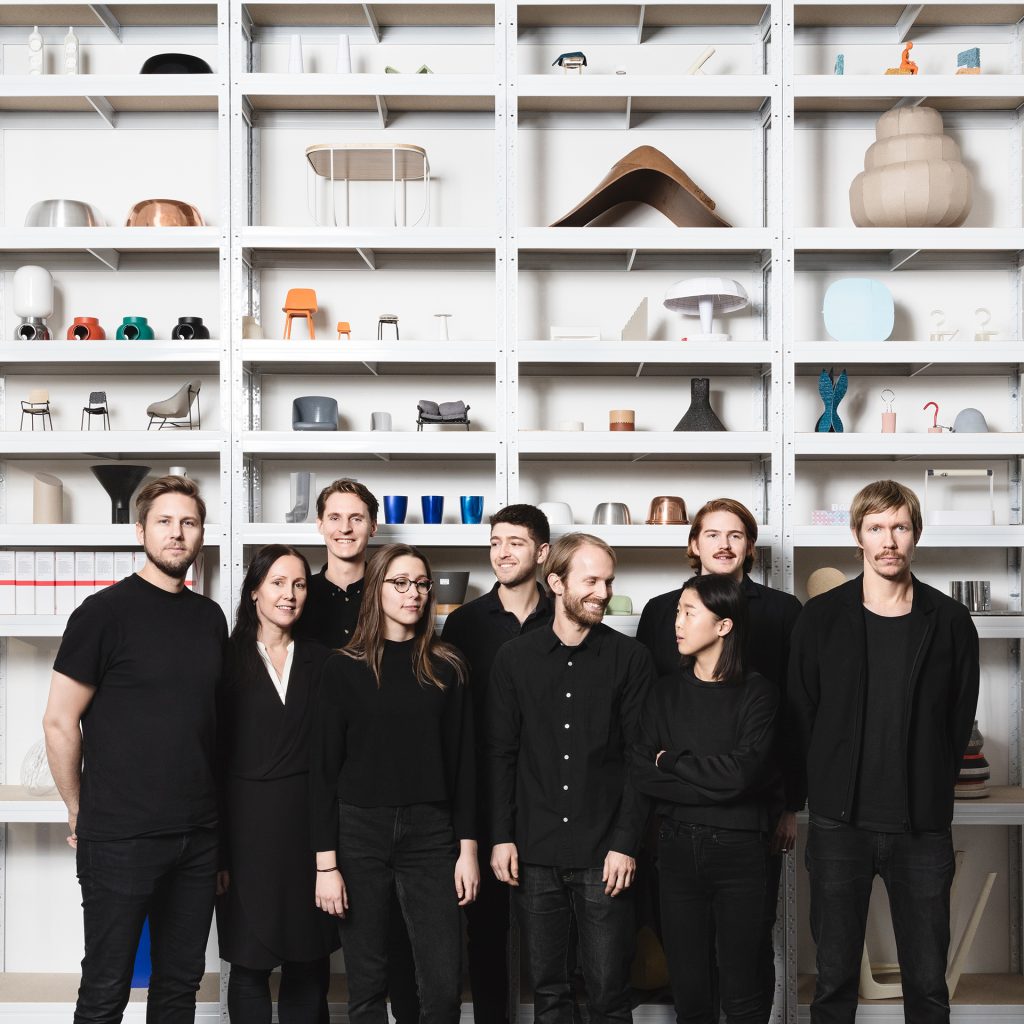 Form Us With Love is looking towards the future, giving our very best to design real change with our global clients, ventures, and civic projects. What's behind Form Us With Love is an international and driven team of designers collaborating towards this vision.
June 16th we hold our annual Summer Workshop for applicants interested in joining our one year Trainee Program and becoming a part of the team. We have three trainee positions open; Designer, Industrial Designer, and Content Manager.
Join us for the Summer Workshop on the 16th of June. The application deadline is May 20th. For more details, Download the attached PDF's.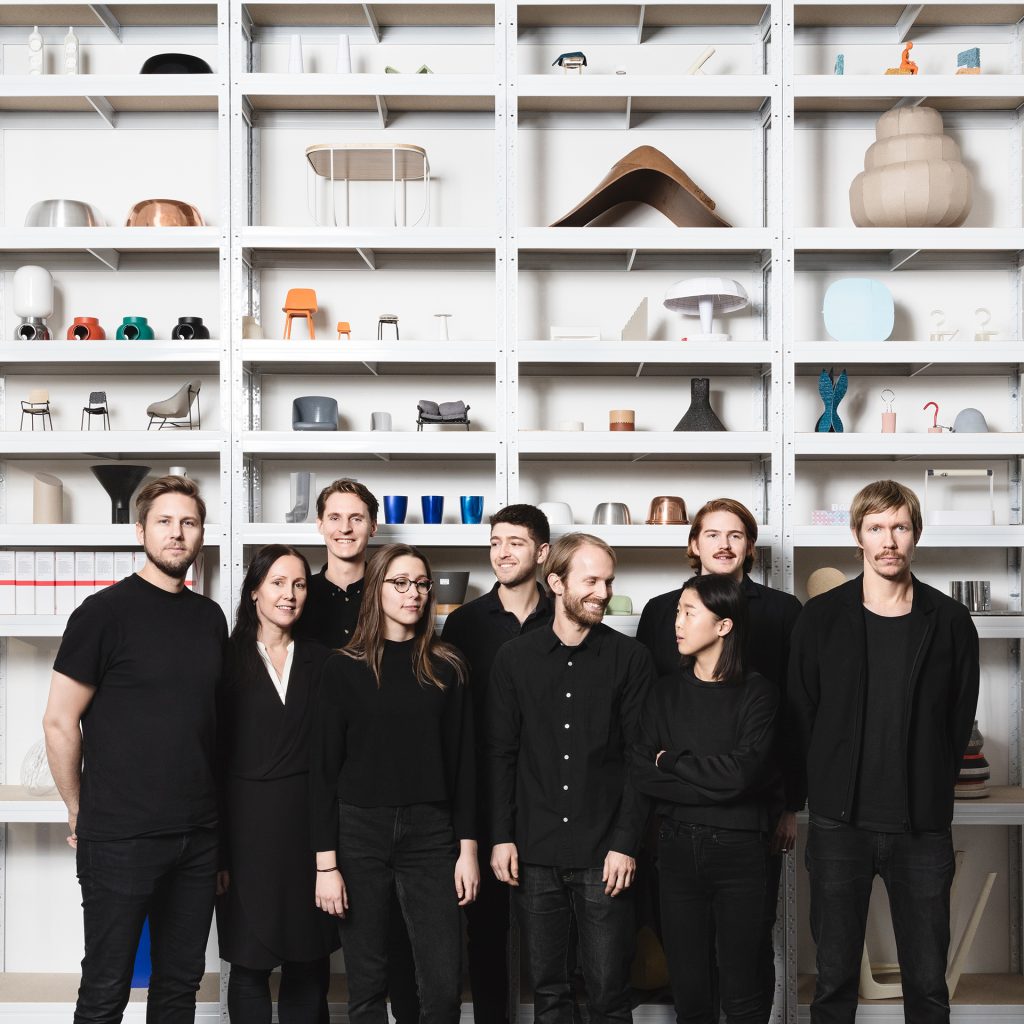 Studio / People