Case studies
Case Studies / Nest Collection
Process
Process / Explore
Nest Collection
The Nest collection is as unrestrained as most work from Form Us With Love, presenting a reversed silhouette—a club chair with skinny legs. Our ideas of different height layers led, as they often do, into deeper research.
Fascinated by the typologies of pedestals, such as the Umpire's chair on a tennis court, the studio experimented with a lofty landscape, adding the element of dignity and softness—to a seat with a view.
We analysed the activities and behaviours of a public spaces, and the upholstered furniture vs. bar stool seating scenario. Then we researched the market, and investigated the future of the environment in which the products will 'live'. Instead of putting the two characteristics next to one another, we merged them—creating a tall vertical Nest.
The factory that produces most of +Halle's pieces is great for a designer to experience first hand — its skilled craftsmen really understanding the importance of the small details. In the workshop they work with forms, construction, mouldings and sewn elements. After a heavy ideation phase in the studio, we finally decided that the notion of 'high seating' was something to explore and invest time in. It would be a collaborative project that truly demonstrates the skills used in +Halle's factory.
Process / Concept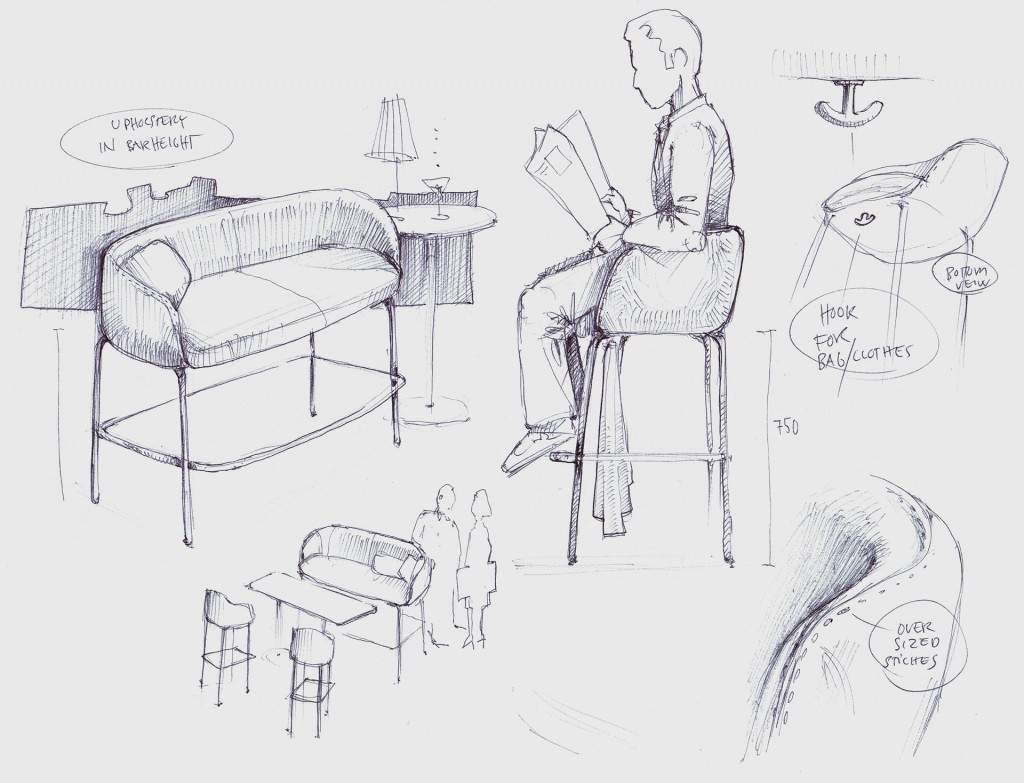 Nest Collection
We went from big to small and big again. We held onto this idea of a high sofa and armchair collection. We sketched endlessly and forced through iterations, to move fast into CAD models and physical mock-ups. The idea was for the design and shape be capable of creating an impact yet be comfortable and inviting. A rounded seat typically brings character. Using a straight line in this case changes everything for the worse; too hard as a silhouette.
As a whole, we wanted to highlight the exceptional capacity for craft +Halle holds and nurtures. This craft-thinking seems to hold a special place in Denmark's design history,a rich understanding of precision and detailing. This you see in the fluid intersection of the seat and the backrest. The viewer experiences the chair as a whole rather than a series of connected pieces.
Design shouldn't be put on a pedestal necessarily, but the idea of celebrating real craft is worth lifting. In this case, lifting a little higher from the ground than usual.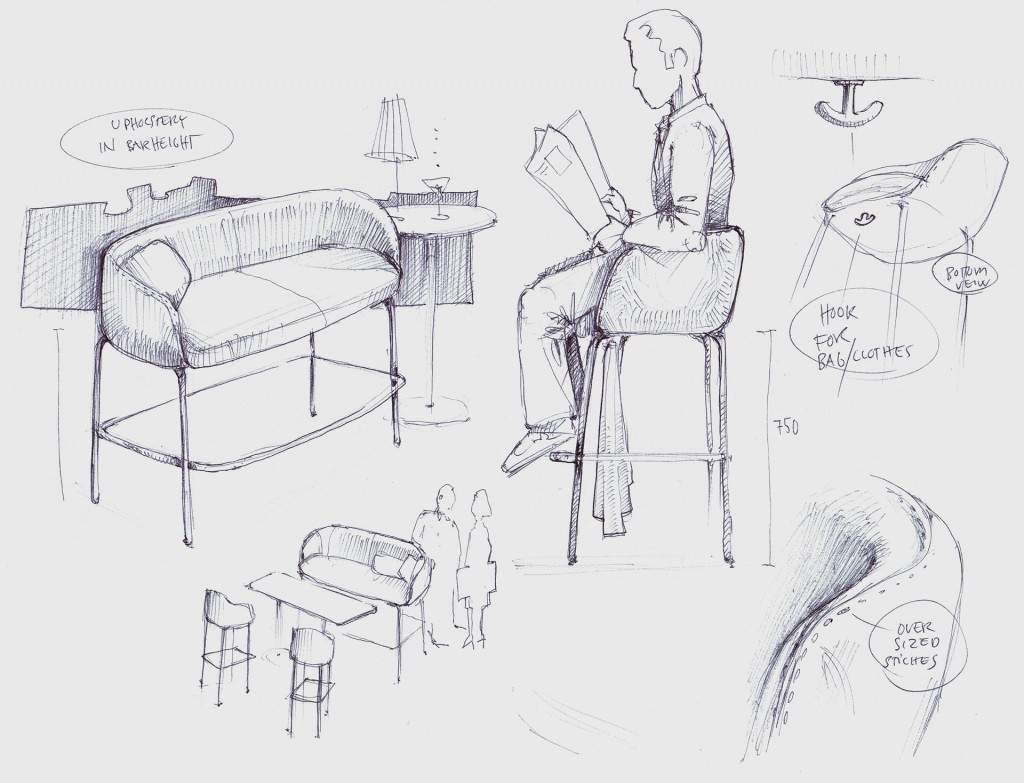 Process / Prototype
Nest Collection
The challenge with the Nest range for +Halle was the balance between the seat and legs. The importance was adding steadiness, to an exceptionally elegant, high piece of furniture.
There was a deal of prototype ping pong to begin with. CAD files to and from +Halle as the concept developed. And the nature of the 'high furniture' was something that placed a lot of stress on the different components. If you have a longer structure that you want to keep 'clean' aesthetically then the stresses on joints and spot welds increase.
Together with +Halle, we invested a lot of time in developing the right steel structure that would hold its lines but not take over visually. A narrow gauge pipe loses its torsional strength. The fluid intersection of the seat and the backrest in the Nest collection is about quality and durability, demonstrating the skills on offer in +Halle's factory. A simple, rational metal construction with bend tubes is the optimal way to create a simple but durable leg construction but keep some spring. A ladder to the clouds above.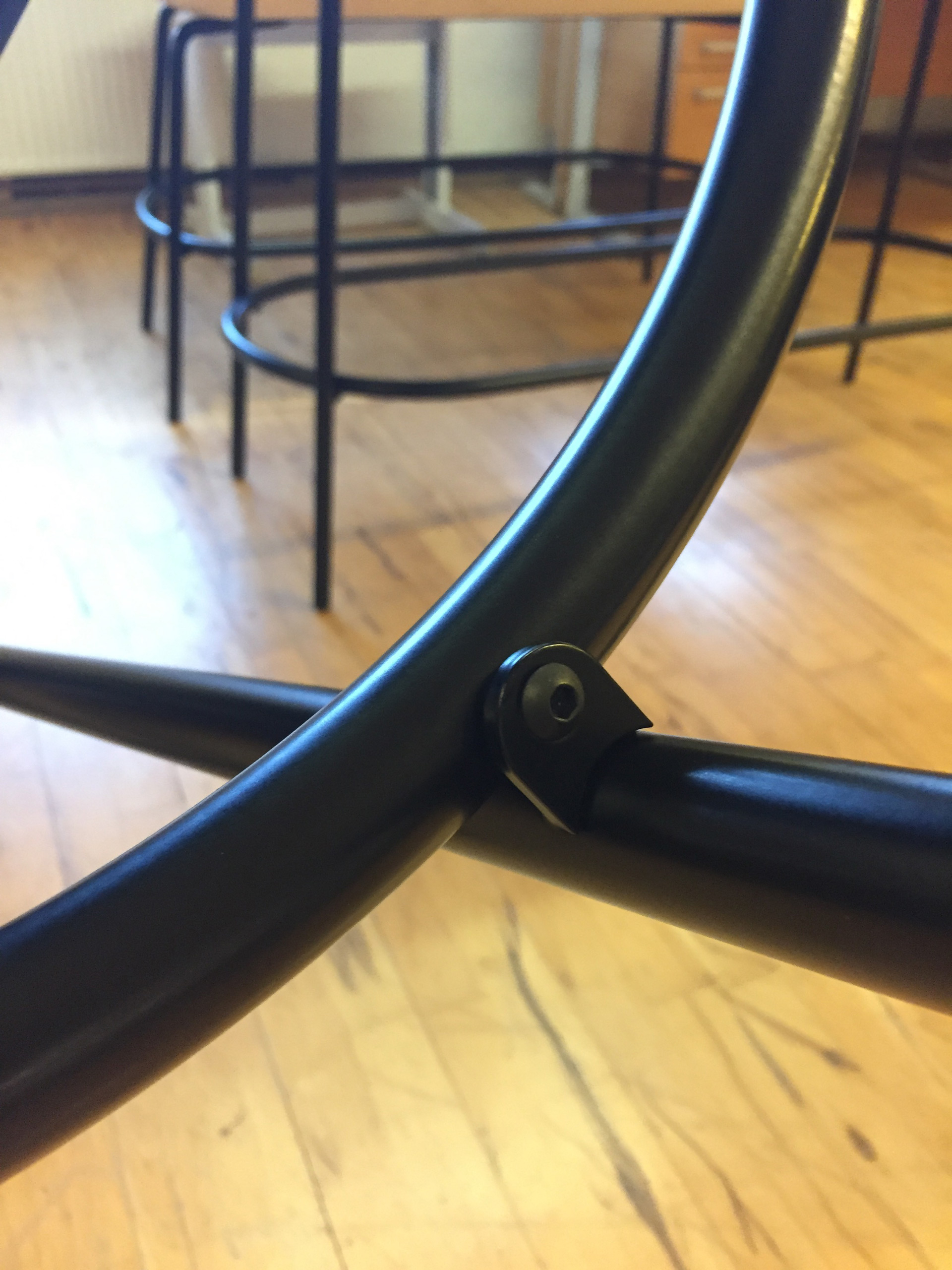 Case Studies / All projects
Studio
Studio / About
FORM US WITH LOVE
SANKT ERIKSGATAN 106
113 31 STOCKHOLM
SWEDEN

INFO@FORMUSWITHLOVE.SE
PRESS@FORMUSWITHLOVE.SE
JOBS@FORMUSWITHLOVE.SE
+46 8 218 002
About
Form Us With Love, is the international design studio founded in 2005. Since its conception, the studio has burned with a passion for design and its democratic potential. Its belief is that we all have a right to meaningful design.
At the studio's core lies a process that blends traditional creative practices with a lean, strategic application. The central intention is to evolve with the needs of each project, its place in the market and the ever-changing needs of real people.
Today, the work of Form Us With Love falls into three areas: Consultancy—an engagement in products, ranges, collaborations and spaces for clients around the world, Ventures—disciplined and holistic approaches to launch and build brands, Civic—based on knowledge transfers and sharing of experiences, actively contributing to the broader spectra of design.
FORM US WITH LOVE
SANKT ERIKSGATAN 106
113 31 STOCKHOLM
SWEDEN

INFO@FORMUSWITHLOVE.SE
PRESS@FORMUSWITHLOVE.SE
JOBS@FORMUSWITHLOVE.SE
+46 8 218 002
Studio / Join us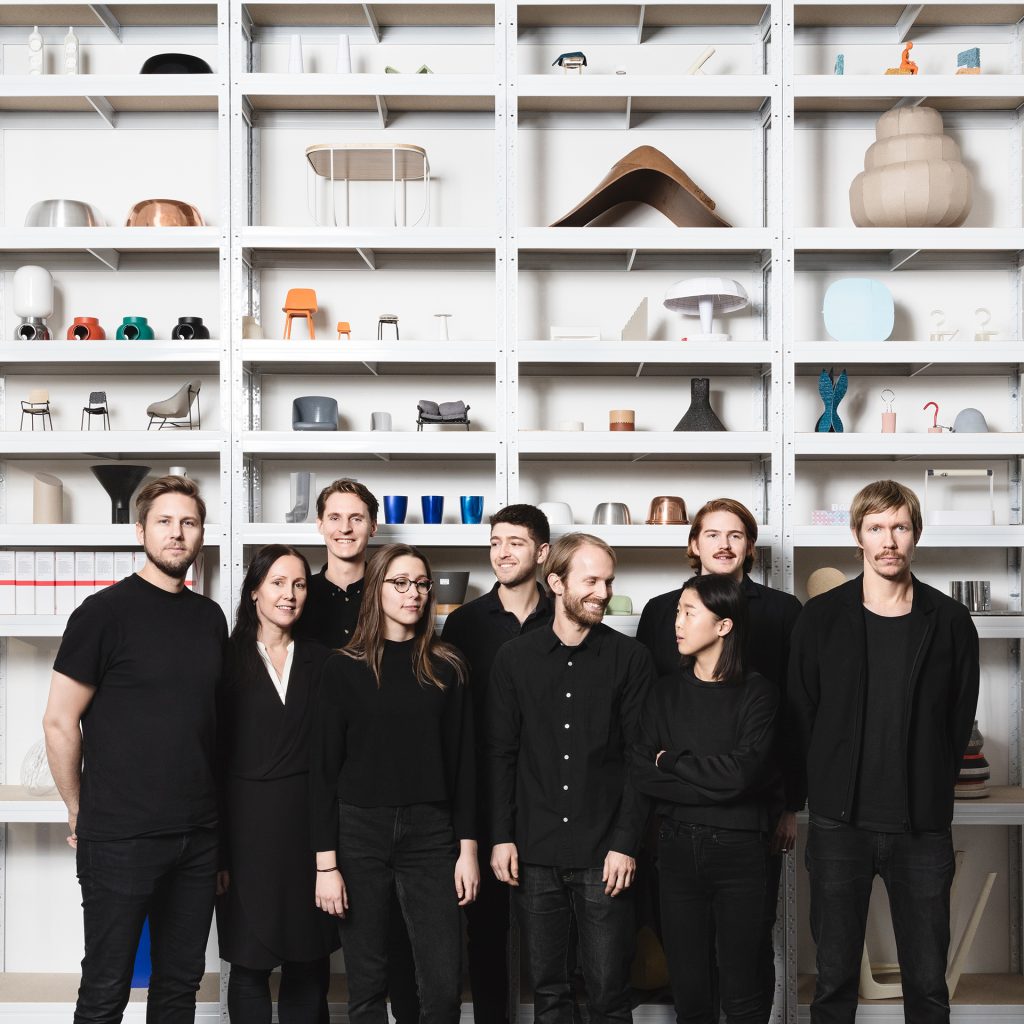 Form Us With Love is looking towards the future, giving our very best to design real change with our global clients, ventures, and civic projects. What's behind Form Us With Love is an international and driven team of designers collaborating towards this vision.
June 16th we hold our annual Summer Workshop for applicants interested in joining our one year Trainee Program and becoming a part of the team. We have three trainee positions open; Designer, Industrial Designer, and Content Manager.
Join us for the Summer Workshop on the 16th of June. The application deadline is May 20th. For more details, Download the attached PDF's.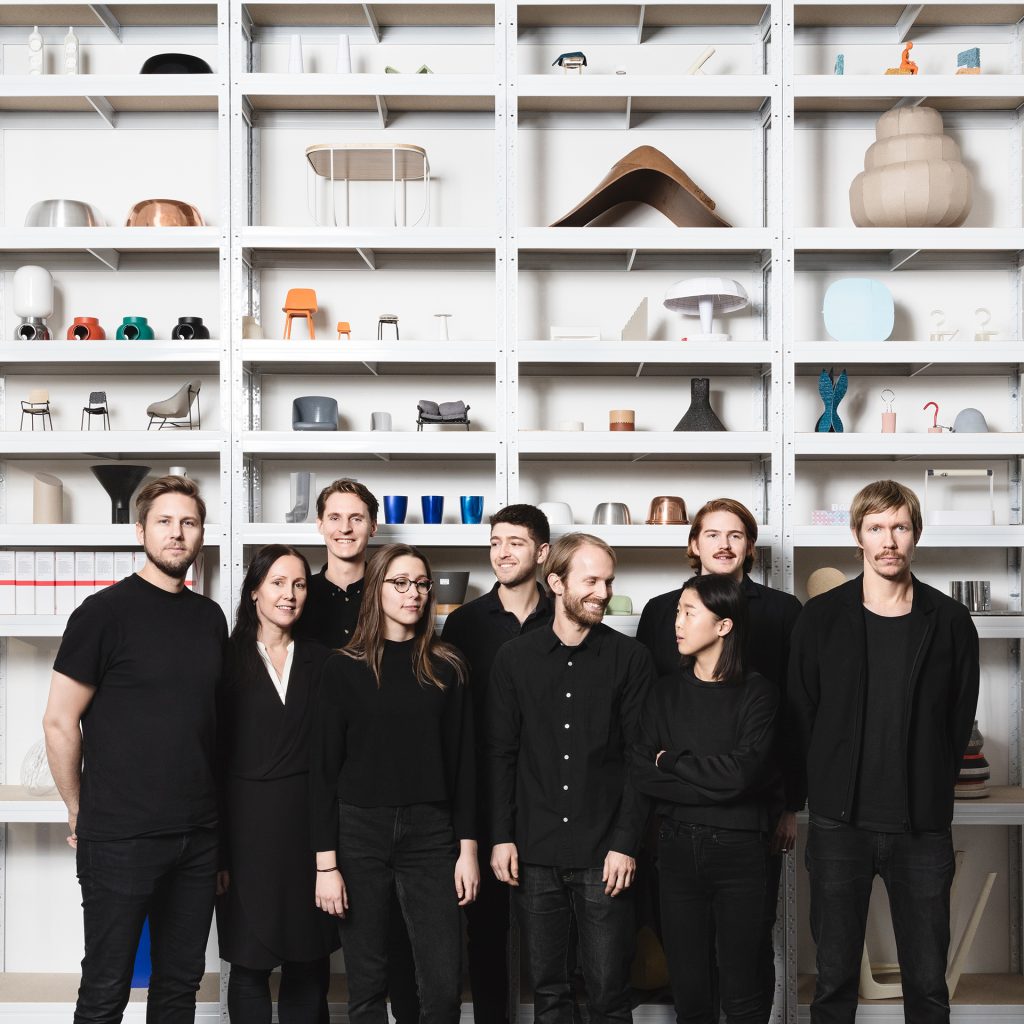 Studio / People