Case studies
Case Studies / Pen Store
SITUATION
Pen store sold pens online, with a loyal audience of creatives and respectable turnover. The company briefed Form Us With Love to create a new retail environment that behaves like an online store, warehouse and atelier. A fully-fledged brand experience.
ACTION
Rather than erect a partition wall to separate stock from the showroom, the studio bought the two functions together in one space. Displaying the pens on simple, long shelves in clear plastic boxes, they add the only colour to an otherwise achromatic palette. While also provoking visitors to try the pens on the readily-available blocks of white paper, situated through the centre of the store on long, casual tables. Black, ceiling lights calibrated to simulate direct sunlight let the pens show their drawing characteristics and colours, while the checkout counter was signed by an embossed Pen Store logo.
OUTCOME
Many might think the impact of bringing a concept founded in the digital realm into a physical reality wouldn't be such a savvy business move. Yet the success of Pen Store's concept boutique has not only doubled its revenues (two years over) but manoeuvred the brand into the hearts and minds of artists and creators in its locality, who use it as a hangout—a scenario any boutique would enjoy.
Case Studies / All projects
Studio
Studio / About
FORM US WITH LOVE
SANKT ERIKSGATAN 106
113 31 STOCKHOLM
SWEDEN

INFO@FORMUSWITHLOVE.SE
PRESS@FORMUSWITHLOVE.SE
JOBS@FORMUSWITHLOVE.SE
+46 8 218 002
About
Form Us With Love, is the international design studio founded in 2005. Since its conception, the studio has burned with a passion for design and its democratic potential. Its belief is that we all have a right to meaningful design.
At the studio's core lies a process that blends traditional creative practices with a lean, strategic application. The central intention is to evolve with the needs of each project, its place in the market and the ever-changing needs of real people.
Today, the work of Form Us With Love falls into three areas: Consultancy—an engagement in products, ranges, collaborations and spaces for clients around the world, Ventures—disciplined and holistic approaches to launch and build brands, Civic—based on knowledge transfers and sharing of experiences, actively contributing to the broader spectra of design.
FORM US WITH LOVE
SANKT ERIKSGATAN 106
113 31 STOCKHOLM
SWEDEN

INFO@FORMUSWITHLOVE.SE
PRESS@FORMUSWITHLOVE.SE
JOBS@FORMUSWITHLOVE.SE
+46 8 218 002
Studio / Join us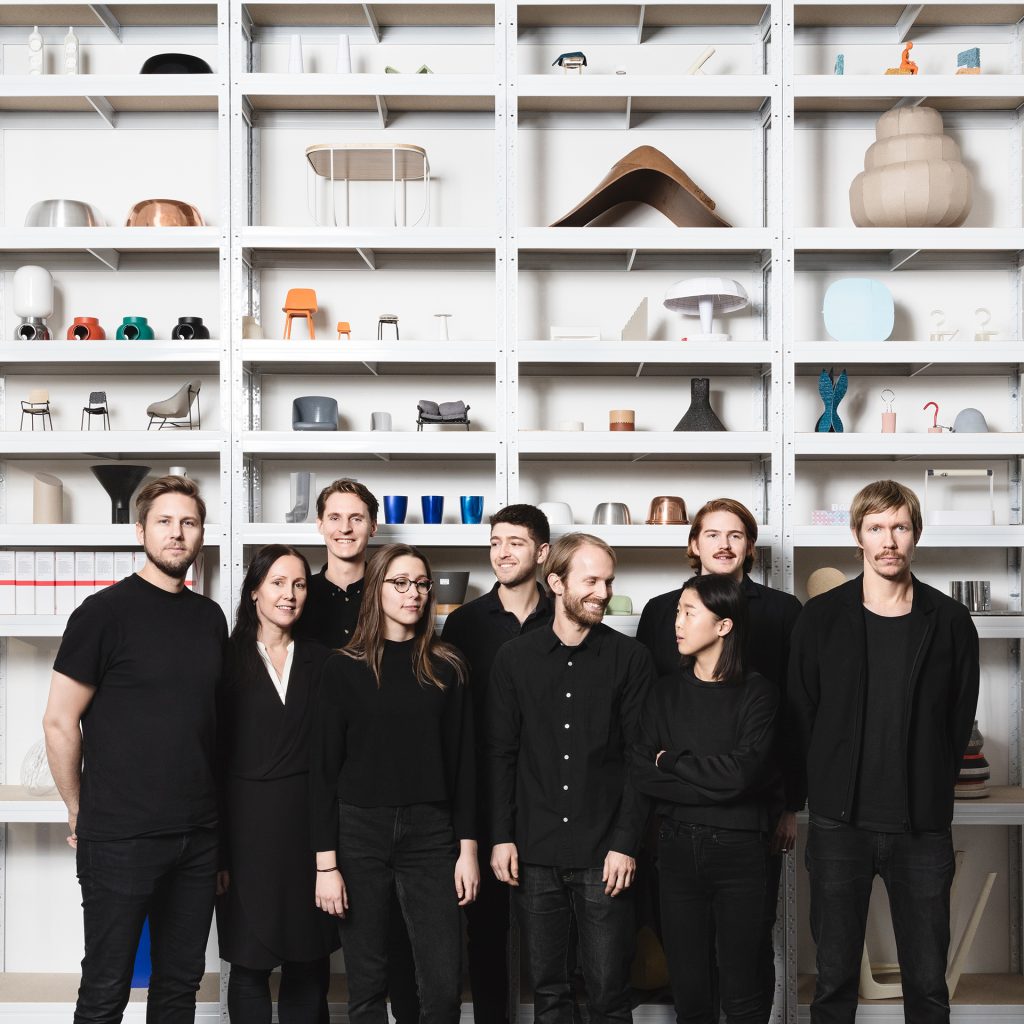 Form Us With Love is looking towards the future, giving our very best to design real change with our global clients, ventures, and civic projects. What's behind Form Us With Love is an international and driven team of designers collaborating towards this vision.
June 16th we hold our annual Summer Workshop for applicants interested in joining our one year Trainee Program and becoming a part of the team. We have three trainee positions open; Designer, Industrial Designer, and Content Manager.
Join us for the Summer Workshop on the 16th of June. The application deadline is May 20th. For more details, Download the attached PDF's.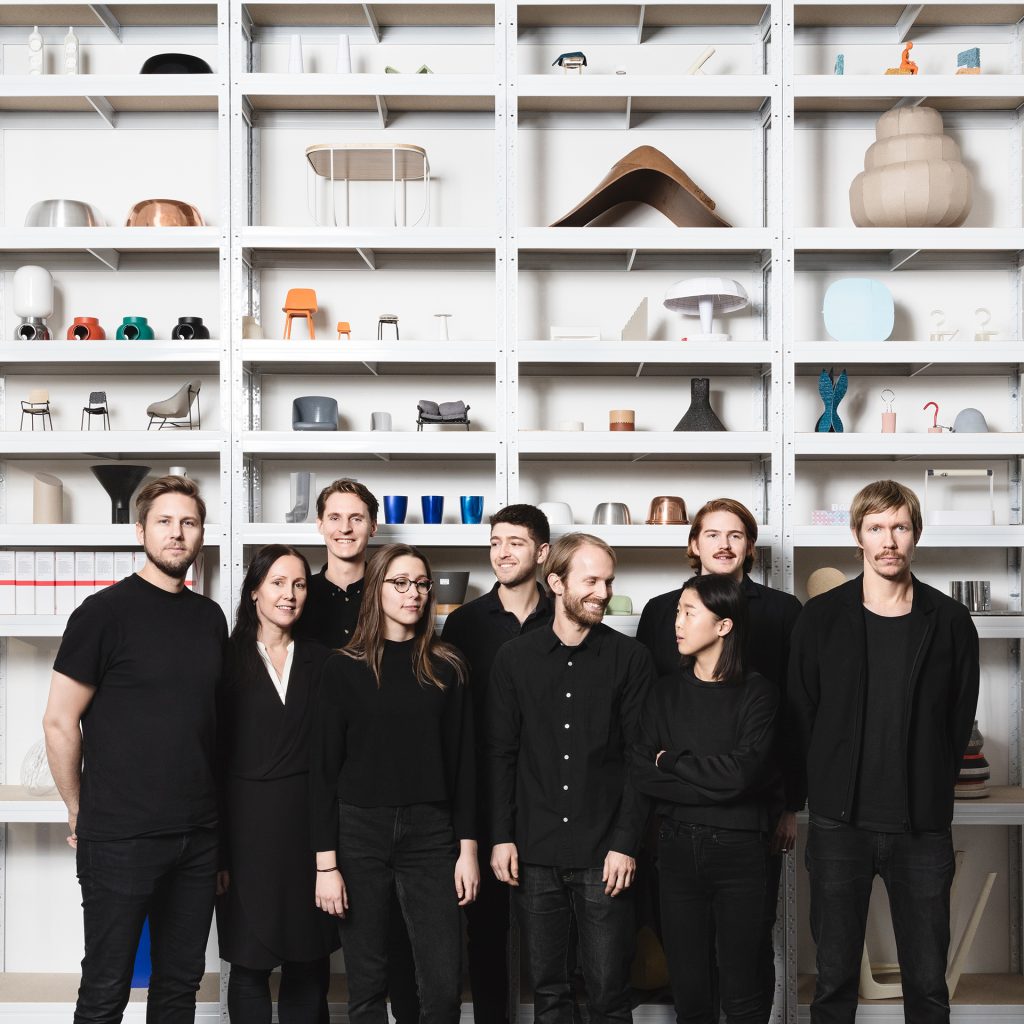 Studio / People