Case studies
Case Studies / Plug Lamp
Plug Lamp
ATELJÉ LYKTAN
2012
SITUATION
Today it seems like we're always on the hunt for an empty socket for our computer, smart phone or tablet. Together with ateljé Lyktan, Form Us With Love developed a solution to this minor niggle of daily life; a lamp with a built-in electrical socket. Our connected lives simply denote a soft need for a constant presence of power. Office, home, transport; the opportunity to top up a mobile/electrical device is a welcome pitstop.
ACTION
The development of Plug is a response to life as we know it. By following up on the existing form and creating yet a new design Form Us With Love integrated a socket into a lamp. By placing this opportunity within armshot, bypassing the need for frantic searching, an everyday problem was solved. While the lamp itself serves to aestheticise the process of charging a device. A harmonisation of purposeful function and subtle form.
OUTCOME
Plug shows the lateral, logical thinking that defines so many Form Us With Love collaborations. A clarity of creative interpretation that leads to innovation that still fits with an existing range. By creating Plug in a range of considered colour ways the lamp's potential for use isn't limited to a specific space either, with units found everywhere from cafes to hotels, bedside tables and offices alike. Love's shows strength in producing long-term and ever-evolving structural range developments.
The Plug Lamp is great for public places like hotels, cafés and restaurants where people usually are in search for a place to recharge their electrical devices. But it's also perfect for the home, for example on the bedside table. In 2013 The Plug Lamp were among the winners of the prestigious Designs of the year award announced by London Design Museum.
Case Studies / All projects
Studio
Studio / About
FORM US WITH LOVE
SANKT ERIKSGATAN 106
113 31 STOCKHOLM
SWEDEN

INFO@FORMUSWITHLOVE.SE
PRESS@FORMUSWITHLOVE.SE
JOBS@FORMUSWITHLOVE.SE
+46 8 218 002
About
Form Us With Love, is the international design studio founded in 2005. Since its conception, the studio has burned with a passion for design and its democratic potential. Its belief is that we all have a right to meaningful design.
At the studio's core lies a process that blends traditional creative practices with a lean, strategic application. The central intention is to evolve with the needs of each project, its place in the market and the ever-changing needs of real people.
Today, the work of Form Us With Love falls into three areas: Consultancy—an engagement in products, ranges, collaborations and spaces for clients around the world, Ventures—disciplined and holistic approaches to launch and build brands, Civic—based on knowledge transfers and sharing of experiences, actively contributing to the broader spectra of design.
FORM US WITH LOVE
SANKT ERIKSGATAN 106
113 31 STOCKHOLM
SWEDEN

INFO@FORMUSWITHLOVE.SE
PRESS@FORMUSWITHLOVE.SE
JOBS@FORMUSWITHLOVE.SE
+46 8 218 002
Studio / Join us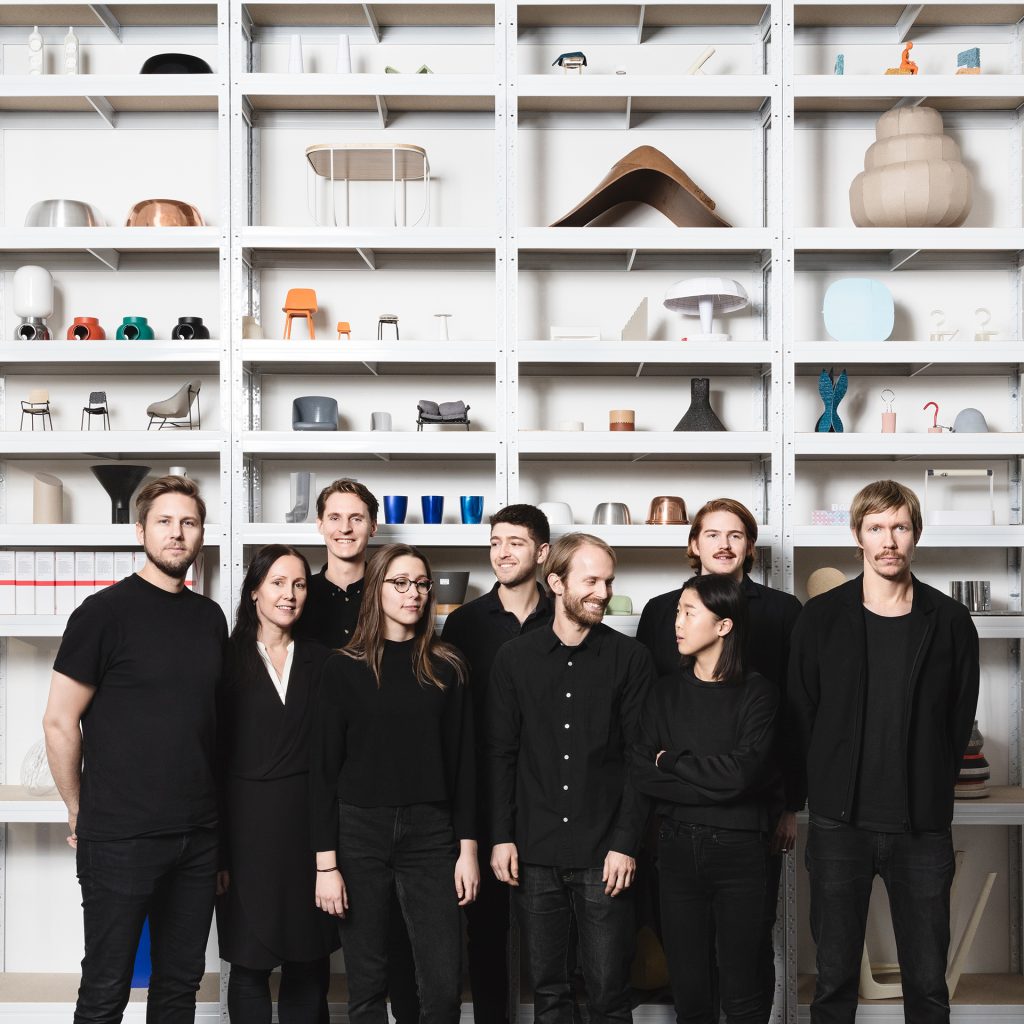 Form Us With Love is looking towards the future, giving our very best to design real change with our global clients, ventures, and civic projects. What's behind Form Us With Love is an international and driven team of designers collaborating towards this vision.
June 16th we hold our annual Summer Workshop for applicants interested in joining our one year Trainee Program and becoming a part of the team. We have three trainee positions open; Designer, Industrial Designer, and Content Manager.
Join us for the Summer Workshop on the 16th of June. The application deadline is May 20th. For more details, Download the attached PDF's.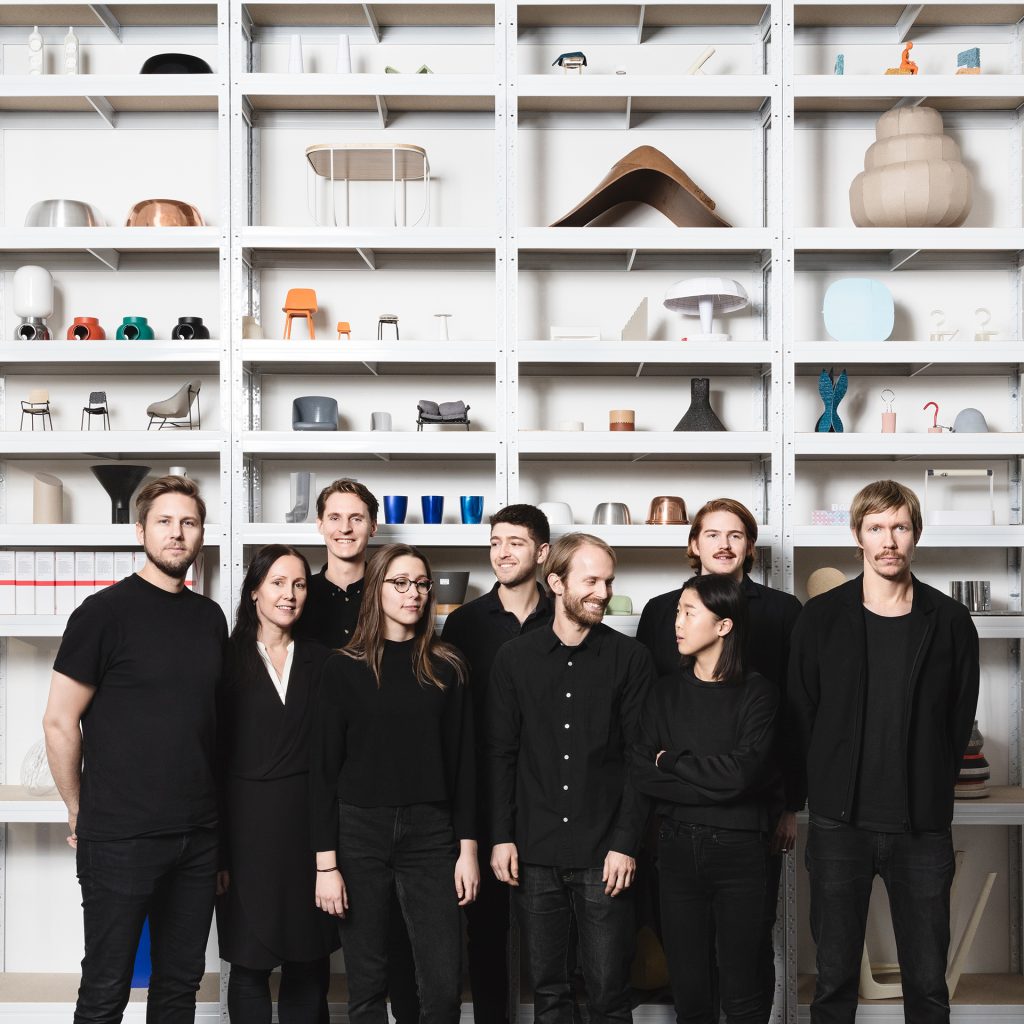 Studio / People