Case studies
Case Studies / Baux
SITUATION
Form Us With Love co-founded BAUX in 2014, seizing on an opportunity to reinvent the aesthetics of a function-heavy Swedish-made building material, Träulit. While investigating the production of Träulit, a wood wool, as a proprietary material, the studio found its potential for usage compelling—even after decades years in the market. First invented in the 1940s, Träulit is a simple mix of shredded wood and concrete with exceptional thermal and acoustic insulation qualities. Its visual appeal however lacked a little lustre.
ACTION
The result is BAUX tiles; wood wool completely repurposed for contract and public use. New forms, sizes and colour ways manufactured and marketed by a completely new entity to meet the demands of contemporary interior use. Often, the acoustic cladding of a build can feel like a chore for a specifier; choice is limited, texture and colour too.
OUTCOME
By modularising and shrinking proportions of the tile, it actively increases scope for being creative within a space. A chance for an architect to extend their creative stamp further than they might normally. A factor pushed even more with the recent release of 3d-pixel, which brings extra depth to the equation. Since its launch, BAUX has captured the imaginations of designers, architects and specifiers becoming one of the most talked about acoustic insulation brands in the design and architecture community. Its client base includes the likes of Stella McCartney, EF Education and Google.
Its success has seen BAUX exporting to over 30 countries world wide and the company has now tripled it's revenue only ending its second year in business.
Case Studies / All projects
Studio
Studio / About
FORM US WITH LOVE
SANKT ERIKSGATAN 106
113 31 STOCKHOLM
SWEDEN

INFO@FORMUSWITHLOVE.SE
PRESS@FORMUSWITHLOVE.SE
JOBS@FORMUSWITHLOVE.SE
+46 8 218 002
About
Form Us With Love, is the international design studio founded in 2005. Since its conception, the studio has burned with a passion for design and its democratic potential. Its belief is that we all have a right to meaningful design.
At the studio's core lies a process that blends traditional creative practices with a lean, strategic application. The central intention is to evolve with the needs of each project, its place in the market and the ever-changing needs of real people.
Today, the work of Form Us With Love falls into three areas: Consultancy—an engagement in products, ranges, collaborations and spaces for clients around the world, Ventures—disciplined and holistic approaches to launch and build brands, Civic—based on knowledge transfers and sharing of experiences, actively contributing to the broader spectra of design.
FORM US WITH LOVE
SANKT ERIKSGATAN 106
113 31 STOCKHOLM
SWEDEN

INFO@FORMUSWITHLOVE.SE
PRESS@FORMUSWITHLOVE.SE
JOBS@FORMUSWITHLOVE.SE
+46 8 218 002
Studio / Join us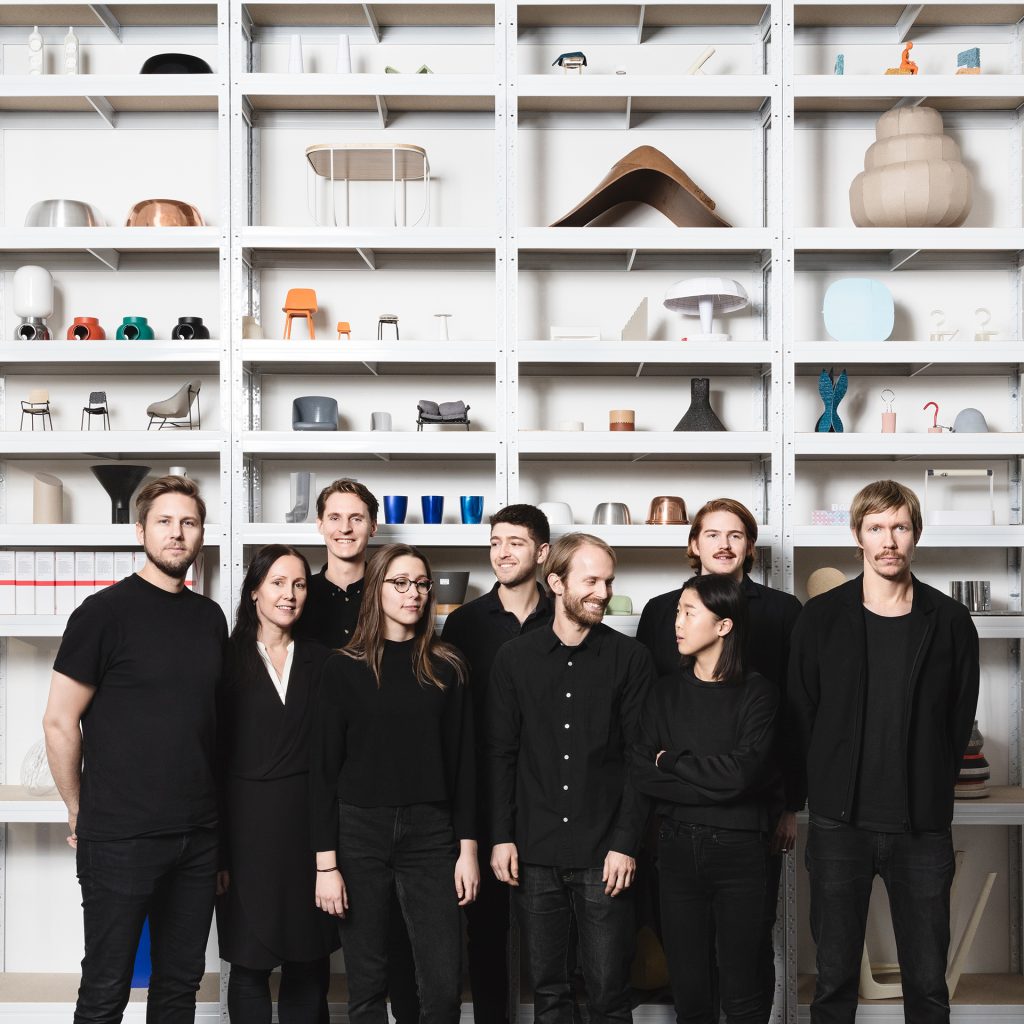 Form Us With Love is looking towards the future, giving our very best to design real change with our global clients, ventures, and civic projects. What's behind Form Us With Love is an international and driven team of designers collaborating towards this vision.
June 16th we hold our annual Summer Workshop for applicants interested in joining our one year Trainee Program and becoming a part of the team. We have three trainee positions open; Designer, Industrial Designer, and Content Manager.
Join us for the Summer Workshop on the 16th of June. The application deadline is May 20th. For more details, Download the attached PDF's.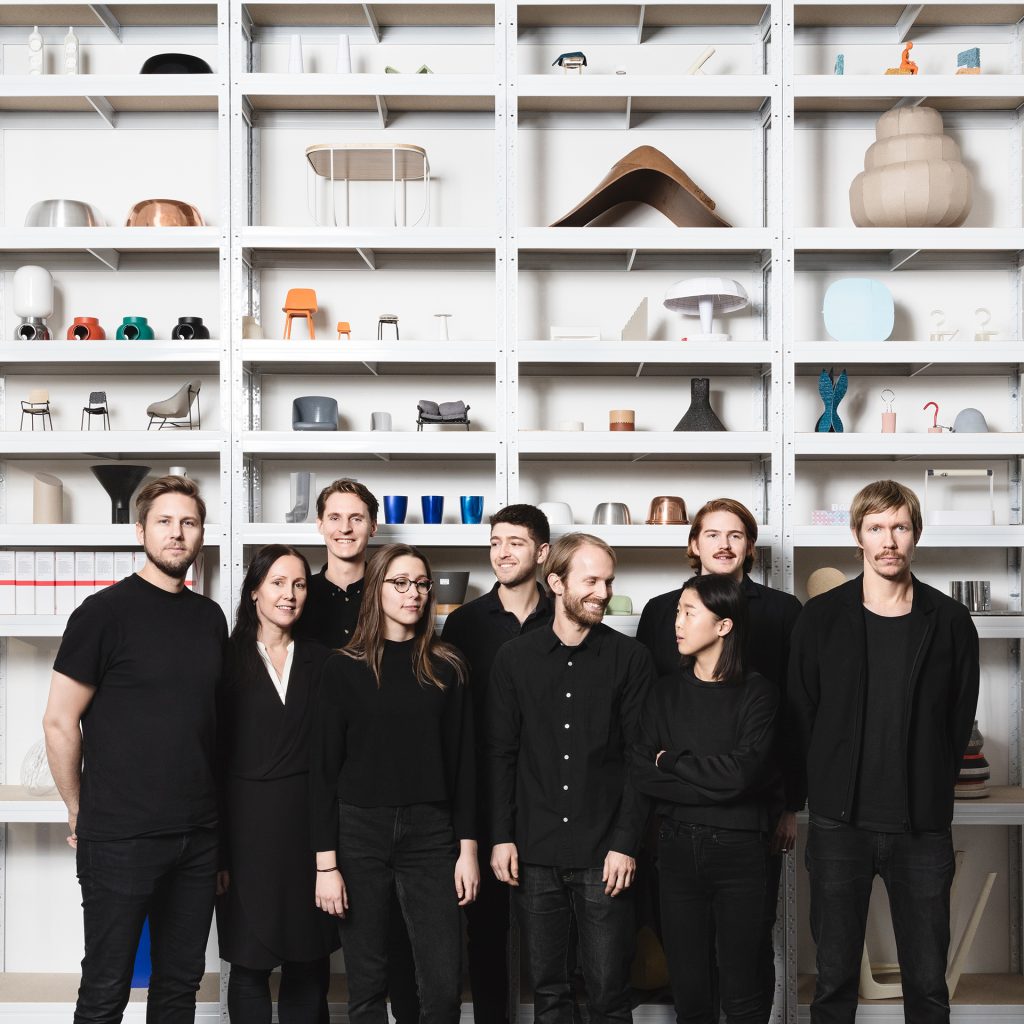 Studio / People