Case studies
Case Studies / Forsa Collection
Forsa Collection
SVEDBERGS
2014–2015
SITUATION
Leading Nordic bathroom specialist sought a way to explore the changes in the way people spec out their bathroom. With the studio engaged in developing a platform that could deliver an immersive design experience that empowered the customer creatively and practically.
ACTION
The resulting Forsa collection stems from Form Us With Love's insights into how people use and construct their bathrooms, the findings informing a new range with a purity of human-centric function that translates into all spatial proportions. The new direction did however require a hefty dose of problem solving along the entire production chain to realise this ambitious concept.
OUTCOME
With design touches like slimmed down profiles on units, gradient glass and integrated handles, 'smart' was a noun used by many press channels. While functions like shower doors that open both ways bought a level logic into the bathroom not seen before in this space. Forsa is deliberately designed to withstand fickle trends, with intelligent materials and colour ways for ease of maintenance. As a collection, it's already shown that fitting out a bathroom is something that can be done effectively through a digital platform.
Case Studies / All projects
Studio
Studio / About
FORM US WITH LOVE
SANKT ERIKSGATAN 106
113 31 STOCKHOLM
SWEDEN

INFO@FORMUSWITHLOVE.SE
PRESS@FORMUSWITHLOVE.SE
JOBS@FORMUSWITHLOVE.SE
+46 8 218 002
About
Form Us With Love, is the international design studio founded in 2005. Since its conception, the studio has burned with a passion for design and its democratic potential. Its belief is that we all have a right to meaningful design.
At the studio's core lies a process that blends traditional creative practices with a lean, strategic application. The central intention is to evolve with the needs of each project, its place in the market and the ever-changing needs of real people.
Today, the work of Form Us With Love falls into three areas: Consultancy—an engagement in products, ranges, collaborations and spaces for clients around the world, Ventures—disciplined and holistic approaches to launch and build brands, Civic—based on knowledge transfers and sharing of experiences, actively contributing to the broader spectra of design.
FORM US WITH LOVE
SANKT ERIKSGATAN 106
113 31 STOCKHOLM
SWEDEN

INFO@FORMUSWITHLOVE.SE
PRESS@FORMUSWITHLOVE.SE
JOBS@FORMUSWITHLOVE.SE
+46 8 218 002
Studio / Join us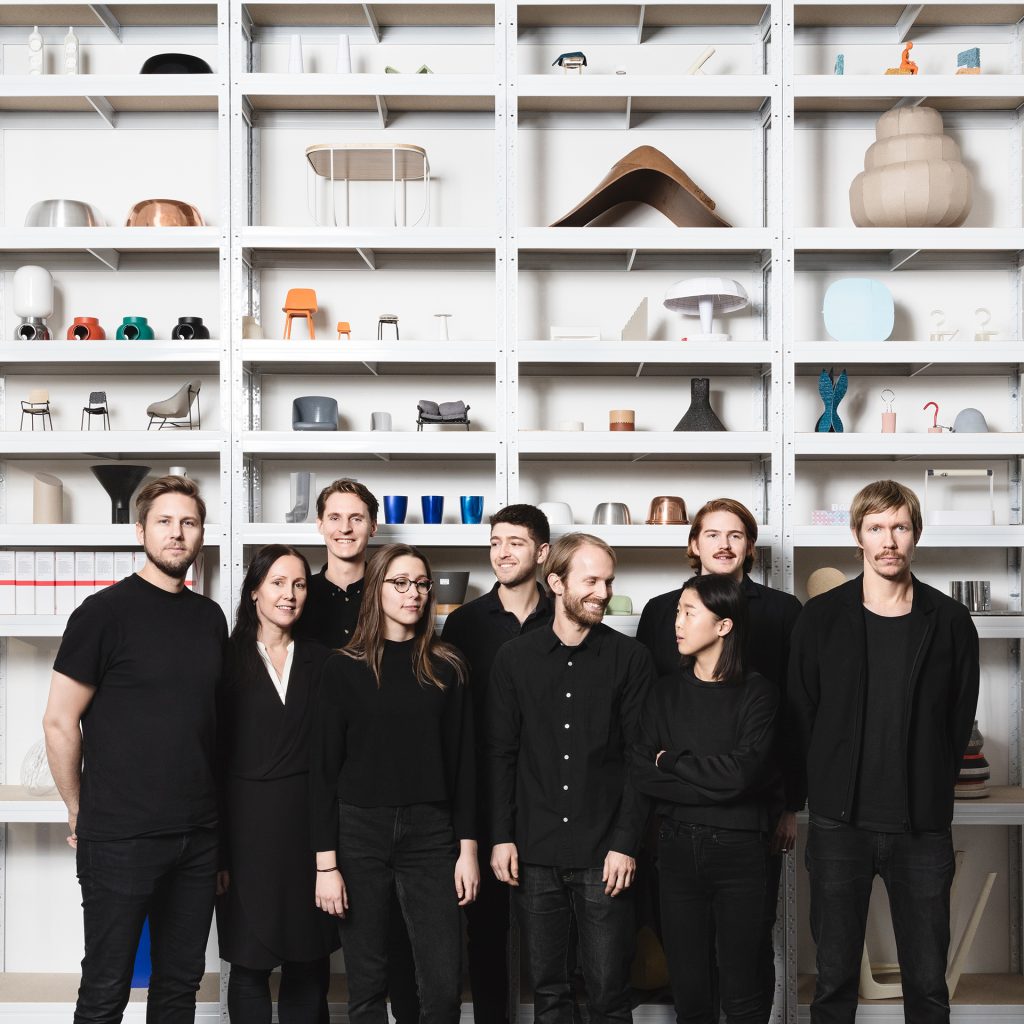 Form Us With Love is looking towards the future, giving our very best to design real change with our global clients, ventures, and civic projects. What's behind Form Us With Love is an international and driven team of designers collaborating towards this vision.
June 16th we hold our annual Summer Workshop for applicants interested in joining our one year Trainee Program and becoming a part of the team. We have three trainee positions open; Designer, Industrial Designer, and Content Manager.
Join us for the Summer Workshop on the 16th of June. The application deadline is May 20th. For more details, Download the attached PDF's.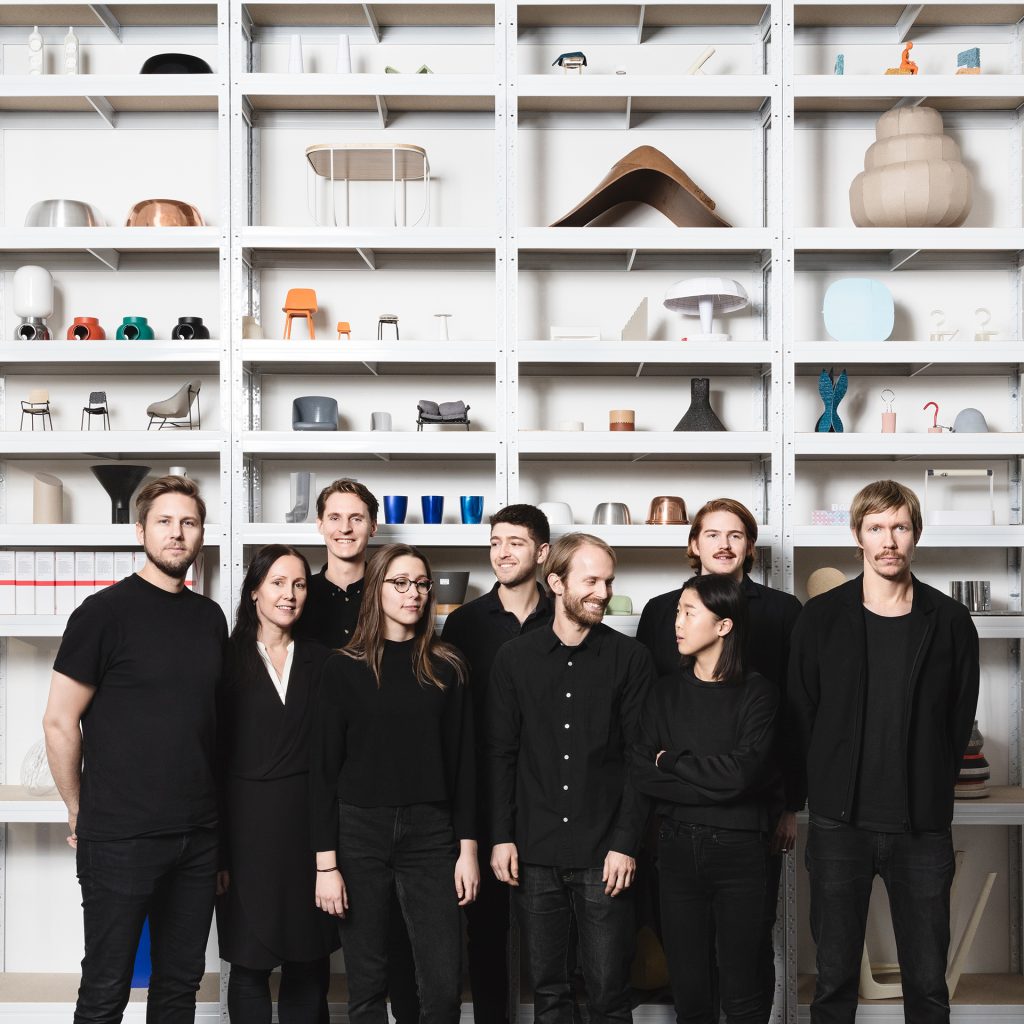 Studio / People