Case studies
Case Studies / The I—X Exhibition
The I—X Exhibition
Form Us With Love
2015–2016
In its first major retrospective, design studio Form Us With Love presents a number of early pieces, celebrated classics and new work—exploring a decade of industrial design consultancy, business ventures and civic projects.
As a studio, Form Us With Love has spent the past ten years repositioning brands through design. Utilising progressive manufacturing techniques and nurturing on-going dialogues with each client, the studio has sculpted innovative collaborations with the likes of IKEA, Muuto, Absolut, Menu, La Cividina Cappellini, + Halle, DePadova, FontanaArte, Bolon, Ateljé Lyktan, Design House Stockholm and Hem.
"For us this exhibition is about the alchemy of getting things right. There is a narrative element to all our projects, as well as a cultural side, and therefore many areas for people to get interested in. Take the Plug Lamp as an example—a light we developed during 2007/2008—integrating an electrical socket into a lamp as an answer to the increasing demand of charging laptops and phones," says Jonas Pettersson co-founder of Form Us With Love.
The studio describes its role as 'design-led investors', acting as a bridge between production challenges and behavioral patterns, a methodology growing in popularity but one at the studio's core from the very start. Looking into this mix of smart, well-informed and warm hearted stories gives an insight into the potential for this approach to design.
"The design industry as a whole has matured. A new a stronger strategic sense is prevailing—as if the 'yet another product' designers, who were around when we first started, have finally been outgrown. Today, every product is a brand and that puts pressure on all designers to be lateral. This exhibition is about the lessons we've learnt," says studio co-founder John Löfgren.
Case Studies / All projects
Studio
Studio / About
FORM US WITH LOVE
SANKT ERIKSGATAN 106
113 31 STOCKHOLM
SWEDEN

INFO@FORMUSWITHLOVE.SE
PRESS@FORMUSWITHLOVE.SE
JOBS@FORMUSWITHLOVE.SE
+46 8 218 002
About
Form Us With Love, is the international design studio founded in 2005. Since its conception, the studio has burned with a passion for design and its democratic potential. Its belief is that we all have a right to meaningful design.
At the studio's core lies a process that blends traditional creative practices with a lean, strategic application. The central intention is to evolve with the needs of each project, its place in the market and the ever-changing needs of real people.
Today, the work of Form Us With Love falls into three areas: Consultancy—an engagement in products, ranges, collaborations and spaces for clients around the world, Ventures—disciplined and holistic approaches to launch and build brands, Civic—based on knowledge transfers and sharing of experiences, actively contributing to the broader spectra of design.
FORM US WITH LOVE
SANKT ERIKSGATAN 106
113 31 STOCKHOLM
SWEDEN

INFO@FORMUSWITHLOVE.SE
PRESS@FORMUSWITHLOVE.SE
JOBS@FORMUSWITHLOVE.SE
+46 8 218 002
Studio / Join us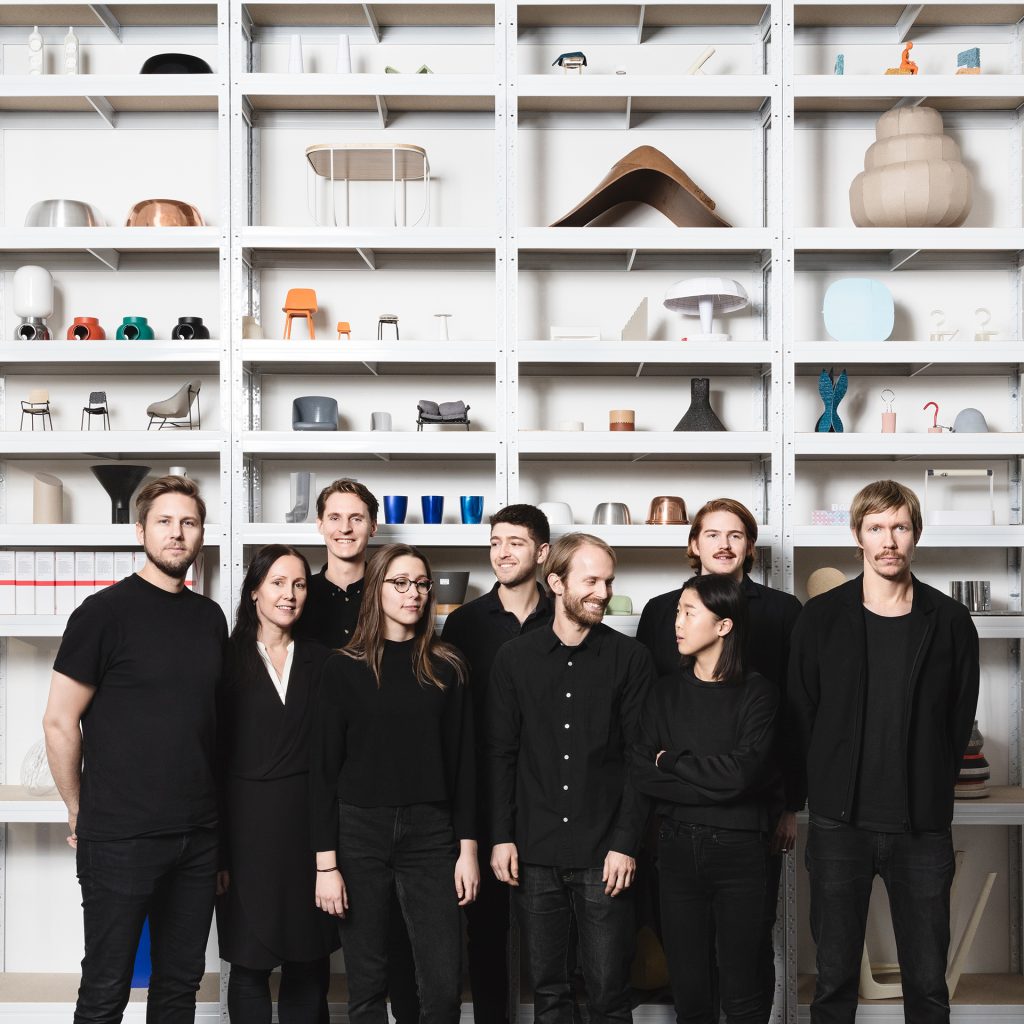 Form Us With Love is looking towards the future, giving our very best to design real change with our global clients, ventures, and civic projects. What's behind Form Us With Love is an international and driven team of designers collaborating towards this vision.
June 16th we hold our annual Summer Workshop for applicants interested in joining our one year Trainee Program and becoming a part of the team. We have three trainee positions open; Designer, Industrial Designer, and Content Manager.
Join us for the Summer Workshop on the 16th of June. The application deadline is May 20th. For more details, Download the attached PDF's.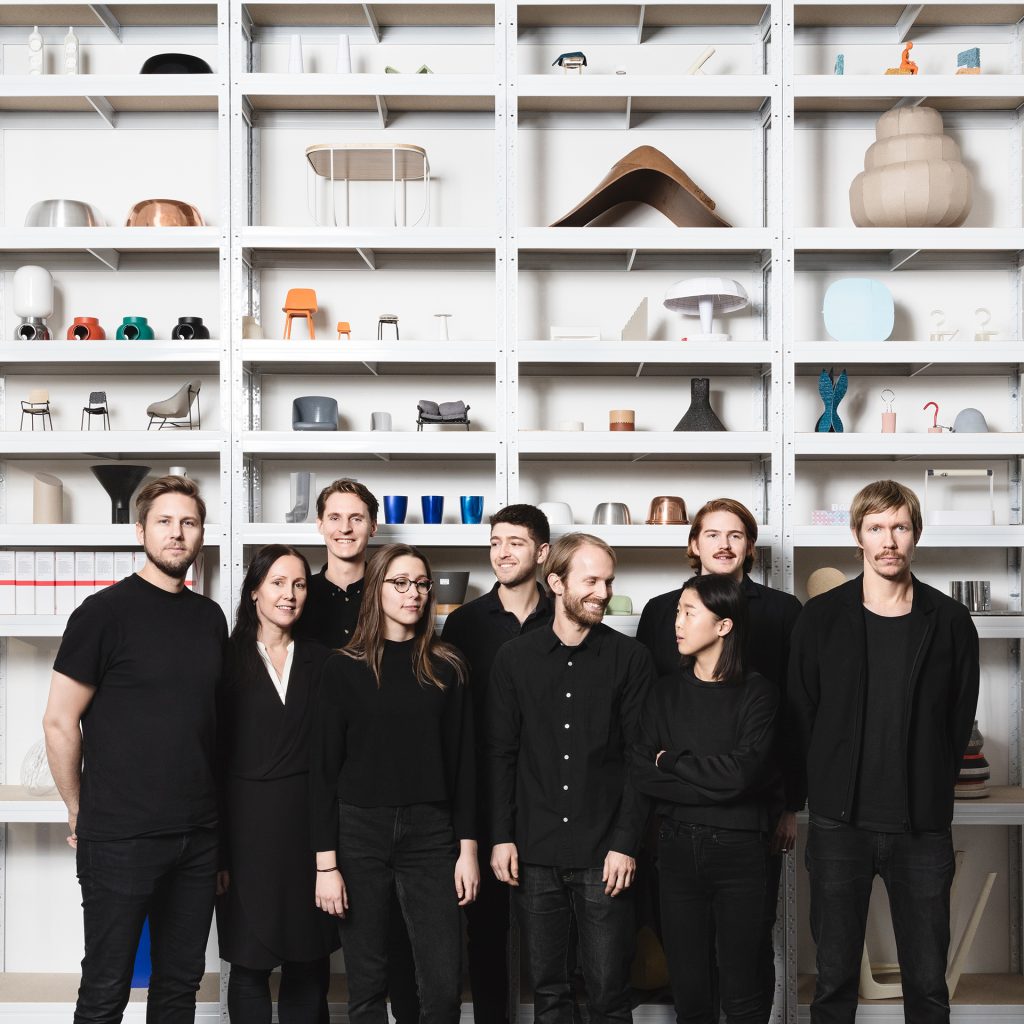 Studio / People