Case studies
Case Studies / Work Lamp
Work Lamp
DESIGN HOUSE STOCKHOLM
2007–2009
SITUATION
On a hunt for 'less but better' Design House Stockholm turned to Form Us With Love in a quest to re-invent the basics—the objects around us that are sometimes just to dull to exist but has the potential to be turned into personal items that people truly love.
ACTION
In 2007, Form Us With Love began working on anonymous lights used in garages and workshops, always handy and within reach in a dirty and greasy environment. Hanging from the ceiling, standing on the floor, or lying on a table.
To bring something in from the garage and put it in a living room, was one thing, but the flimsy steel wire needed some toughness, solidity and more refined angles. The wires were changed from strong black to plated gold and the light naturally mitigated with a dimmer.
OUCOME
The studio had managed to create an everyday do-it-all object using as little material as possible, while still protecting its blue-collar core. As a result, 50 000 Work Lamps were sold in it's first year of production, installed in retail shops, hospitals, offices and homes.
After almost ten years in the market the work lamp has been sold half a million times world wide, making it one of the best product in the history of Design House Stockholm. Work lamp was awarded with an honourable mention at design and architecture journal I.D Magazine's design awards in 2010.
Case Studies / All projects
Studio
Studio / About
FORM US WITH LOVE
SANKT ERIKSGATAN 106
113 31 STOCKHOLM
SWEDEN

INFO@FORMUSWITHLOVE.SE
PRESS@FORMUSWITHLOVE.SE
JOBS@FORMUSWITHLOVE.SE
+46 8 218 002
About
Form Us With Love, is the international design studio founded in 2005. Since its conception, the studio has burned with a passion for design and its democratic potential. Its belief is that we all have a right to meaningful design.
At the studio's core lies a process that blends traditional creative practices with a lean, strategic application. The central intention is to evolve with the needs of each project, its place in the market and the ever-changing needs of real people.
Today, the work of Form Us With Love falls into three areas: Consultancy—an engagement in products, ranges, collaborations and spaces for clients around the world, Ventures—disciplined and holistic approaches to launch and build brands, Civic—based on knowledge transfers and sharing of experiences, actively contributing to the broader spectra of design.
FORM US WITH LOVE
SANKT ERIKSGATAN 106
113 31 STOCKHOLM
SWEDEN

INFO@FORMUSWITHLOVE.SE
PRESS@FORMUSWITHLOVE.SE
JOBS@FORMUSWITHLOVE.SE
+46 8 218 002
Studio / Join us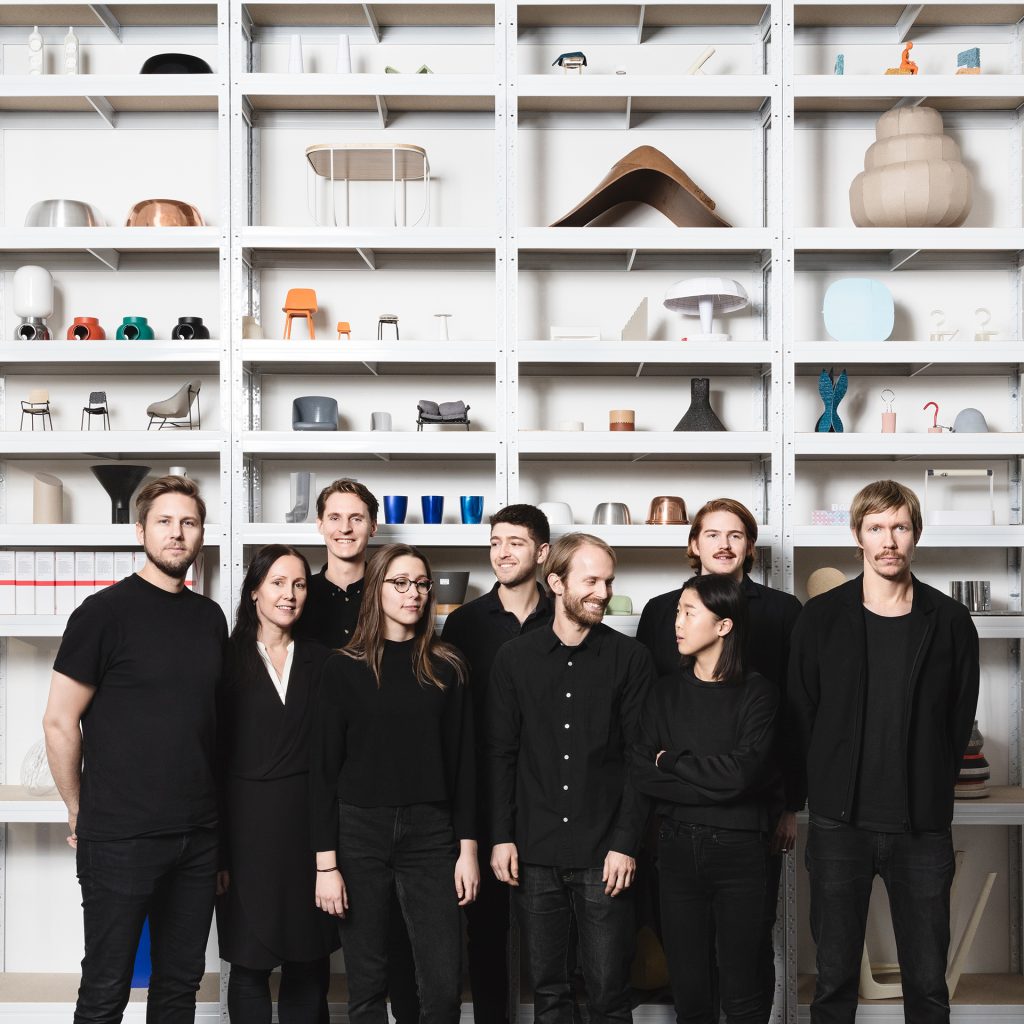 Form Us With Love is looking towards the future, giving our very best to design real change with our global clients, ventures, and civic projects. What's behind Form Us With Love is an international and driven team of designers collaborating towards this vision.
June 16th we hold our annual Summer Workshop for applicants interested in joining our one year Trainee Program and becoming a part of the team. We have three trainee positions open; Designer, Industrial Designer, and Content Manager.
Join us for the Summer Workshop on the 16th of June. The application deadline is May 20th. For more details, Download the attached PDF's.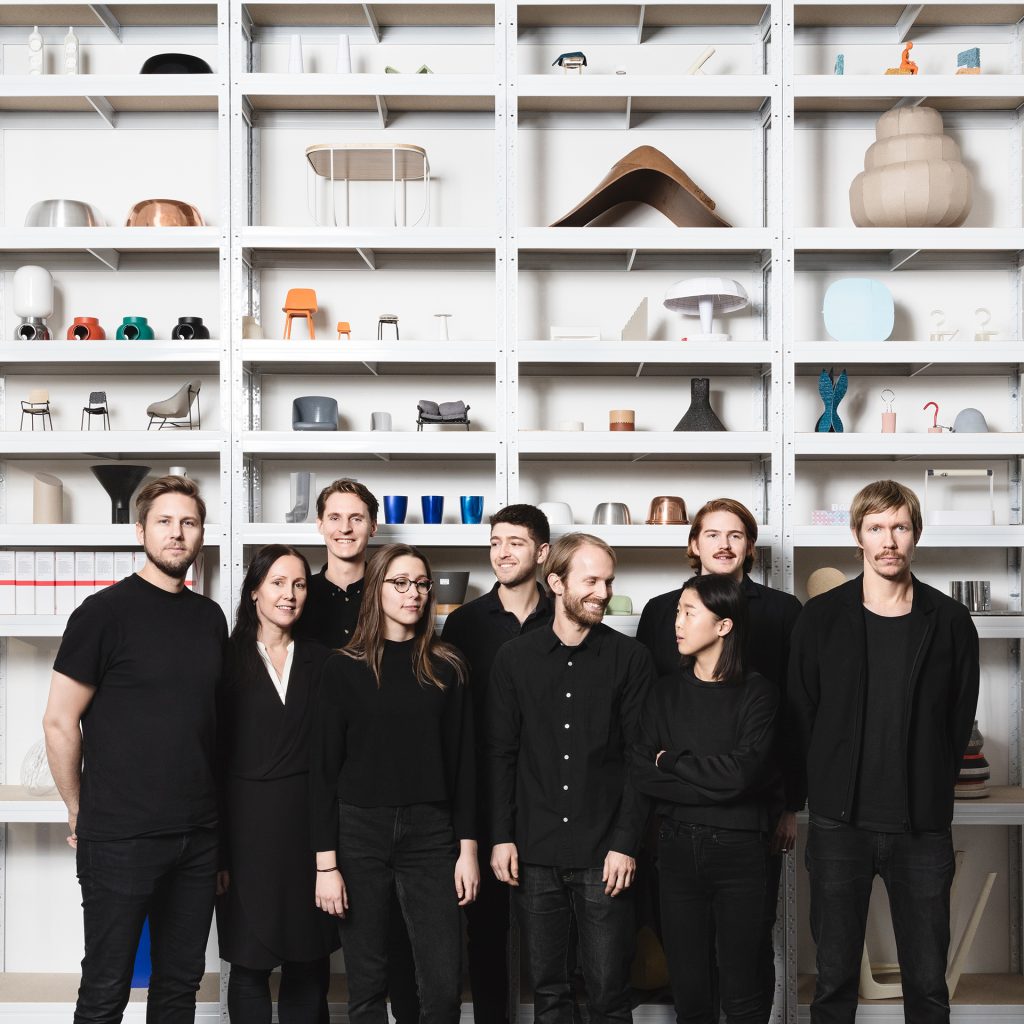 Studio / People