Problems
Highway Production
Our first chair project, was called Highway—a collaboration with the brothers at Mitab. After meeting Peter and Marcus in London it had not taken us long before we became regulars in their factory in Tranås. We were impressed by their welding robots, but wondered why they were not actively working.
Read more
Education
When we started out we were lucky in a way. Our early career featured a handful of 'mentors' who honed our business nous and made us more worldy wise. We learned that a studio needs to practical business skills to balance against creative assets. Perhaps the 90s and 00s were decades where business thinking was transferred more easily between peers, or that our lecturers were as keen for us to develop them as they were our design thinking.
Read more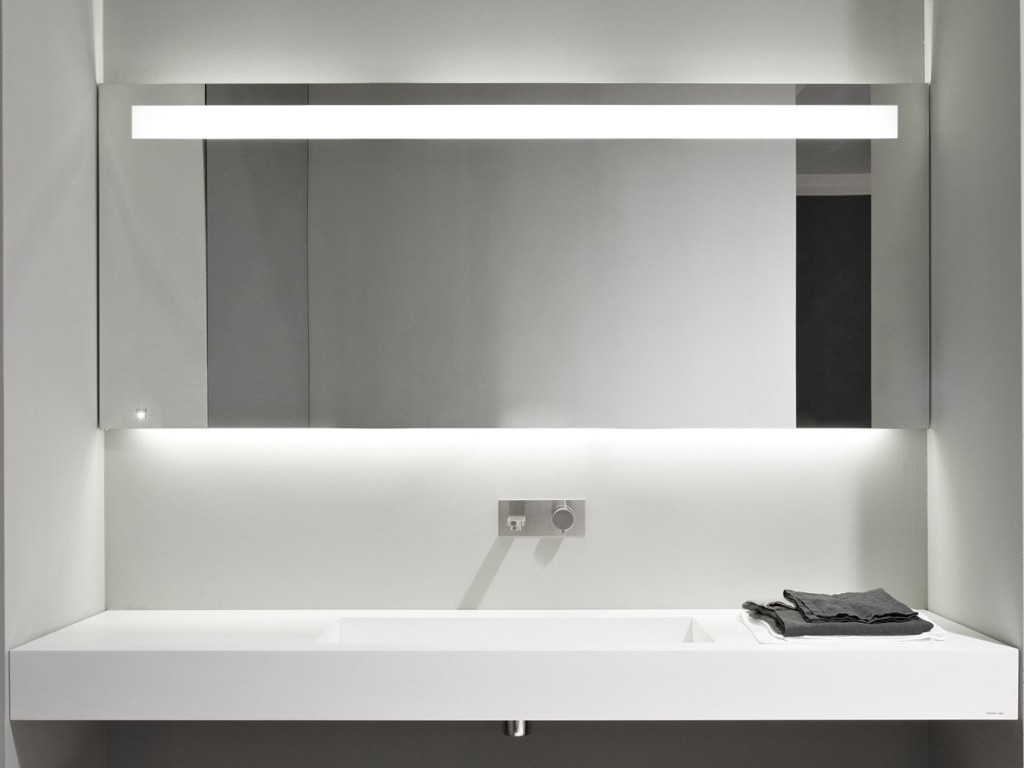 Water Faucet
You try to locate the sensors, looking for those dark coloured lenses usually placed in the stem of the faucets. But you can't see anything! It's 'minimalism'. You place your hands a wide as you can, moving frantically to try to maximise the chance for a reflection to hit the sensor—it still doesn't work.
Read more
Click to see more
Thinking
PROTOTYPA – TORONTO
After successfully hosting design forum Prototypa in Stockholm, Milan, and London, Form Us With Love is invited to IIDEX in Toronto during the two-day long fair hosting the fourth edition of Prototypa. The part of the design process that accumulates prototyping, will be unpacked in four talks with Toronto's leading industry practitioners, curated and hosted […]
Read more
KEYNOTE AT IIDEX CANADA
November 29th 2017, John Löfgren, co-founder and creative director of Form Us With Love will be addressing attendees of IIDEXCanada 2017. The Keynote reflects on the studio's twelve years of work, the learnings along the way, and how Form Us With Love sees design at the crossroads of culture and industry. Date: Nov 29, 2017 Time: […]
Read more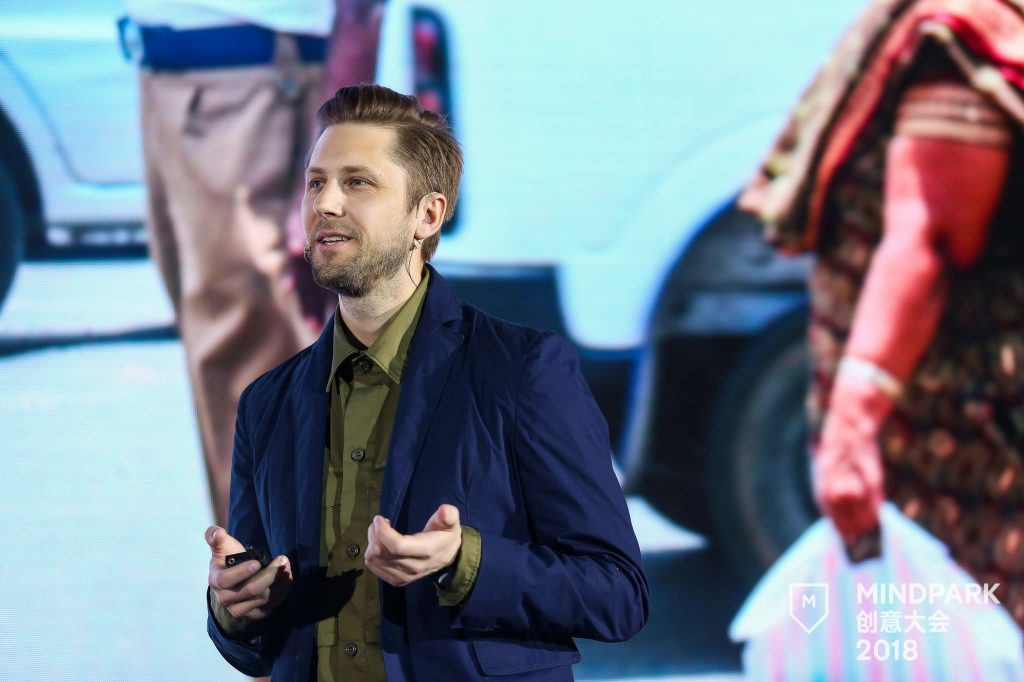 The Future is Informed
Form Us With Love was invited to give a masterclass and a keynote at Mindpark, a four-day annual conference where creatives from around the globe come to share their knowledge about that year's theme. Amongst the speakers at this year's Mindpark were James Binning of Assemble and Ryan Burstein of Ace Hotel. Jonas Petterson, CEO […]
Read more