Excursions
Dale
The Noor chair was a quadruple exploration between chair producer SBSeating and Norwegian studio StokkeAustad, Danish studio Grønlund Design and Form Us With Love.
The three Scandinavian studios were sent to a creative research centre located at an isolated fjord in the west of Norway, Dale. There they were, during a five day workshop, working together with an engineer, a brand manager, a textile designer and a development manager. No computers were used and only panoramic views of the sea were at hand.
Together with Kristin Ruth Amdal, Design Manager at SBSeating, and Christian Lodgaard, the design manager at RBM, the group sketched, discussed and worked to find the ultimate solution for a high volume contract seating solution. One idea was passed on to someone else and finalised by a third member. The result was a design built on a moulded seat with four different leg structures. This meant that the Noor chair could be configured in more than fourteen different ways. The combination of multiple thoughts and ideas proved that, instead of going under the assumption that all Scandinavian designers are the same, the studios used their differences to grasp the cultural innovation of Scandinavia today. Noor is at the forefront of this shift, bringing design much closer to community, learning from each other for the greater good.
Thinking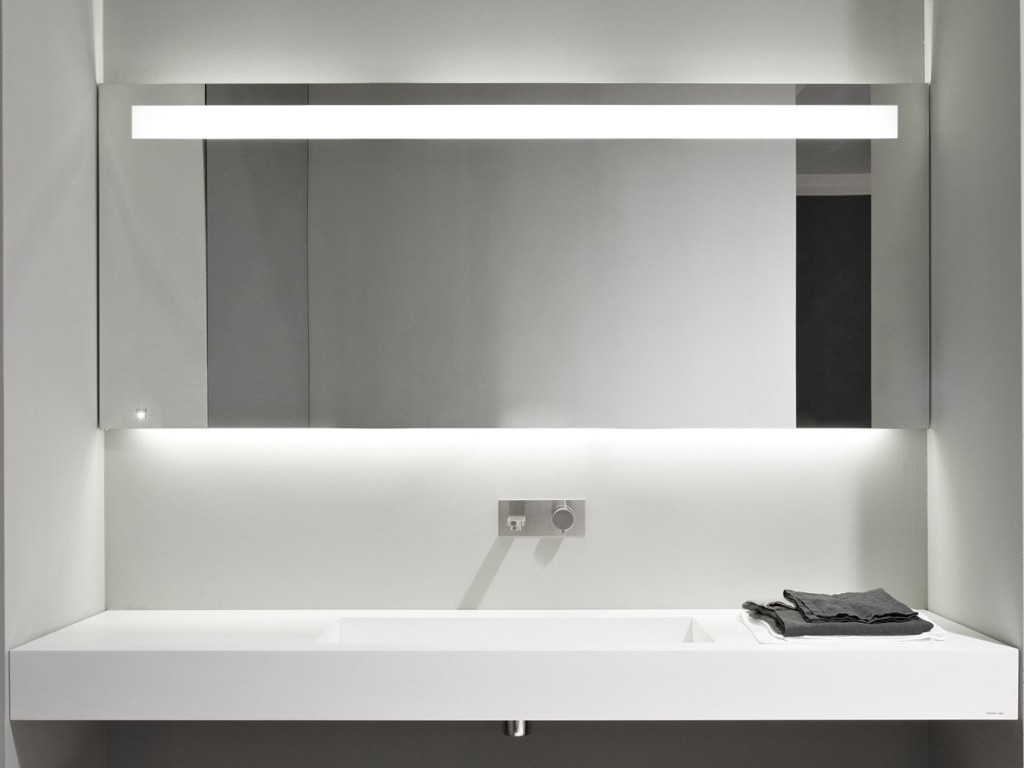 Water Faucet
You try to locate the sensors, looking for those dark coloured lenses usually placed in the stem of the faucets. But you can't see anything! It's 'minimalism'. You place your hands a wide as you can, moving frantically to try to maximise the chance for a reflection to hit the sensor—it still doesn't work.
Read more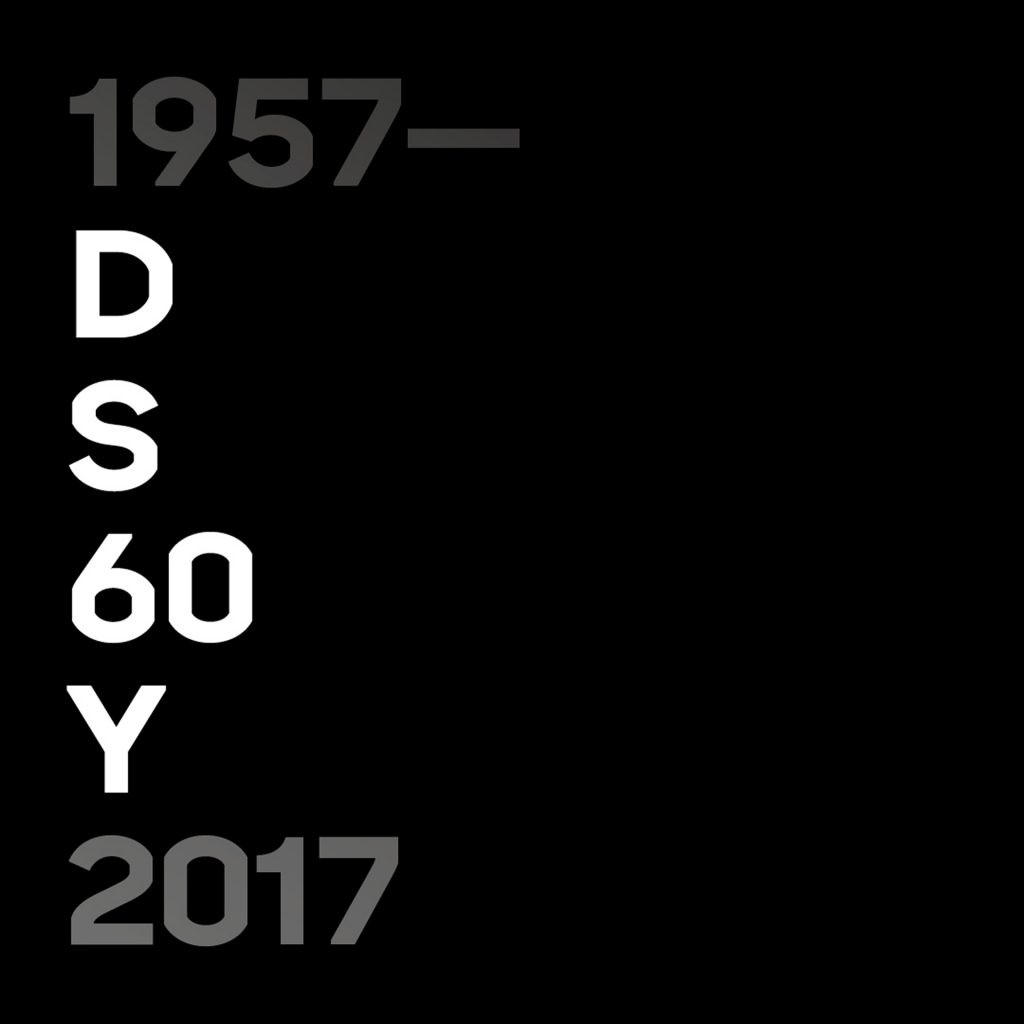 DESIGN SWEDEN 60 YEARS
Design Sweden is an independent organisation set up with the purpose to nurture and enable designers living and working in Sweden and those operating abroad. Celebrating 60 years this year, the organisation is continuing to engage in design from an industry as well as a public perspective. This years anniversary celebrations include an evening of talks around the theme of […]
Read more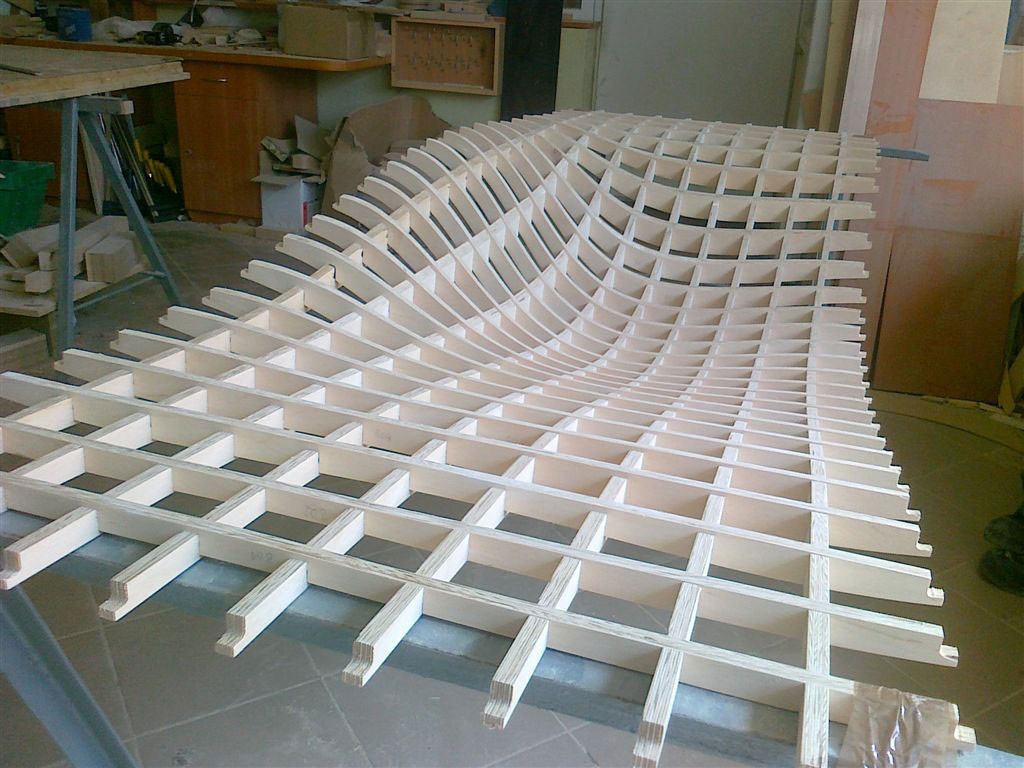 Comforty Living
In 2009, Comforty Living invited a number of renowned European designers to compete for a contract — Andersen & Voll from Norway, Philippe Negro from France, to name a few. We were invited to Warsaw to each design a sofa. The best piece was then picked by a jury and put in production.
Read more