Publications
DN "Why only English text when the majority speaks Swedish?"
This morning we had the pleasure of reading Lotta Jonson's article "Why only English text when the majority speaks Swedish?" featured in Dagens Nyheter. 
http://www.dn.se/kultur-noje/konst-form/lotta-jonson-varfor-bara-engelsk-text-nar-nastan-alla-talar-svenska/
We are proud of the fact that Jonson is mentioning Form Us With Love alongside great institutions, such as the Nationalmuseum and Modern Museet. She argues that books and exhibition texts by Swedish brands and Institutions written in English are excluding and elitist. Is it not the other way around?
Let us explain why we like to communicate in English; our team in international. Our clients are international. Our followers are international and our designs reaches people across the globe. Subsequently we spend our days, from early morning to late night, speaking English regardless of us being in our studio, attending meetings in Älmhult or visiting people in their homes in India or China.
Half of the people in our studio have moved to Sweden to work for us and it makes us proud to know that they are able to work and live here without the pressure of learning our limited language, at least not straight away. We are proud that we are good at English in Sweden, which is inclusive and welcoming to those who to come here. What is a persisting problem, however, is the slow immigration process (for people outside EU) and the catastrophic shortage of housing, but that is another question that we are more than happy to discuss further at another time.
To return to the reason why we chose to write our book in English, its because we believe that English is the most inclusive language today. In the future, it will most certainly be another language. Programmers use an international language, for example, across the boarders that people of power once drew with a pen on a paper.
Five thousand people visit our website monthly at the moment, most of them are from New York, Stockholm, London and Seoul. We would like to be able to communicate in Swedish as well as in other languages, but its unfortunately not something which we have capacity for at this point.
We understand that Jonson's article was written to stimulate the discussion, something we appreciate. The Swedish language and culture is important to us. Swedish culture has a lot to offer, in the same way that we learn from others.
I hope that this response clarify our relationship to language and communication, in order for the world to become closer, not the other way around. 
Thinking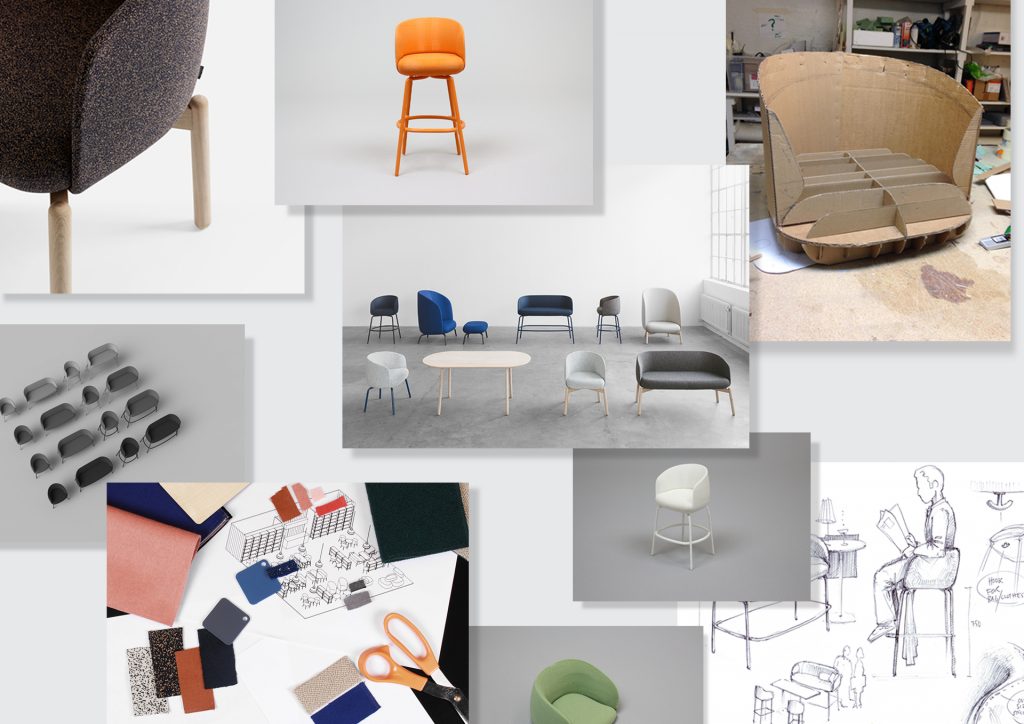 LIENERS DESIGN LOUNGE
This month, Form Us With Love participated in an evening symposium, held at the beautiful Marmorsaal in Weissenburgpark, Stuttgart, Germany. In a series of talks, hosted by Liener büromöbel, design was tackled in three sub-sections; team, room and process. Speakers included Prof. Ulrich Weinberg from Hasso Plattner Institut in Potsdam, Markus Schiffer, Country Manager at Buzzi Space […]
Read more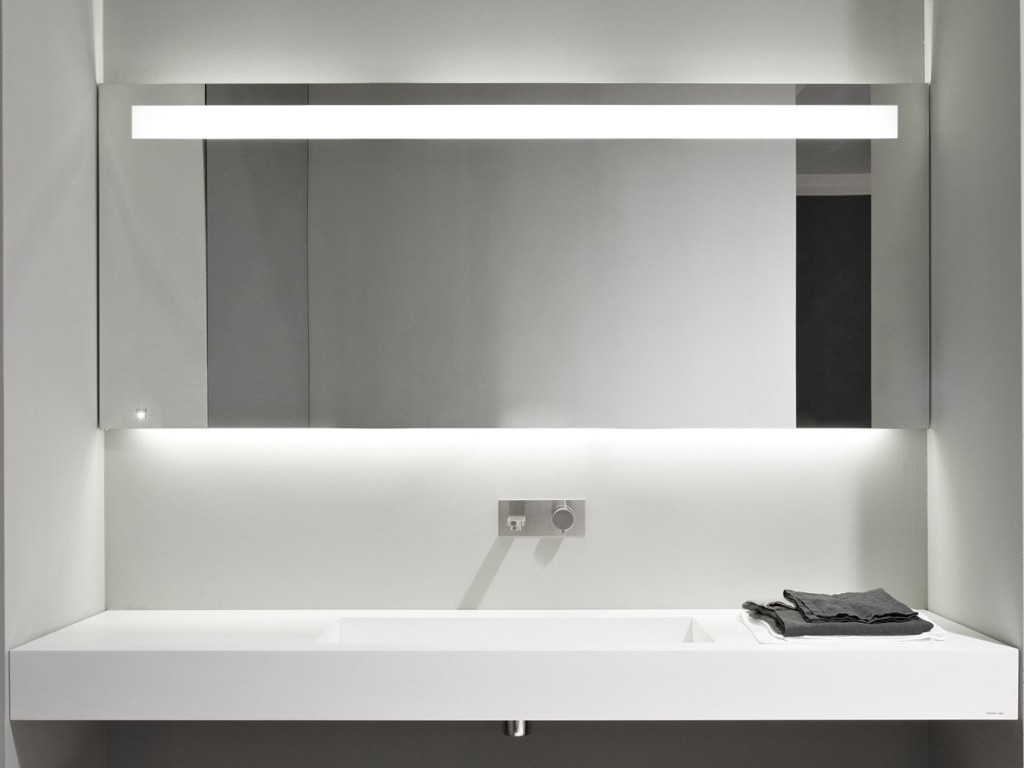 Water Faucet
You try to locate the sensors, looking for those dark coloured lenses usually placed in the stem of the faucets. But you can't see anything! It's 'minimalism'. You place your hands a wide as you can, moving frantically to try to maximise the chance for a reflection to hit the sensor—it still doesn't work.
Read more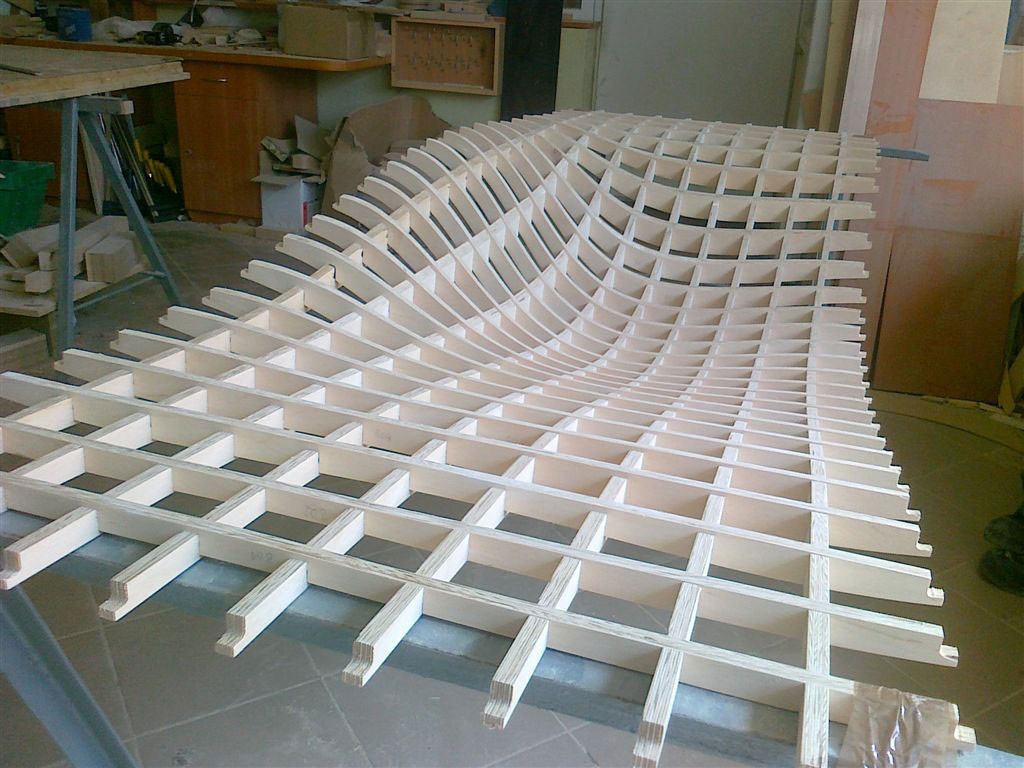 Comforty Living
In 2009, Comforty Living invited a number of renowned European designers to compete for a contract — Andersen & Voll from Norway, Philippe Negro from France, to name a few. We were invited to Warsaw to each design a sofa. The best piece was then picked by a jury and put in production.
Read more