Uncategorized
Education
When we started out we were lucky in a way. Our early career featured a handful of 'mentors' who honed our business nous and made us more worldy wise. We learned that a studio needs practical business skills to balance with creative assets. Perhaps the 90s and 00s were decades where business thinking was transferred more easily between peers, or that our lecturers were as keen for us to develop them as they were our design thinking.
Today design studios don't seem to develop or emerge as quickly as they did. And we can't help but question whether it's due to an imbalance of rounded entrepreneurialism. Even now, many studios would baulk at the notion of even thinking of producing themselves. The thought of engaging in the business side of design is simply too overwhelming. Tax returns are enough thank you very much. Remember that so-called (yawn) scandal in Milan about royalties, bad business wasn't it.
Yet, as we've found out, entrepreneurship in the design industry is a creative freedom that brings you closer to the pursuit of design and change than simply treading the well-trodden path of collaborating with producers. And designers are quite exceptional at solving problems, even those confined to a profit and loss sheet. We'd be the first to second any proposal to introduce a proper line of business studies into design courses and schools.
Uncategorized /
Notice: Trying to get property of non-object in /var/www/html/wp-content/themes/formus/partials/categories-inline.php on line 7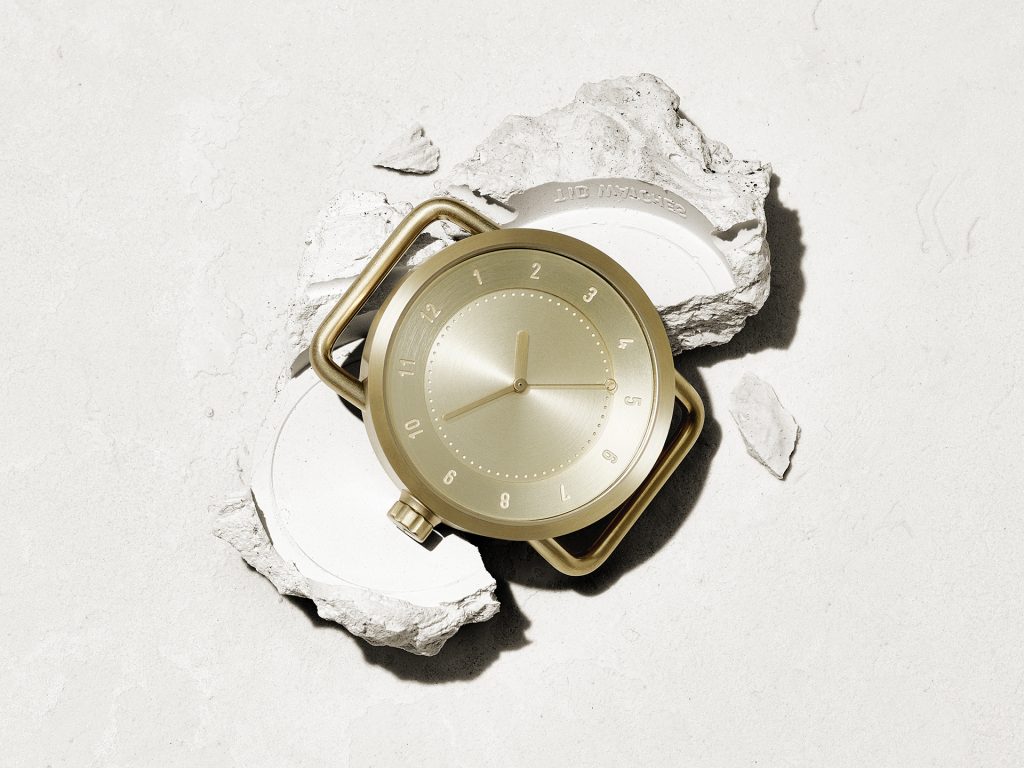 TID gold
In Fall 2016, Form Us With Love in collaboration with TID watches has brought an anticipated newcomer into the TID watch range, TID No1 Gold. This matt gold coloured watch, keeps the simplistic industrial look, but adds a pleasant component to the family, a somewhat affectionate take on No.1 steel. Crafted in the same elegant manner, No1 […]
Read more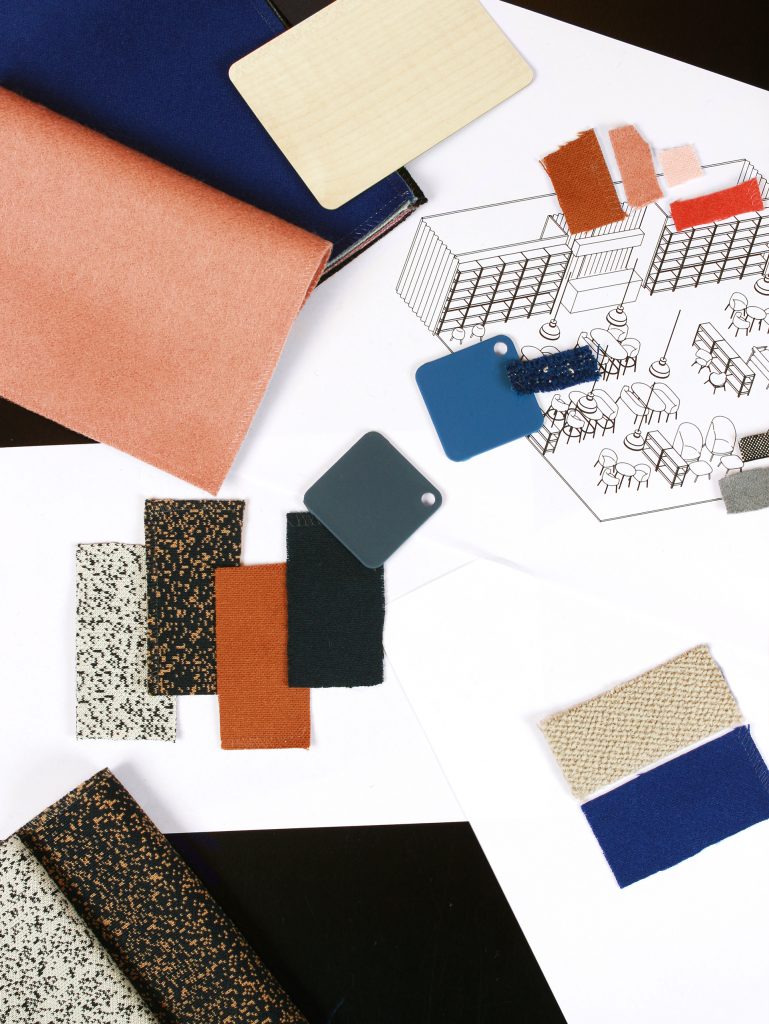 +Halle – Fair Stand
Today, members of the contract design industry often source upholstery fabrics for sofas and chairs through the sometimes process of picking colours from a screen. It's a risk and makes most decision makers stick with the usual choice. This is precisely why Form Us With Love in collaboration with the upholstery craftsmen at +Halle, set […]
Read more
Studio
Studio / About
FORM US WITH LOVE
SANKT ERIKSGATAN 106
113 31 STOCKHOLM
SWEDEN

INFO@FORMUSWITHLOVE.SE
PRESS@FORMUSWITHLOVE.SE
JOBS@FORMUSWITHLOVE.SE
+46 8 218 002
About
Form Us With Love, is the international design studio founded in 2005. Since its conception, the studio has burned with a passion for design and its democratic potential. Its belief is that we all have a right to meaningful design.
At the studio's core lies a process that blends traditional creative practices with a lean, strategic application. The central intention is to evolve with the needs of each project, its place in the market and the ever-changing needs of real people.
Today, the work of Form Us With Love falls into three areas: Consultancy—an engagement in products, ranges, collaborations and spaces for clients around the world, Ventures—disciplined and holistic approaches to launch and build brands, Civic—based on knowledge transfers and sharing of experiences, actively contributing to the broader spectra of design.
FORM US WITH LOVE
SANKT ERIKSGATAN 106
113 31 STOCKHOLM
SWEDEN

INFO@FORMUSWITHLOVE.SE
PRESS@FORMUSWITHLOVE.SE
JOBS@FORMUSWITHLOVE.SE
+46 8 218 002
Studio / Join us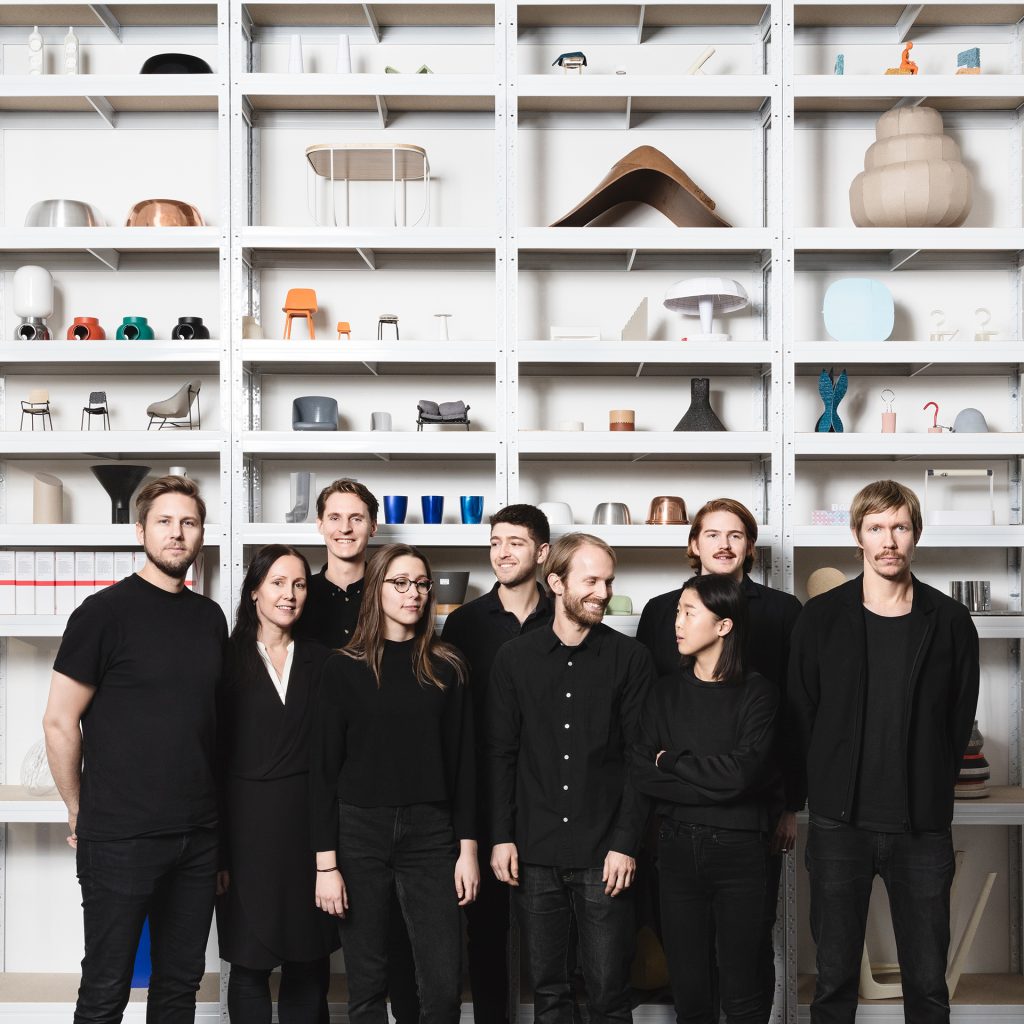 Form Us With Love is looking towards the future, giving our very best to design real change with our global clients, ventures, and civic projects. What's behind Form Us With Love is an international and driven team of designers collaborating towards this vision.
June 16th we hold our annual Summer Workshop for applicants interested in joining our one year Trainee Program and becoming a part of the team. We have three trainee positions open; Designer, Industrial Designer, and Content Manager.
Join us for the Summer Workshop on the 16th of June. The application deadline is May 20th. For more details, Download the attached PDF's.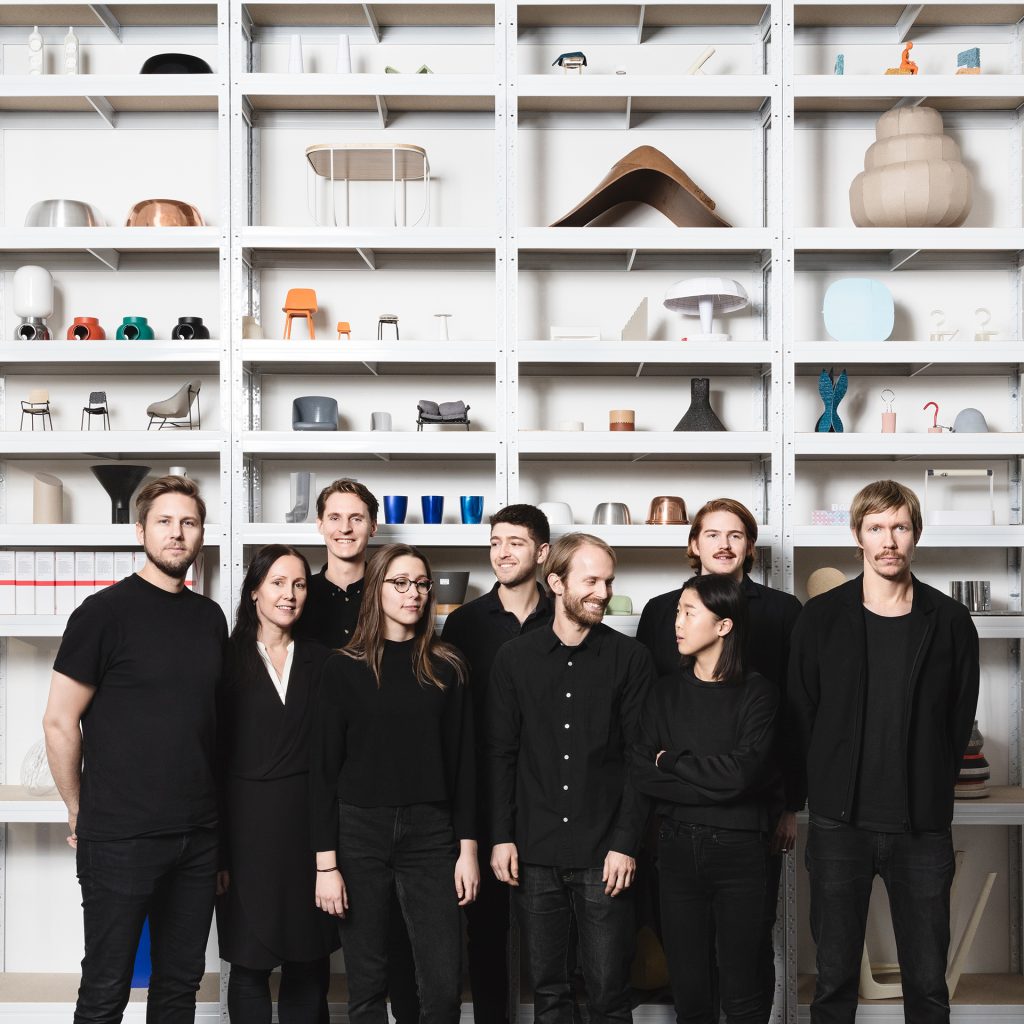 Studio / People