Problems
Education
When we started out we were lucky in a way. Our early career featured a handful of 'mentors' who honed our business nous and made us more worldy wise. We learned that a studio needs practical business skills to balance with creative assets. Perhaps the 90s and 00s were decades where business thinking was transferred more easily between peers, or that our lecturers were as keen for us to develop them as they were our design thinking.
Today design studios don't seem to develop or emerge as quickly as they did. And we can't help but question whether it's due to an imbalance of rounded entrepreneurialism. Even now, many studios would baulk at the notion of even thinking of producing themselves. The thought of engaging in the business side of design is simply too overwhelming. Tax returns are enough thank you very much. Remember that so-called (yawn) scandal in Milan about royalties, bad business wasn't it.
Yet, as we've found out, entrepreneurship in the design industry is a creative freedom that brings you closer to the pursuit of design and change than simply treading the well-trodden path of collaborating with producers. And designers are quite exceptional at solving problems, even those confined to a profit and loss sheet. We'd be the first to second any proposal to introduce a proper line of business studies into design courses and schools.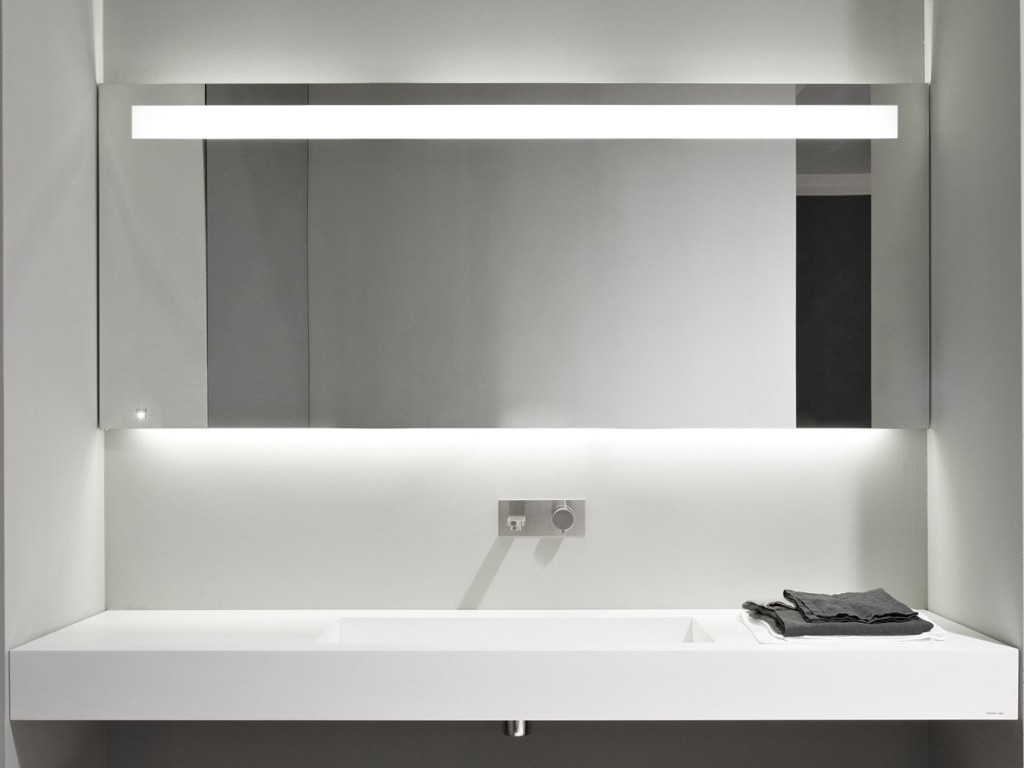 Water Faucet
You try to locate the sensors, looking for those dark coloured lenses usually placed in the stem of the faucets. But you can't see anything! It's 'minimalism'. You place your hands a wide as you can, moving frantically to try to maximise the chance for a reflection to hit the sensor—it still doesn't work.
Read more
Highway Production
Our first chair project, was called Highway—a collaboration with the brothers at Mitab. After meeting Peter and Marcus in London it had not taken us long before we became regulars in their factory in Tranås. We were impressed by their welding robots, but wondered why they were not actively working.
Read more
Click to see more