Challenges
EU PLASTIC RECYCLING SHOW
How can designers best encourage the industry to start their design process with a reclaimed material? One way to start is to look at the best and be inspired to push boundaries in the same fashion. Jonas Pettersson, CEO at Form Us With Love has during 2017 looked at more than a few material pioneers, participating as a member of the jury, for the annual Plastic Recycling Show Europe in Amsterdam.
An honorary position, during Pettersson's jury duty, he evaluates and recognise celebrated achievement throughout the European plastics recycling industry, picking the best ambassadors, products, innovation, materials and packaging solutions of the year. Who stood out as a beacon of the plastic recycling this year? Who was brave enough to push developments in recycled material usage, product design and innovative manufacturing?
Entries can still be submitted from European product manufacturers, designers and design engineers at consultancies, processors and end-user companies. Plastics in products must be at least 50% recycled plastic. Deadline for the entry is 15 December.
Thinking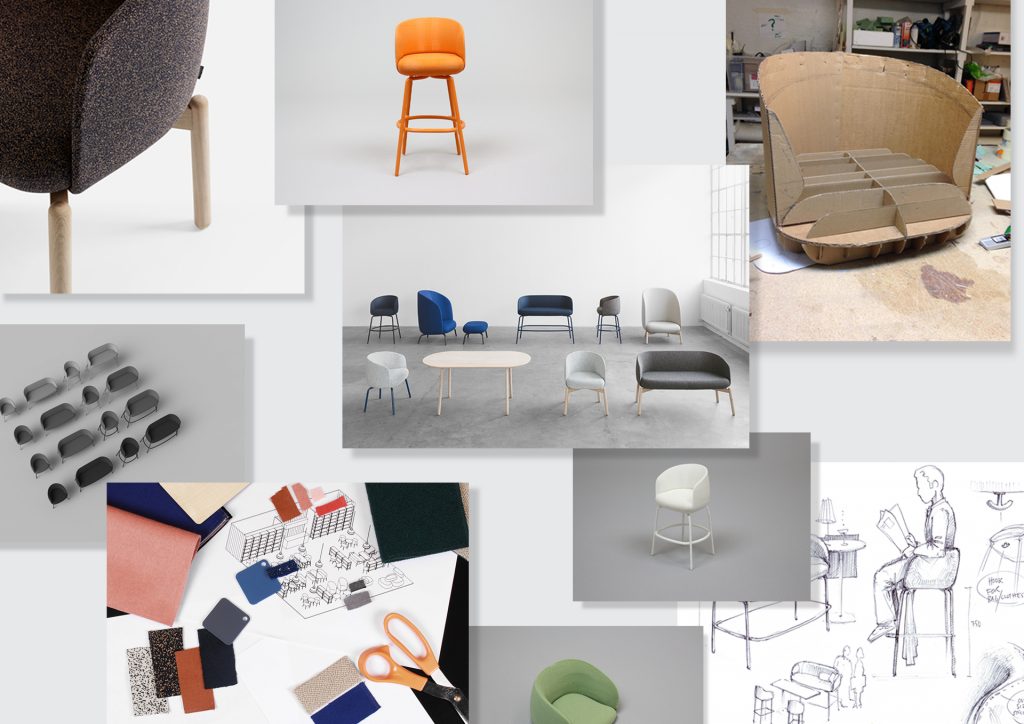 LIENERS DESIGN LOUNGE
This month, Form Us With Love participated in an evening symposium, held at the beautiful Marmorsaal in Weissenburgpark, Stuttgart, Germany. In a series of talks, hosted by Liener büromöbel, design was tackled in three sub-sections; team, room and process. Speakers included Prof. Ulrich Weinberg from Hasso Plattner Institut in Potsdam, Markus Schiffer, Country Manager at Buzzi Space […]
Read more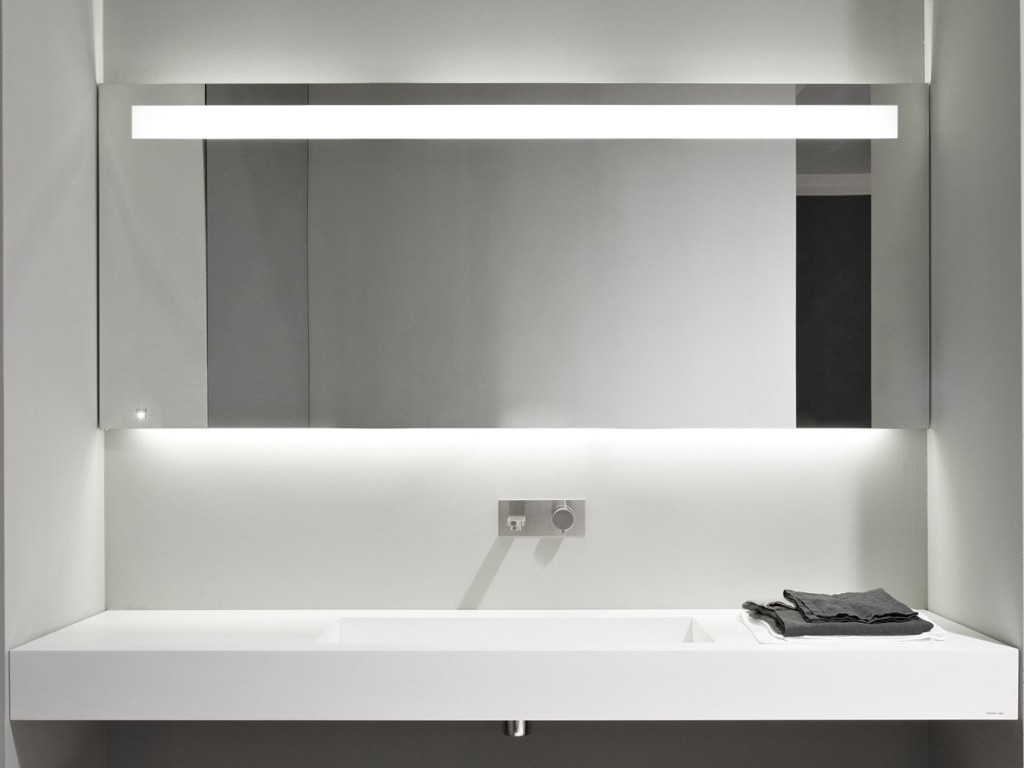 Water Faucet
You try to locate the sensors, looking for those dark coloured lenses usually placed in the stem of the faucets. But you can't see anything! It's 'minimalism'. You place your hands a wide as you can, moving frantically to try to maximise the chance for a reflection to hit the sensor—it still doesn't work.
Read more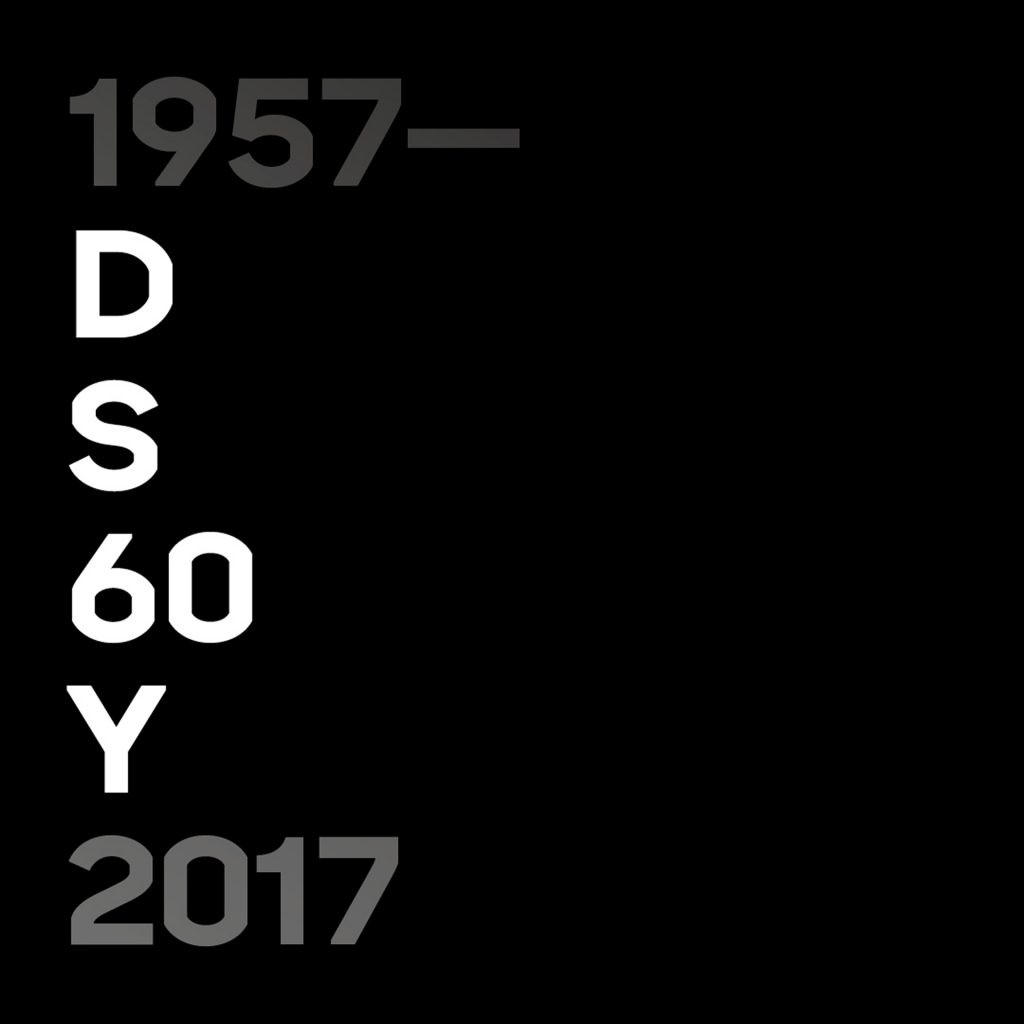 DESIGN SWEDEN 60 YEARS
Design Sweden is an independent organisation set up with the purpose to nurture and enable designers living and working in Sweden and those operating abroad. Celebrating 60 years this year, the organisation is continuing to engage in design from an industry as well as a public perspective. This years anniversary celebrations include an evening of talks around the theme of […]
Read more