Publications
Svenskform
In the latest issue of Form, Sweden's leading design and architecture magazine, Bo Madestrand, the magazines editor-in-chief, shares his thoughts on the relation between aesthetics and demand when it comes to designing, in an in-depth interview featuring John Löfgren and Jonas Pettersson, founders of Form us With Love.
In the article, Madestrand acknowledges the celebrations around the studio's ten year anniversary but also picks up on the change in tone, from young to mature industrial designers. The eight page long article also includes reflections on what it takes to collaborate, create a value driven business and maintain the relevance of 'improved as opposed to new'.
Thinking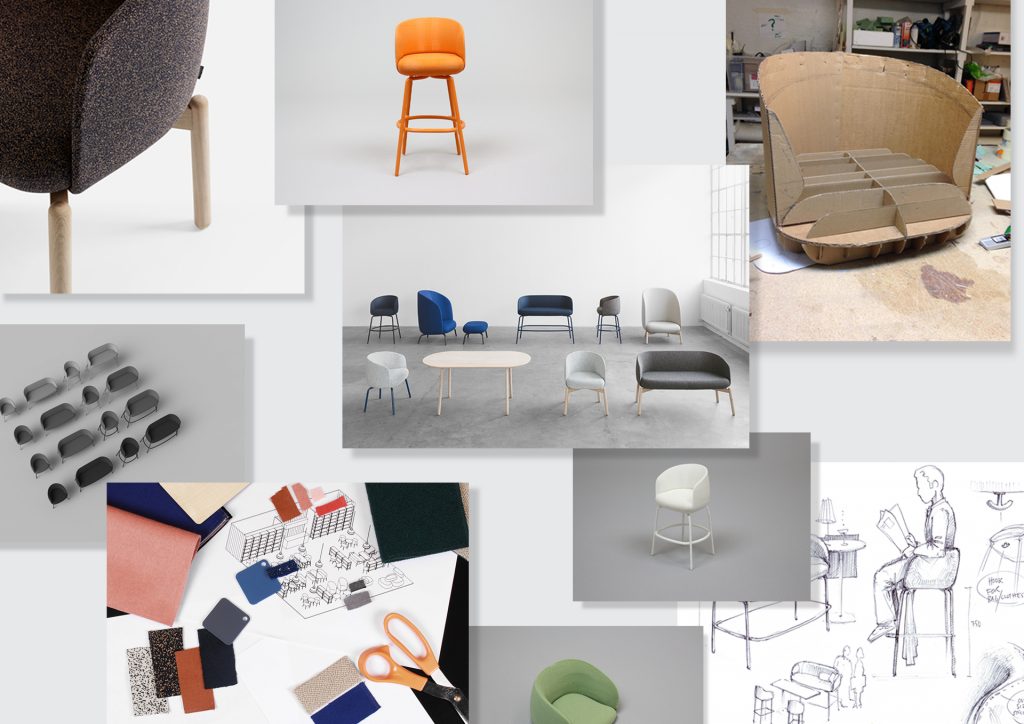 LIENERS DESIGN LOUNGE
This month, Form Us With Love participated in an evening symposium, held at the beautiful Marmorsaal in Weissenburgpark, Stuttgart, Germany. In a series of talks, hosted by Liener büromöbel, design was tackled in three sub-sections; team, room and process. Speakers included Prof. Ulrich Weinberg from Hasso Plattner Institut in Potsdam, Markus Schiffer, Country Manager at Buzzi Space […]
Read more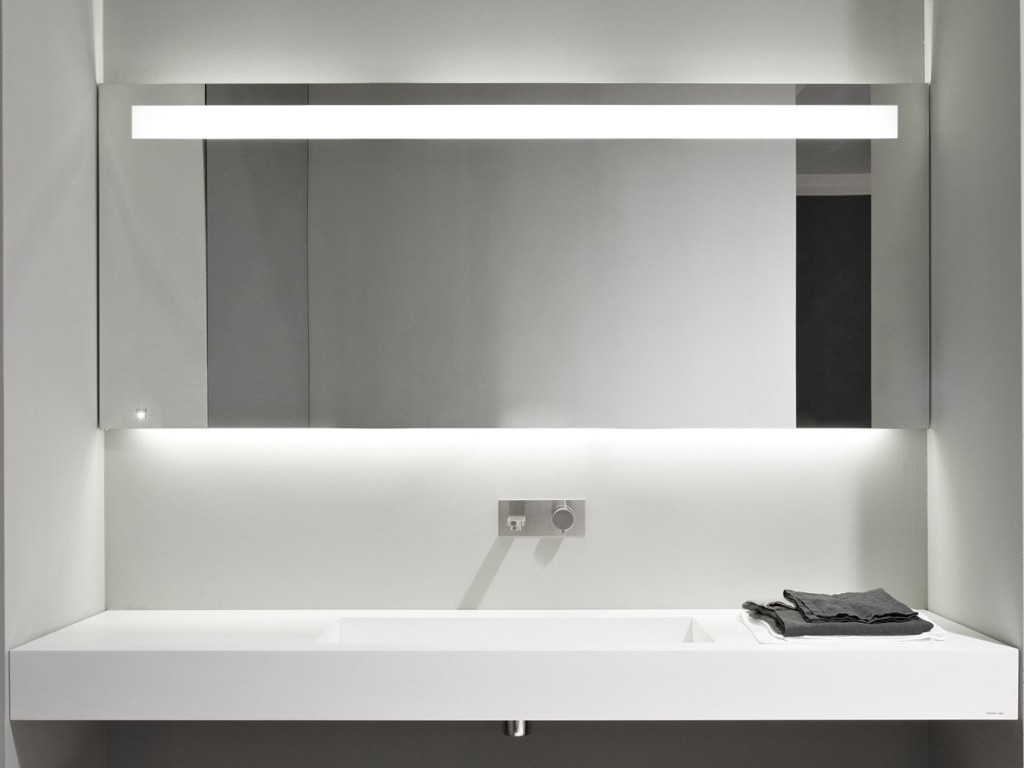 Water Faucet
You try to locate the sensors, looking for those dark coloured lenses usually placed in the stem of the faucets. But you can't see anything! It's 'minimalism'. You place your hands a wide as you can, moving frantically to try to maximise the chance for a reflection to hit the sensor—it still doesn't work.
Read more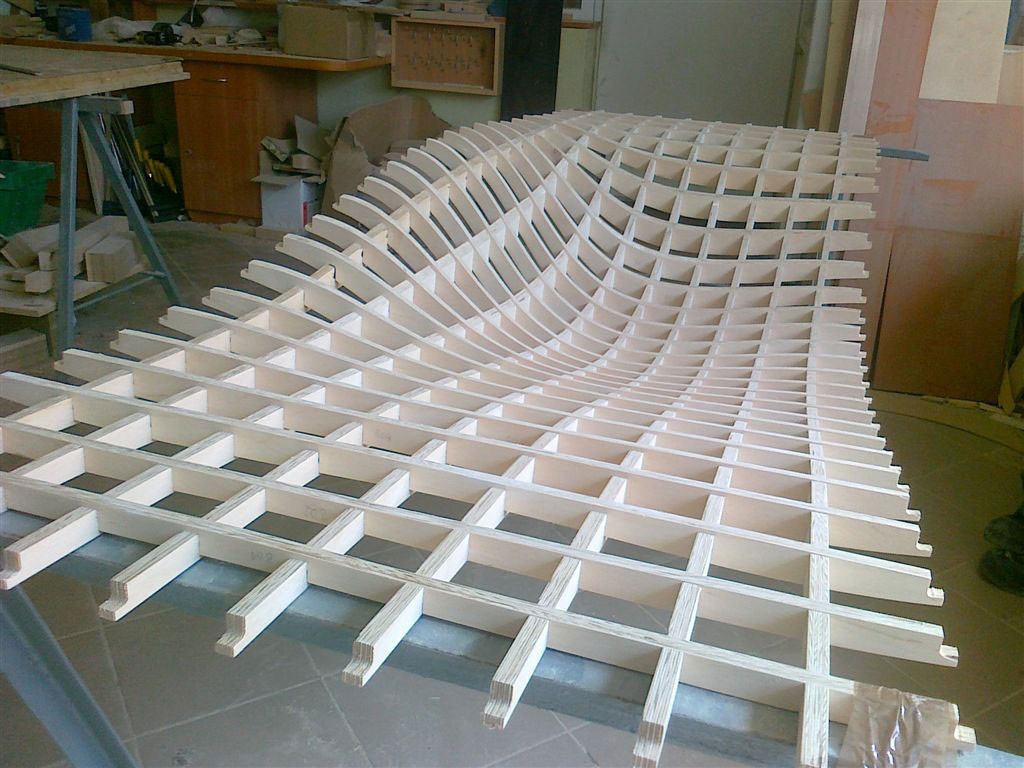 Comforty Living
In 2009, Comforty Living invited a number of renowned European designers to compete for a contract — Andersen & Voll from Norway, Philippe Negro from France, to name a few. We were invited to Warsaw to each design a sofa. The best piece was then picked by a jury and put in production.
Read more