Prototype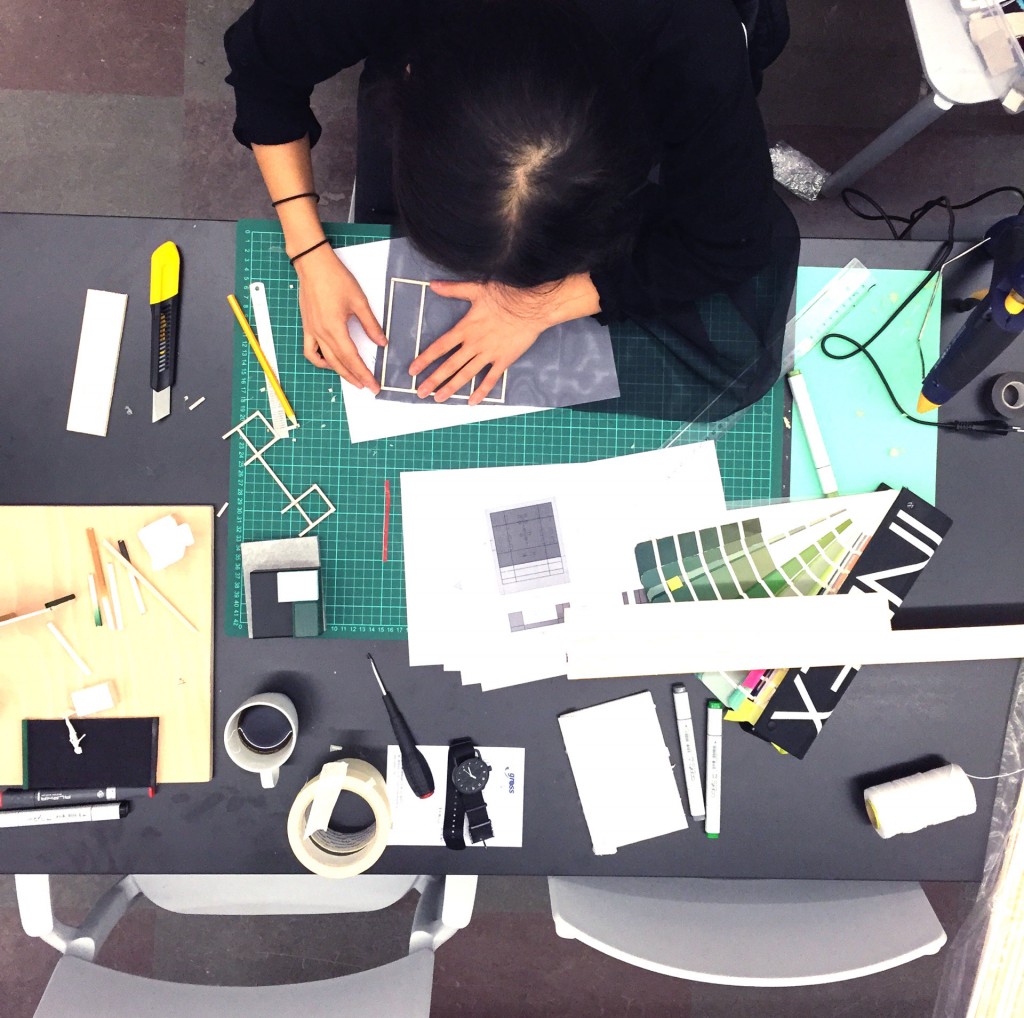 Greenhouse
Building a box should be easy. Four sides, a top perhaps. Corners. However, as a studio, we do tend to sweat the small stuff. As a result, it took many CAD drawings to find the quality we were looking for when designing Greenhouse 2016 and its simple box-like stands for the exhibitors.
It was definitely best to hack into the prototyping stages early and, to ensure that we gave the right feeling, we built a scale model and tested various fabrics for translucency. Like almost everything, an idea that appears at first simple gives nowhere to hide — any errors of judgement or lack of polish in the design shows instantly.
Even with something so simple, a little extra time and care pays dividends in the long run. And working towards self-imposed standards ensures that you'll recoup that time two fold.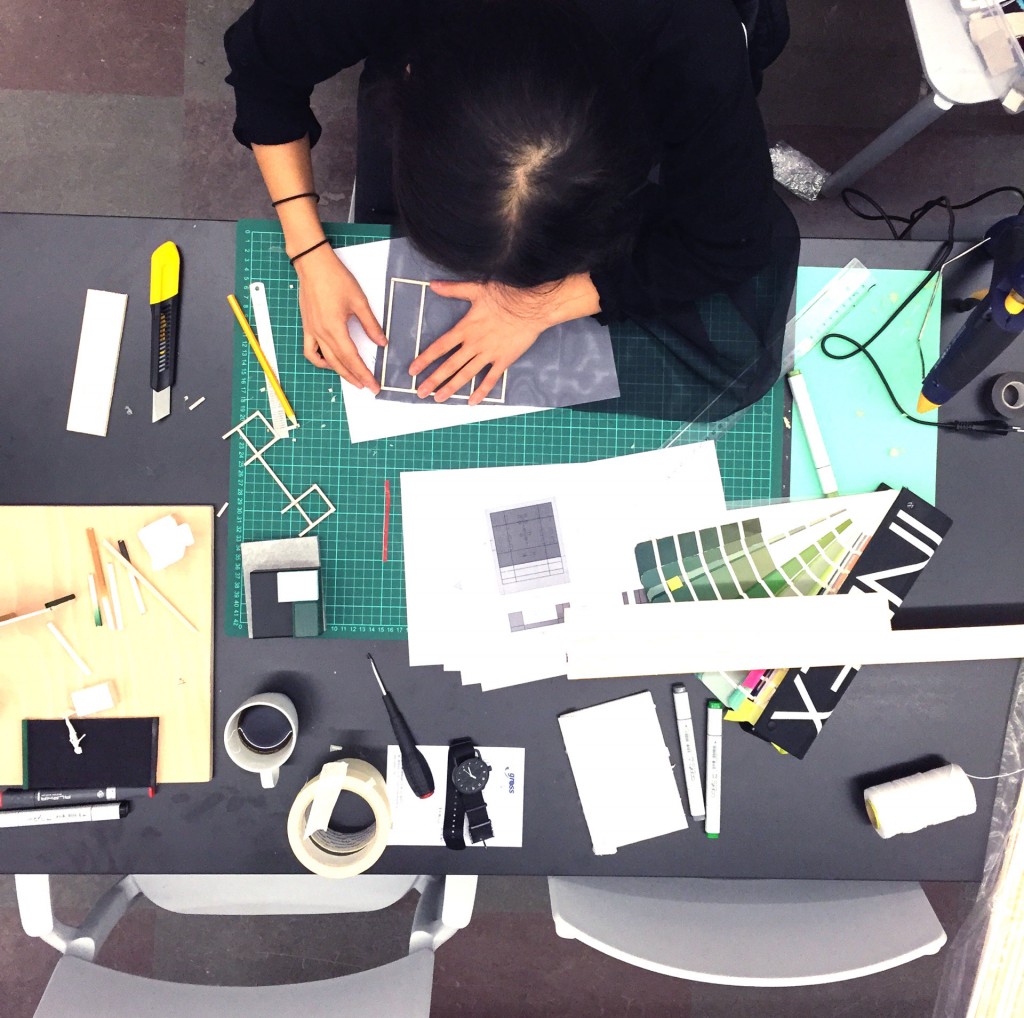 Jacka
Compared to the development time on a piece of furniture, FUWL qualified their first project in the clothing industry within a few months. It's nicknamed Jacka, a jacket prototype built specifically for winter city use. A garment concept that mixes usability with mobility and comfort, the jacket is a three layered industrial design made from […]
Read more
Click to see more