Concept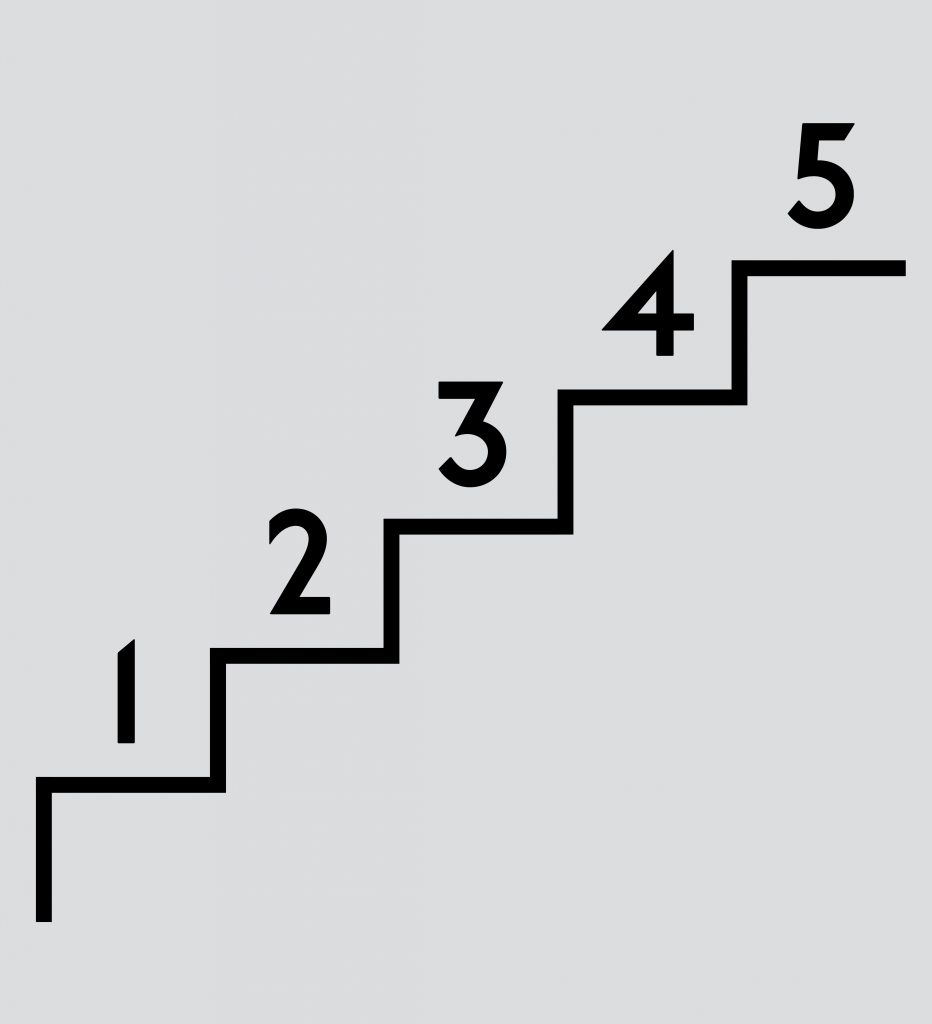 Greenhouse 2017
The advantage of curating a sequence of exhibitions is that you can learn from one exhibition and apply it to the next. Last year, Form Us With Love utilised their Greenhouse design at Stockholm Furniture & Light fair as a platform for dialogue. This resulted in an unpleasant discovery, unveiling that the perceived gap between the students and the industry was larger than anticipated. The concept of next years exhibition has therefore taken a new but deeper route into the realm of cultivation, creating a mentorship scheme.
Historically, the relationship between the mentors and adepts always played a key role amongst artisans. It is precisely this bond, that next years Greenhouse will revisit. Simply, supporting the industry from the bottom up, using small means such as biannual meetings, regular email correspondence and strategic guidance.
FUWL trusts Stockholm Furniture & Light Fair to design the space in order to focus their efforts on fostering the mentorship program.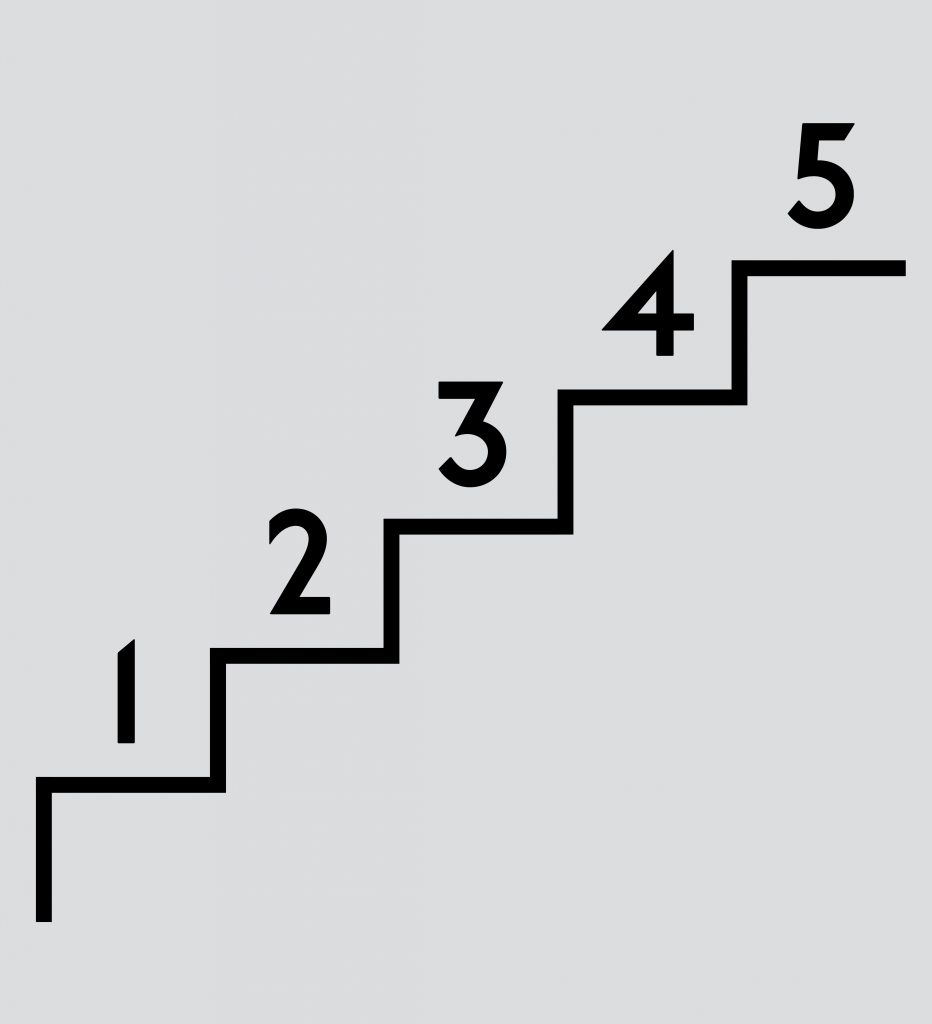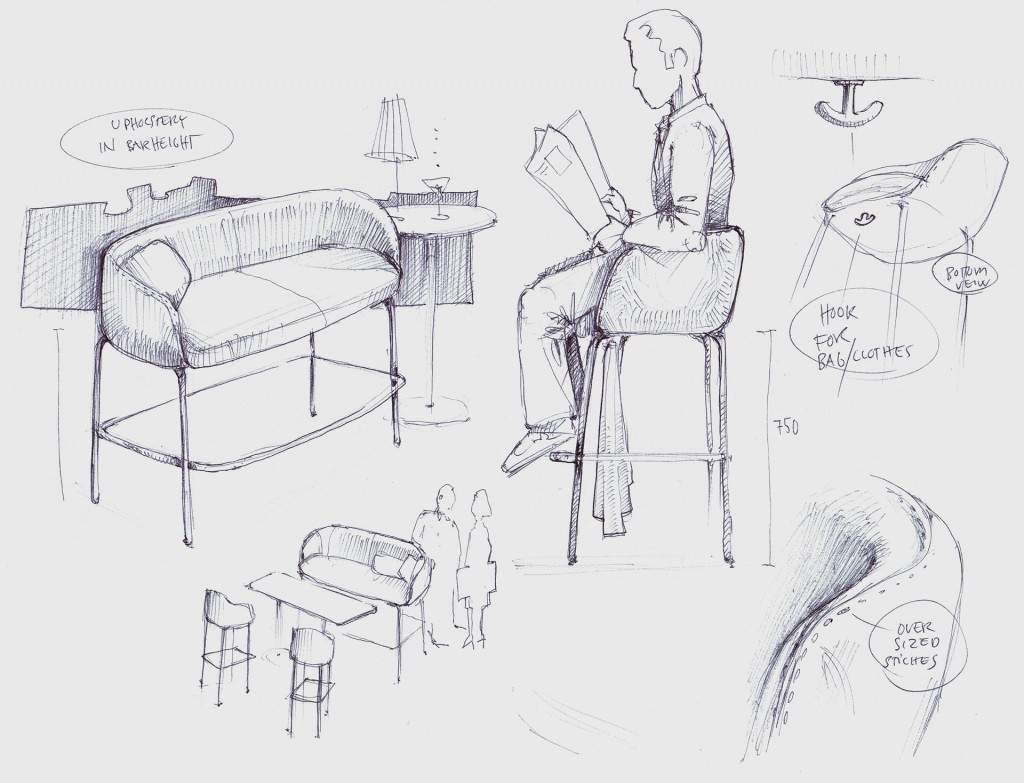 Nest Collection
We went from big to small and big again. We held onto this idea of a high sofa and armchair collection. We sketched endlessly and forced through iterations, to move fast into CAD models and physical mock-ups. The idea was the design and shape be capable of creating an impact yet be comfortable and inviting. A rounded seat typically brings character. Using a straight line in this case changes everything for the worse; too hard as a silhouette.
Read more
Click to see more