Excursions
Greenhouse 2018 – Jury
This fall, John Löfgren, Creative Director at Form Us With Love, did his second year as a member of the Stockholm Furniture & Light Fair, Greenhouse exhibition jury. It is an honorary role, which Löfgren now, being experienced from his first round, carried out with pride and much liking. This year, the jury tried to push the applicants to work towards curiosity, innovation, sustainability.
Last year, Form Us With Love curated a mentorship program dedicated to up-and-coming designers to meet the industry, bringing young design participants from across the world closer to the industry by exchange of experiences, and this will continue at the Stockholm Furniture and Light Fair during the Design Week in February 2018.
Functional content rather than face value aesthetics has been Form Us With Love's Greenhouse concept for the two years running and according to Löfgren, a shift in the submissions can be found. An increased curiosity, more distinct originality and well thought-out circular material journeys were elements that made Löfgren both positively surprised and excited.
Thinking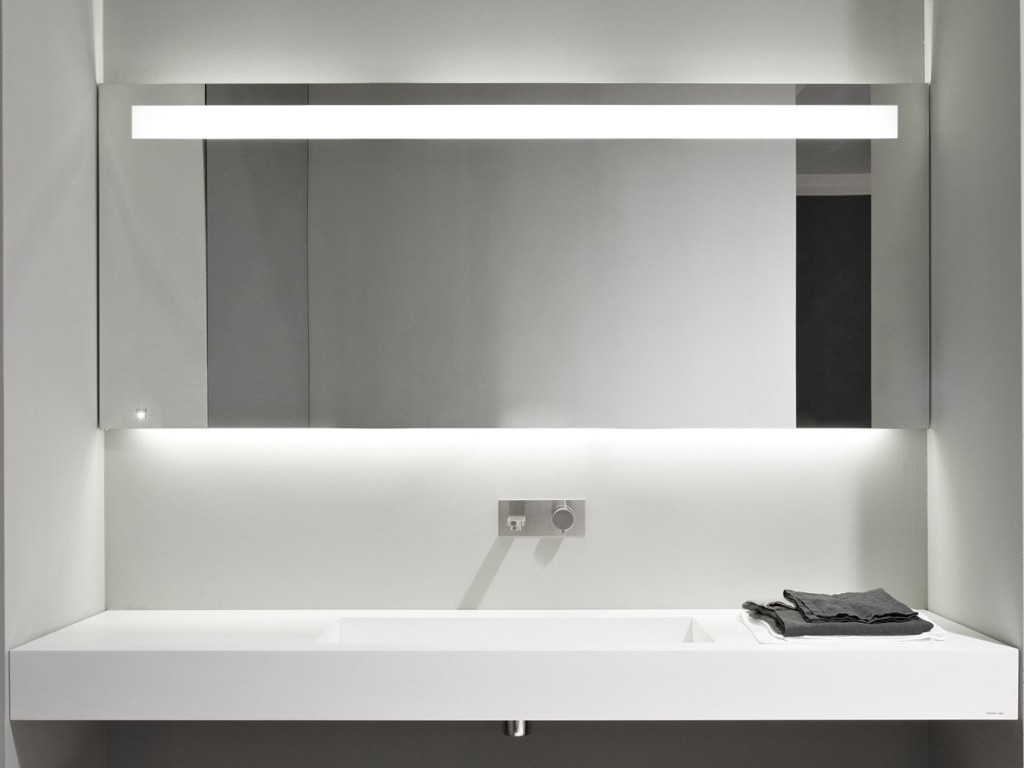 Water Faucet
You try to locate the sensors, looking for those dark coloured lenses usually placed in the stem of the faucets. But you can't see anything! It's 'minimalism'. You place your hands a wide as you can, moving frantically to try to maximise the chance for a reflection to hit the sensor—it still doesn't work.
Read more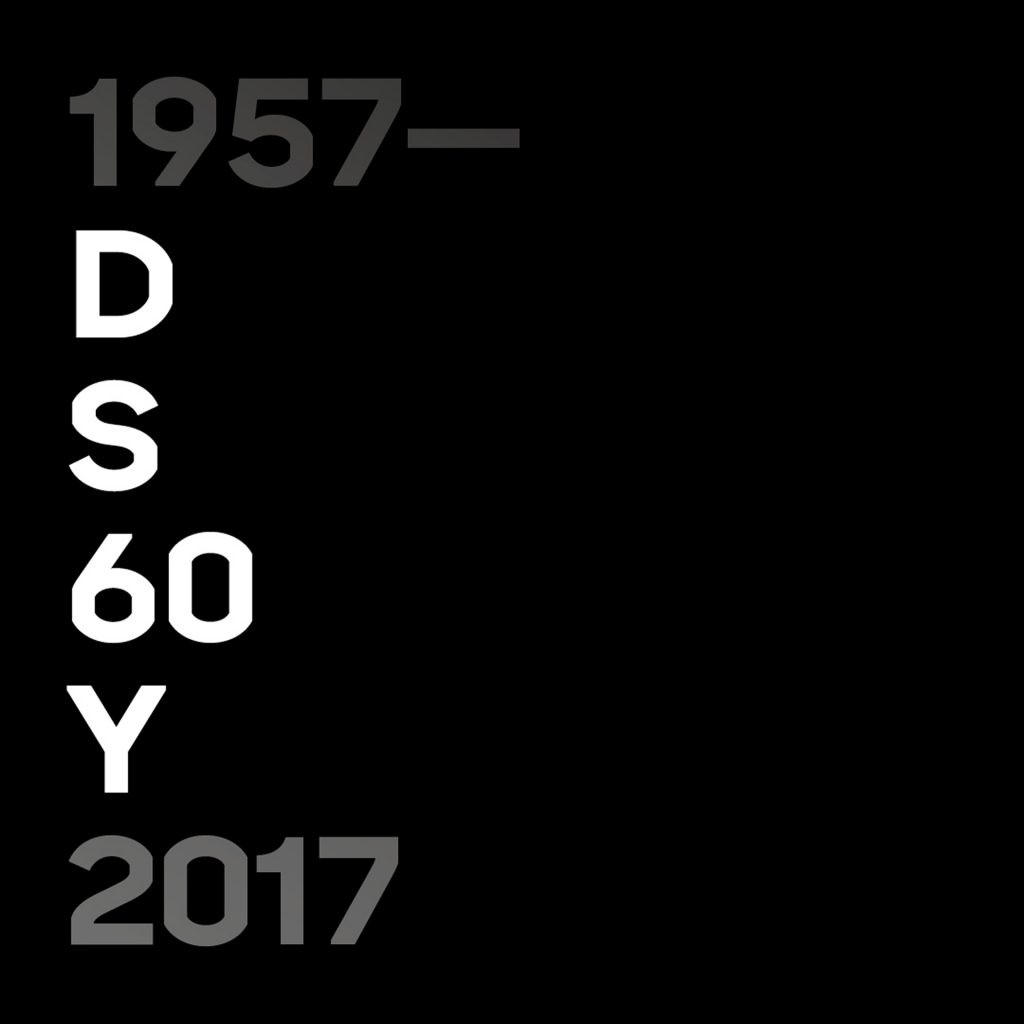 DESIGN SWEDEN 60 YEARS
Design Sweden is an independent organisation set up with the purpose to nurture and enable designers living and working in Sweden and those operating abroad. Celebrating 60 years this year, the organisation is continuing to engage in design from an industry as well as a public perspective. This years anniversary celebrations include an evening of talks around the theme of […]
Read more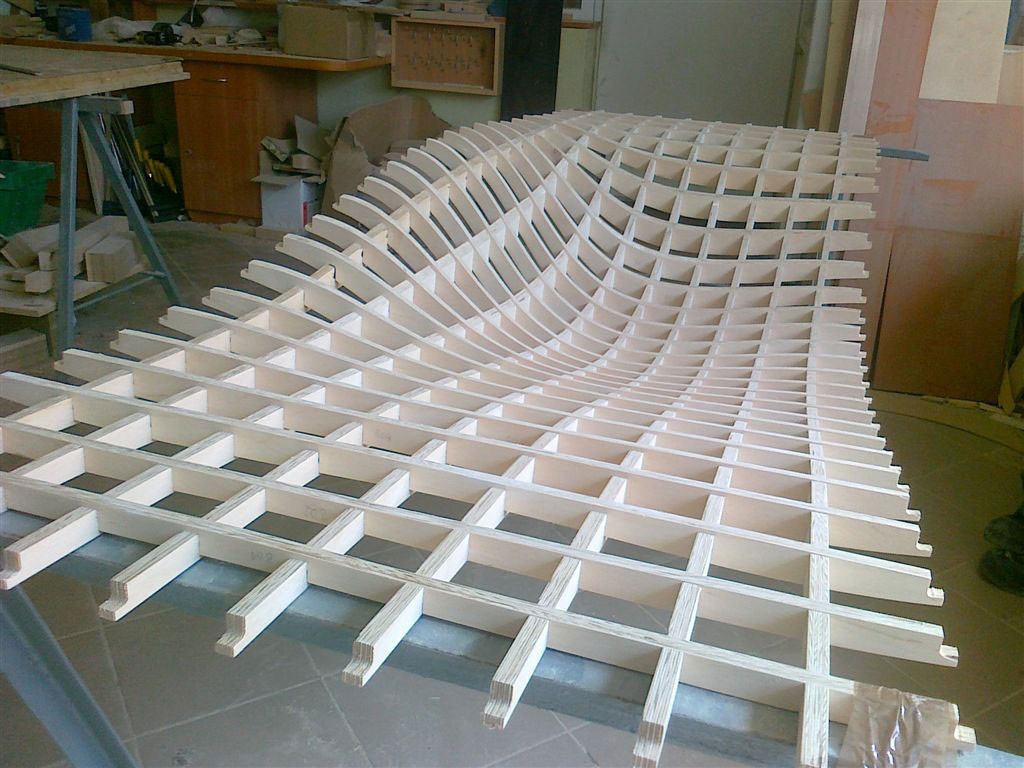 Comforty Living
In 2009, Comforty Living invited a number of renowned European designers to compete for a contract — Andersen & Voll from Norway, Philippe Negro from France, to name a few. We were invited to Warsaw to each design a sofa. The best piece was then picked by a jury and put in production.
Read more