Qualify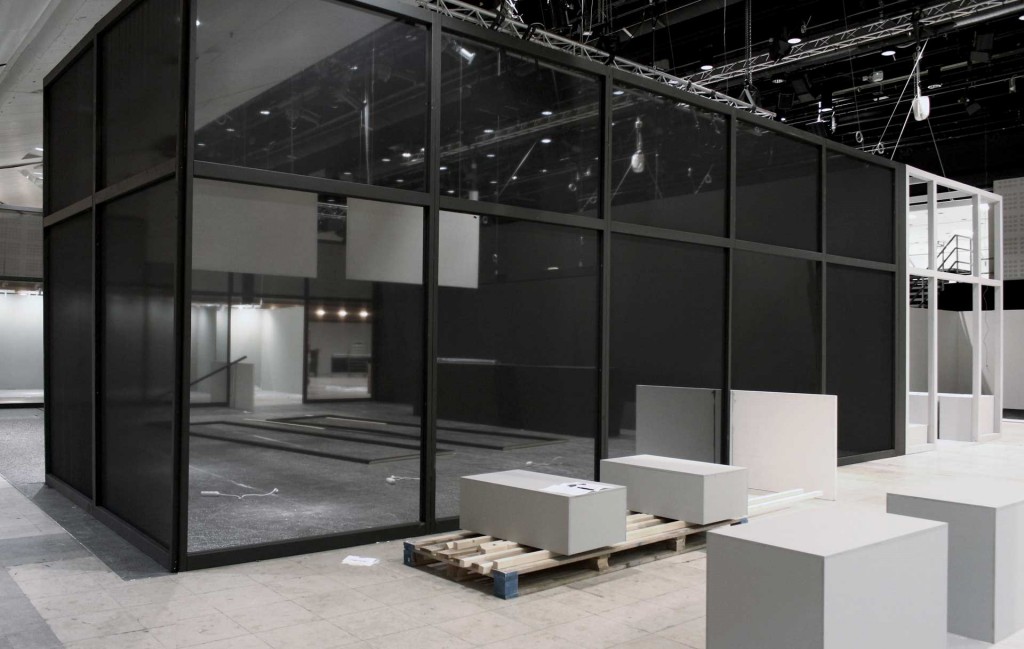 Greenhouse
Qualifying the success of Stockholm Furniture & Light Fair's 2016 Greenhouse is ambiguous. As it's not like anything else that's been before it.
Yes, the participants have a place to show their work that doesn't take away from the work itself. Yes, there is a sense that this is more of a unified concept from the perspective of the participating designers — they're a part of a collective. And, yes, the cafe is present as is the capture UNG Svensk Form show.
But the statistical element? Does the Millennial respond to numbers, fractions and percentages if they cannot flick through them at their own pace? Will the established design glitterati feel that they can contribute within this new meeting place? And is there safety in numbers — does the participant prefer being overwhelmed by a comedic installation full of garish colour and wacky design typography?
The views of Form Us With Love, in this particular case, don't matter. The installation is never predictable as an environment and critique is ever present in any design fair. But, this time, if that critique is constructive and geared towards progressing the ideas and, potentially, the careers of these young designers then that's enough. Because Greenhouse should be that place.