Futurise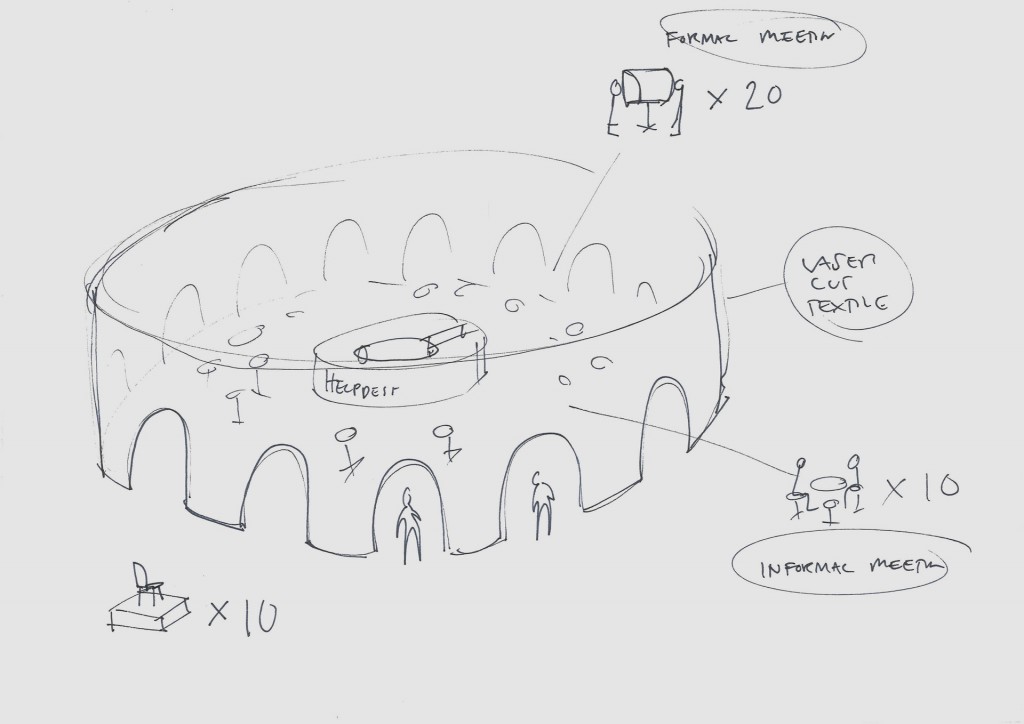 The future designer is one whose work is aimed at change. It's not a choice, given the state of our planet and how we as people have instigated its spiralling decline. In part designers are to blame of course, as is anyone who's contributed to the act of consume and discard.
As a result, today's design has a civic duty to perform. A duty Form Us With Love acknowledges freely. And civic work is an act we know needs doing. Greenhouse became an investigation into how Form Us With Love can change a relatively traditional environment in the context of the design fair. How can the environment of a show become a place that draws a visitor for more reasons than design eye candy alone? The studio sat and went through a variety of solutions to bring a real value to both visitor and participant. Interventions that initiate rather than suppress dialogue.
The Greenhouse space should be a place where established meets new on a level playing field, where a conversation about design as an industry goes two ways. And is reciprocal from both sides. It's necessary to introduce designers to the world of 'design as a business' early in their fledgling careers. The aim was for Greenhouse 2016 to be a place that plays an active part in participants' future careers—meeting and learning, showing and telling but also listening and questioning.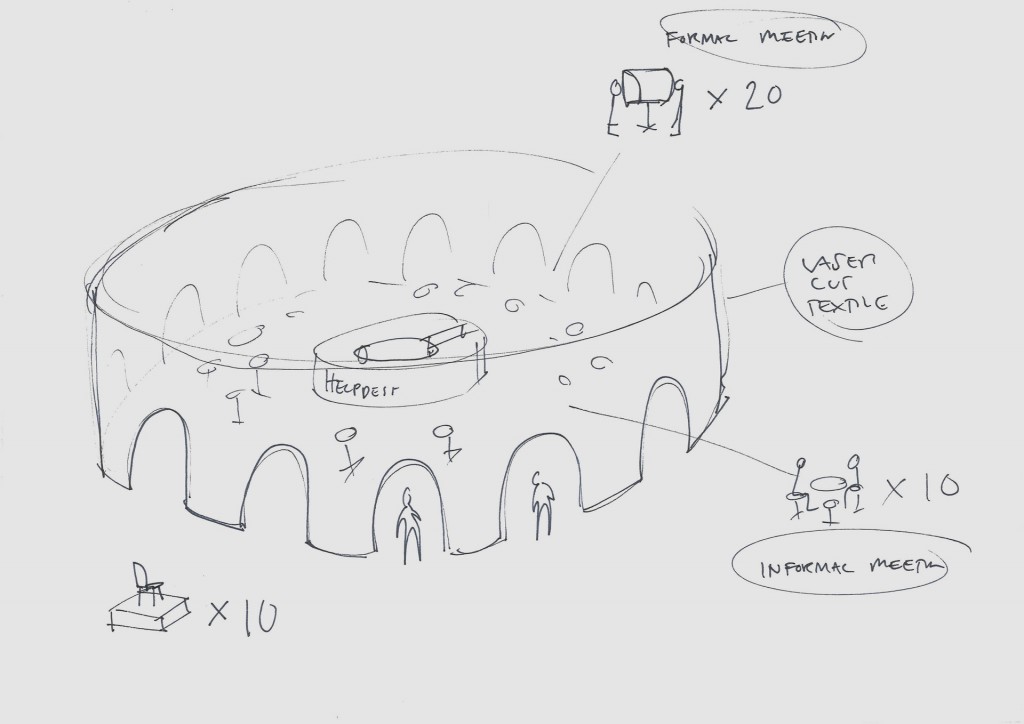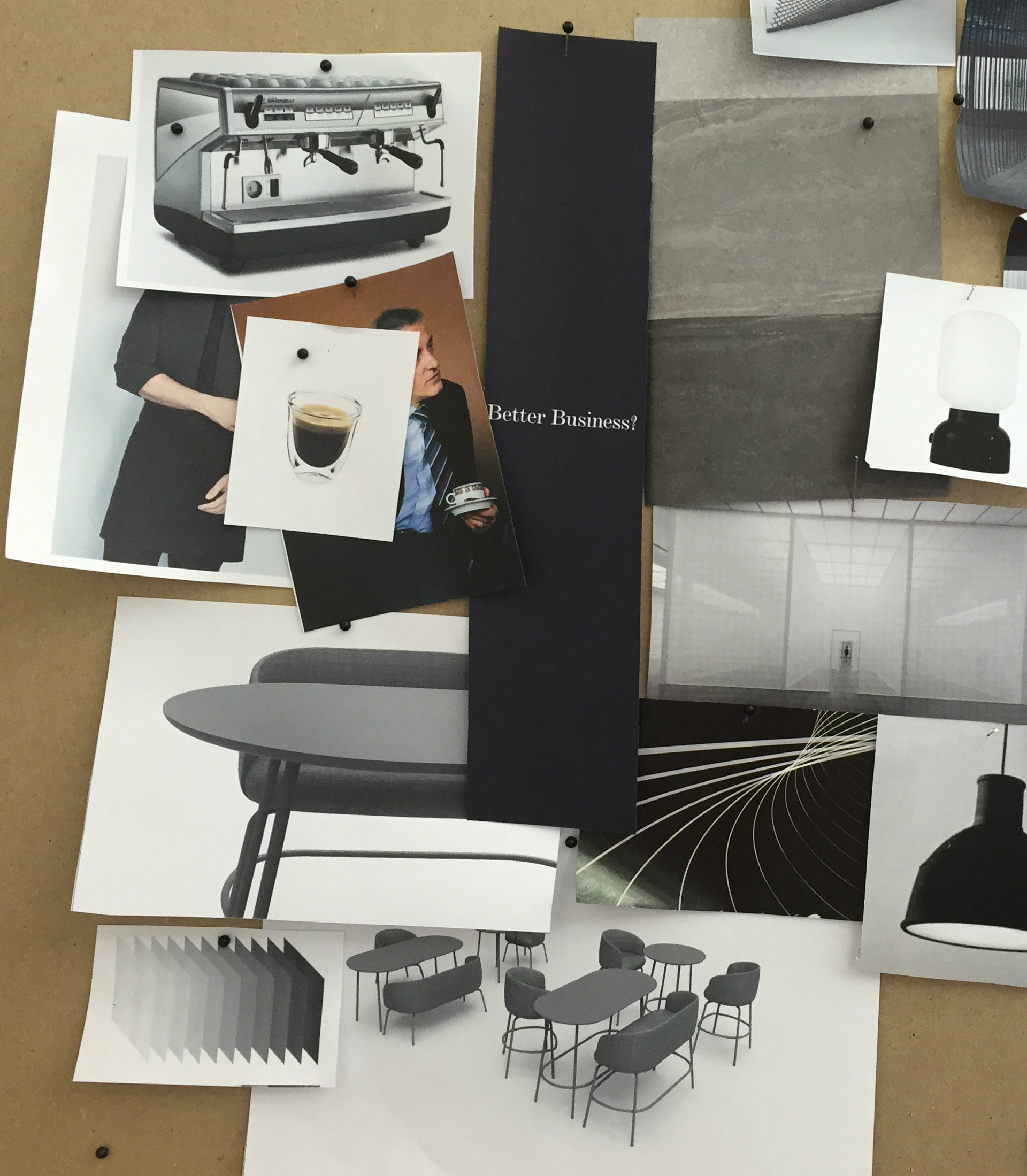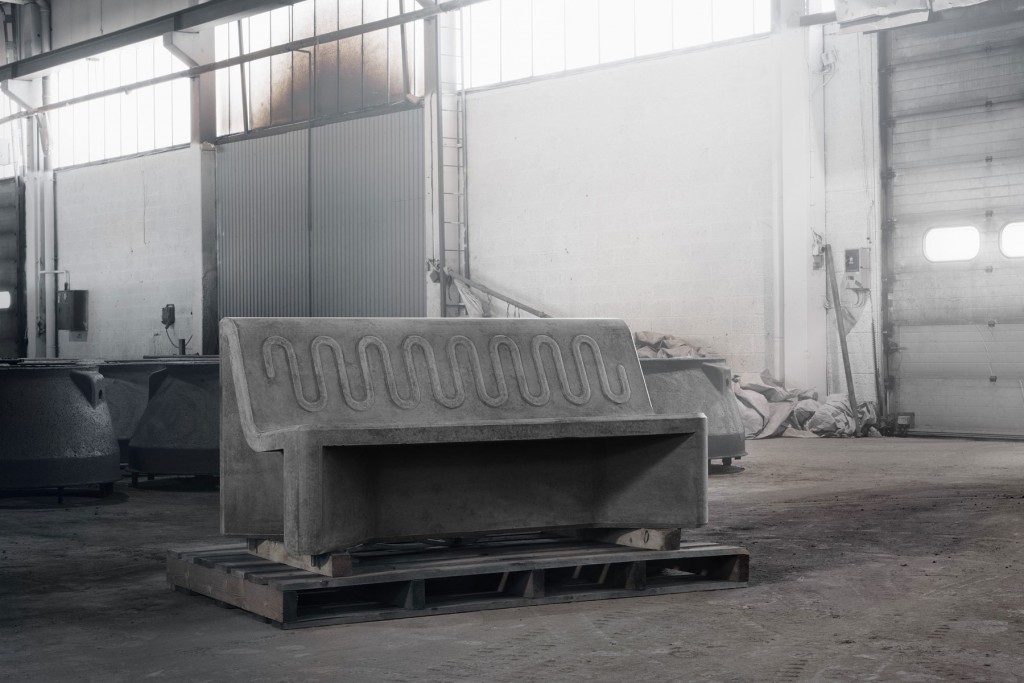 Warm Bench
Gottsunda is a civic concept created for a municipality of Uppsala, just to the north of Stockholm; and was part of Santa & Cole's range.
At a glance the piece seems harsh and unfriendlRe: FUWL books 160113, mail 1 of 2.y, yet there's a visual warmth and realism to using moulded concrete. It's a material we've all seen so it gives off a familiarity and durability of course, which a piece for public areas requires.
Read more
B.I.O
Back while we were in college, John and I had this naive ambition to challenge IKEA with the world's flattest packet. It was actually a really well thought through project with the name Bendable Interior Objects, which later morphed into the beginnings of Form Us With Love. The package was about as big as a […]
Read more
Click to see more