Uncategorized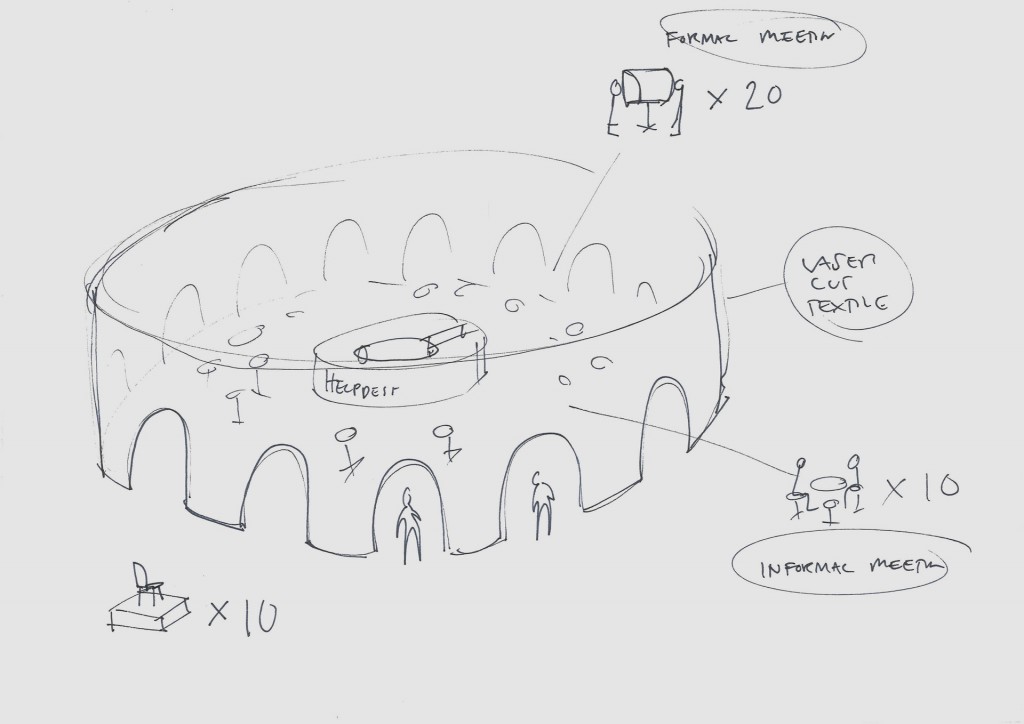 The future designer is one whose work is aimed at change. It's not a choice, given the state of our planet and how we as people have instigated its spiralling decline. In part designers are to blame of course, as is anyone who's contributed to the act of consume and discard.
As a result, today's design has a civic duty to perform. A duty Form Us With Love acknowledges freely. And civic work is an act we know needs doing. Greenhouse became an investigation into how Form Us With Love can change a relatively traditional environment in the context of the design fair. How can the environment of a show become a place that draws a visitor for more reasons than design eye candy alone? The studio sat and went through a variety of solutions to bring a real value to both visitor and participant. Interventions that initiate rather than suppress dialogue.
The Greenhouse space should be a place where established meets new on a level playing field, where a conversation about design as an industry goes two ways. And is reciprocal from both sides. It's necessary to introduce designers to the world of 'design as a business' early in their fledgling careers. The aim was for Greenhouse 2016 to be a place that plays an active part in participants' future careers—meeting and learning, showing and telling but also listening and questioning.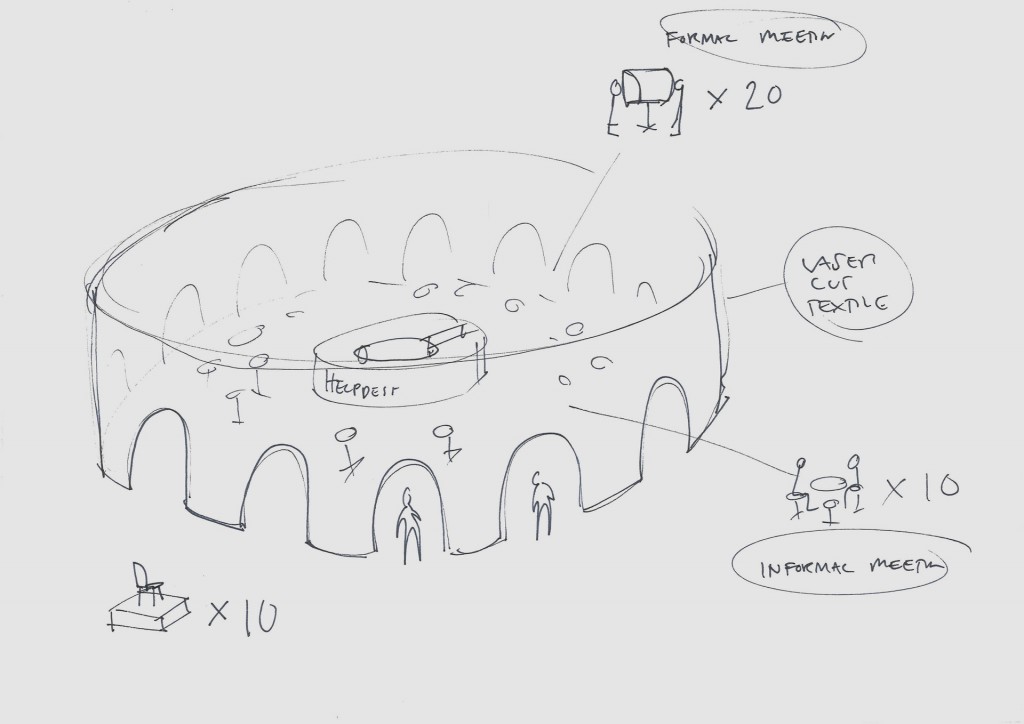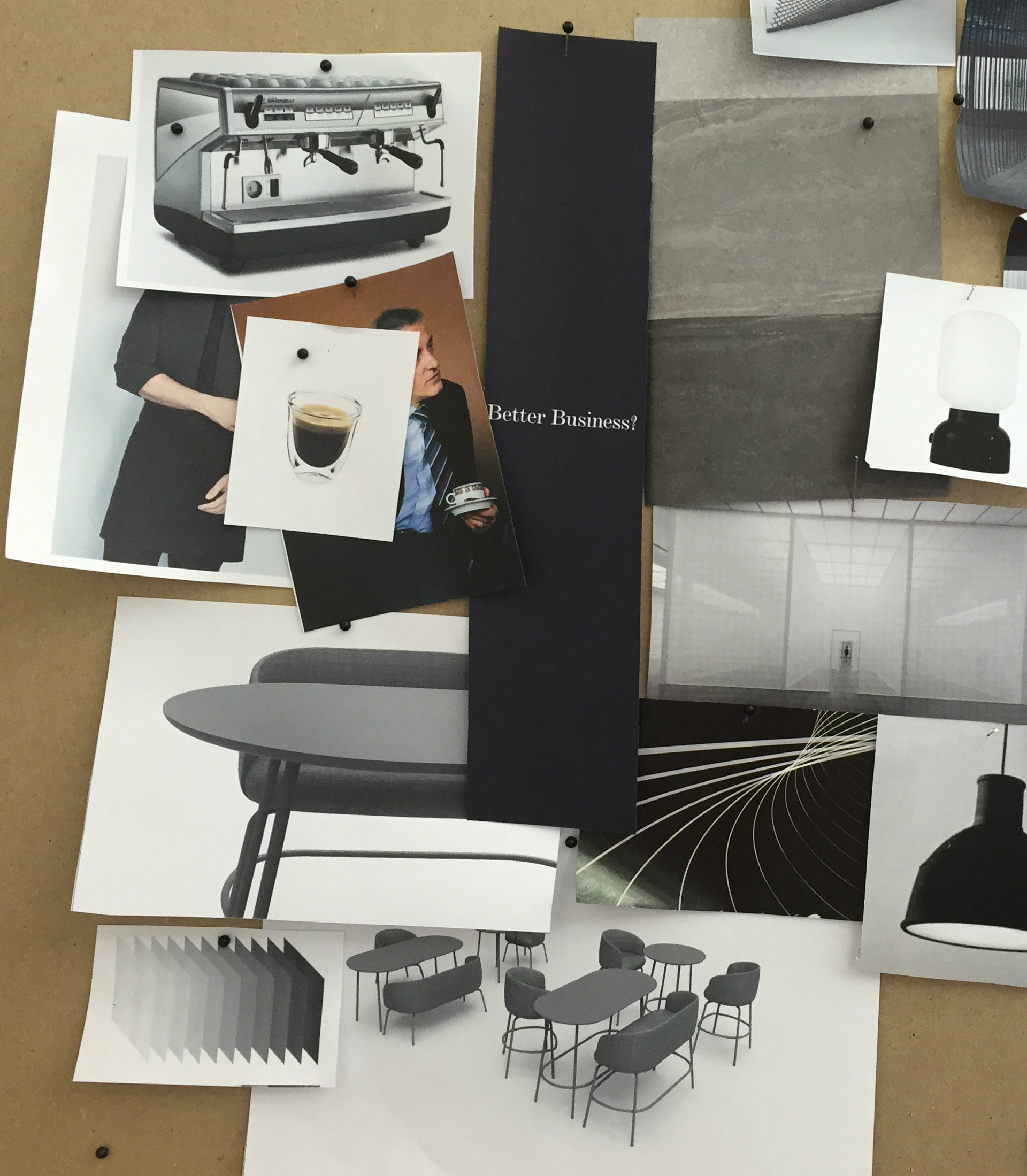 Uncategorized /
Notice: Trying to get property of non-object in /var/www/html/wp-content/themes/formus/partials/categories-inline.php on line 7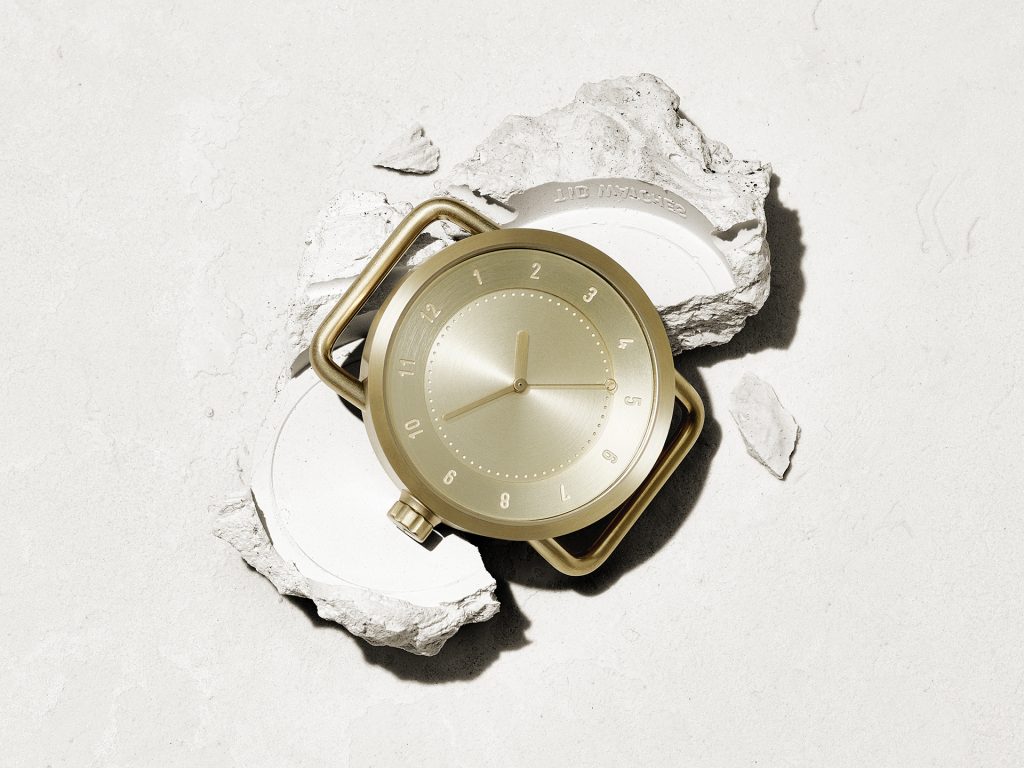 TID gold
In Fall 2016, Form Us With Love in collaboration with TID watches has brought an anticipated newcomer into the TID watch range, TID No1 Gold. This matt gold coloured watch, keeps the simplistic industrial look, but adds a pleasant component to the family, a somewhat affectionate take on No.1 steel. Crafted in the same elegant manner, No1 […]
Read more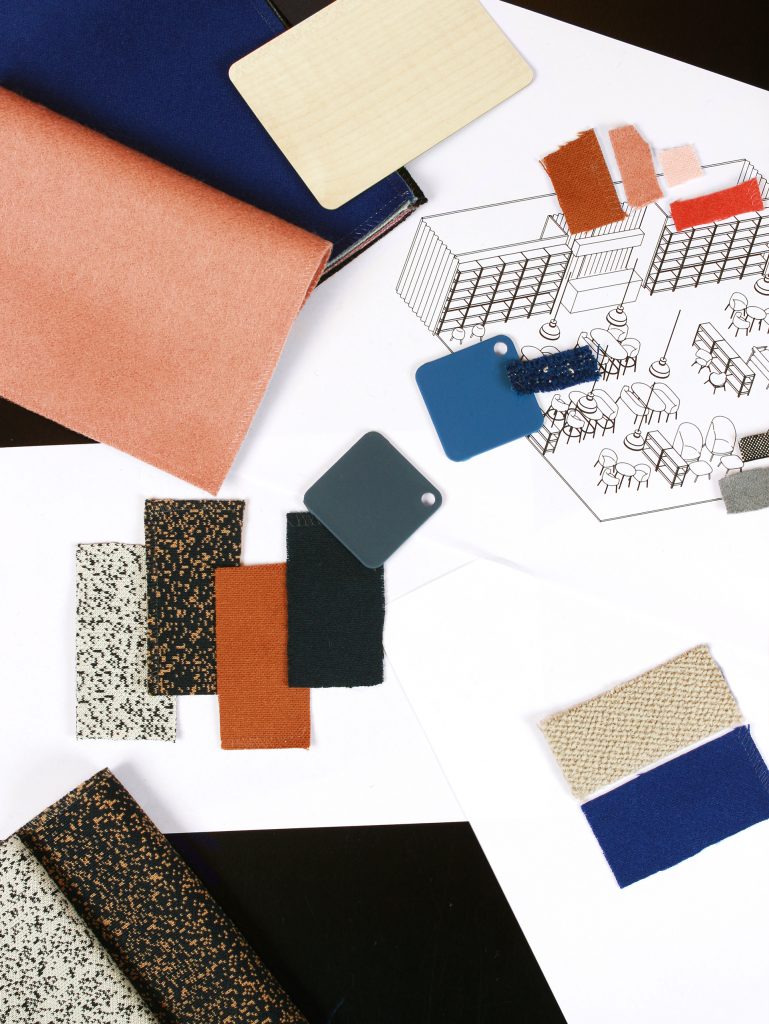 +Halle – Fair Stand
Today, members of the contract design industry often source upholstery fabrics for sofas and chairs through the sometimes process of picking colours from a screen. It's a risk and makes most decision makers stick with the usual choice. This is precisely why Form Us With Love in collaboration with the upholstery craftsmen at +Halle, set […]
Read more
Studio
Studio / About
FORM US WITH LOVE
SANKT ERIKSGATAN 106
113 31 STOCKHOLM
SWEDEN

INFO@FORMUSWITHLOVE.SE
PRESS@FORMUSWITHLOVE.SE
JOBS@FORMUSWITHLOVE.SE
+46 8 218 002
About
Form Us With Love, is the international design studio founded in 2005. Since its conception, the studio has burned with a passion for design and its democratic potential. Its belief is that we all have a right to meaningful design.
At the studio's core lies a process that blends traditional creative practices with a lean, strategic application. The central intention is to evolve with the needs of each project, its place in the market and the ever-changing needs of real people.
Today, the work of Form Us With Love falls into three areas: Consultancy—an engagement in products, ranges, collaborations and spaces for clients around the world, Ventures—disciplined and holistic approaches to launch and build brands, Civic—based on knowledge transfers and sharing of experiences, actively contributing to the broader spectra of design.
FORM US WITH LOVE
SANKT ERIKSGATAN 106
113 31 STOCKHOLM
SWEDEN

INFO@FORMUSWITHLOVE.SE
PRESS@FORMUSWITHLOVE.SE
JOBS@FORMUSWITHLOVE.SE
+46 8 218 002
Studio / Join us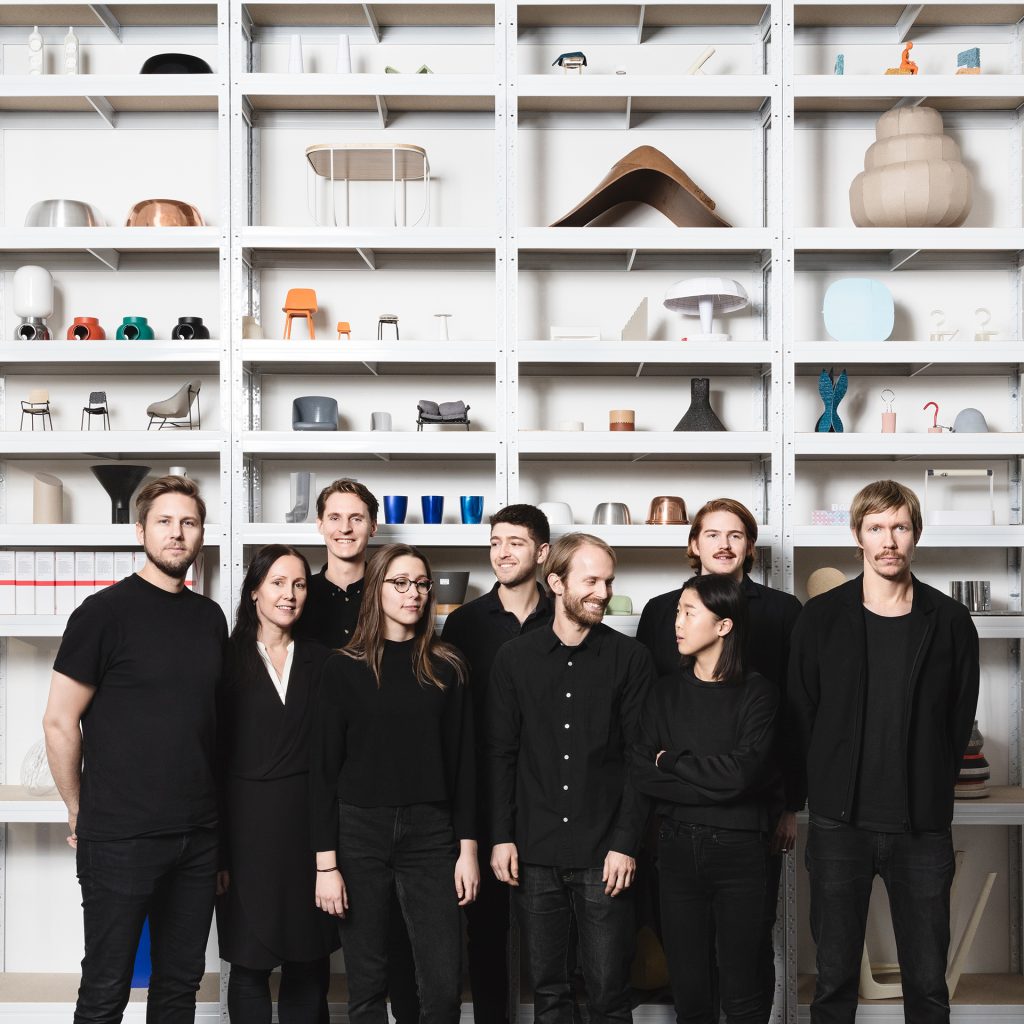 Form Us With Love is looking towards the future, giving our very best to design real change with our global clients, ventures, and civic projects. What's behind Form Us With Love is an international and driven team of designers collaborating towards this vision.
June 16th we hold our annual Summer Workshop for applicants interested in joining our one year Trainee Program and becoming a part of the team. We have three trainee positions open; Designer, Industrial Designer, and Content Manager.
Join us for the Summer Workshop on the 16th of June. The application deadline is May 20th. For more details, Download the attached PDF's.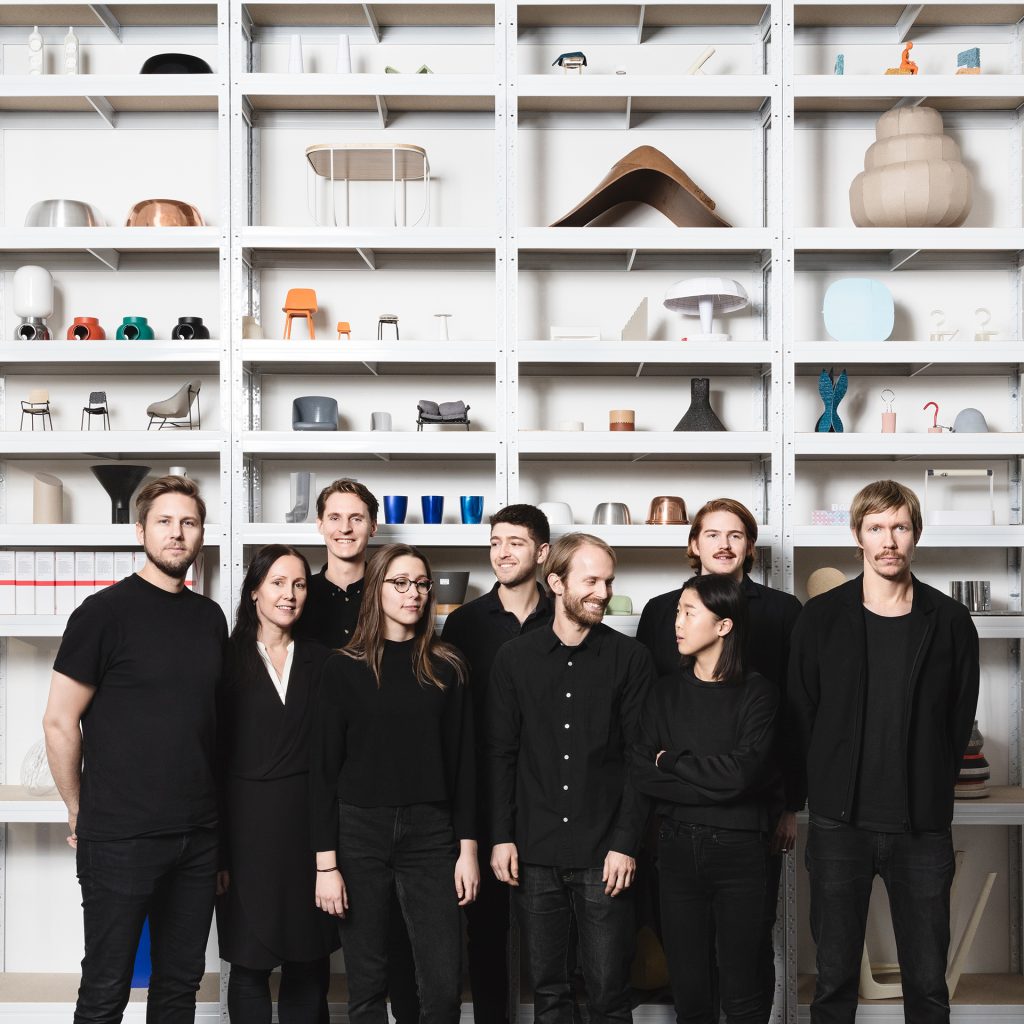 Studio / People