Publications
Greenhouse
Greenhouse is an iconic part of the Stockholm Furniture & Light Fair where young designers show work that have not yet been produced, to connect with partners, experts and producers. Each fall, designers and institutions from across the globe apply with prototypes and ideas to participate in the exhibition.
In jury this year, John Löfgren co-founder of Form Us With Love was among; Gabriella Gustafsson, TAF Arkitekter, Jens Fager, designer and Monica von Schmalensee, White Arkitekter—invited to evaluate the work of hundreds of individual and institutional projects fighting for the spots at Greenhouse 2017.
Löfgren recalls 'Im extremely grateful to be part of the Greenhouse jury as both a designer and curator, having the chance to push the position as the most progressive part of the fair. This year, I was keen to look out for critical design elements and projects with a distinct environmental focus.'
Thinking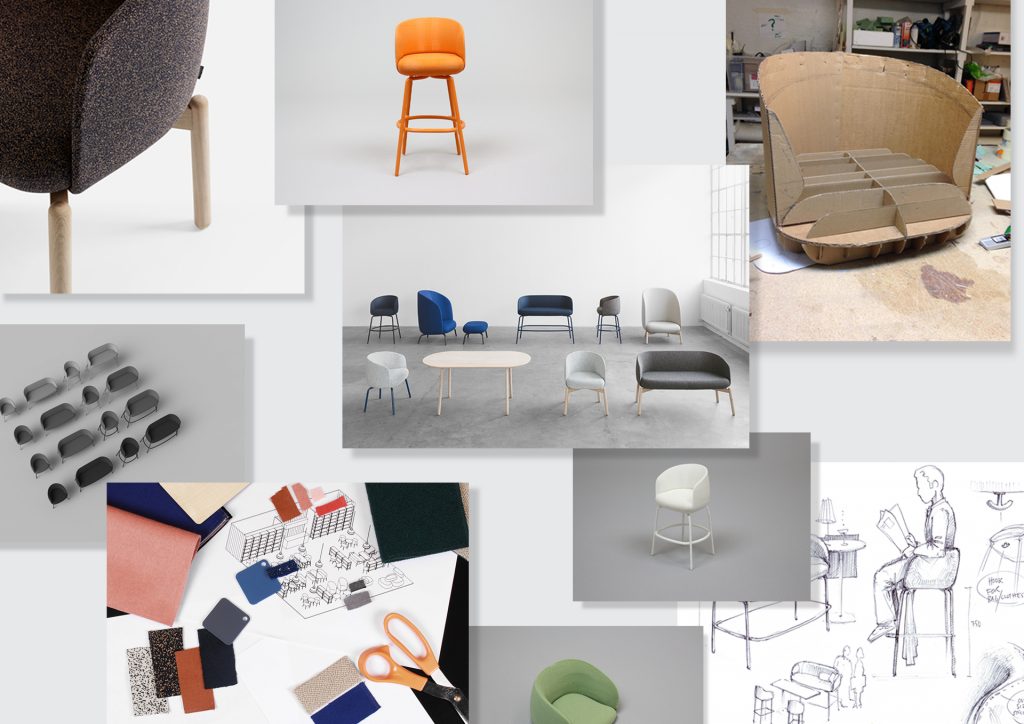 LIENERS DESIGN LOUNGE
This month, Form Us With Love participated in an evening symposium, held at the beautiful Marmorsaal in Weissenburgpark, Stuttgart, Germany. In a series of talks, hosted by Liener büromöbel, design was tackled in three sub-sections; team, room and process. Speakers included Prof. Ulrich Weinberg from Hasso Plattner Institut in Potsdam, Markus Schiffer, Country Manager at Buzzi Space […]
Read more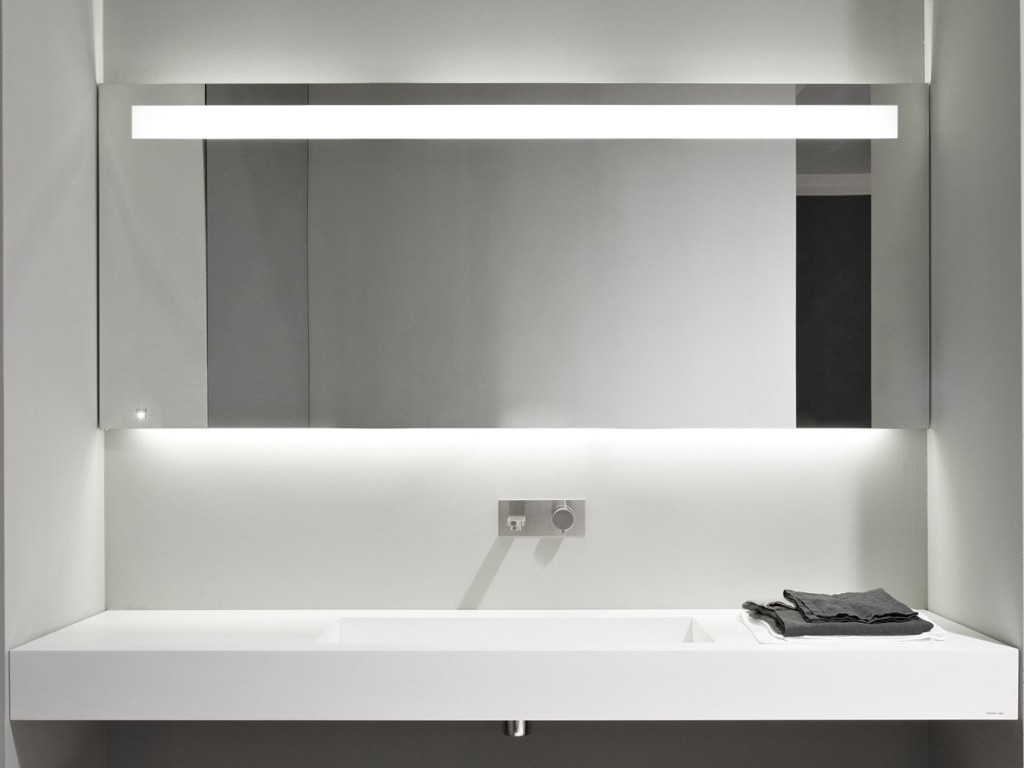 Water Faucet
You try to locate the sensors, looking for those dark coloured lenses usually placed in the stem of the faucets. But you can't see anything! It's 'minimalism'. You place your hands a wide as you can, moving frantically to try to maximise the chance for a reflection to hit the sensor—it still doesn't work.
Read more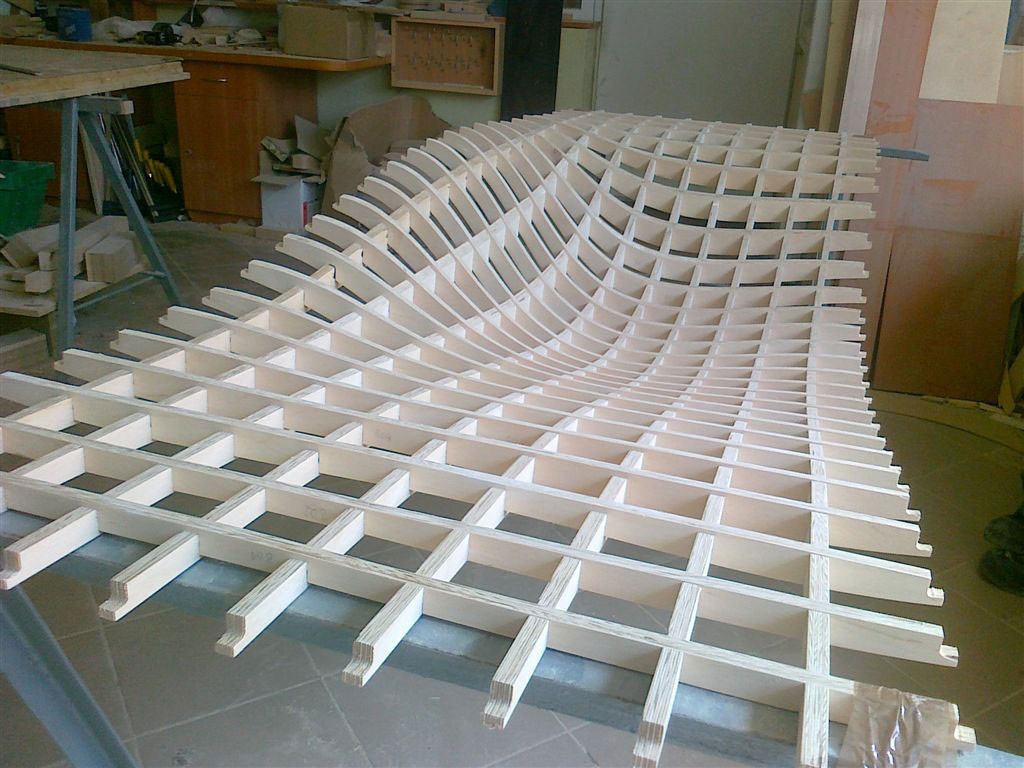 Comforty Living
In 2009, Comforty Living invited a number of renowned European designers to compete for a contract — Andersen & Voll from Norway, Philippe Negro from France, to name a few. We were invited to Warsaw to each design a sofa. The best piece was then picked by a jury and put in production.
Read more