Concept
Greenhouse
Form Us With Love brought in a hard crusted, sophisticated look geared around real meetings and meaningful encounters. Time to grow up — a nod to life outside the safe confines of the design school. Those harsh meeting rooms and projectors that have seen better days. Transparency is something that we wanted to develop in the Greenhouse; make sure that no young designer feels excluded. A sense of solidarity. Exhibition stands are in honest boxes assembled simply in wood, clad in a translucent fabric. John likens the structures to modern teahouses.
The real point of separation comes from a research project initiated with Universum Global, a company specialising in statistical analysis. The firm was hired to undertake a study of 3500 young designers and students who have been canvassed and the findings distilled into a set of statistics, and in turn visualised through a series of infographics.
Placing such a large investment in a project not based in the physical realm of the exhibition is almost unheard of. And the hope is that the results shall provoke a real dialogue about design where it actually needs to be heard and acted upon.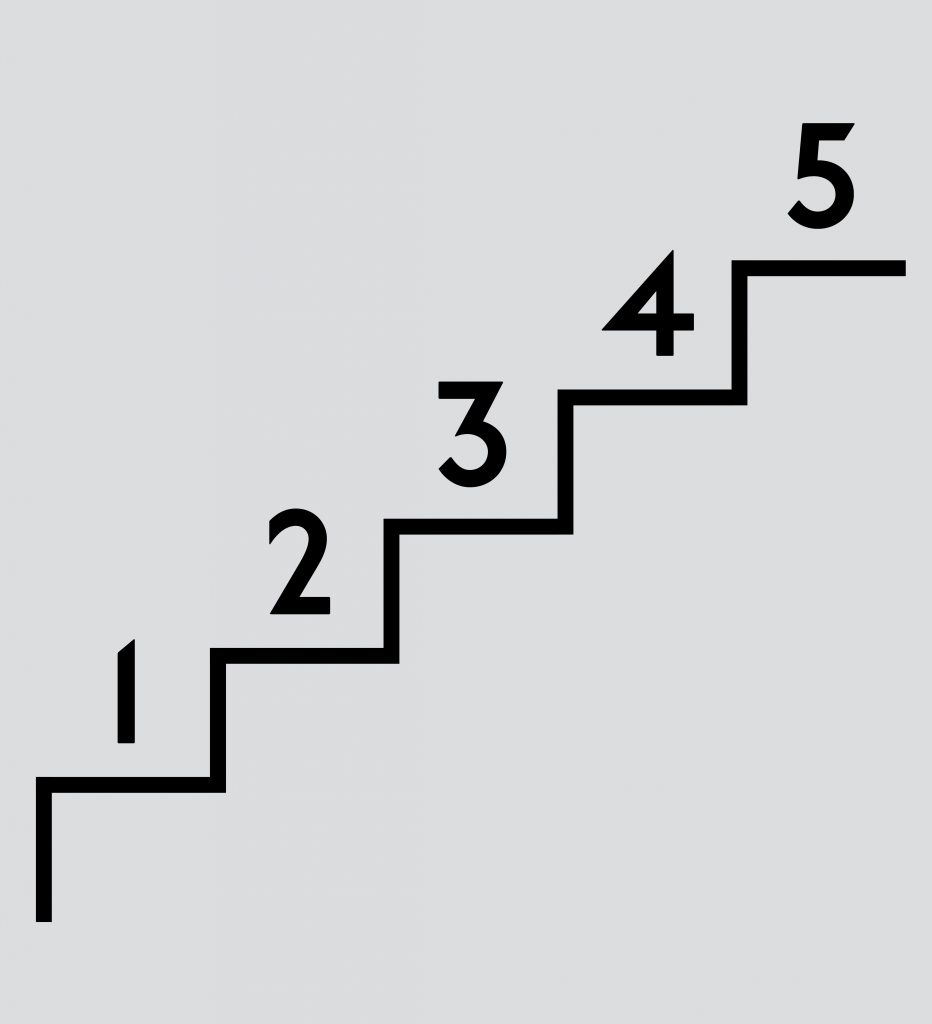 Greenhouse 2017
The advantage of curating a sequence of exhibitions is that you can learn from one exhibition and apply it to the next. Last year, Form Us With Love utilised their Greenhouse design at Stockholm Furniture & Light fair as a platform for dialogue. This resulted in an unpleasant discovery, unveiling that the perceived gap between […]
Read more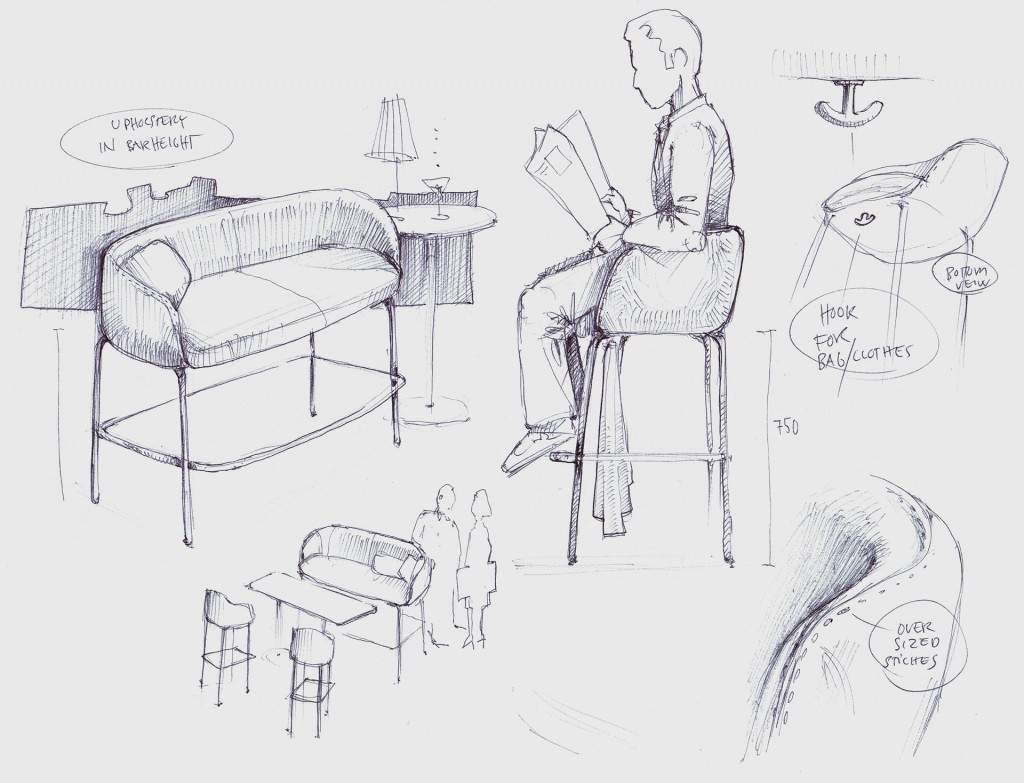 Nest Collection
We went from big to small and big again. We held onto this idea of a high sofa and armchair collection. We sketched endlessly and forced through iterations, to move fast into CAD models and physical mock-ups. The idea was the design and shape be capable of creating an impact yet be comfortable and inviting. A rounded seat typically brings character. Using a straight line in this case changes everything for the worse; too hard as a silhouette.
Read more
Click to see more