Excursions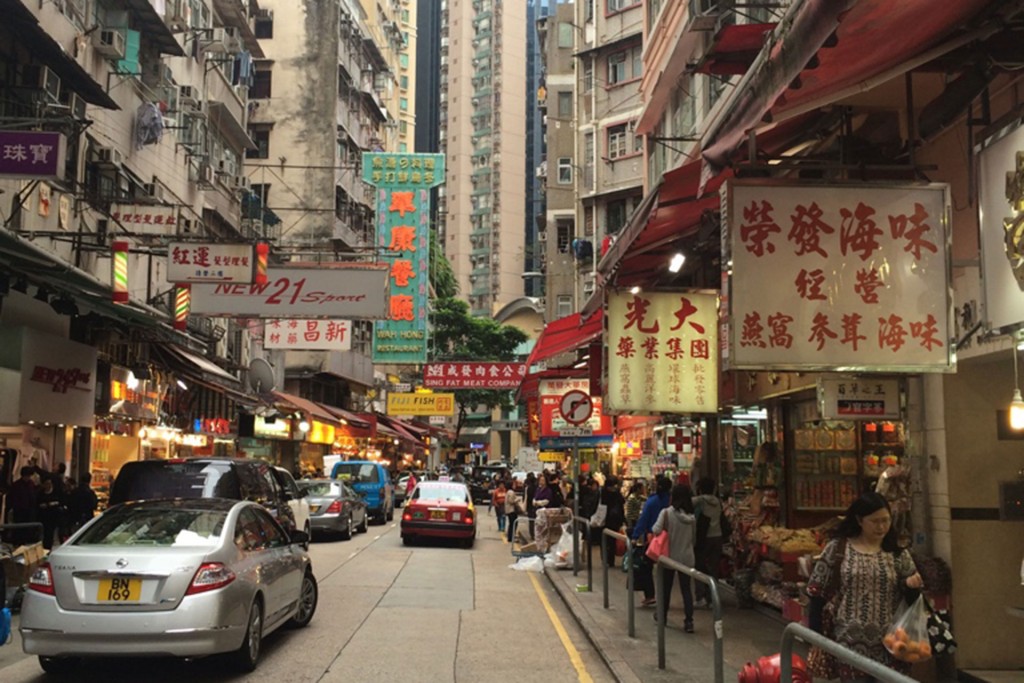 Hong Kong
We asked Ben about his experience in Hong Kong and he replied, "It is what it is! In Hong Kong there is a culture of starting production and going from there. "In Europe you talk about projects that might not happen. In Hong Kong people are doing projects and hardly ever talking about them." So, it is easier to make things here? "Yeah, everything's just there close by. It is much easier to have a conversation with the right people and start production; talk to different manufacturers, ask around town.
Here manufacturing is a much more acceptable conversation. Sometimes we make chairs in factories that make computer parts!" How do you find them? "All contacts seem to happen organically, there is no standard way. You just have to trust them, try and see, if it doesn't work it doesn't work. Everything is interlinked here in Hong Kong, all you need is communication between your factories and your designers," he replied. We told him it was exciting for us to hear that the human element was so important. It made us think of factories in 1950s Italy: the small, often family owned furniture factories established in the northern Italy after the Second World War. They all became successful, largely down to a unified approach to risk, involving a very sensitive relationship to trust in individuals; inseparable from the product—like links in a chain. Except, in China you don't seem to talk at all, the relationships are just there.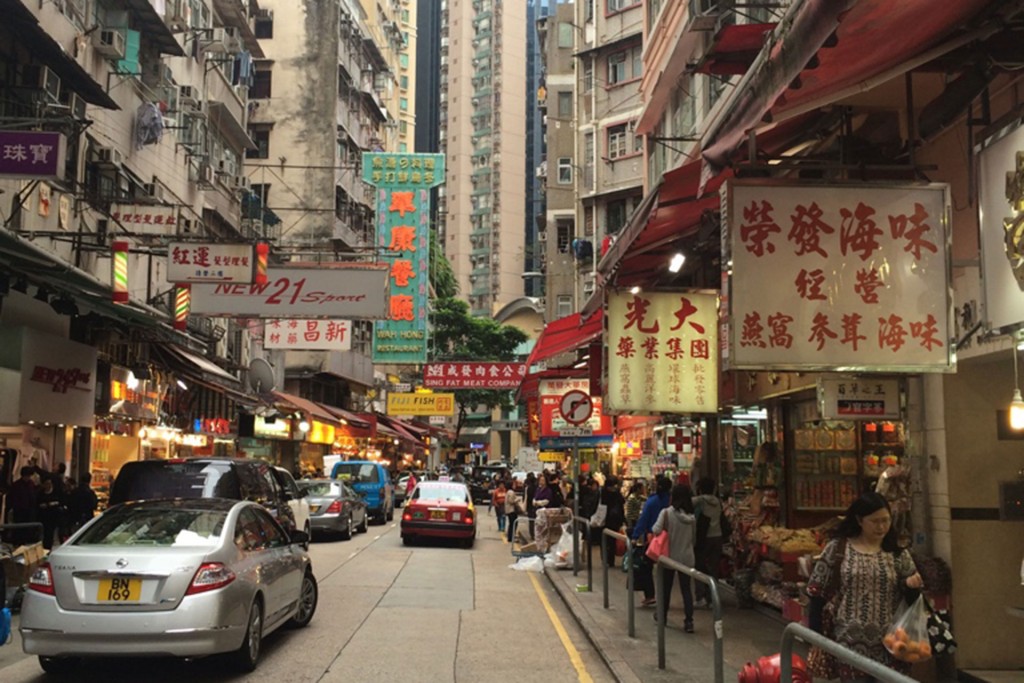 Thinking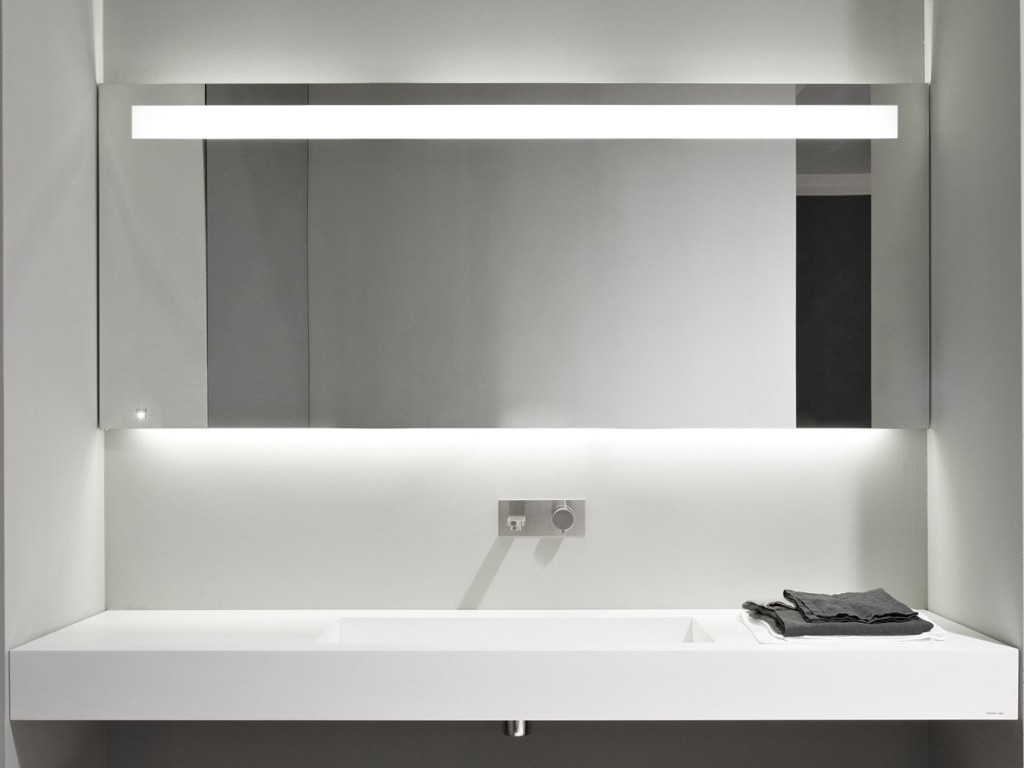 Water Faucet
You try to locate the sensors, looking for those dark coloured lenses usually placed in the stem of the faucets. But you can't see anything! It's 'minimalism'. You place your hands a wide as you can, moving frantically to try to maximise the chance for a reflection to hit the sensor—it still doesn't work.
Read more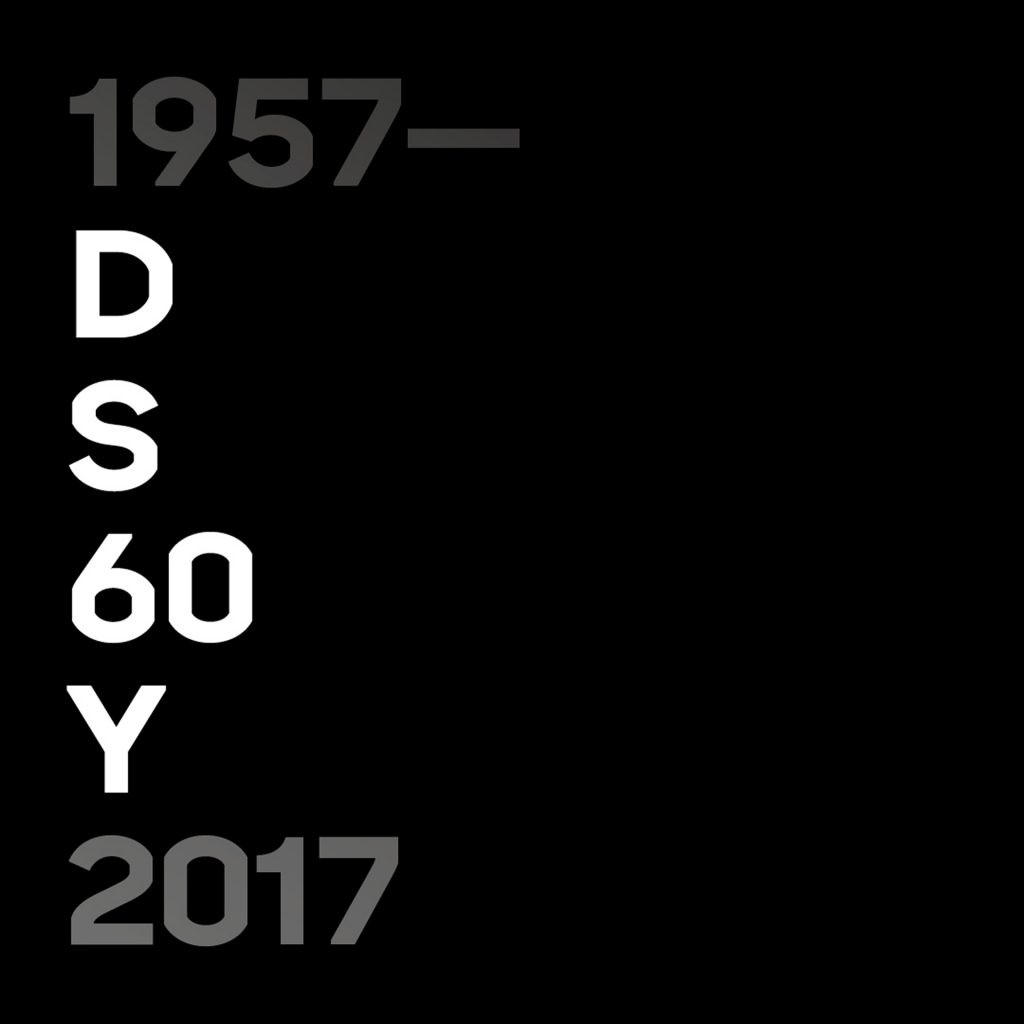 DESIGN SWEDEN 60 YEARS
Design Sweden is an independent organisation set up with the purpose to nurture and enable designers living and working in Sweden and those operating abroad. Celebrating 60 years this year, the organisation is continuing to engage in design from an industry as well as a public perspective. This years anniversary celebrations include an evening of talks around the theme of […]
Read more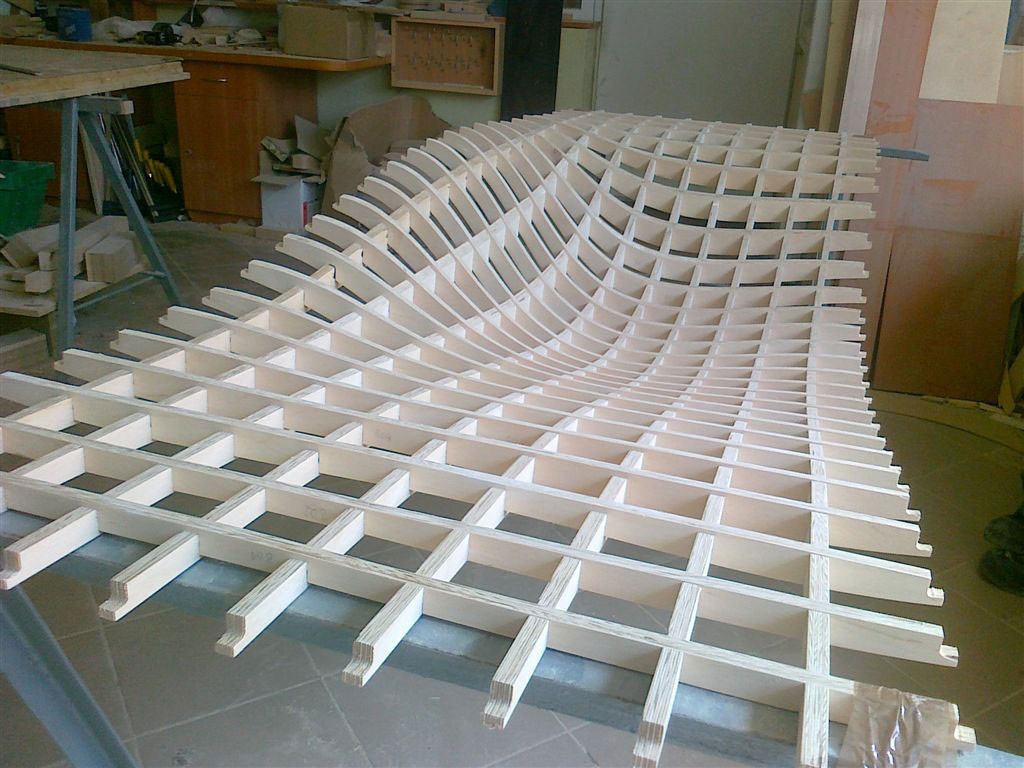 Comforty Living
In 2009, Comforty Living invited a number of renowned European designers to compete for a contract — Andersen & Voll from Norway, Philippe Negro from France, to name a few. We were invited to Warsaw to each design a sofa. The best piece was then picked by a jury and put in production.
Read more