Prototype
Jacka
Compared to the development time on a piece of furniture, FUWL qualified their first project in the clothing industry within a few months. It's nicknamed Jacka, a jacket prototype built specifically for winter city use.
A garment concept that mixes usability with mobility and comfort, the jacket is a three layered industrial design made from recycled down and high performance fabrics. Form Us With Love has developed the concept as a typology that is adaptable to winter city activities, often pending between warm and cold.
Prototyping is often used in the clothing industry, but just one prototype was made and yet it is a fully functional in terms of look and wear. This lead to immediate testing where FUWL invited journalists to try out the jacket each on one winter day in Stockholm's peak of winter.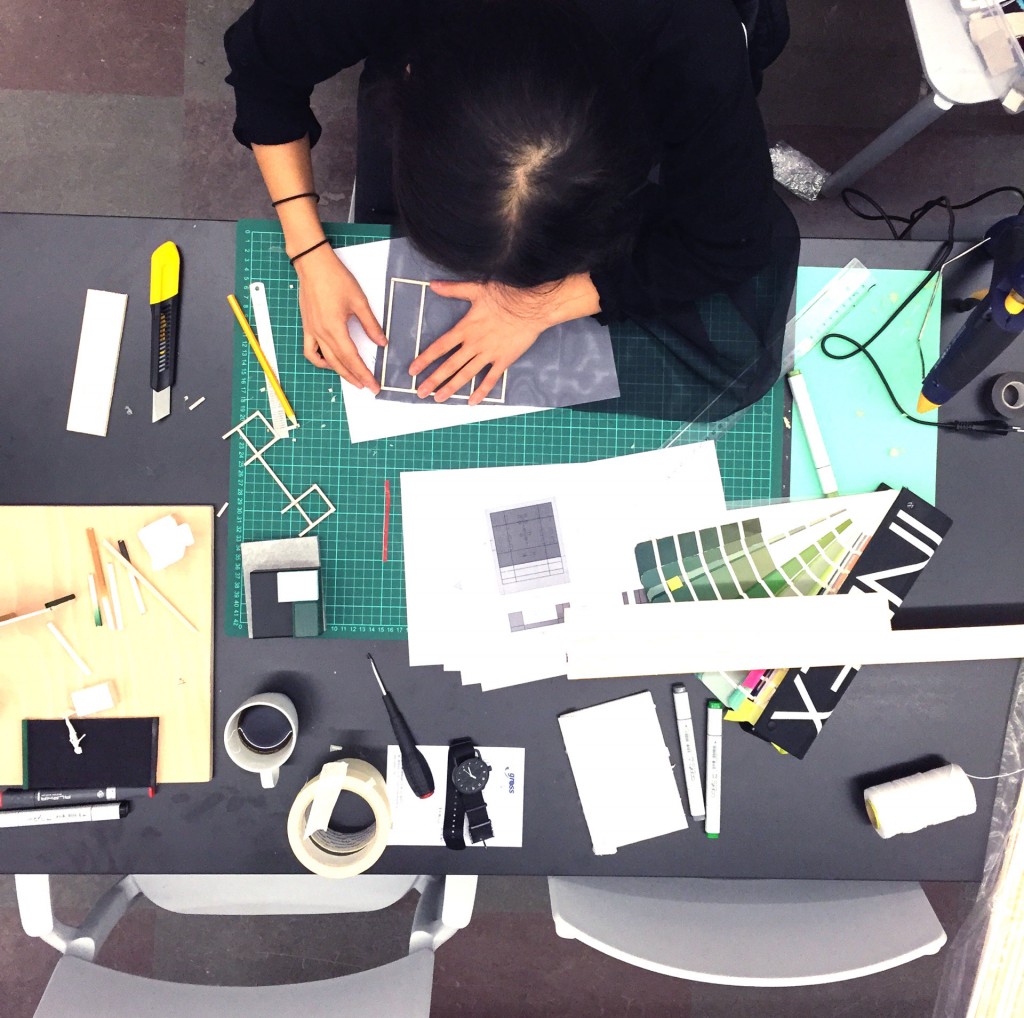 Greenhouse
Building a box should be easy. Four sides, a top perhaps. Corners. However, as a studio, we do tend to sweat the small stuff. As a result, it took many CAD drawings to find the quality we were looking for when designing Greenhouse 2016 and its simple box-like stands for the exhibitors.
Read more
Click to see more