Excursions
JoV Portugal
A friend of ours put us in contact with a—one of a kind—carpet manufacturer in Portugal, called JoV. Intrigued, we wanted to see the handwoven craft and meet the tufters in their factory in Porto.
The person that came to greet us was Gilles Vandenbussche, the son and future director of the company. Our aim was to understand the production, but also the philosophical essence behind the tufted carpets. The factory was small; like an atelier. Large vertical sheets were hanging from the ceiling like massive canvases ready to be painted. We were taught how to tuft the finest natural materials and realised how incredibly difficult it was. Every carpet was a piece of art.
Back at the studio in Sankt Eriksplan we agreed that the strength in JoV's amazing product was the immaculate details. The excursion to Porto had provided us with a micro sense of perspective that we wanted to incorporate into our designs. It was a late summer day and we decided to get out of the studio on an expedition in and around the blocks of the studio. For hours, we collected detailed samples of colours, textures and light. The study brought back great source material—as it became evident that even the macro patterns of our city were recognisable close up. By translating the images, we used the urban findings to create three carpet designs, in three colour combinations; Fjärd, Gärde & Torg.
Thinking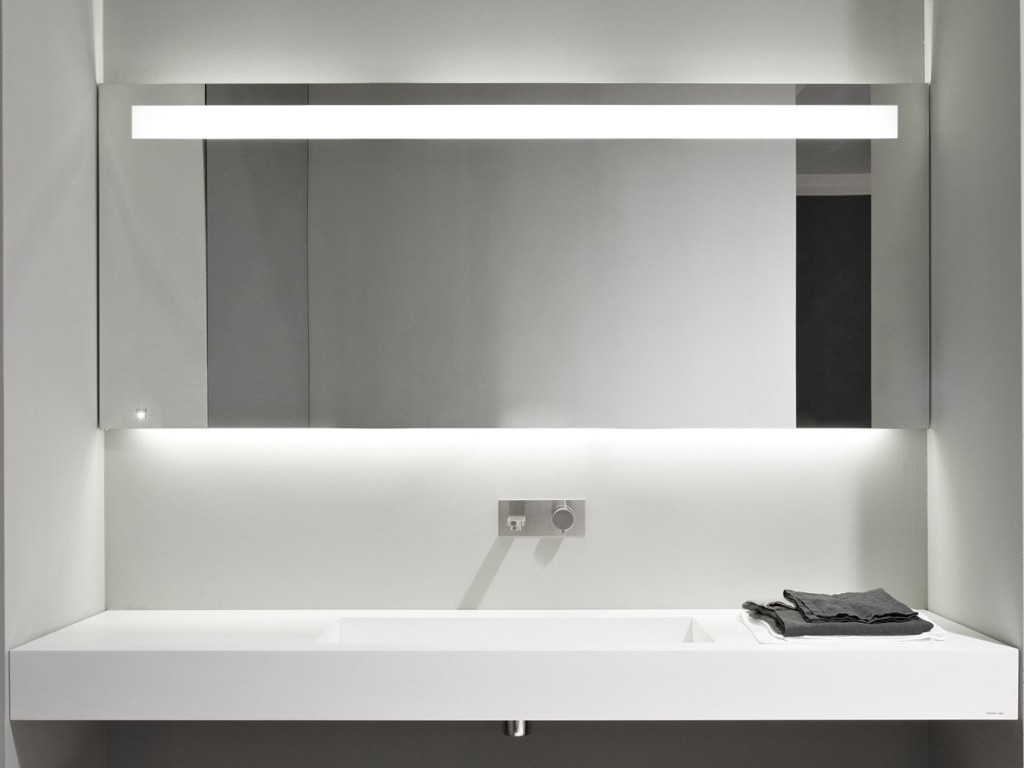 Water Faucet
You try to locate the sensors, looking for those dark coloured lenses usually placed in the stem of the faucets. But you can't see anything! It's 'minimalism'. You place your hands a wide as you can, moving frantically to try to maximise the chance for a reflection to hit the sensor—it still doesn't work.
Read more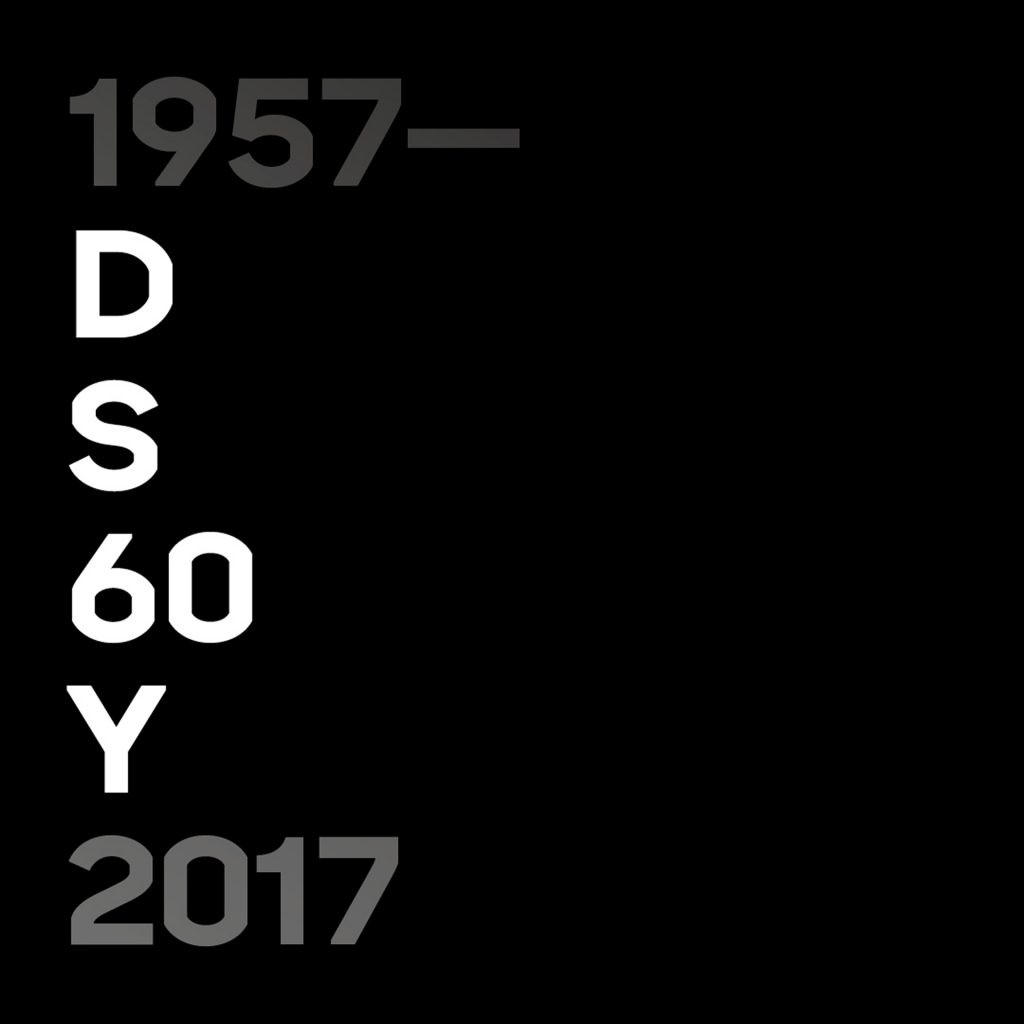 DESIGN SWEDEN 60 YEARS
Design Sweden is an independent organisation set up with the purpose to nurture and enable designers living and working in Sweden and those operating abroad. Celebrating 60 years this year, the organisation is continuing to engage in design from an industry as well as a public perspective. This years anniversary celebrations include an evening of talks around the theme of […]
Read more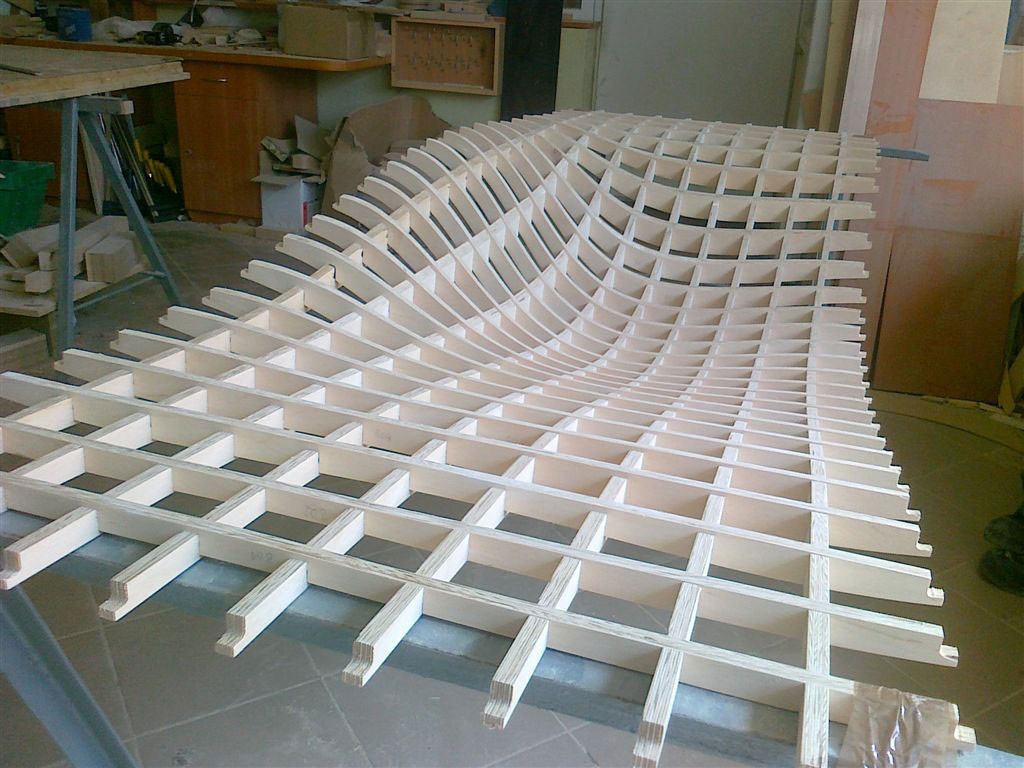 Comforty Living
In 2009, Comforty Living invited a number of renowned European designers to compete for a contract — Andersen & Voll from Norway, Philippe Negro from France, to name a few. We were invited to Warsaw to each design a sofa. The best piece was then picked by a jury and put in production.
Read more