Excursions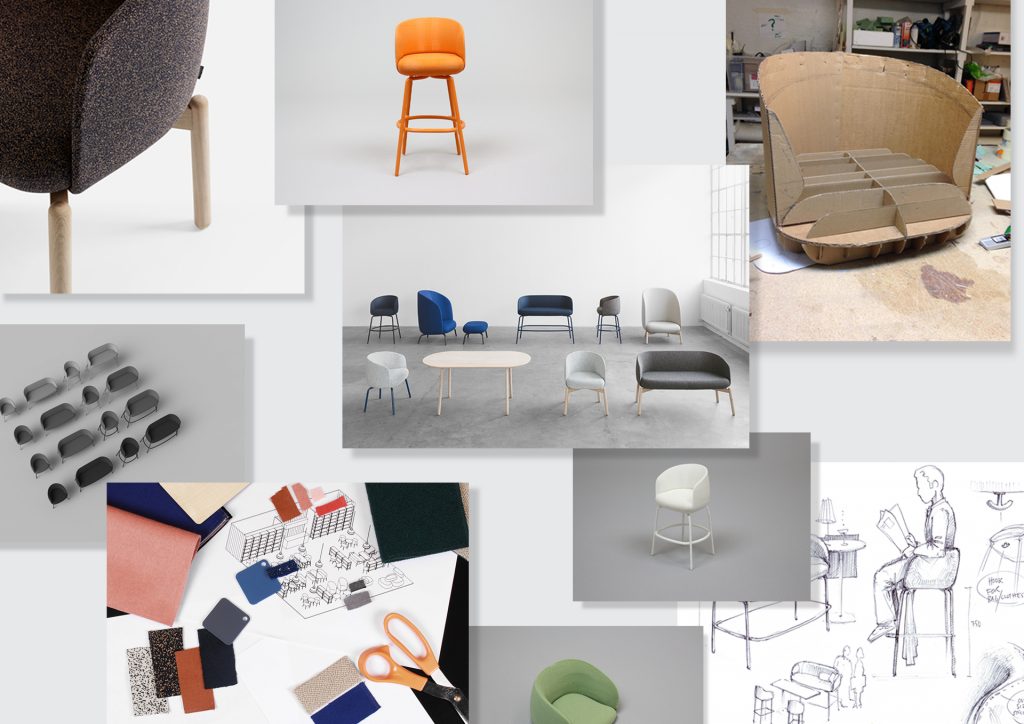 LIENERS DESIGN LOUNGE
This month, Form Us With Love participated in an evening symposium, held at the beautiful Marmorsaal in Weissenburgpark, Stuttgart, Germany. In a series of talks, hosted by Liener büromöbel, design was tackled in three sub-sections; team, room and process. Speakers included Prof. Ulrich Weinberg from Hasso Plattner Institut in Potsdam, Markus Schiffer, Country Manager at Buzzi Space and Jonas Pettersson, CEO and co-founder at Form Us With Love.
Pettersson brought with him the concept of the informal meetings culture; A mindset of people being on the same level, using the case of the +Halle Nest chairs as a model for how informal meetings have improved office environments by enabling multiple heights for sitting, standing and gathering around a table. 'Imagine, two people, having coffee and a third person joining with ease. Some of our latest ideas were actually created in this setting,' Pettersson explained.
The Nest high sofa became the symbol for the idea of an informal stance, and from that, the potential of the product was explored. 'Before going into actual model making we build 1:1 high chairs from what we have in our office to prototype and test how the concept of informality could best inform the collection,' Pettersson continued. Proving to actually positively alter the way people work, the Nest collection is growing, with more news being revealed later this year.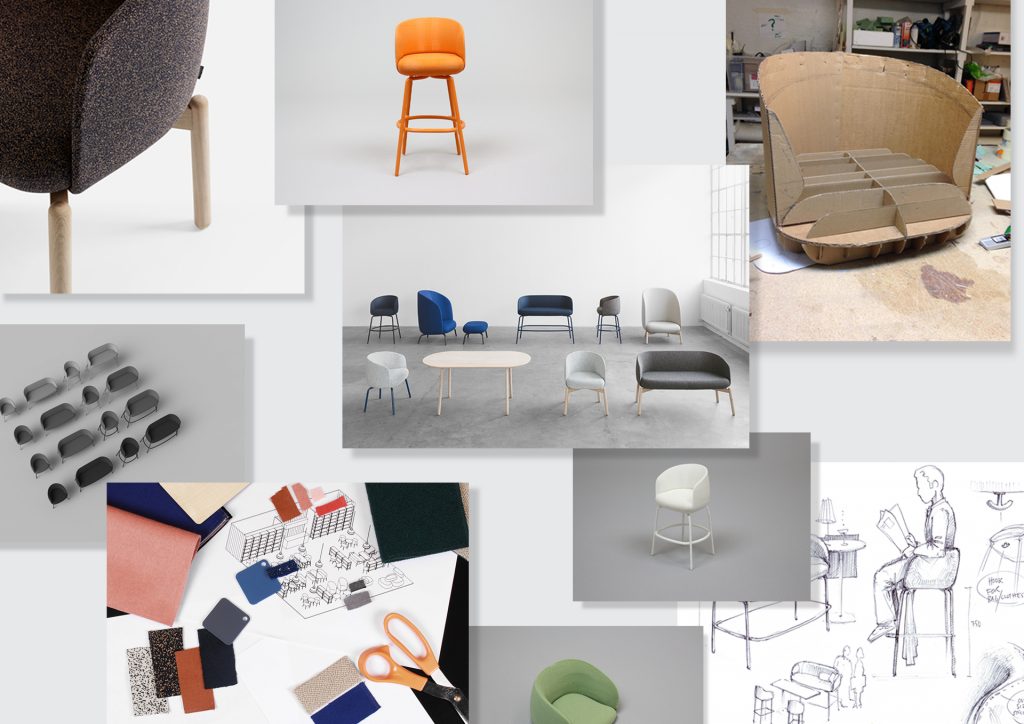 Thinking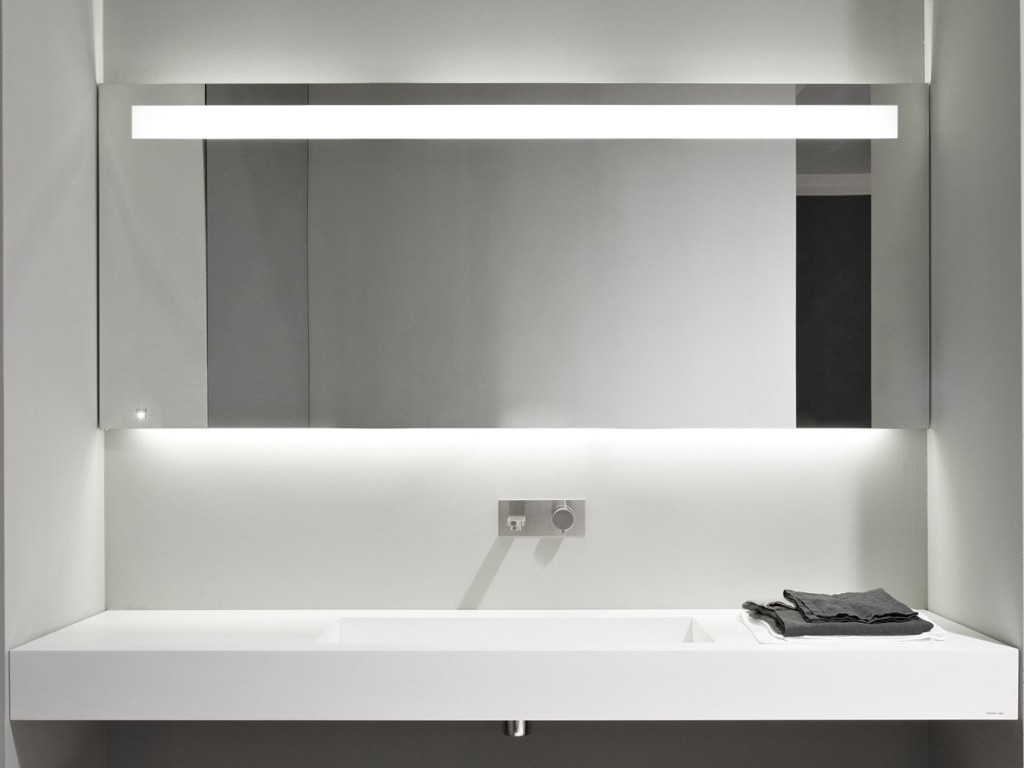 Water Faucet
You try to locate the sensors, looking for those dark coloured lenses usually placed in the stem of the faucets. But you can't see anything! It's 'minimalism'. You place your hands a wide as you can, moving frantically to try to maximise the chance for a reflection to hit the sensor—it still doesn't work.
Read more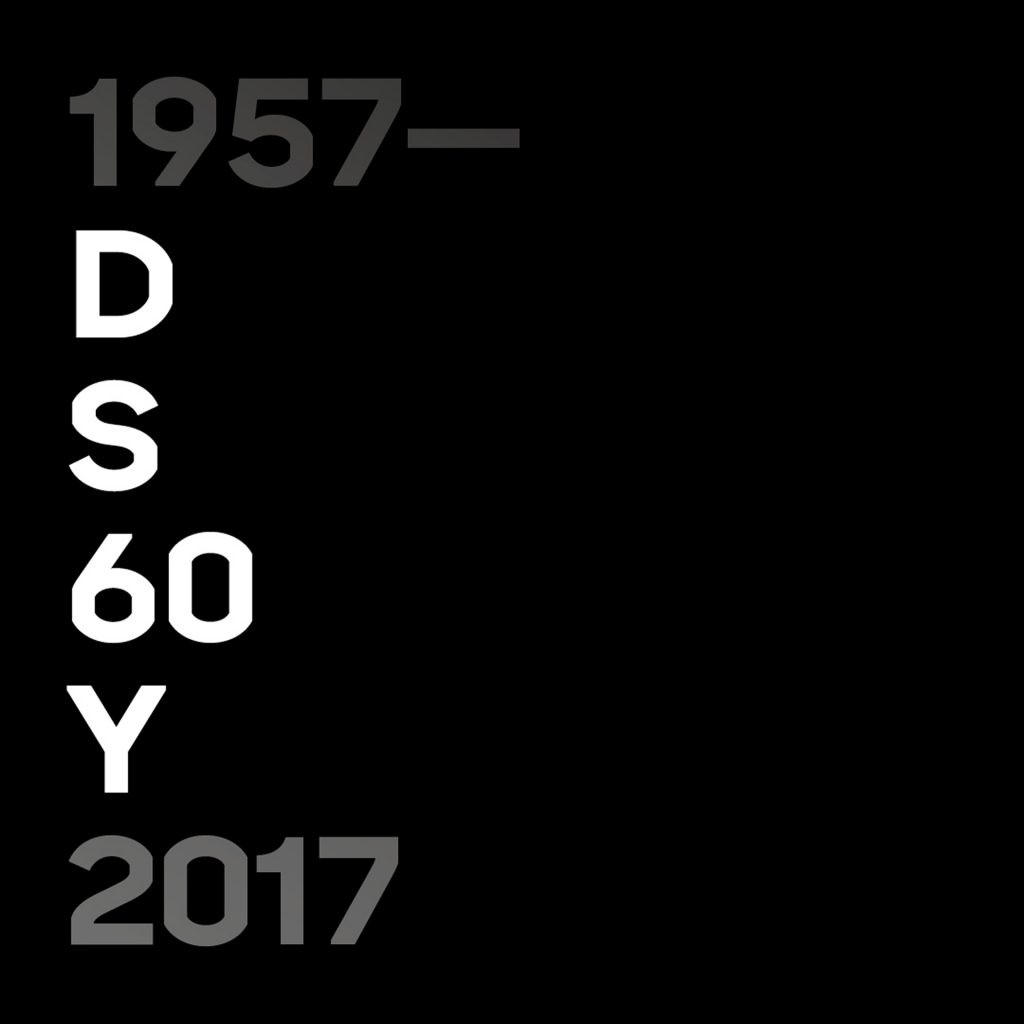 DESIGN SWEDEN 60 YEARS
Design Sweden is an independent organisation set up with the purpose to nurture and enable designers living and working in Sweden and those operating abroad. Celebrating 60 years this year, the organisation is continuing to engage in design from an industry as well as a public perspective. This years anniversary celebrations include an evening of talks around the theme of […]
Read more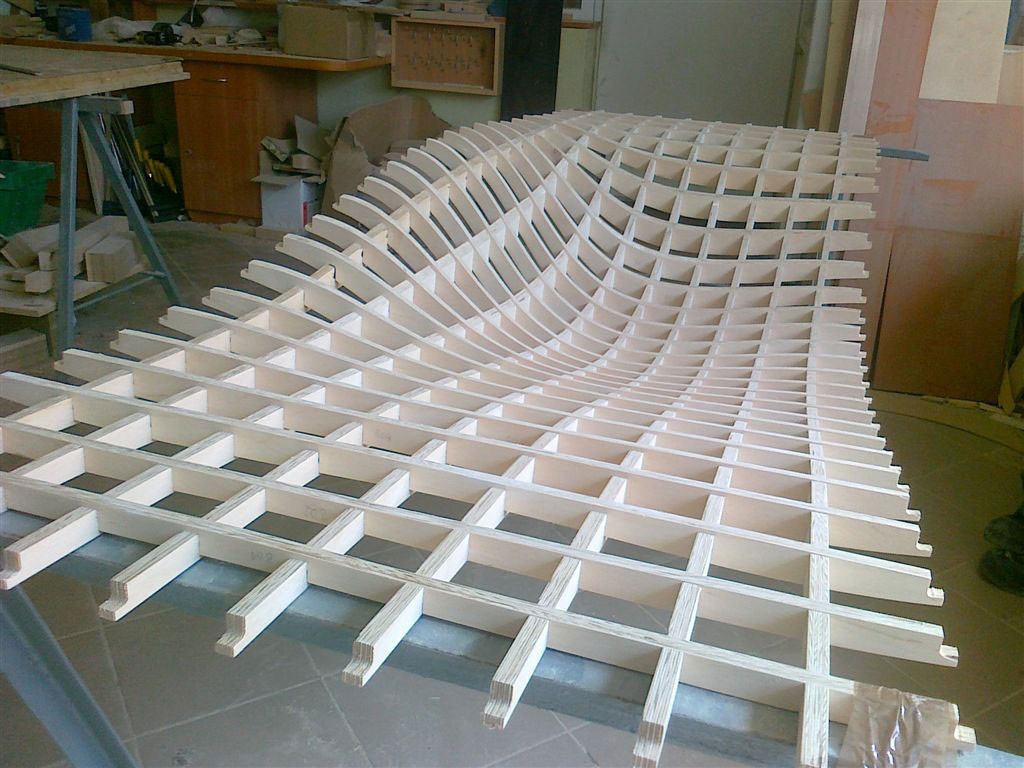 Comforty Living
In 2009, Comforty Living invited a number of renowned European designers to compete for a contract — Andersen & Voll from Norway, Philippe Negro from France, to name a few. We were invited to Warsaw to each design a sofa. The best piece was then picked by a jury and put in production.
Read more