Prototype
Nest Collection
The challenge with the Nest range for +Halle was the balance between the seat and legs. The importance was adding steadiness, to an exceptionally elegant, high piece of furniture.
There was a deal of prototype ping pong to begin with. CAD files to and from +Halle as the concept developed. And the nature of the 'high furniture' was something that placed a lot of stress on the different components. If you have a longer structure that you want to keep 'clean' aesthetically then the stresses on joints and spot welds increase.
Together with +Halle, we invested a lot of time in developing the right steel structure that would hold its lines but not take over visually. A narrow gauge pipe loses its torsional strength. The fluid intersection of the seat and the backrest in the Nest collection is about quality and durability, demonstrating the skills on offer in +Halle's factory. A simple, rational metal construction with bend tubes is the optimal way to create a simple but durable leg construction but keep some spring. A ladder to the clouds above.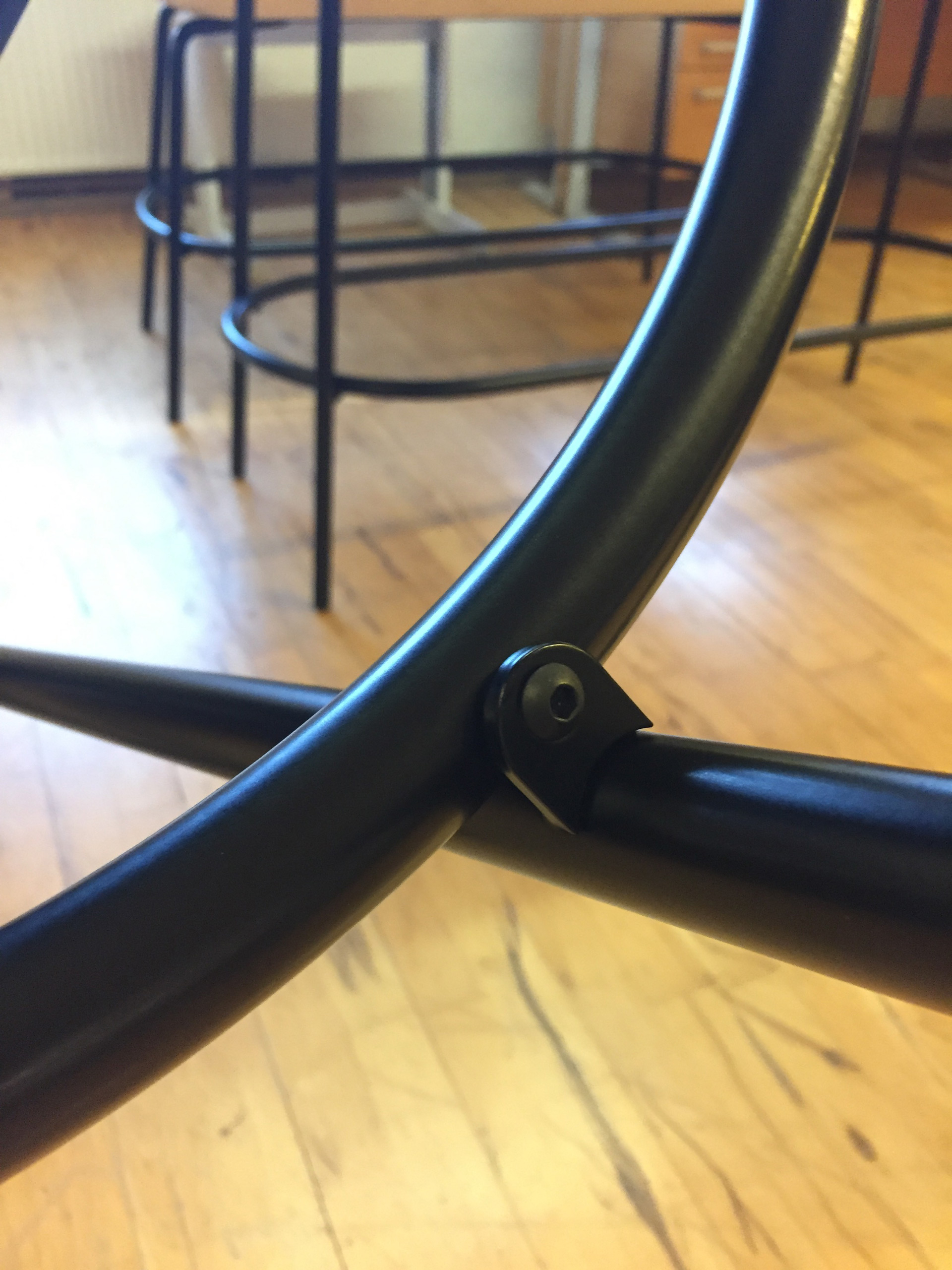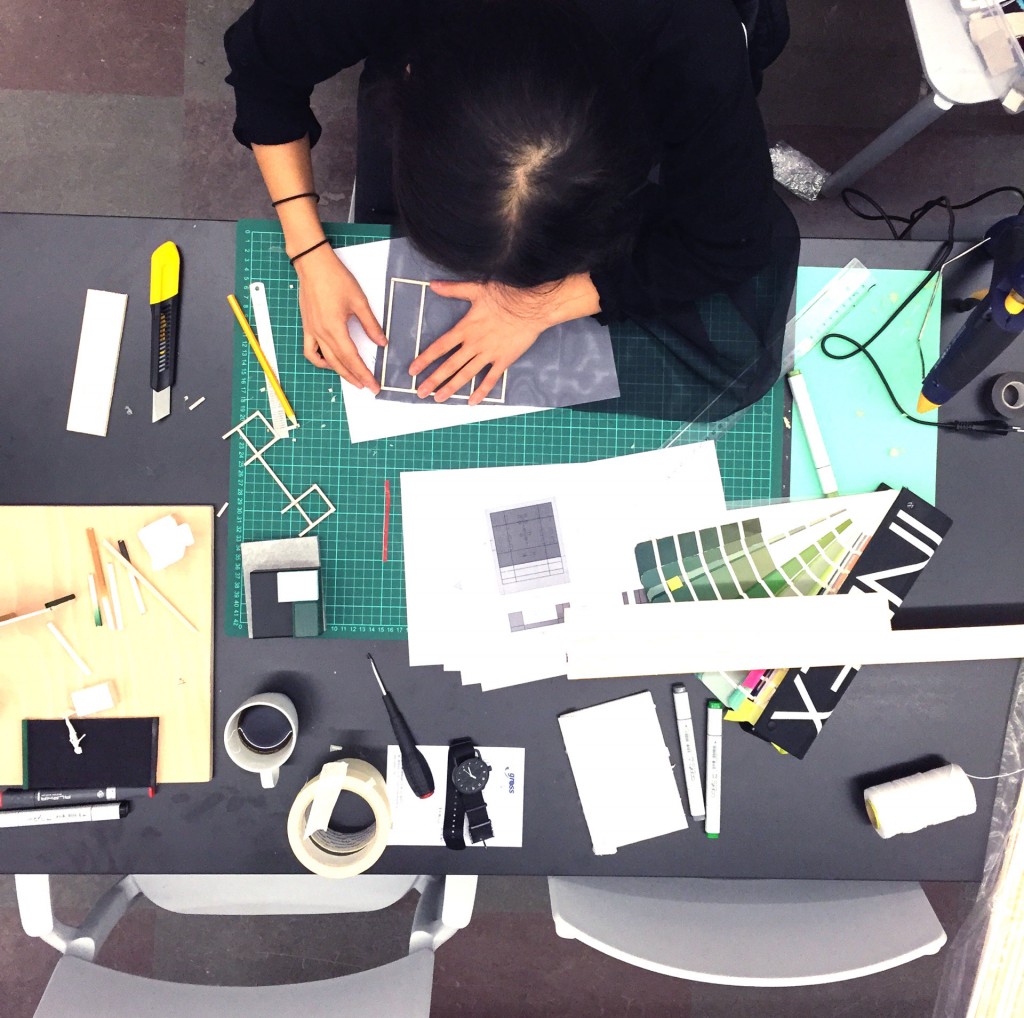 Greenhouse
Building a box should be easy. Four sides, a top perhaps. Corners. However, as a studio, we do tend to sweat the small stuff. As a result, it took many CAD drawings to find the quality we were looking for when designing Greenhouse 2016 and its simple box-like stands for the exhibitors.
Read more
Jacka
Compared to the development time on a piece of furniture, FUWL qualified their first project in the clothing industry within a few months. It's nicknamed Jacka, a jacket prototype built specifically for winter city use. A garment concept that mixes usability with mobility and comfort, the jacket is a three layered industrial design made from […]
Read more
Click to see more