Excursions
NON VIOLENCE WORKSHOP
This October, Form Us With Love embarked on a series of workshops in collaboration with the non-profit organisation, Non-Violence Project Foundation Sweden. With the mission to inspire, engage and motivate young people to understand how to solve conflicts without resorting to violence, NVP organises students in schools to meet professionals—in this case, a one-on-one tutorial in industrial design, showing how one can change the world, with very small means.
The workshop was developed around the power of the pen, inviting 15 high school students to use the pen as a starting point for changing the world through design—divided into four groups the students showed great creative skill when developing sketches, texts and design prototypes.
These initiated workshops with Non-Violence Project will continue, as Form Us With Love sees great potential in education programs such as the NVP, as an opportunity to show a younger generation that a pen is mightier than a sword and that a career in design is open to all.
Thinking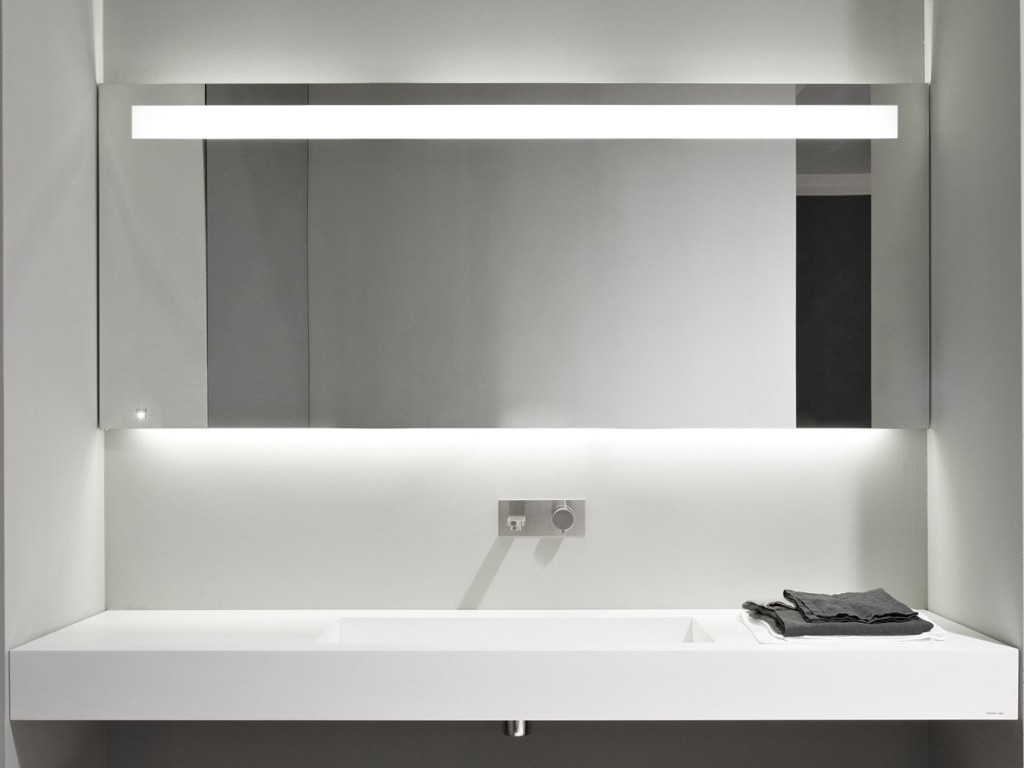 Water Faucet
You try to locate the sensors, looking for those dark coloured lenses usually placed in the stem of the faucets. But you can't see anything! It's 'minimalism'. You place your hands a wide as you can, moving frantically to try to maximise the chance for a reflection to hit the sensor—it still doesn't work.
Read more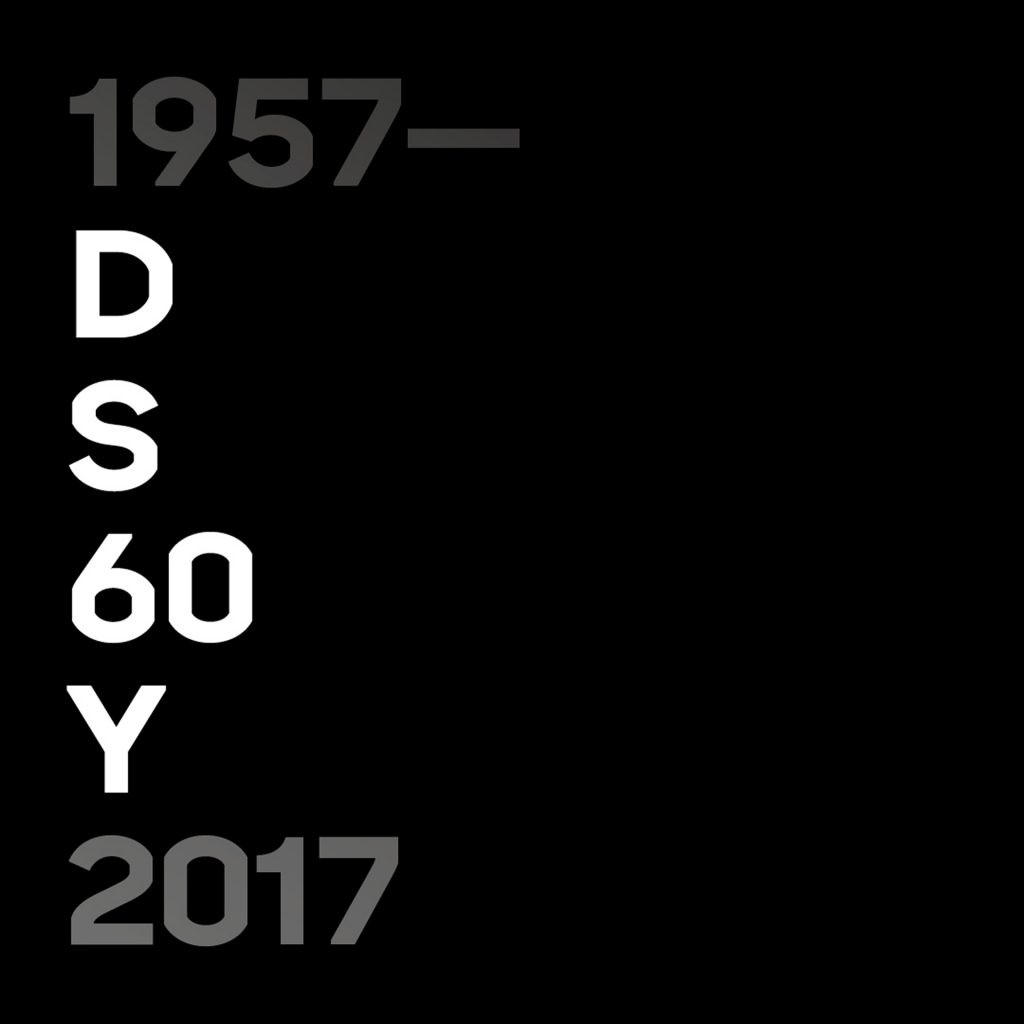 DESIGN SWEDEN 60 YEARS
Design Sweden is an independent organisation set up with the purpose to nurture and enable designers living and working in Sweden and those operating abroad. Celebrating 60 years this year, the organisation is continuing to engage in design from an industry as well as a public perspective. This years anniversary celebrations include an evening of talks around the theme of […]
Read more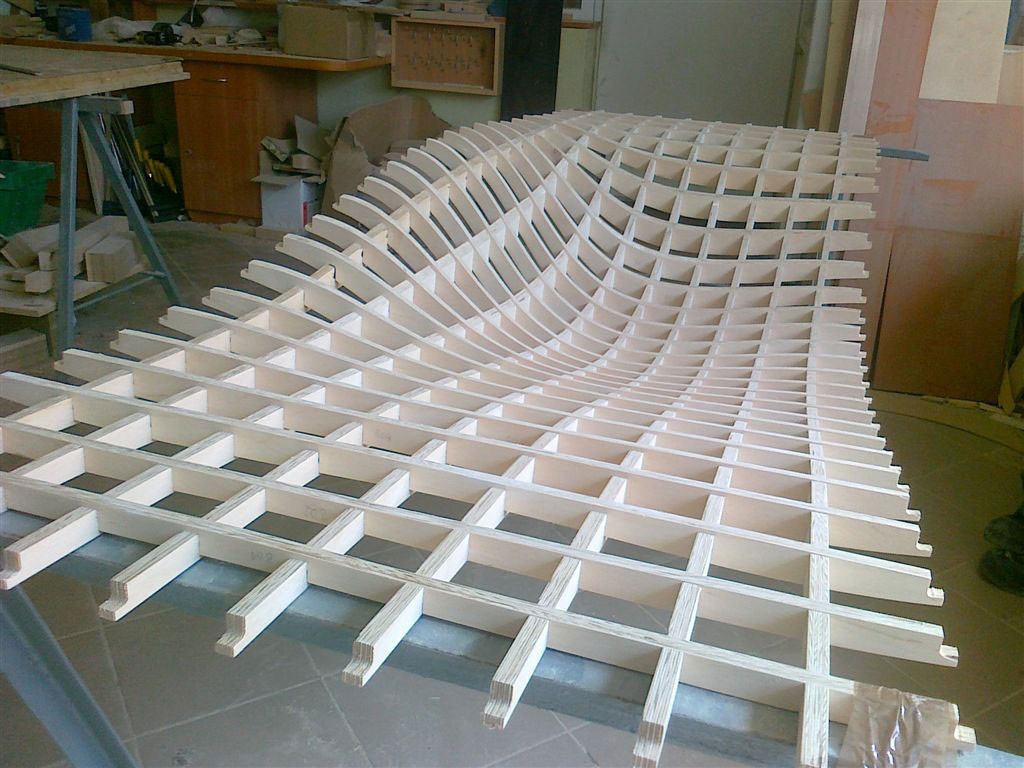 Comforty Living
In 2009, Comforty Living invited a number of renowned European designers to compete for a contract — Andersen & Voll from Norway, Philippe Negro from France, to name a few. We were invited to Warsaw to each design a sofa. The best piece was then picked by a jury and put in production.
Read more