Publications
Onoffice
This year the Swedish studio celebrates a decade in business, during which time it has created dozens of recognisable products including a landmark range with Ikea, and co-founded Baux. Yet, as always, they are thinking ahead.
"It's a landmark, sure, but most of the things are not done yet," smiles Löfgren. "I'm more energetic than ever. I think when you've been around 10 years, you can really start to make some changes."
Keeping one foot in the world of furniture and lighting, where it made its name, FUWL is currently amid plans to broach new territories.
"The design industry is very mature and fun to work in, because everything is at a high level," says Pettersson, "but it's more challenging to move into industries where design is not as implemented, where you can make a bigger difference."
They allude to projects in electronics, and the everyday technological items around us that they believe could use a less engineered, more human appeal.
"Take a vacuum cleaner," says Pettersson. "Why does it look like it's going to go 200km per hour? Maybe it could look more like a piece of furniture, so you don't have to hide it."
Thinking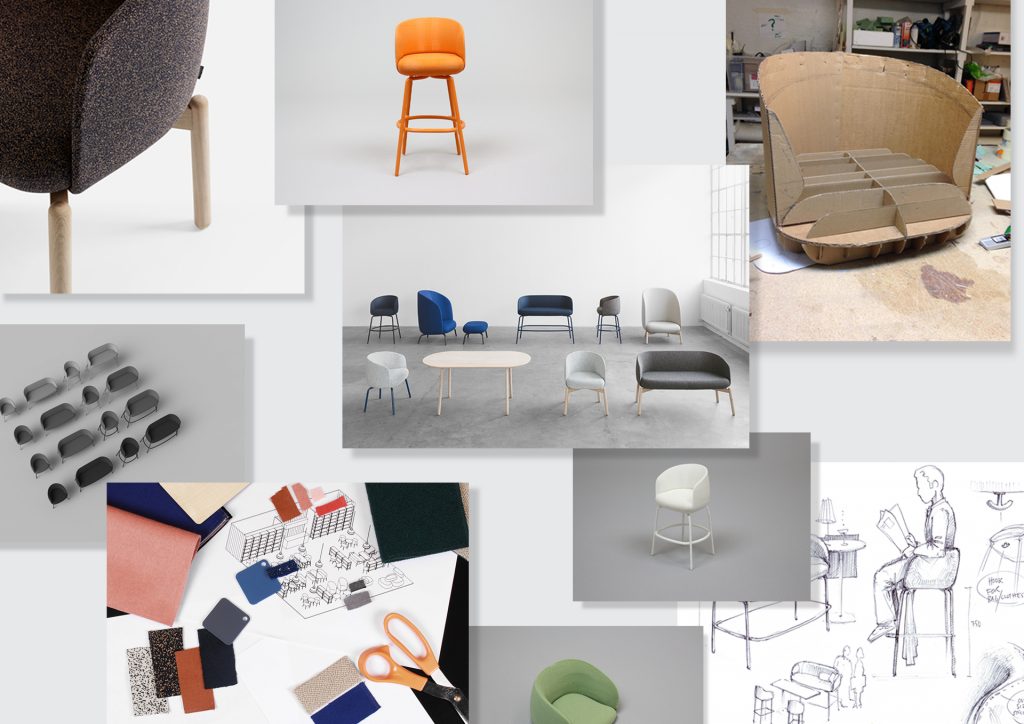 LIENERS DESIGN LOUNGE
This month, Form Us With Love participated in an evening symposium, held at the beautiful Marmorsaal in Weissenburgpark, Stuttgart, Germany. In a series of talks, hosted by Liener büromöbel, design was tackled in three sub-sections; team, room and process. Speakers included Prof. Ulrich Weinberg from Hasso Plattner Institut in Potsdam, Markus Schiffer, Country Manager at Buzzi Space […]
Read more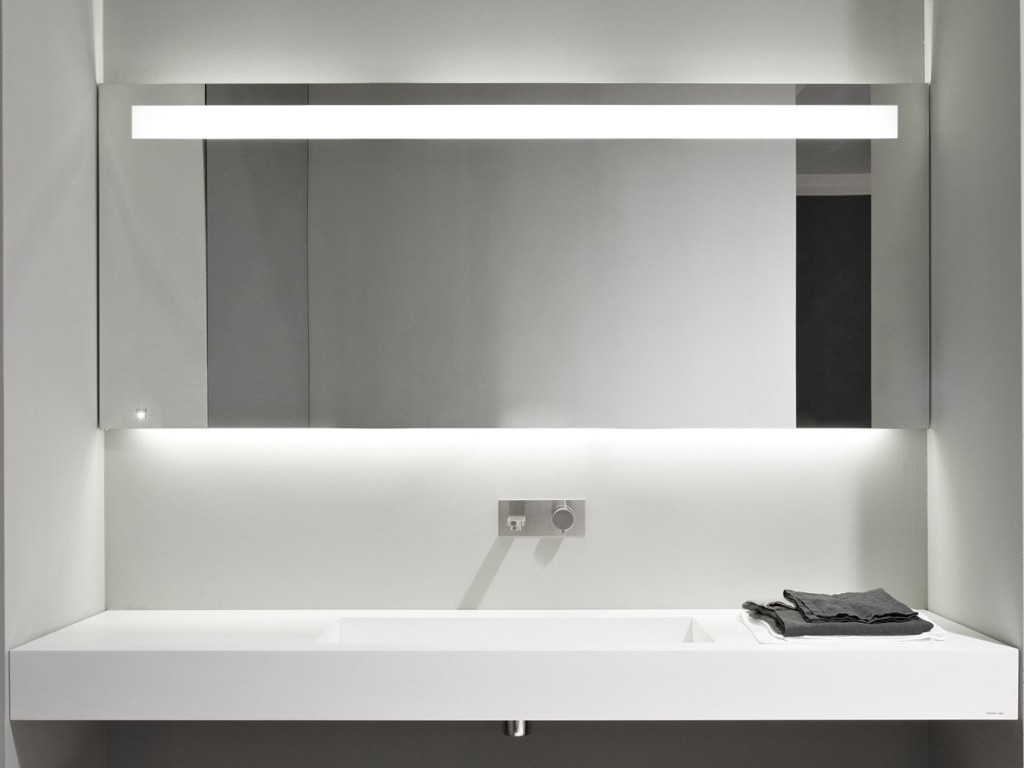 Water Faucet
You try to locate the sensors, looking for those dark coloured lenses usually placed in the stem of the faucets. But you can't see anything! It's 'minimalism'. You place your hands a wide as you can, moving frantically to try to maximise the chance for a reflection to hit the sensor—it still doesn't work.
Read more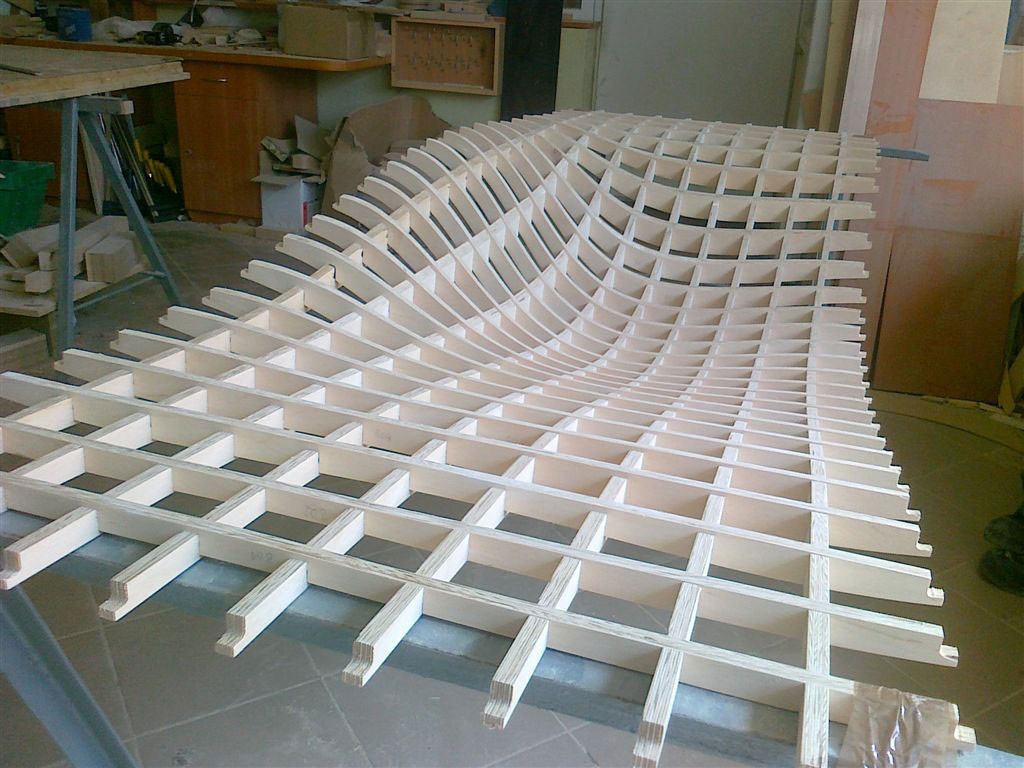 Comforty Living
In 2009, Comforty Living invited a number of renowned European designers to compete for a contract — Andersen & Voll from Norway, Philippe Negro from France, to name a few. We were invited to Warsaw to each design a sofa. The best piece was then picked by a jury and put in production.
Read more