Studio
School of the Art Institute of Chicago graduate Allon Libermann is one of Form Us With Love's real creative assets. With a background in industrial design and extensive spatial and architectural experience, Libermann joined Form Us With Love from Work-Shop in Providence, Rhode Island.
Following his graduation, Libermann cut his teeth with a number of internships, taking him across the States and on to Paris before settling with us in Stockholm.
The designer in Libermann is tempered by a number of positions within the industrial and manufacturing sector and, as such, his input to Form Us With Love's critical design process is invaluable.
Studio / People
Studio / About / Join Us
About
Form us with love is a stockholm based design studio. For almost ten years, the internationally acclaimed studio has put dialogue and relevance at it's core, using strategic design to position, build and sustain brands of tomorrow…
Read more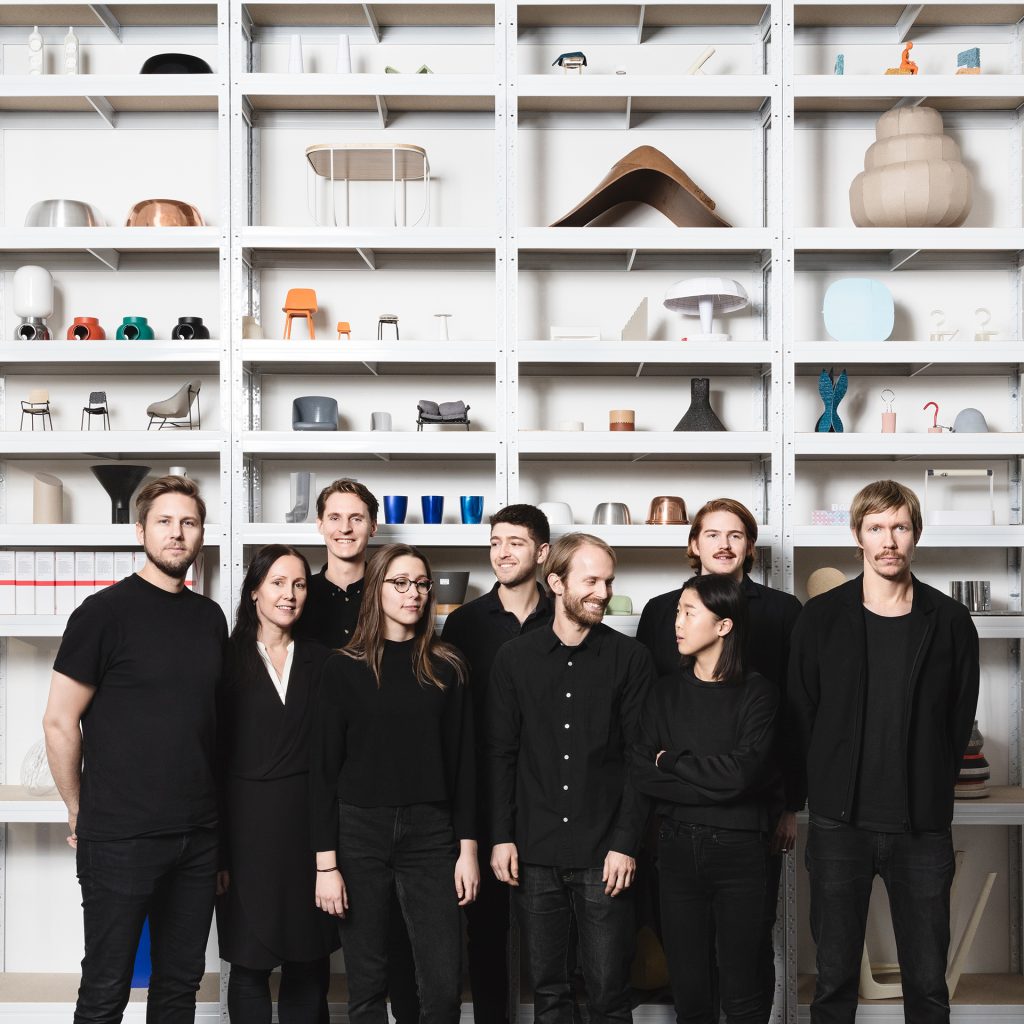 Join us
We're blessed with a vibrant office culture, with co-workers from around the globe. Hands on individuals who share our common goal of not only producing relevant, beautiful design but helping our collaborators to work, produce, function and think more effectively.
Read more