Studio
Axel Norlander joined Form Us With Love full-time following a stint as intern in the Autumn of 2013.
A graduate of industrial design from Lund University, Norlander is a multifaceted designer as well as structured project manager. He has worked on some of the studio's most successful projects, often integral in connecting physical elements of a brief to its digital facets.
Norlander boasts an entrepreneurial character, currently working on developing a set of headphones for release in 2017. In the Spring of 2015 he attended a Public Relations course at Bergs School of Communication.
Studio / People
Studio / About / Join Us
About
Form us with love is a stockholm based design studio. For almost ten years, the internationally acclaimed studio has put dialogue and relevance at it's core, using strategic design to position, build and sustain brands of tomorrow…
Read more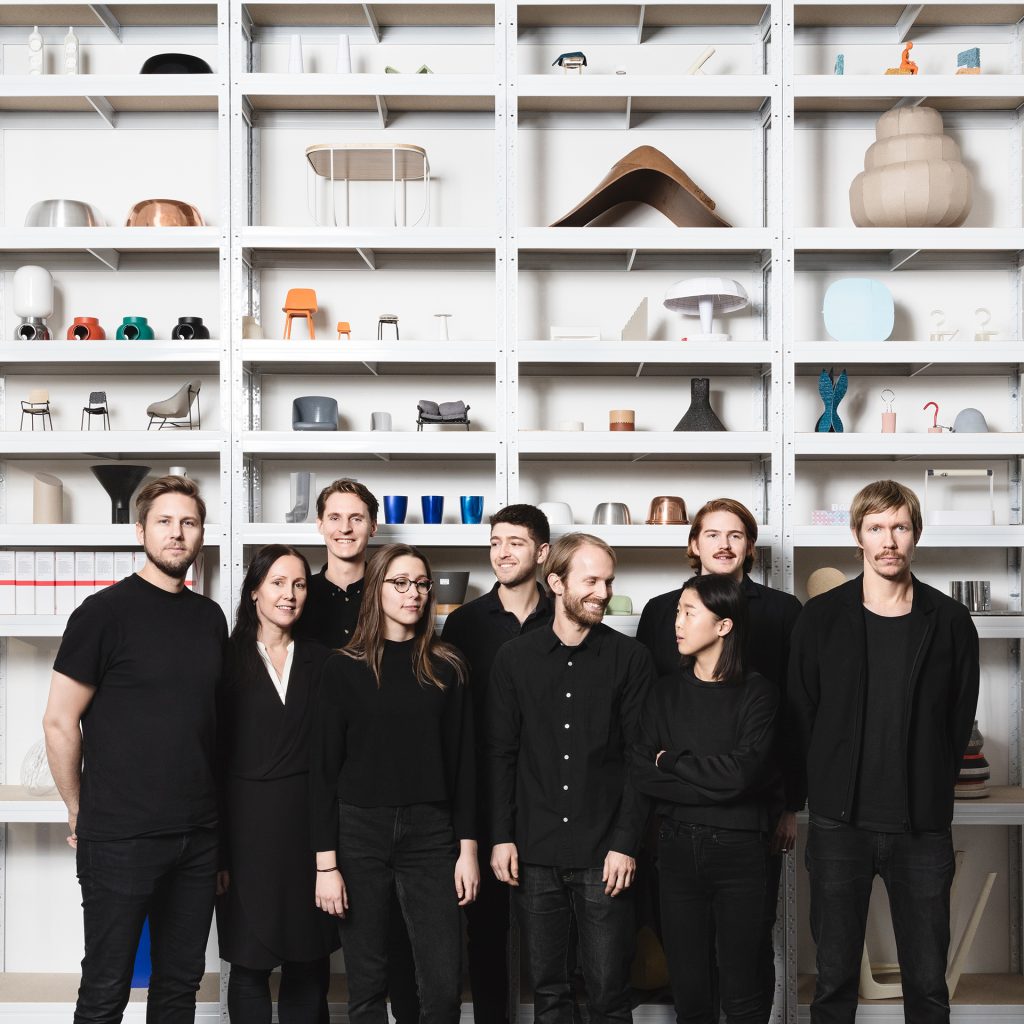 Join us
We're blessed with a vibrant office culture, with co-workers from around the globe. Hands on individuals who share our common goal of not only producing relevant, beautiful design but helping our collaborators to work, produce, function and think more effectively.
Read more