Studio
With a double degree from Barcelona School of Design and Engineering and Winchester School of Arts, Spanish born Berta took her passion for design and ventured beyond it's aesthetic in a series of labs, workshop and exhibitions across Europe.
Berta Julià Sala is a talented social designer, unafraid of the exchange between science and humanities, manifested in projects such as the ElBulliDNA Challenge and Design Your Future Barcelona.
Prior to joining Form Us With Love, Berta held a position at Layer design agency in London, where she sharpened her strategic brand and range skills. Today, she is an invaluable source of energy and notion, from futurising and exploring to qualifying and applying.
Studio / People
Studio / About / Join Us
About
Form us with love is a stockholm based design studio. For almost ten years, the internationally acclaimed studio has put dialogue and relevance at it's core, using strategic design to position, build and sustain brands of tomorrow…
Read more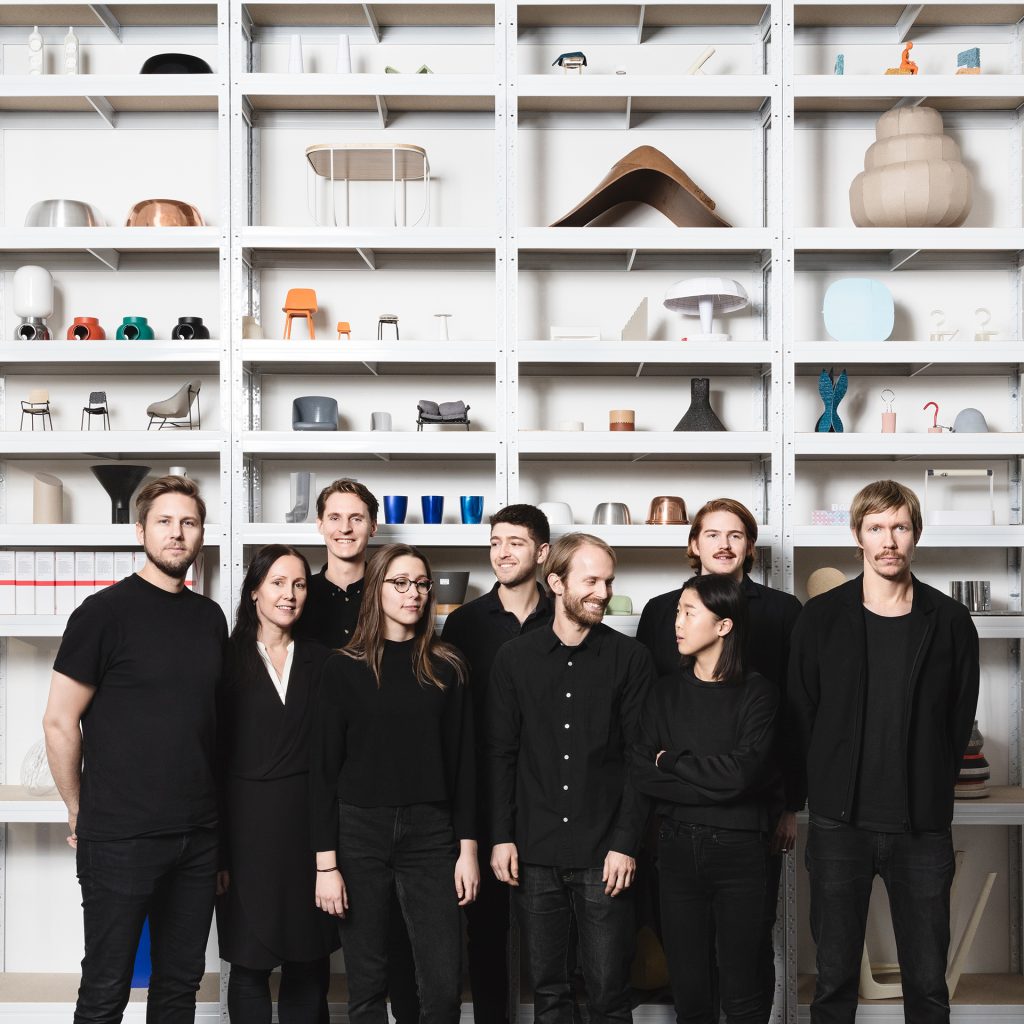 Join us
We're blessed with a vibrant office culture, with co-workers from around the globe. Hands on individuals who share our common goal of not only producing relevant, beautiful design but helping our collaborators to work, produce, function and think more effectively.
Read more