Studio
Christian Fiebig joined Form Us with Love from G-Star RAW where he worked as product designer. He is a designer whose digital skill set agitates perfectly with the studio's real life prototyping approach.
Fiebig's past work explored the possibilities of the latest digital prototyping and manufacturing technologies—utilising digital systems as a means to effect the design and production of objects. Often collaborating with scientists and programmers to develop experimental projects that intersect craft and industrial production.
Working here, his digital expertise allows for a much deeper understanding of how to streamline production to expand the potential of a brief in terms of the end result and its value.
Studio / People
Studio / About / Join Us
About
Form us with love is a stockholm based design studio. For almost ten years, the internationally acclaimed studio has put dialogue and relevance at it's core, using strategic design to position, build and sustain brands of tomorrow…
Read more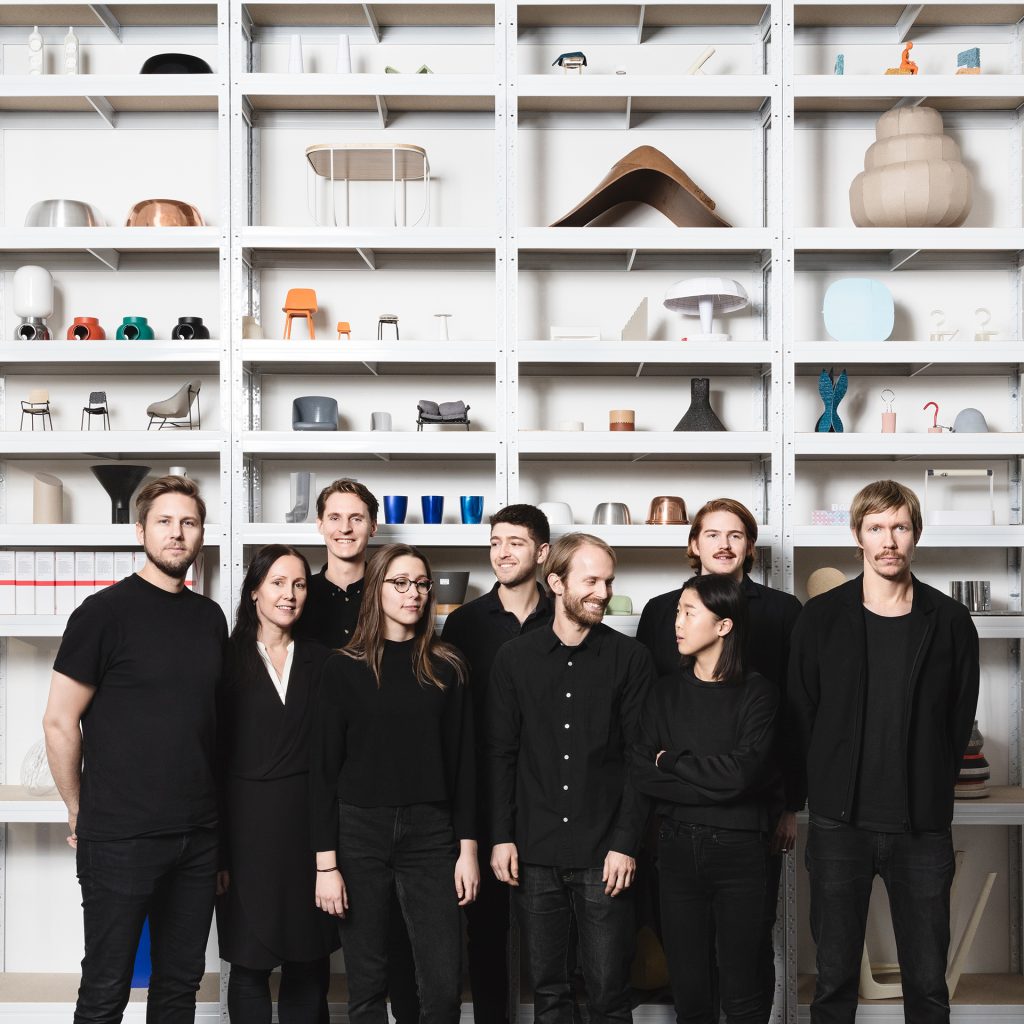 Join us
We're blessed with a vibrant office culture, with co-workers from around the globe. Hands on individuals who share our common goal of not only producing relevant, beautiful design but helping our collaborators to work, produce, function and think more effectively.
Read more