Studio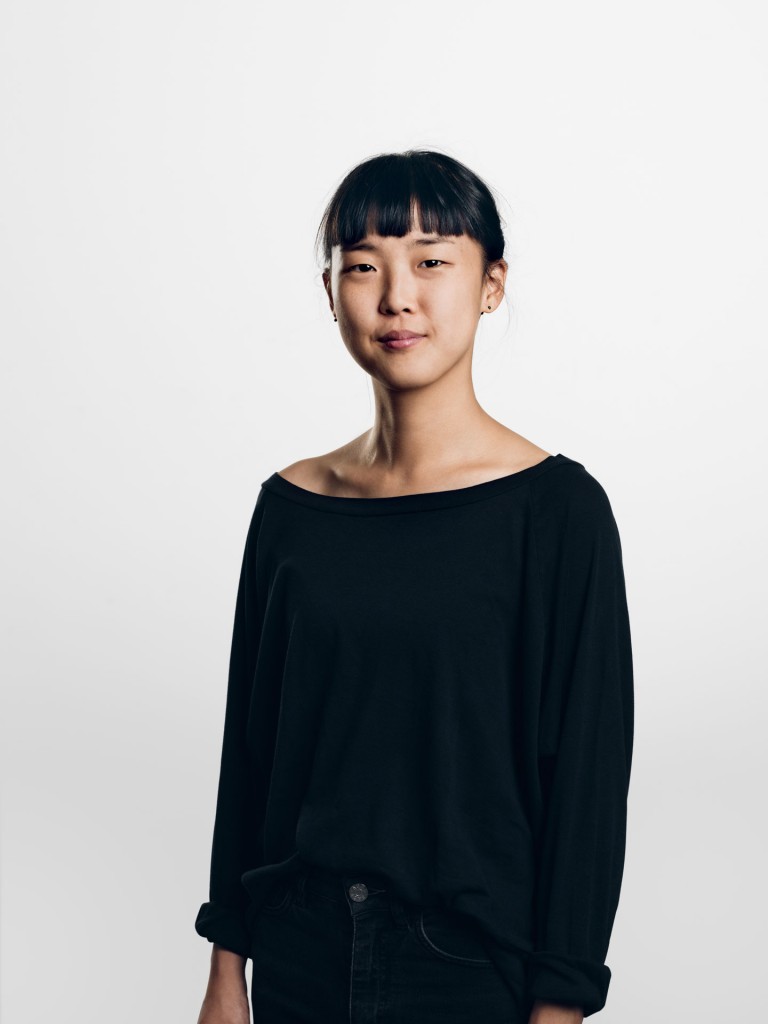 Korean born designer, Hye Jin Ahn has a background in visual communication and furniture design, with a BA in industrial design from Ewah Women's University.
While studying at Aalto University in Finland, Ahn began an internship with Form Us With Love and was brought into the fold soon after.
Her work is characterised with an acutely developed aesthetic eye, shot through with intelligent use of linear materials. Ahn has collaborated with furniture and textile designers and boasts an accomplished portfolio of products.
Ahn's grasp of materials finds her taking an active part in the prep work of Form Us With Love's collaborations; grounding client expectations with informed dialogue, surrounding the production and manufacture of items.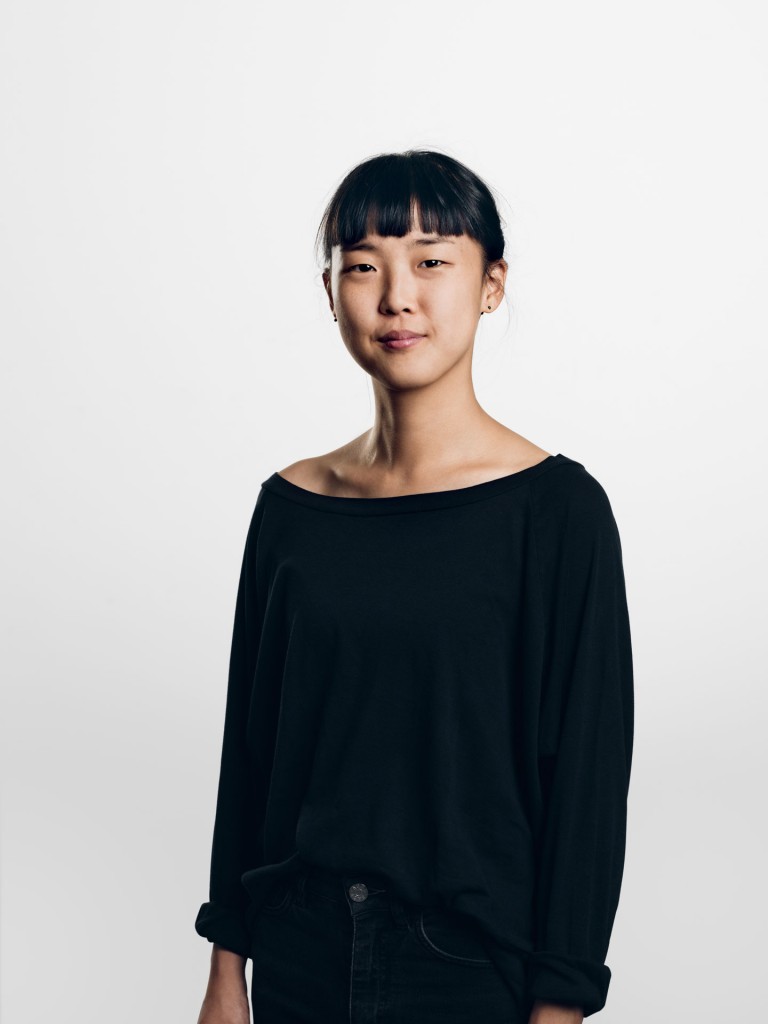 Studio / People
Studio / About / Join Us
About
Form us with love is a stockholm based design studio. For almost ten years, the internationally acclaimed studio has put dialogue and relevance at it's core, using strategic design to position, build and sustain brands of tomorrow…
Read more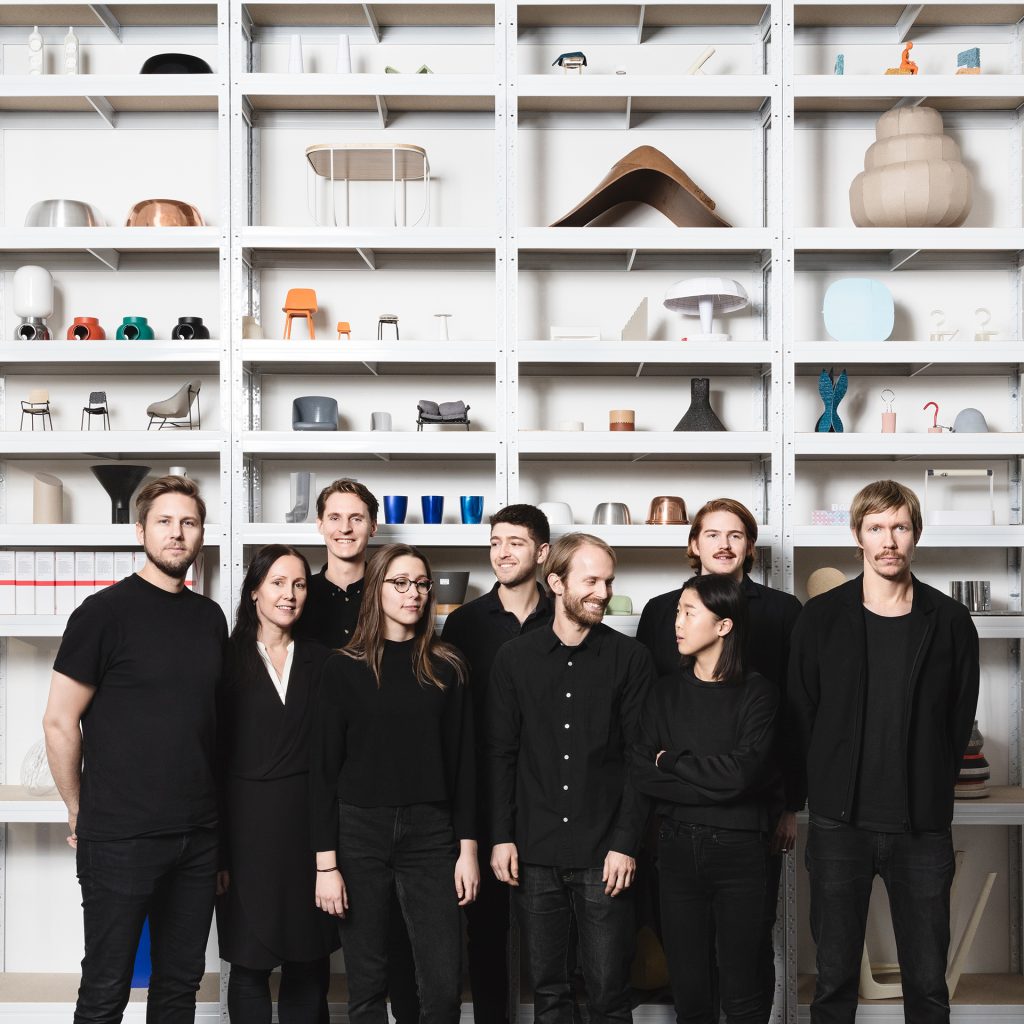 Join us
We're blessed with a vibrant office culture, with co-workers from around the globe. Hands on individuals who share our common goal of not only producing relevant, beautiful design but helping our collaborators to work, produce, function and think more effectively.
Read more