Studio
With ten years at the helm of Form Us With Love, Jonas Pettersson co-founded the studio with John Löfgren shortly after graduating from university.
With a Bachelor of Fine Arts from Linneuniversitetet design school in Kalmar, Pettersson has worked hands on with some of the most influential brands and companies in Scandinavian and international design.
Today, Pettersson acts as Form Us With Love's primary business-orientated design strategist and is heavily engaged with the studio's venture projects; sharing his unique knowledge of design and its business to emerging brands and industry leaders.
Studio / People
Studio / About / Join Us
About
Form us with love is a stockholm based design studio. For almost ten years, the internationally acclaimed studio has put dialogue and relevance at it's core, using strategic design to position, build and sustain brands of tomorrow…
Read more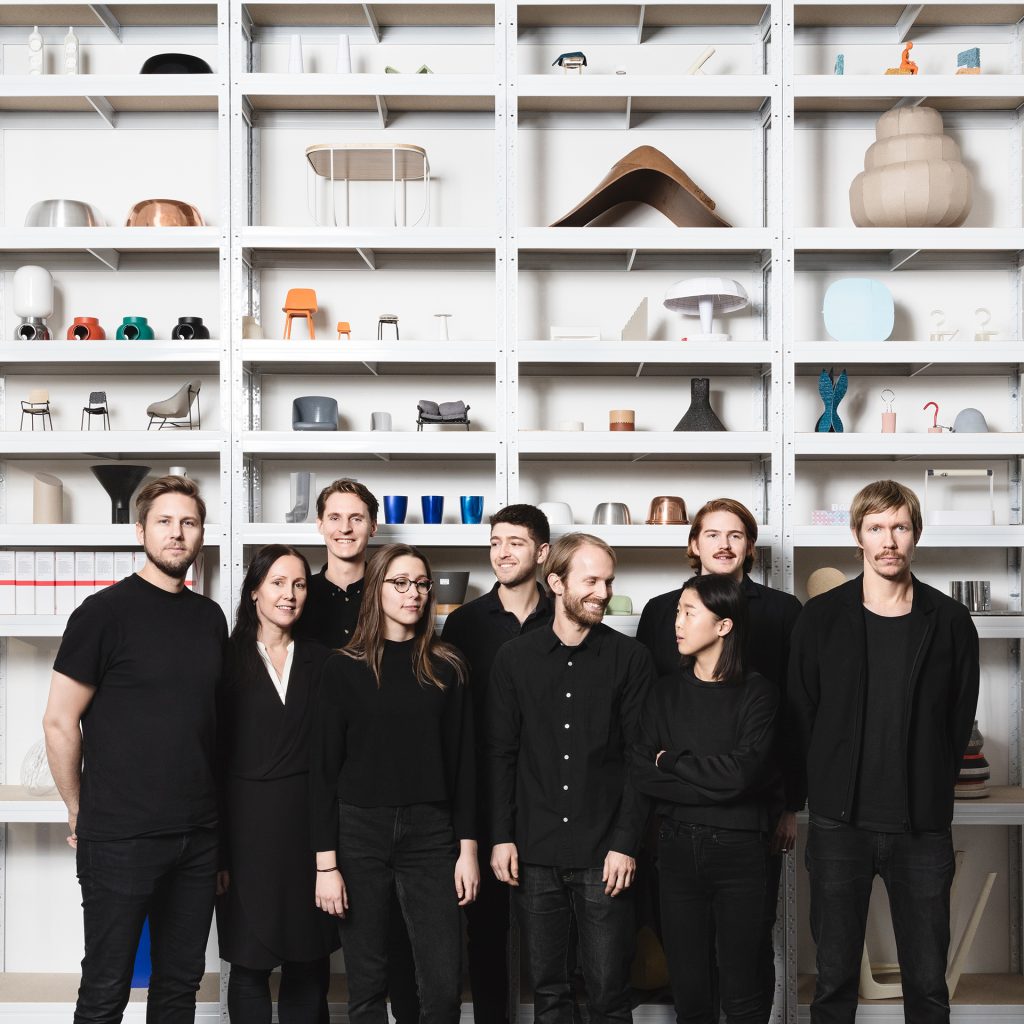 Join us
We're blessed with a vibrant office culture, with co-workers from around the globe. Hands on individuals who share our common goal of not only producing relevant, beautiful design but helping our collaborators to work, produce, function and think more effectively.
Read more