Studio
BAUX Acoustic Panels is an environment-friendly, recyclable material made from wood wool, cement and water. The natural components together provide many functional characteristics. BAUX Acoustic Panels is available in 5 patterns; Quilted, Check, Stripes, Lines and Diagonal, all designed to be combined into infinity.
Studio / About / Join Us
About
Form us with love is a stockholm based design studio. For almost ten years, the internationally acclaimed studio has put dialogue and relevance at it's core, using strategic design to position, build and sustain brands of tomorrow…
Read more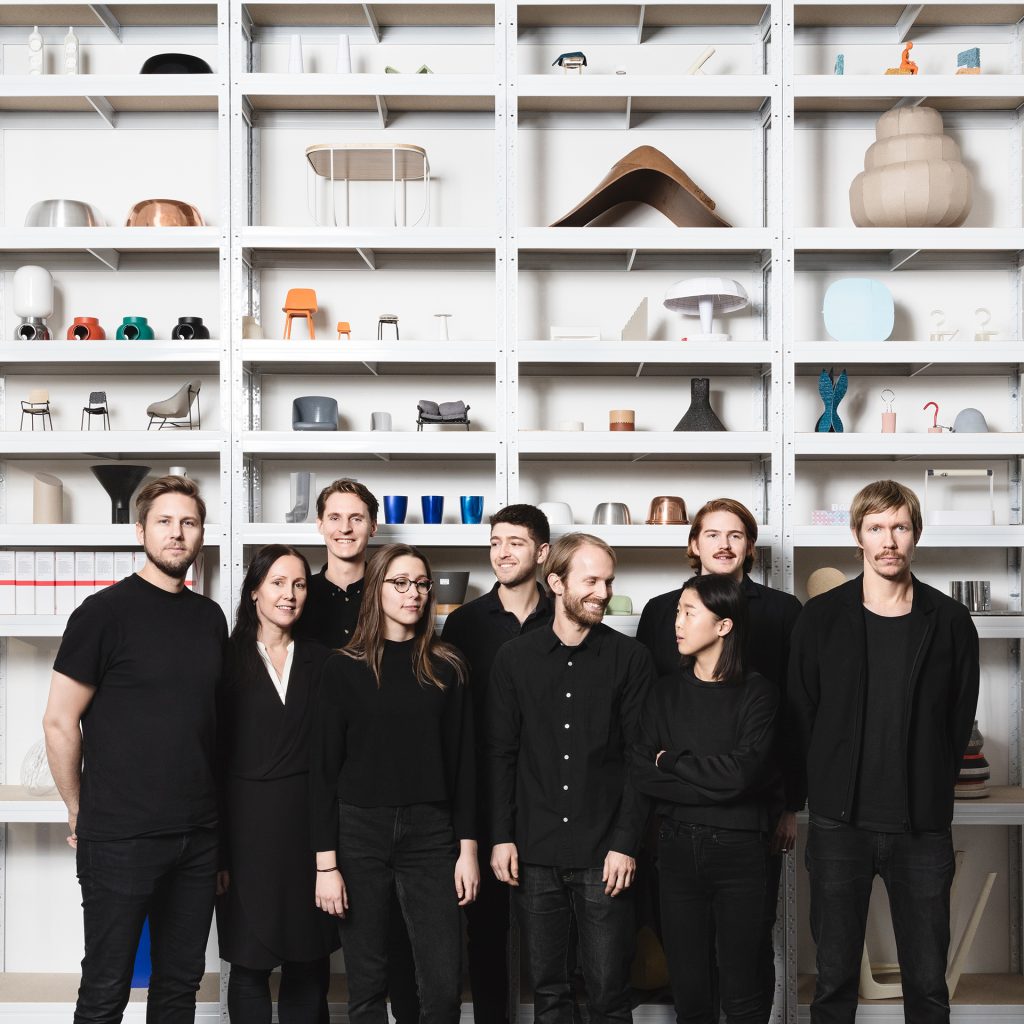 Join us
We're blessed with a vibrant office culture, with co-workers from around the globe. Hands on individuals who share our common goal of not only producing relevant, beautiful design but helping our collaborators to work, produce, function and think more effectively.
Read more
Studio / People