Studio
With its unique form the BAUX 3D PIXEL offers a new and innovative way to control your sound environment in small rooms and limited spaces. Improve the sound quality within your reception area, corridor or office in a creative three-dimensional way. By adding a three-dimensional structure we introduce a new and exiting element of design. Create something spectacular and discover unsought combinations while creating a beautiful and enjoyable audio atmosphere and visual experience even in the smallest rooms.
Studio / About / Join Us
About
Form us with love is a stockholm based design studio. For almost ten years, the internationally acclaimed studio has put dialogue and relevance at it's core, using strategic design to position, build and sustain brands of tomorrow…
Read more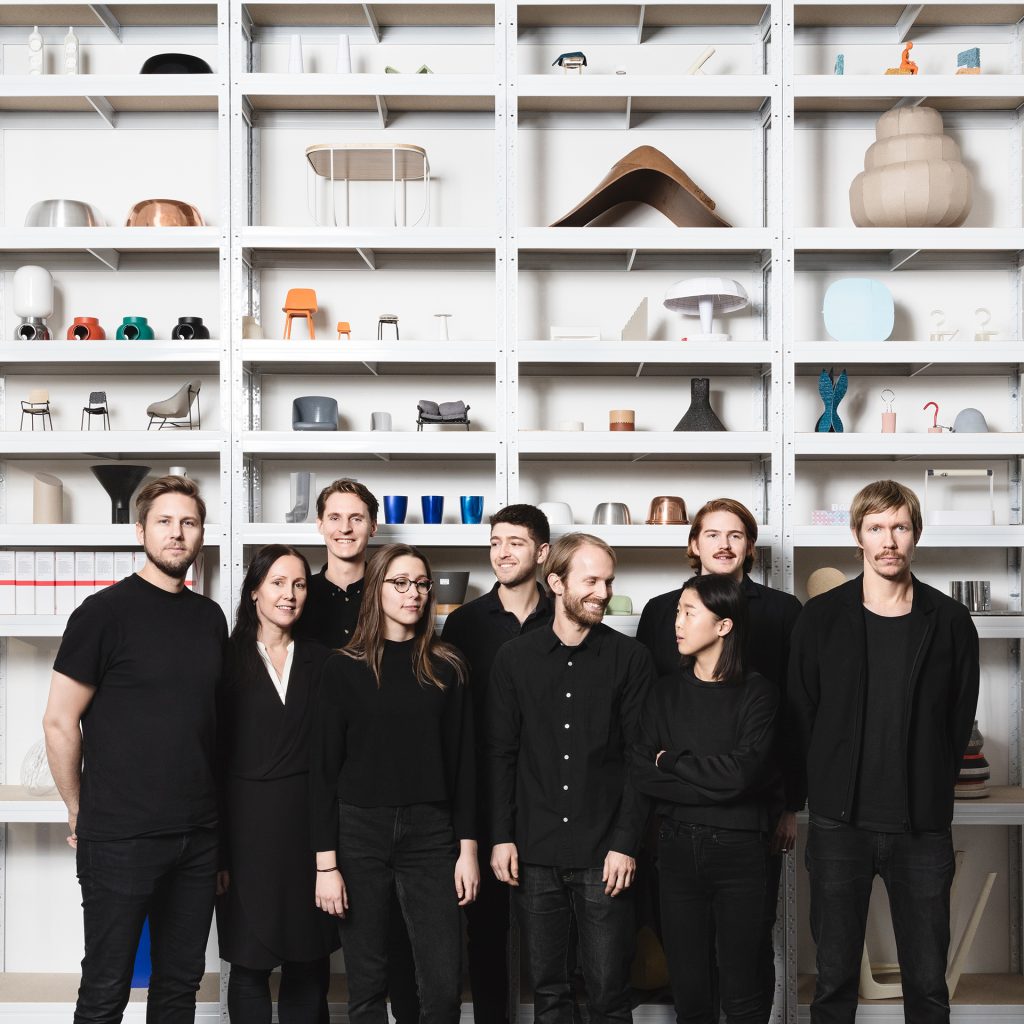 Join us
We're blessed with a vibrant office culture, with co-workers from around the globe. Hands on individuals who share our common goal of not only producing relevant, beautiful design but helping our collaborators to work, produce, function and think more effectively.
Read more
Studio / People