Studio
Yupik is a new portable lamp designed by Form Us With Love for FontanaArte. Yupik is inspired by the nomadic lifestyle of modern day life. The lamp is designed to be moved around and adapted to the needs of the situation, it can stand, lie down or hang. The body in polypropylene foam makes the lamp sturdy and surprisingly lightweight. Diffuser in clear polycarbonate. Fitted with 5-metre black power cable, allowing the lamp to be moved and placed on a surface with the light source directed upwards, laid on one side or even hung with the accompanying hook.
Studio / About / Join Us
About
Form us with love is a stockholm based design studio. For almost ten years, the internationally acclaimed studio has put dialogue and relevance at it's core, using strategic design to position, build and sustain brands of tomorrow…
Read more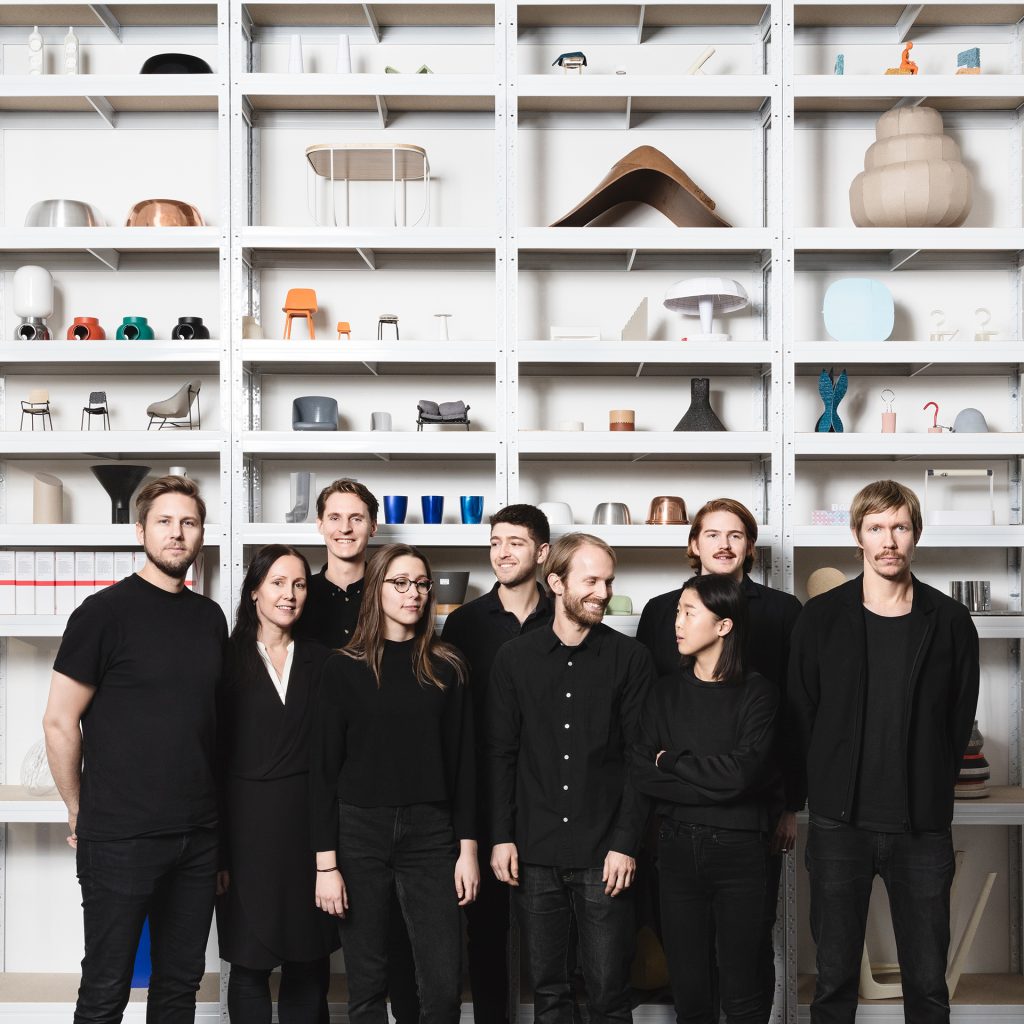 Join us
We're blessed with a vibrant office culture, with co-workers from around the globe. Hands on individuals who share our common goal of not only producing relevant, beautiful design but helping our collaborators to work, produce, function and think more effectively.
Read more
Studio / People