Studio
For this year's Salone del Mobile, Form Us With Love is presenting a concept called Milan Oasis – serving daytime as a workspace with 24 meeting and working seats, power outlets, coffee and WIFI. During nighttime the space transforms into a late night dinner setting based around Scandinavian inspired Italian cuisine.
Milan Oasis is presented in collaboration Scandinavian Business Seating – Introducing the RBM Noor collection by StokkeAustad, Grønlund Design & Form Us With Love. Supported by Bolon. Media partner Disegno.
Studio / About / Join Us
About
Form us with love is a stockholm based design studio. For almost ten years, the internationally acclaimed studio has put dialogue and relevance at it's core, using strategic design to position, build and sustain brands of tomorrow…
Read more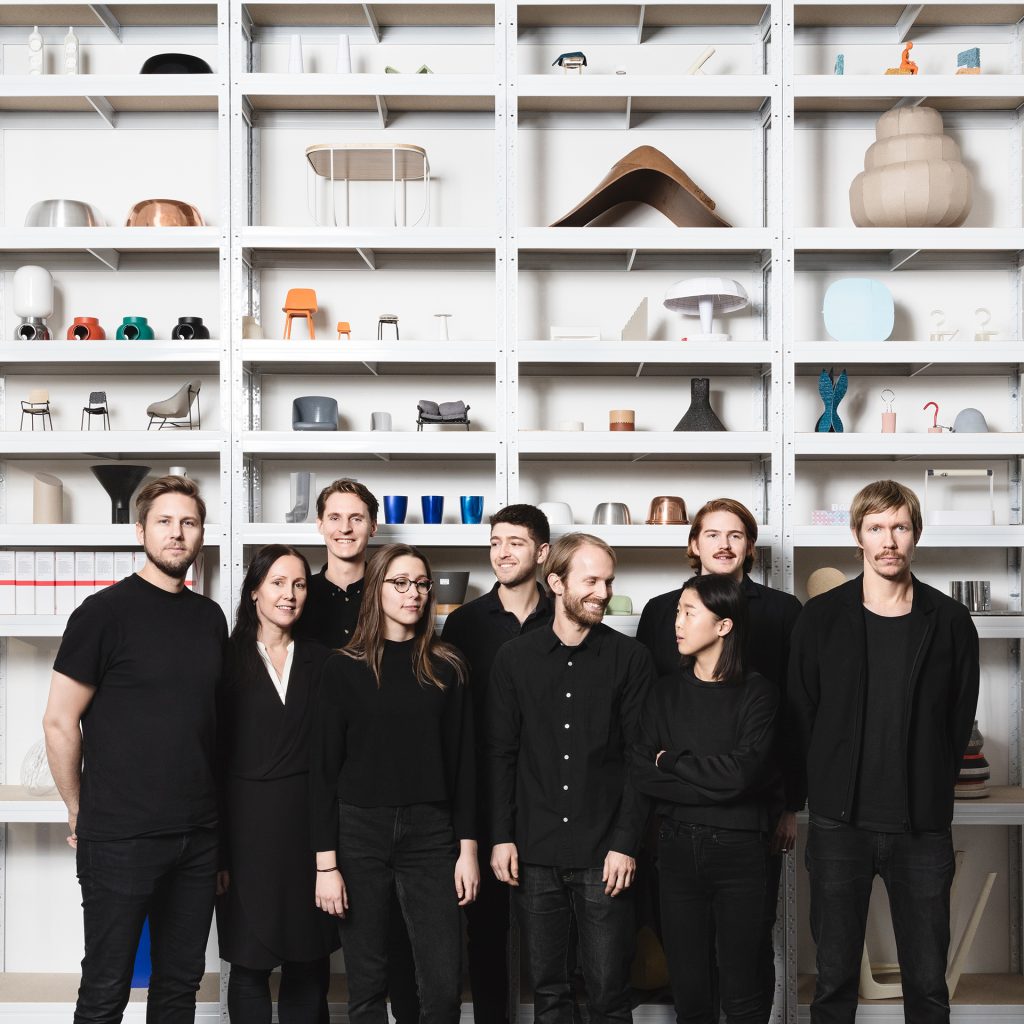 Join us
We're blessed with a vibrant office culture, with co-workers from around the globe. Hands on individuals who share our common goal of not only producing relevant, beautiful design but helping our collaborators to work, produce, function and think more effectively.
Read more
Studio / People