Studio
The Bento epitomises the Hem vision: refined, beautifully made, easy to assemble. Created by Stockholm's Form Us With Love, it's a chair for the nomadic 21st-century city dweller: A single bolt joins the legs to the seat, then the backrest slides simply on for a total construction time of less than a minute, allowing it to be taken from apartment to apartment with ease. The lacquered ash frame, meanwhile, is firmly in the Nordic tradition of high-quality craftsmanship.
Studio / About / Join Us
About
Form us with love is a stockholm based design studio. For almost ten years, the internationally acclaimed studio has put dialogue and relevance at it's core, using strategic design to position, build and sustain brands of tomorrow…
Read more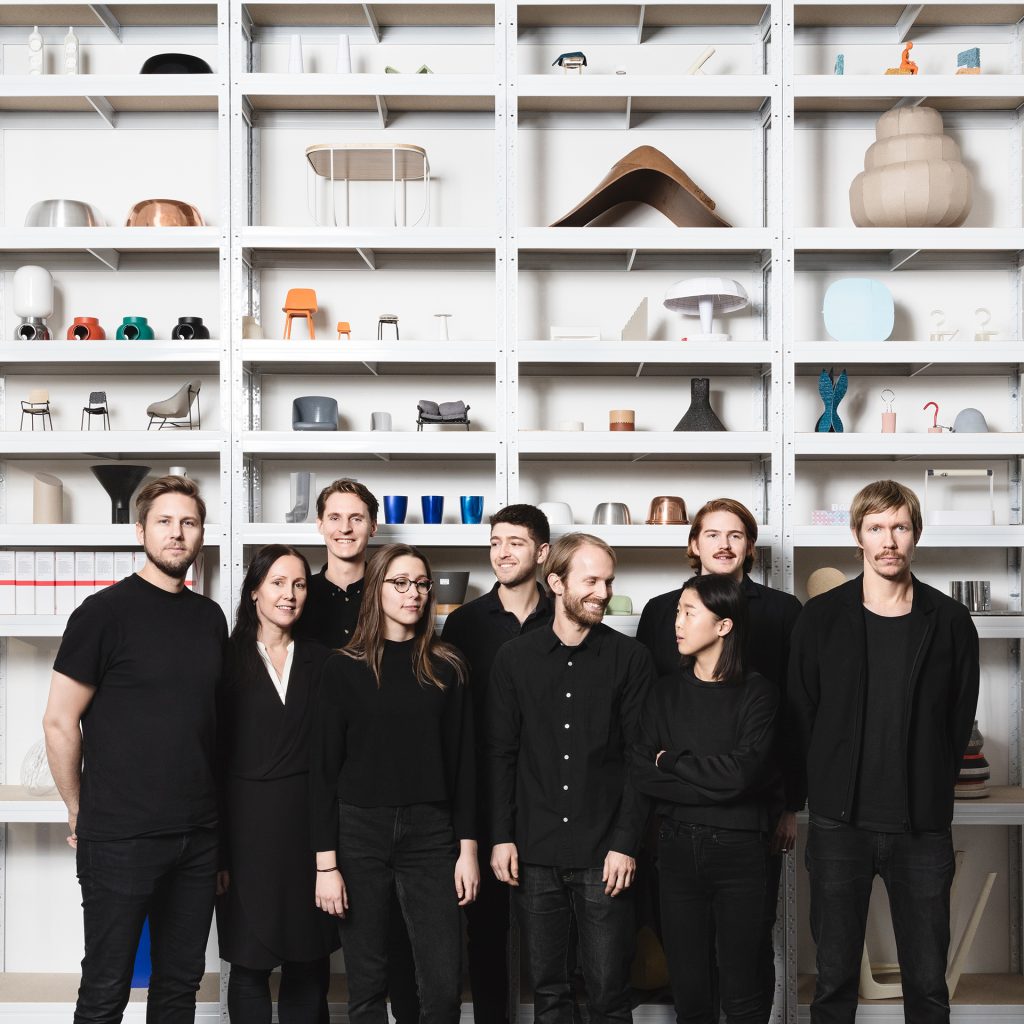 Join us
We're blessed with a vibrant office culture, with co-workers from around the globe. Hands on individuals who share our common goal of not only producing relevant, beautiful design but helping our collaborators to work, produce, function and think more effectively.
Read more
Studio / People