Studio
The Levels lamp's bold, rounded shades are achieved using a deep-drawing technique that punches them into shape, allowing the three differently sized pieces to hang from one another. This creates not only a cascading, tiered effect but it allows the shades to be stacked inside one another like Russian dolls for ease of transportation. Simply pull the fabric-covered cable and the lamp falls into position – as ever with designers Form Us With Love, no tools are required for assembly.
Studio / About / Join Us
About
Form us with love is a stockholm based design studio. For almost ten years, the internationally acclaimed studio has put dialogue and relevance at it's core, using strategic design to position, build and sustain brands of tomorrow…
Read more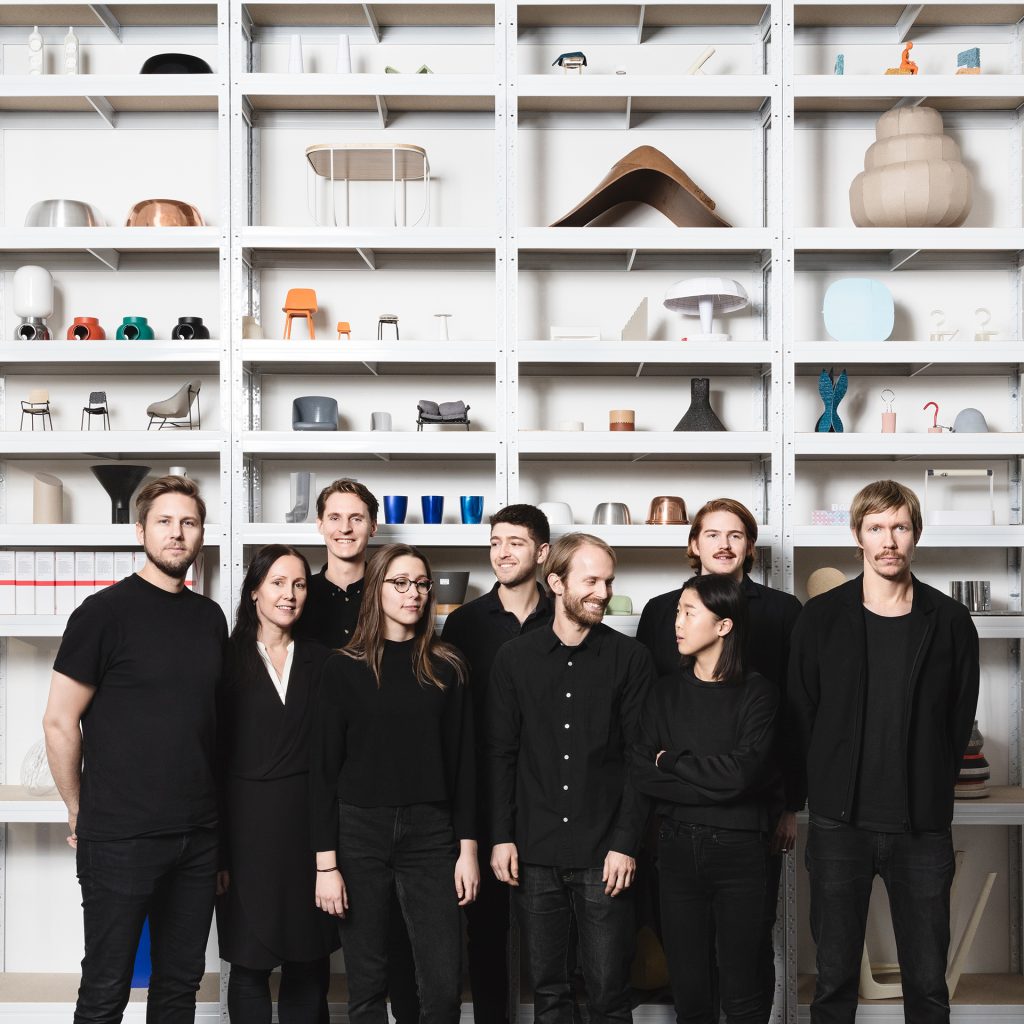 Join us
We're blessed with a vibrant office culture, with co-workers from around the globe. Hands on individuals who share our common goal of not only producing relevant, beautiful design but helping our collaborators to work, produce, function and think more effectively.
Read more
Studio / People