Studio
Join, a new collection of sofas, armchairs and poufs from La Cividina designed by Form Us With Love. The Join Collection elegantly disturbs the distinction between public and private spaces and translates perfectly from office to living room. The technical solutions carries the collection with leg elements neatly placed to merge armrest, backrest and seat. By using traditional craftsmanship to meet forthcoming environments, the Join Collection feels both soft, gentle and durable. "With La Cividina's incredible experts, we have really been able to focus our attention on the fine details", says Form Us With Love.
The collaboration between Form Us With Love and Italian brand La Cividina started in 2013, after visiting the artisan-like factory located in the northeast of Italy. "We instantly understood the potential to develop a new collection together with La Cividina, as we saw people with great knowhow and dedication for details", says Form Us With Love.
The idea behind the Join Collection is to create a modular system that meets tomorrows expectations of public spaces. In other words, a casual and warm appearance that creates a homely atmosphere, meeting ergonomic demands with friendly design. The legs are neatly placed to join armrest, backrest and seat together, a both functional and aesthetic element that enhances the blend of public and private sceneries. The Join Collection comes in a range of sizes and fabrics in combination with ash -, or alternatively brushed or polished aluminium legs.
Studio / About / Join Us
About
Form us with love is a stockholm based design studio. For almost ten years, the internationally acclaimed studio has put dialogue and relevance at it's core, using strategic design to position, build and sustain brands of tomorrow…
Read more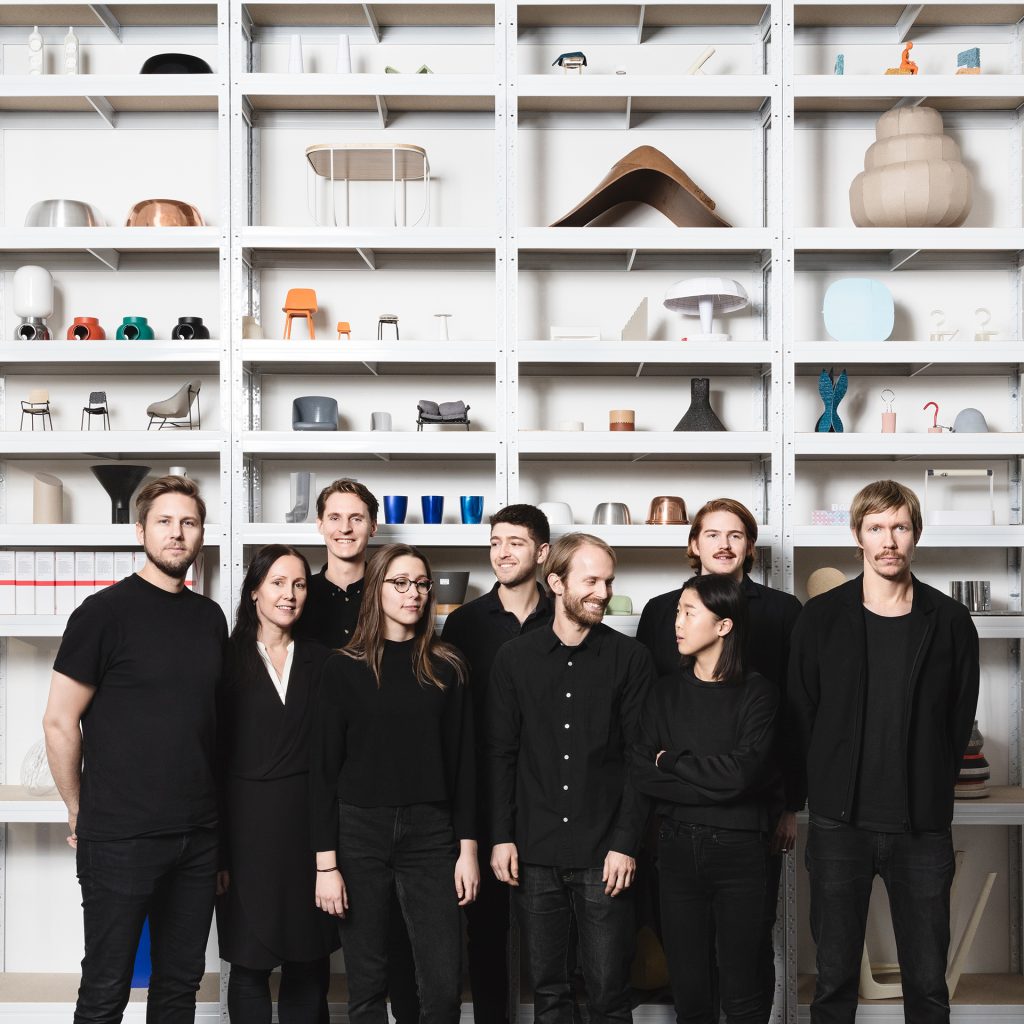 Join us
We're blessed with a vibrant office culture, with co-workers from around the globe. Hands on individuals who share our common goal of not only producing relevant, beautiful design but helping our collaborators to work, produce, function and think more effectively.
Read more
Studio / People