Studio
Press Release – September 2014. Form Us With Love designs The Cage Collection in collaboration with Danish brand Menu, first shown at Maison et Objet, Paris.
Neat frames with a timeless appearance – The Cage Collection designed by Form Us With Love for Danish Menu is a new solution for storing and arranging everyday objects – two practical cage units, including a mirror and a shelf with an ash wood lid, suitable for any wall area. The Cage Collection, presents simplicity for storing your favorite items without taking up any floor space, expressing your own inspiring style. Placing your items often becomes our daily rituals, habits and routines. The small objects that we carry tell our story and together form our individual distinctiveness.
"We felt the need for a collection like this, our grandparents had sideboards, telephone tables and pedestals, dressing their homes with personal displays, we wanted to nurture the feeling of curating your own objects of desire", says Form Us With Love.
Today we pin, tag and express our identity online and the urge translates offline. With little space the Cage Collection provides you with the perfect option to store, suspend and display, with as little as 15 cm wall depth. Light, airy and easy to hang, The Cage Mirror and shelf are swift yet a durable solution.
"The cage family is inspired by behaviors. Where we put our objects in the home and how we store things. The Cage collection has a strong functional ambition while the pieces also become beautiful interior accessories", says Form Us With Love.
Studio / About / Join Us
About
Form us with love is a stockholm based design studio. For almost ten years, the internationally acclaimed studio has put dialogue and relevance at it's core, using strategic design to position, build and sustain brands of tomorrow…
Read more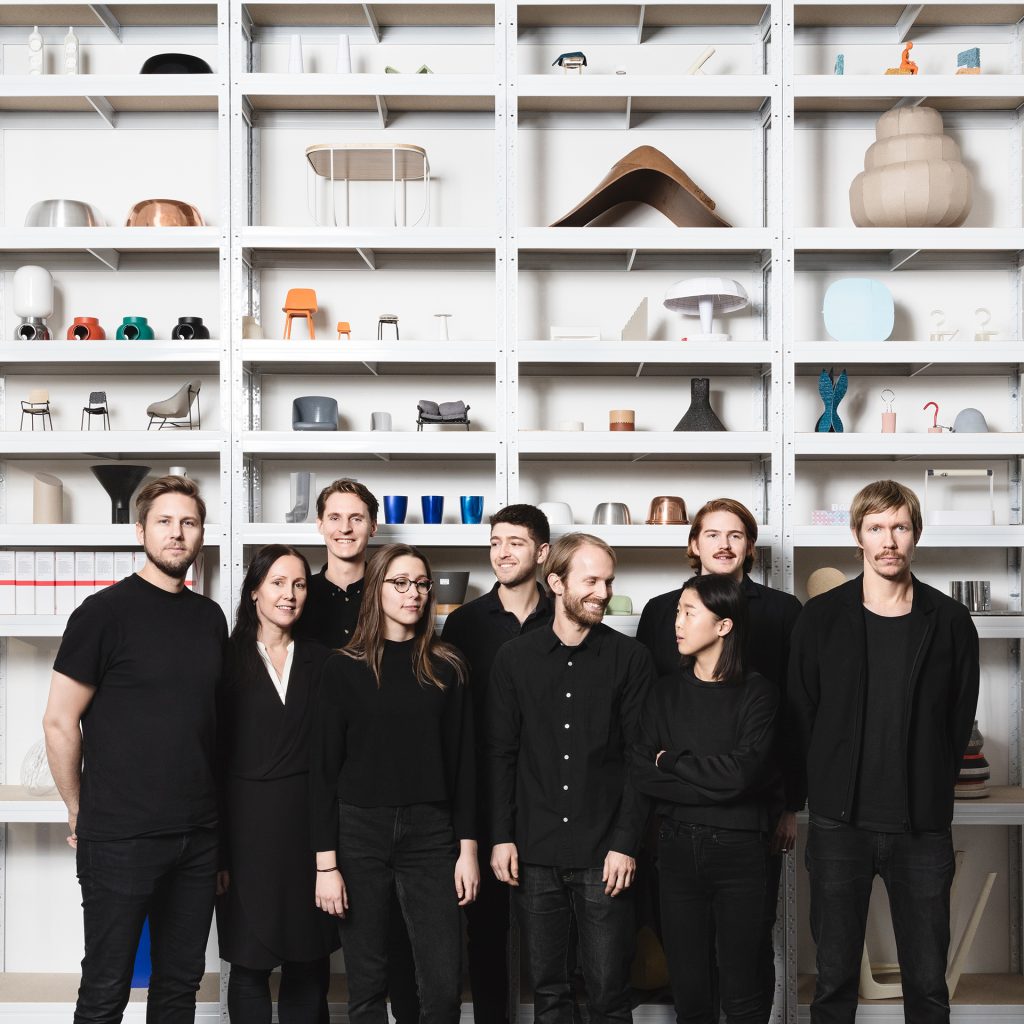 Join us
We're blessed with a vibrant office culture, with co-workers from around the globe. Hands on individuals who share our common goal of not only producing relevant, beautiful design but helping our collaborators to work, produce, function and think more effectively.
Read more
Studio / People