Studio
The Pen Store is a new retail space that behaves like a shop, a gallery, an atelier and a supplier warehouse – a new brand experience, designed by Form Us With Love. With the aim to provide a long sought after creative hub for local studios and oces, the Pen Store has become the place to gather and share ideas of sketching, drawing and writing, using the best materials on the market. "We really hope our store can be a living space for people that like pens as much as we do," says Pen Store.
Inspired by their own studio work practice of drawing new designs, Form Us With Love wanted to invite more people from dierent creative disciplines to interact with the wide ranging assortment at the new store. "We would like to change the perspective and show what you actually can do with Pen Store's great products rather then just show the pens," says Form Us With Love.
The Pen Store experience was materialized by international renowned artist such as Lovisa Burtt, Rasmus Wingård, Amelie Hegardt, Moley Talhaoui and Clara Aldén who took part in the rst experimental exhibition, using their favourite materials from the store. "We asked our favourite artists, illustrators and designers to pick there favourite pen and interact with the space, the outcome was amazing," says FUWL.
Centred around the supplier-studio relation, interacting with the users of fountain pens, markers, mechanical pencils and brush-tips, the Pen Store comes to life, as the number one supplier for the creatives of the world. The posterns generated will be produced by Paper Collective and 15% will be donated to save the rainforest.
About Pen Store
Situated on vibrant Hornsagatan in Stockholm, the new Pen Store is the place to go to for anyone who puts their pens close to their heart. The product assortment is constantly growing in store and online – providing the best pens, notebooks and paper materials in the world.
www.penstore.se
Studio / About / Join Us
About
Form us with love is a stockholm based design studio. For almost ten years, the internationally acclaimed studio has put dialogue and relevance at it's core, using strategic design to position, build and sustain brands of tomorrow…
Read more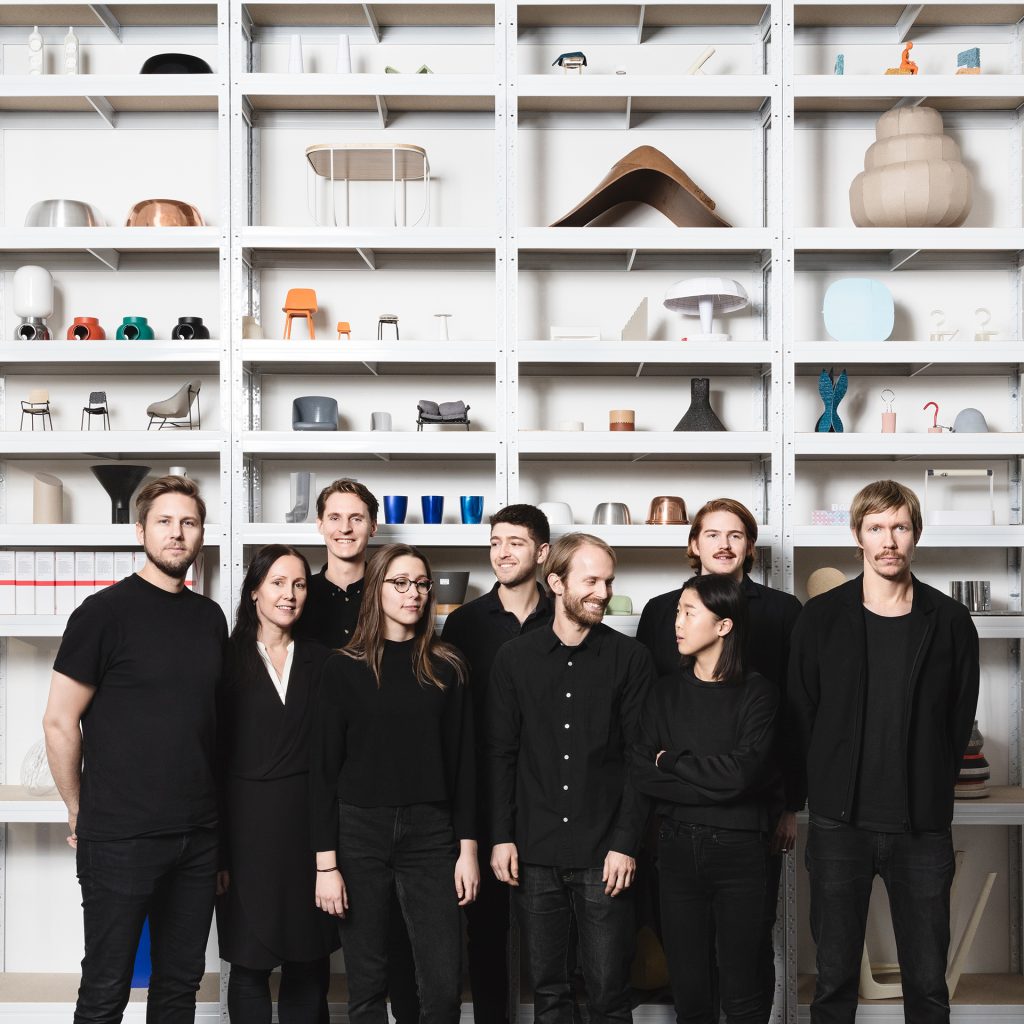 Join us
We're blessed with a vibrant office culture, with co-workers from around the globe. Hands on individuals who share our common goal of not only producing relevant, beautiful design but helping our collaborators to work, produce, function and think more effectively.
Read more
Studio / People