Studio
During Salone del Mobile Milan this April, Form Us With Love is hosting Prototypa—a four-day series of breakfast talks and workshops. Inhabiting a Milanese architect firm, located in 5VIE—the historic centre of the city—Prototypa takes you behind the scene, into the heart of actual and speculative design assessments.
Join four dialogues unveiling the physicality of ideating, in an intimate studio setting, discussing and sharing the impact prototyping has on making things better. A breakfast programme of prototype displays, deep conversations and generous exchange with Sweden's leading industry figures, moderated by writer and strategist Lia Forslund.
First out is a conversation with Kristofer Hansén, Chief Designer at Scania. This followed by a Wednesday morning with Sara Sjöbäck and Tina Eklund, Alumni students at Beckman's School of Design. Thursday, offers a dialogue between Helena Toresson and Jonas Edblad from Wingårdh architects. And last but not least, a Friday morning with designer Clara von Zweigbergk.
'New technologies and old crafts are simultaneously characterising design today,' says Jonas Pettersson CEO of Form Us With Love, 'this series is providing a context for prototypes as means of exchange—an articulation of where we believe design is heading.'

Program
Kristofer Hansén,
Chief Designer at Scania
Tuesday 4th 9.30-11
Sara Sjöbäck and Tina Eklund,
Alumni students from Beckmans College of Design
Wednesday 5th 9.30-10.30
Helena Toresson and Jonas Edblad,
Architects at Wingårdh
Thursday 6th 9.30-10.30
Designer Clara von Zweigbergk
Friday 7th 9.30-10.30

Address
Monzini & Raboni Studio
via Cappuccio 17
Milan , Italy

Partners
Swedish design moves
Form Us With Love
Studio / About / Join Us
About
Form us with love is a stockholm based design studio. For almost ten years, the internationally acclaimed studio has put dialogue and relevance at it's core, using strategic design to position, build and sustain brands of tomorrow…
Read more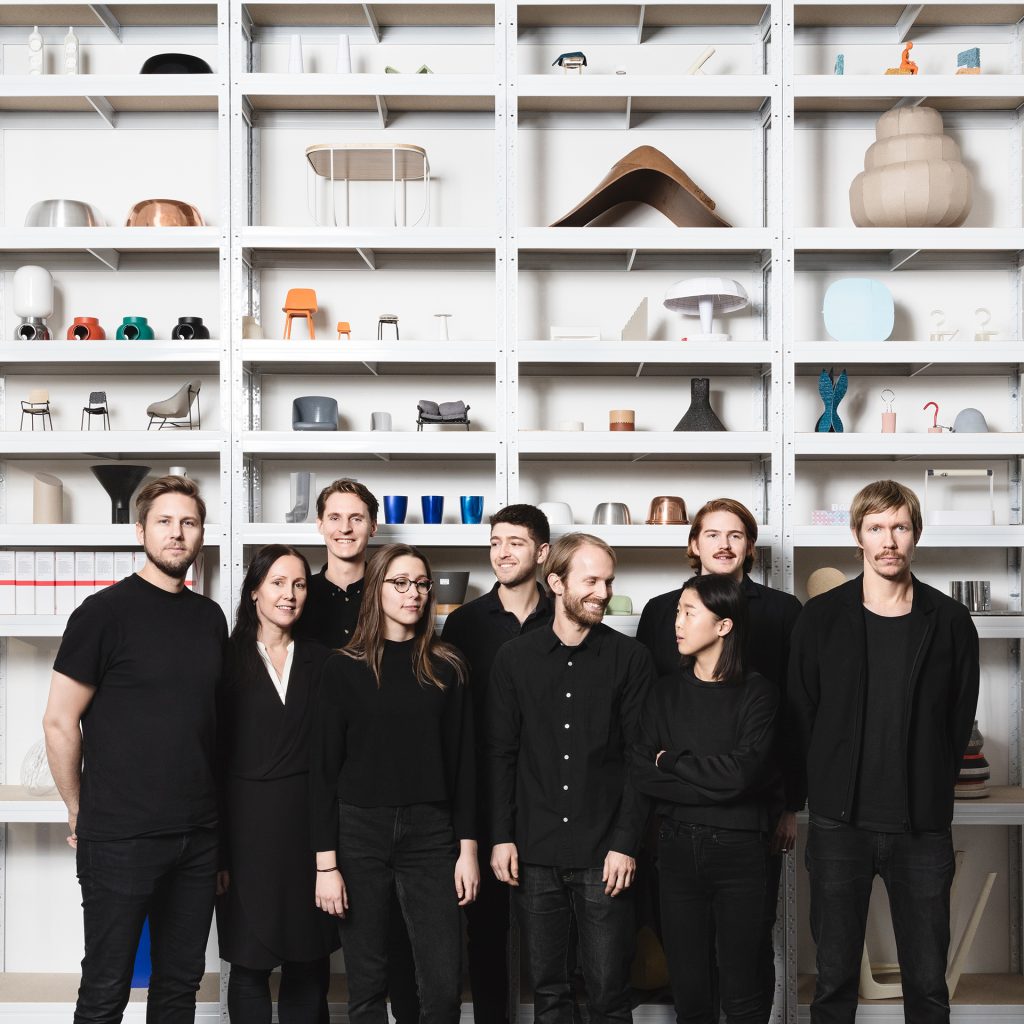 Join us
We're blessed with a vibrant office culture, with co-workers from around the globe. Hands on individuals who share our common goal of not only producing relevant, beautiful design but helping our collaborators to work, produce, function and think more effectively.
Read more
Studio / People