Studio
The leading Nordic bathroom specialist Svedbergs, approached Form Us With Love to find a solution to a new range of products that would make it easier for the customer to participate, using a few steps only. With new insights into how people use and construct their bathrooms, Form Us With Love created a platform, complete with profiles, glass screens, handles and trays. The overview enables you to translate the vision you have for your own space, big and small, by selecting parts of a set. "It is a generous idea for a user that gravitates towards the experience of online and offline, The Forsa Collection allows you to choose all the details yourself," says Form Us With Love
The platform allows customers to look at the often fixed and generic shower cabinets in a different way. By offering the opportunity to choose from a list of curated, well-thought-out items, Svedbergs and Form Us With Love invites the customer to create something personal in five easy steps. "The idea was essentially to create a platform that solved the common question: 'I don't want to spend time, but how can I make this fit in my bathroom?" says Stefan Svensson at Svedbergs.
The Forsa Collection is developed and made in the Svedbergs factory in Dalstorp, Sweden. The closeness to the manufacturing meant an integrated design and development process, qualifying prototypes and design samples constantly, with tested for sturdiness, functionality, heat, moist and water, all at the in-house plant in Dalstorp. "We are inspired by the everyday life and we feel that any bathroom interior is as much function and longevity as they are design, feel and style," says Form Us With Love.
About Svedbergs: Svedbergs was founded in 1920 and have been making quality bathroom furniture since 1962. Today they are the market leader in the Nordic region and has been noted on the Stockholm exchange since 1962. The factory in Dalstorp is the heart and soul of Svedbergs and this is where you find the know-how in production combined with innovation and the latest design. The mechanical production is modern and the logistics are precise, but you still can feel the feeling of the original family company.
www.svedbergs.se
Studio / About / Join Us
About
Form us with love is a stockholm based design studio. For almost ten years, the internationally acclaimed studio has put dialogue and relevance at it's core, using strategic design to position, build and sustain brands of tomorrow…
Read more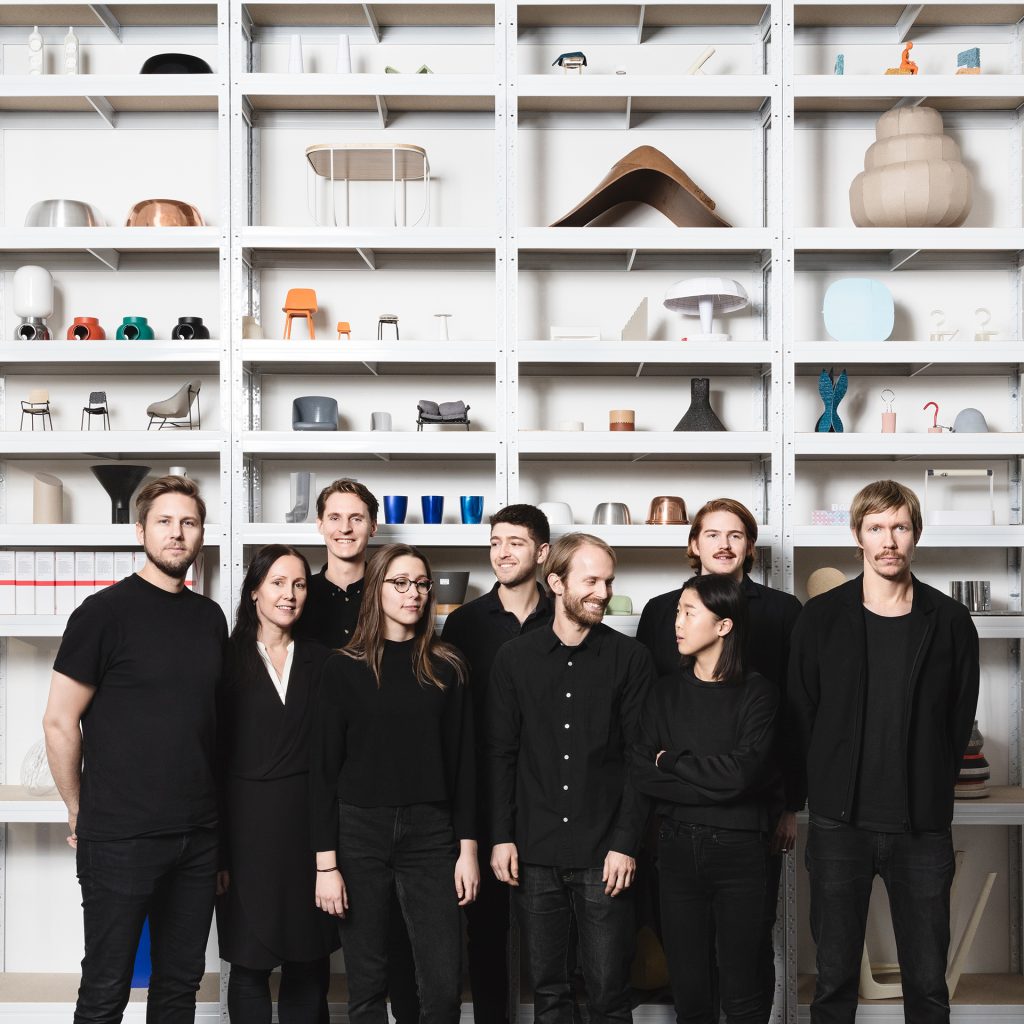 Join us
We're blessed with a vibrant office culture, with co-workers from around the globe. Hands on individuals who share our common goal of not only producing relevant, beautiful design but helping our collaborators to work, produce, function and think more effectively.
Read more
Studio / People